Earlier today, tweeter @poeticfeminist called fashion and lifestyle brand Joy out on this greeting card.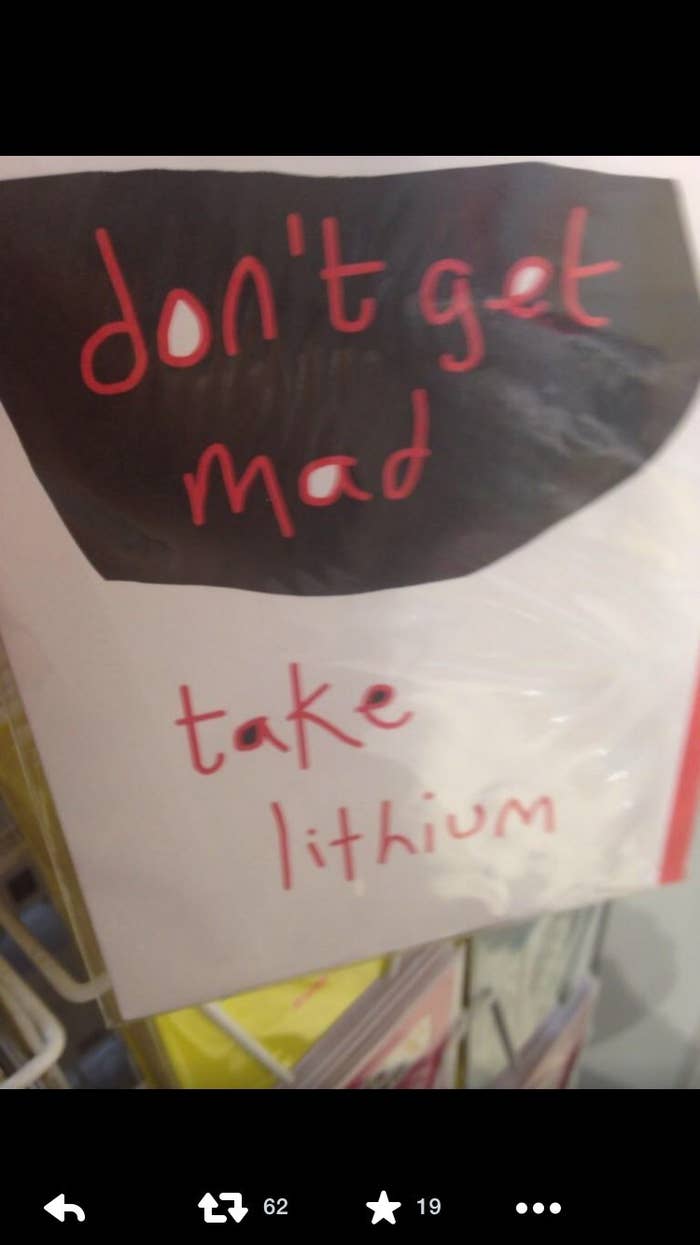 Sadly, the Joy employee behind the Twitter account missed the point and then tried to make some sort of "Joke"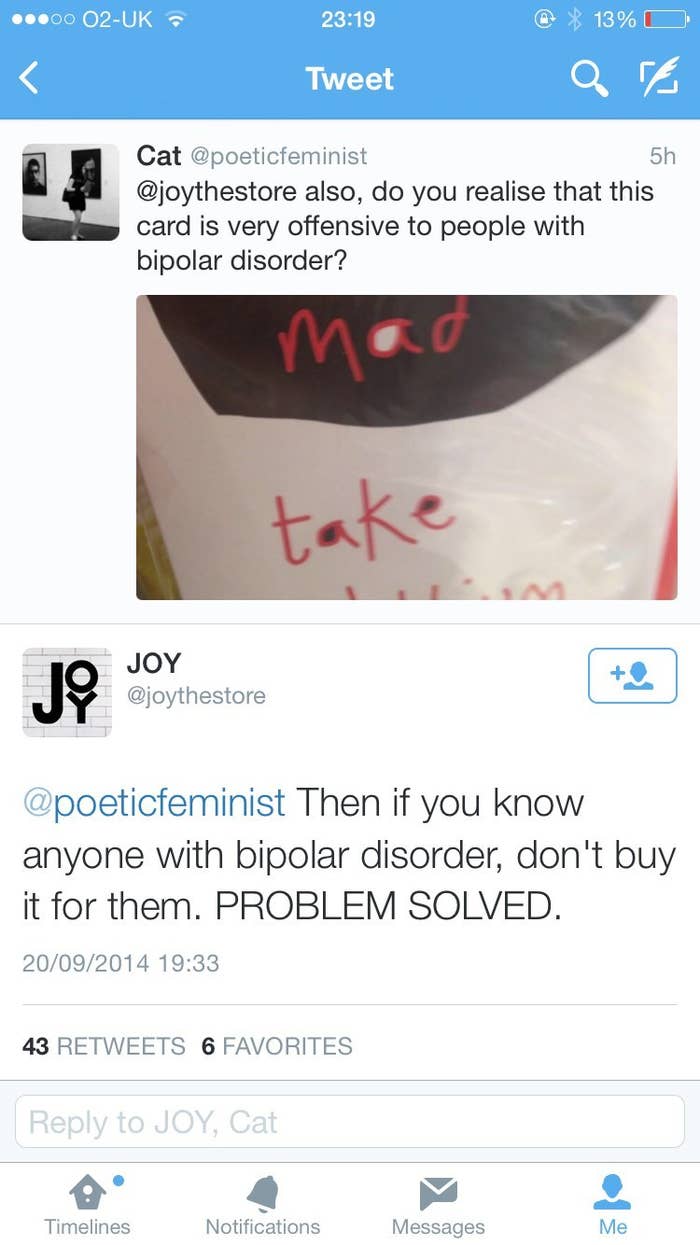 Offended yet? WAIT, IT GETS WORSE...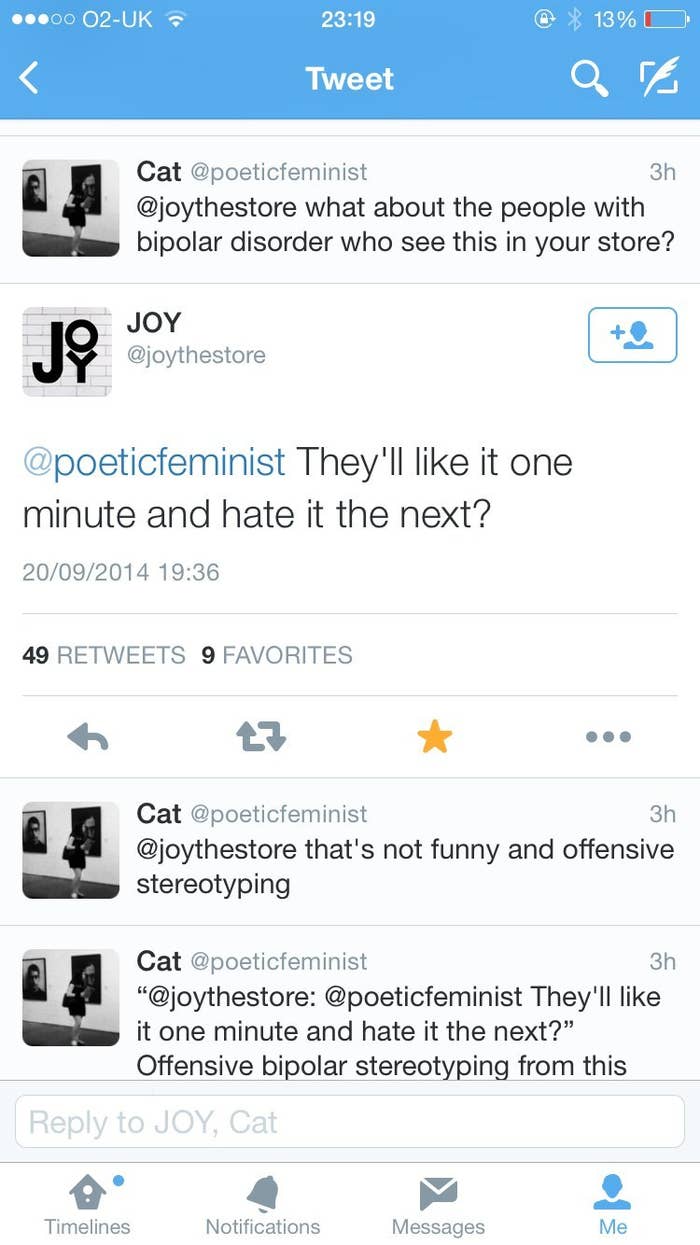 Needless to say, the Tweeters of Twitter are in full-scale revolt about this remarkably offensive entry to the Douchebag Olympics.
We're awaiting a slightly more sensible and official response and apology from the store. In the meantime, we'll be crossing our fingers that this staggeringly insensitive community manager gets a P45 on Monday.