Bread with eggs and a spoon of Nutella®

Leftovers from the night before

PB sandwich with chocolate sprinkles

2.

3.

Going on a run and going to bed early, unless your friends drag you out

Chilling all night with friends

Dancing and watching TV shows

Binge watching movies or TV shows in the company of good take out and friends.

Playing video games and star watching

Staying at home with my parents watching a movie

4.

5.

6.
Hey Ms. D, Take This Quiz And We'll Tell You Who Your Favourite Advisee Is
I am so awesome and your favourite advisee. I'm very honest and never have anything to hide. Im a bit cocky too but, it's okay, I know deep down you love me.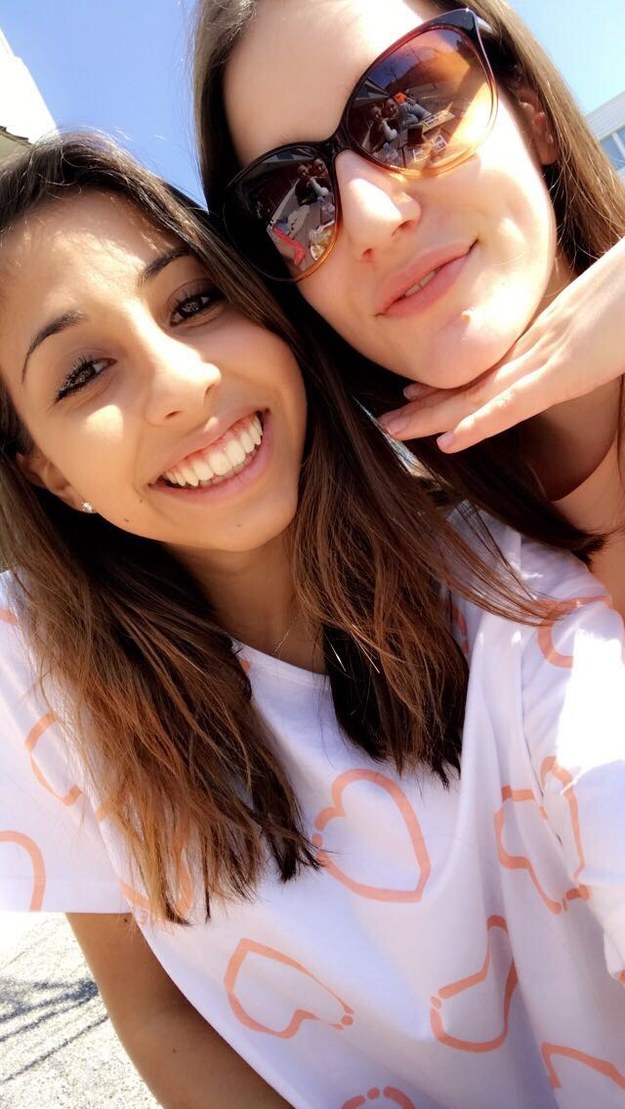 Loud and weird, but the most caring advisee of all. If you got this answer it means that, like me, you are one of the few people in the world that's still OG to themselves. Even though you may not believe it, she is the best advisee you have ever had, have currently and will ever have for the rest of your life. (I mean who makes a BuzzFeed® quiz from scratch as a gift, thats some real OG gift)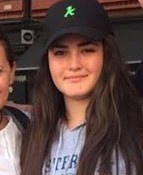 Funny and chill. Work is secondary to fun, but when it needs to be done it'll be done. Future chef but full time video gam player. Biggest procrastinator ever but still your favourite student.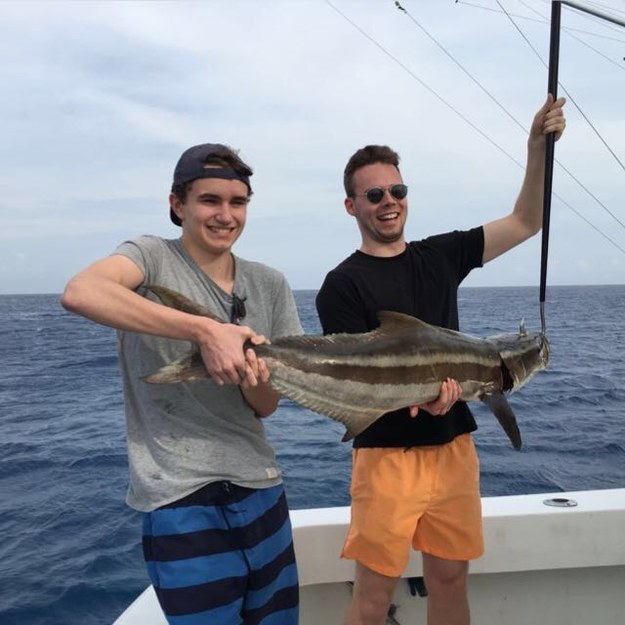 Open and kind. I will legit take over CAS in advisory if no one else can. Love to be organized and only sometimes more organized than you, but I'm still one of your favourite students.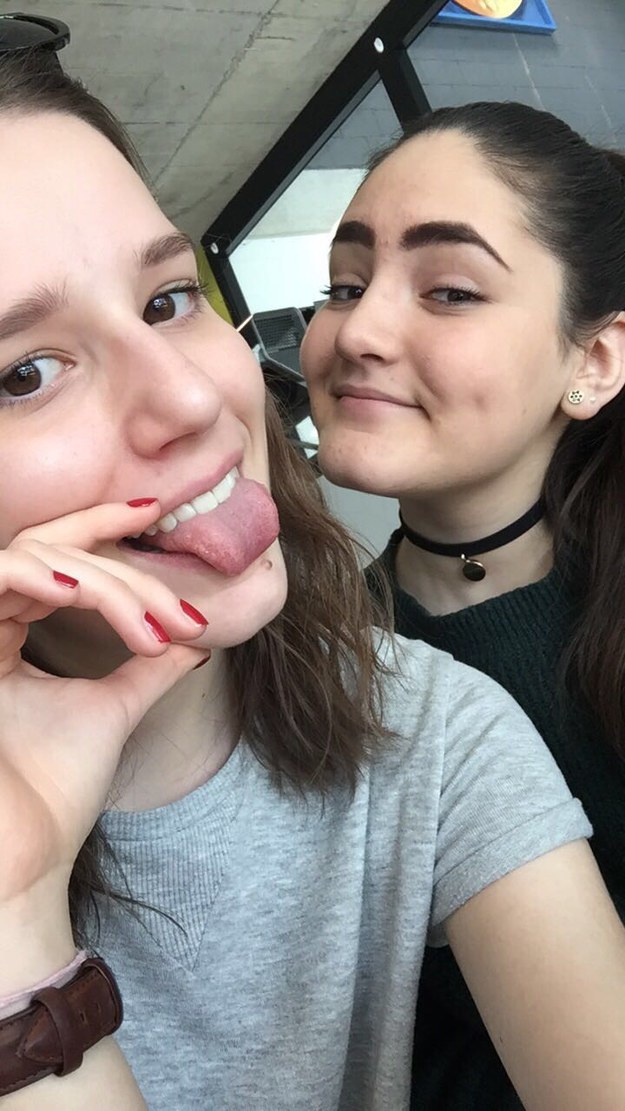 Definitely the coolest advisee, and most likely to complain about the limited options in college counseling. I love eating, sleeping, and running.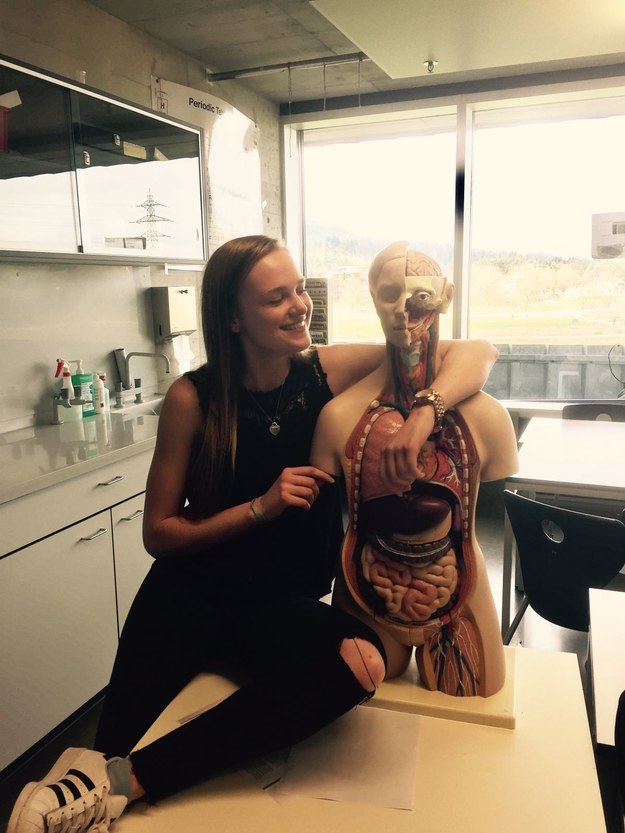 I'm one of the more quiet advisees but always have an opinion about everything. Love to contradict everything anyone says just because, and I was probably your favourite bio student.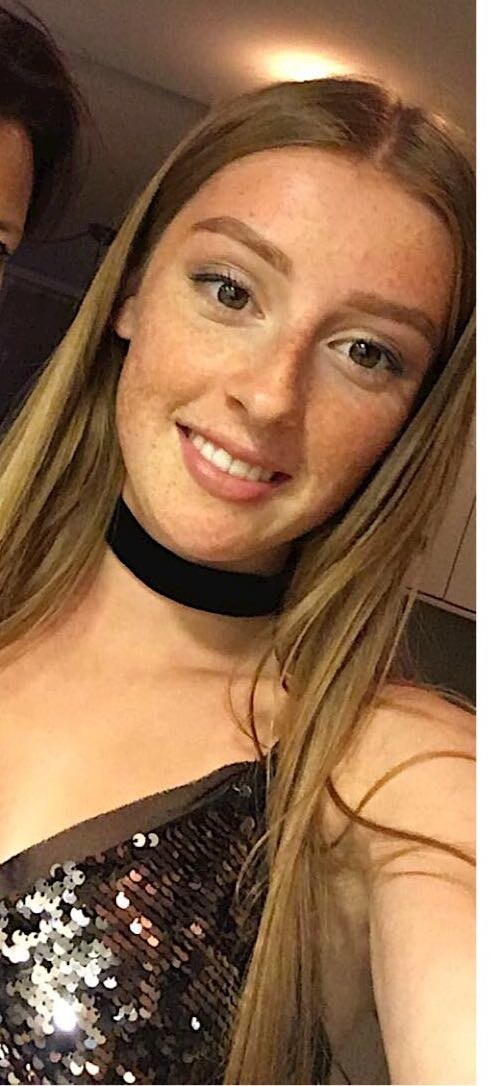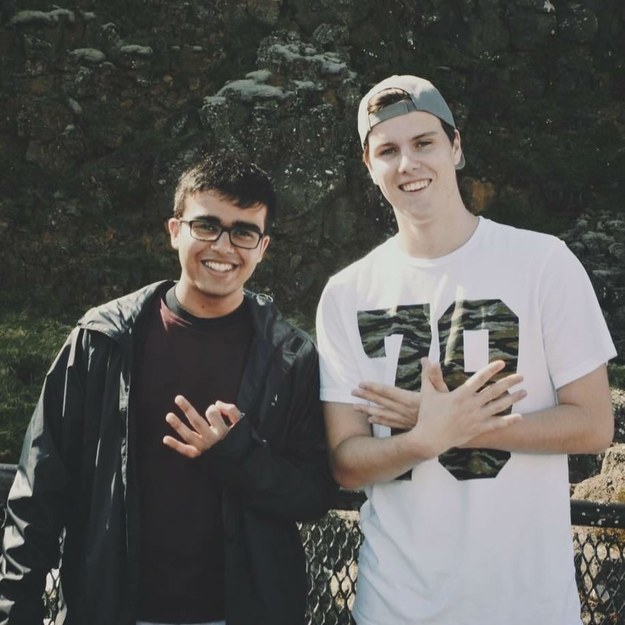 Fun, loving and caring character. Great member of the community, participates as much as possible in advisory (not). A little narcissistic...
This post was created by a member of BuzzFeed Community, where anyone can post awesome lists and creations.
Learn more
or
post your buzz!