This post has not been vetted or endorsed by BuzzFeed's editorial staff. BuzzFeed Community is a place where anyone can create a post or quiz.
Try making your own!
10 Dark Artists You Need To Know About.
Come to the dark side! Here are 10 dark artists you need to know about right now.
1. Isabel Peppard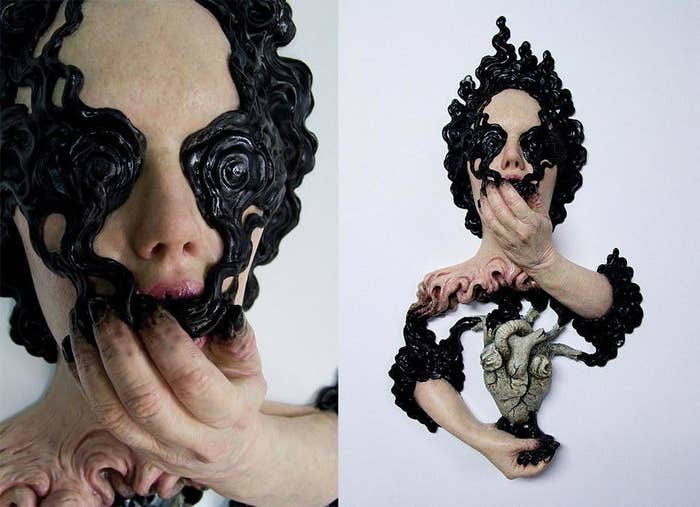 2. Russell Joslin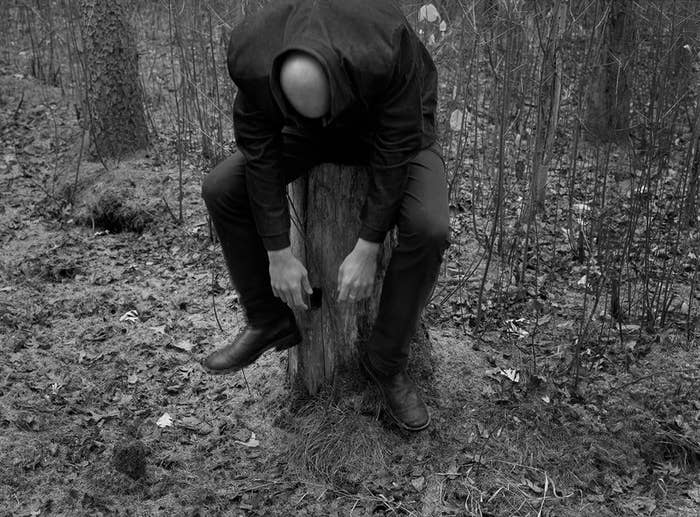 3. Nona Limmen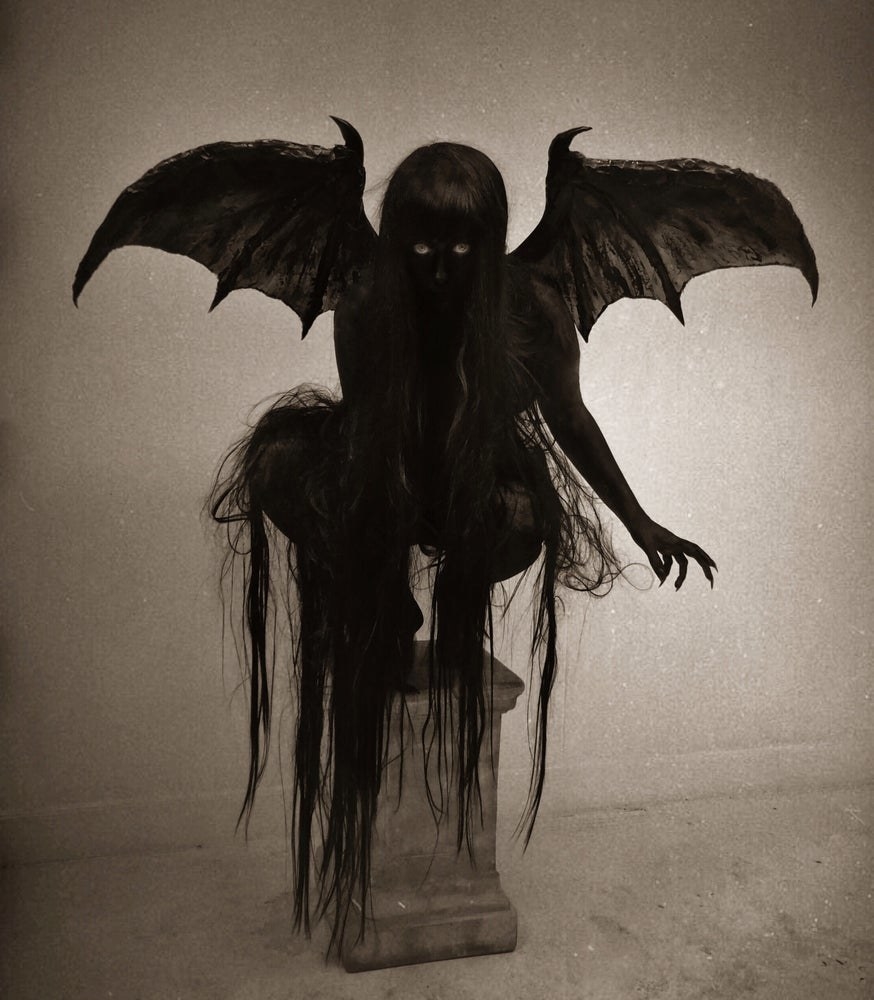 4. Dylan Garret Smith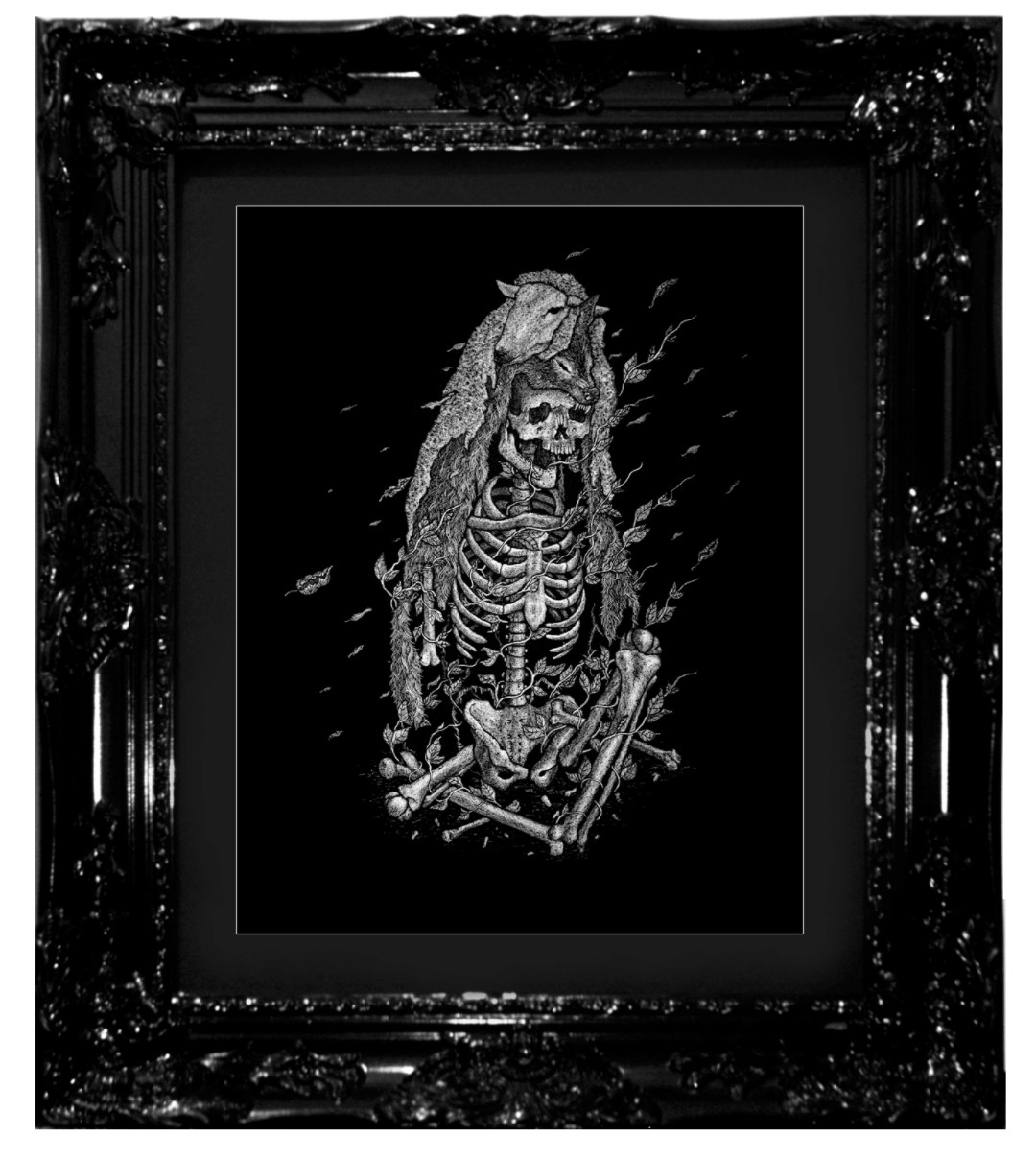 5. Elizabeth McGrath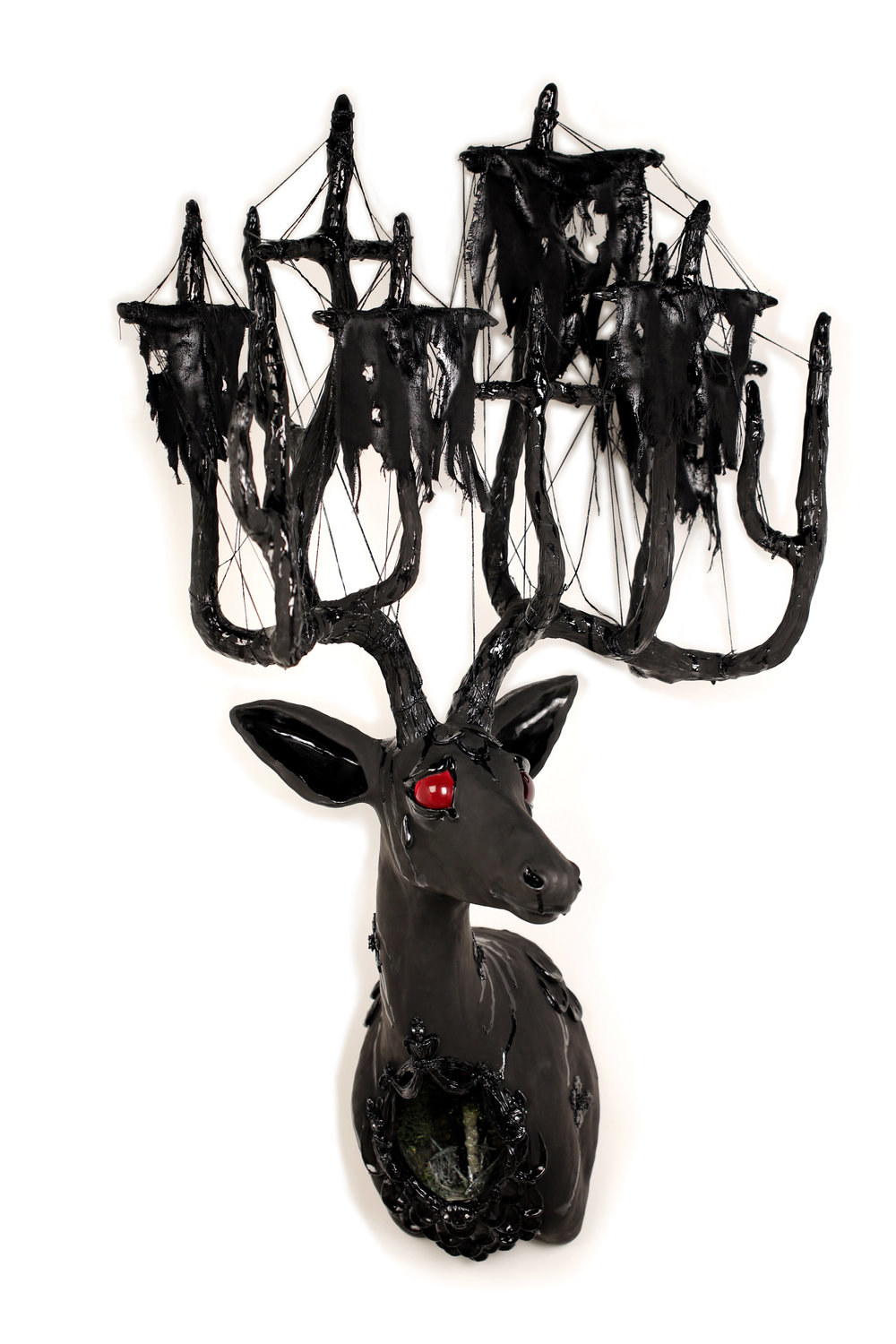 6. Krist Mort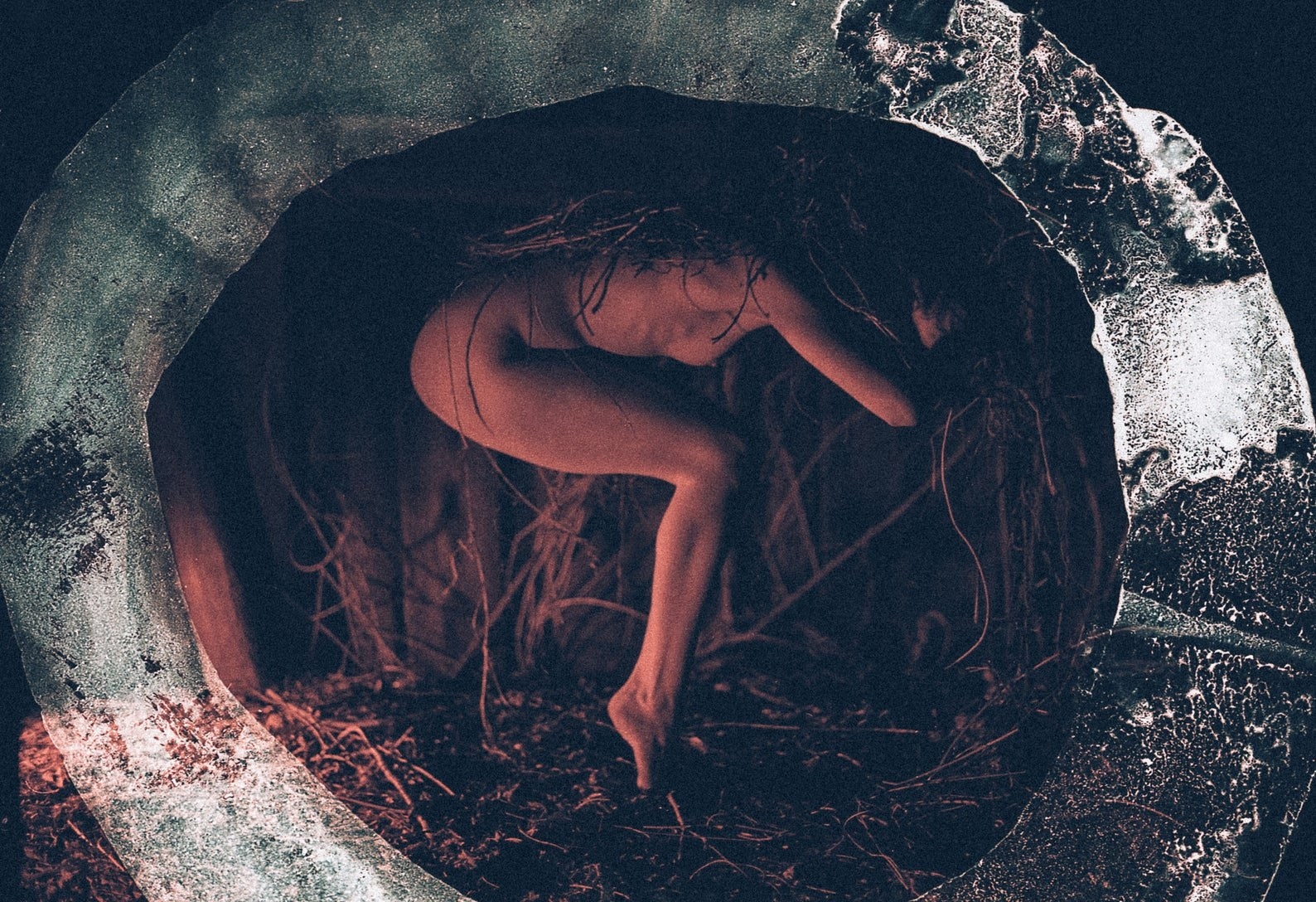 7. Aoi Kotsuhiroi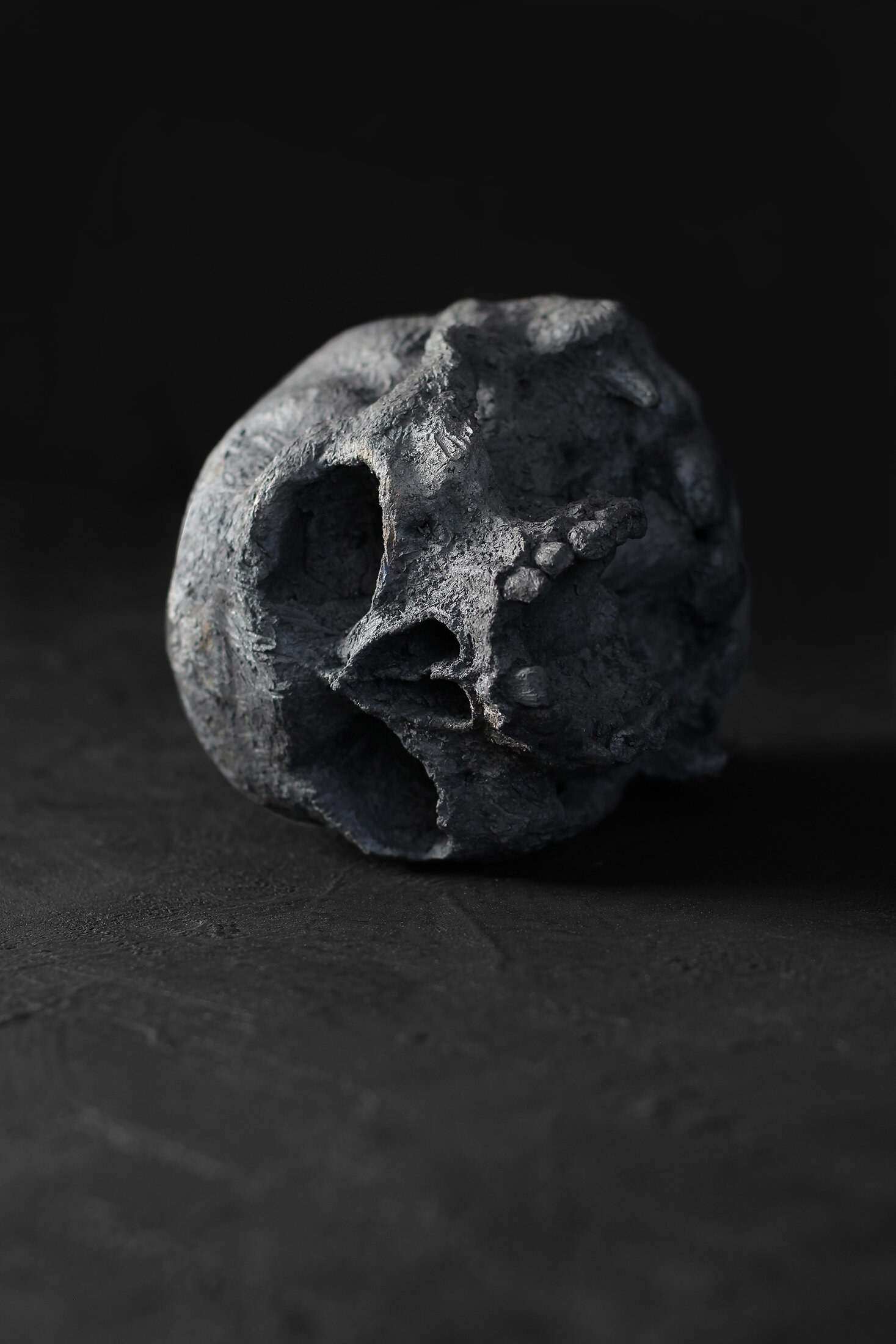 8. Julia deVille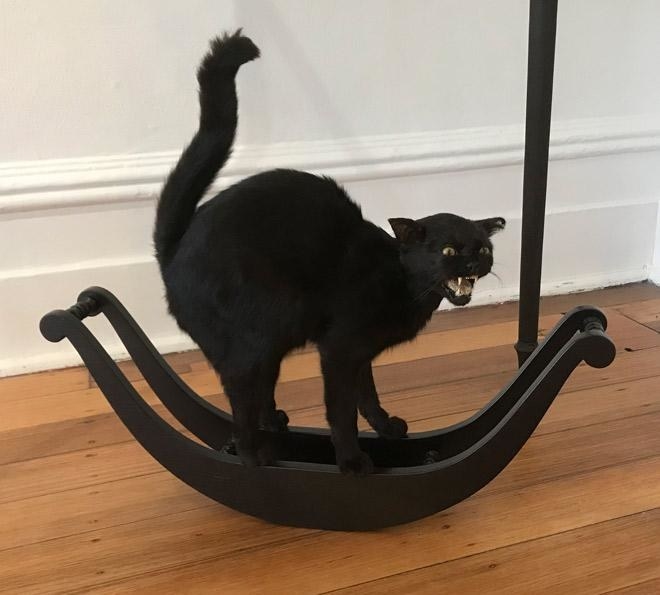 9. Lizz Lopez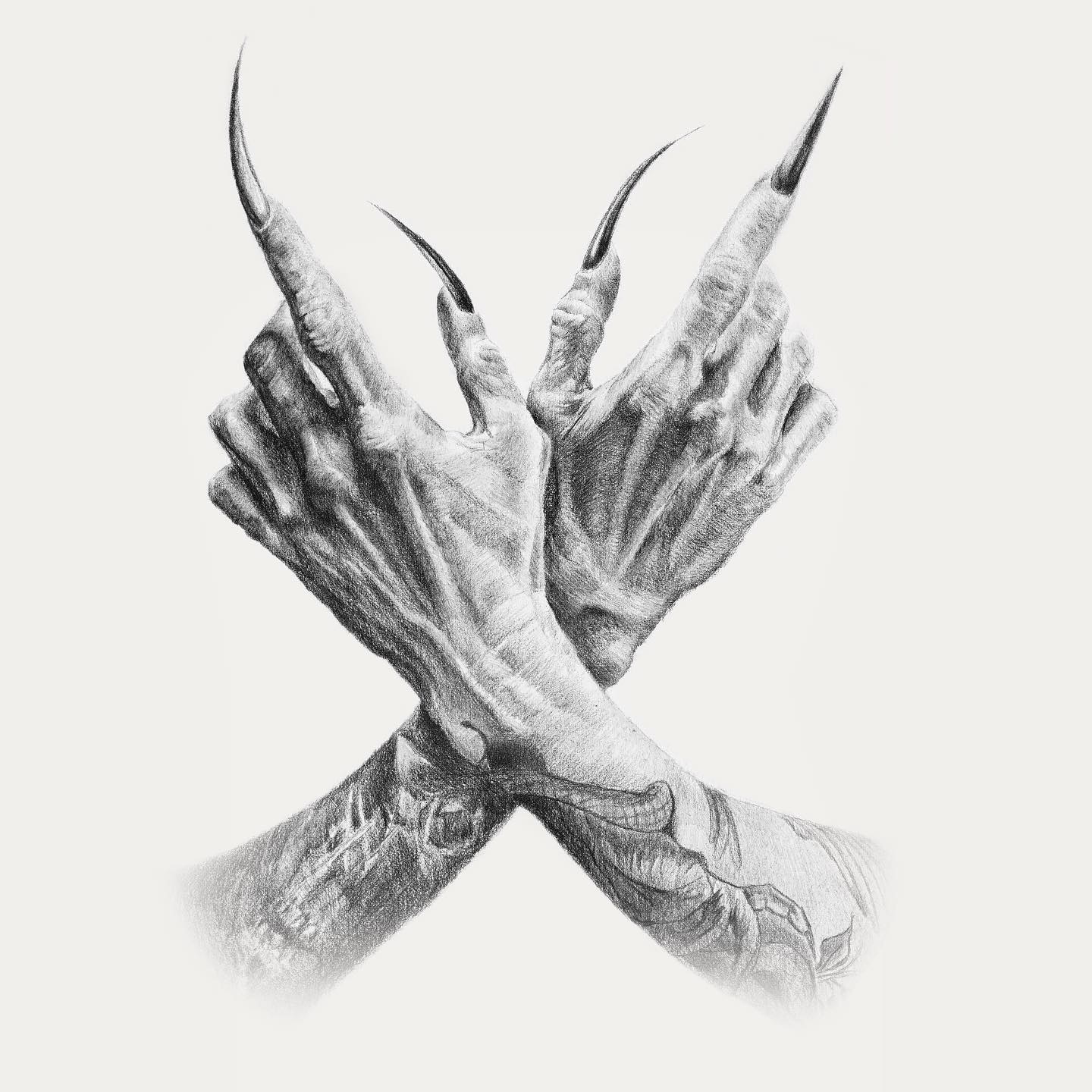 10. Adipocere