1.
This badge for the introvert who doesn't care for friends. Any friends. Ever.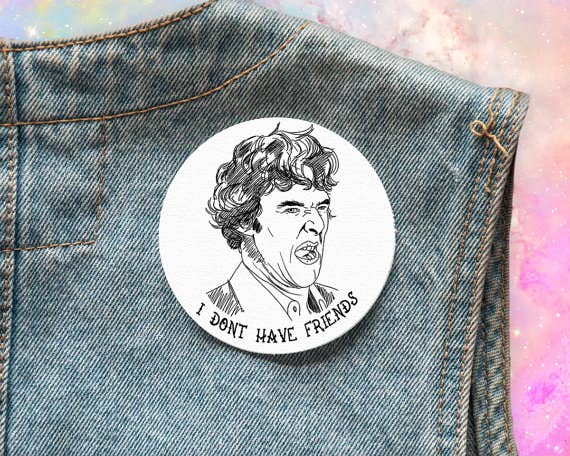 2.
This cushion. Because who needs real friends when you have book friends?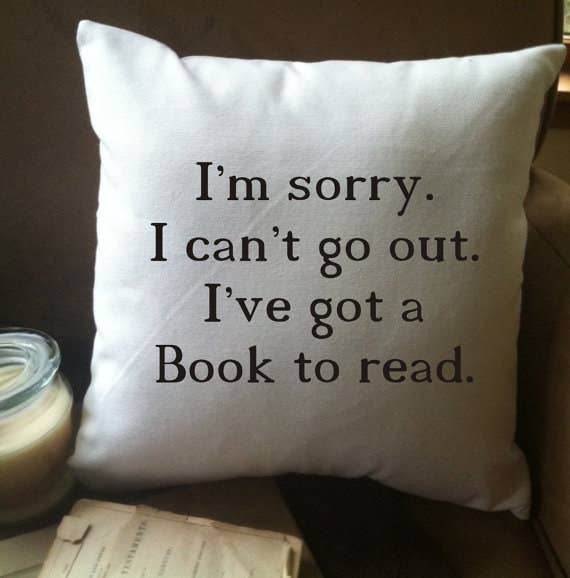 3.
And this tote to carry around all your book friends.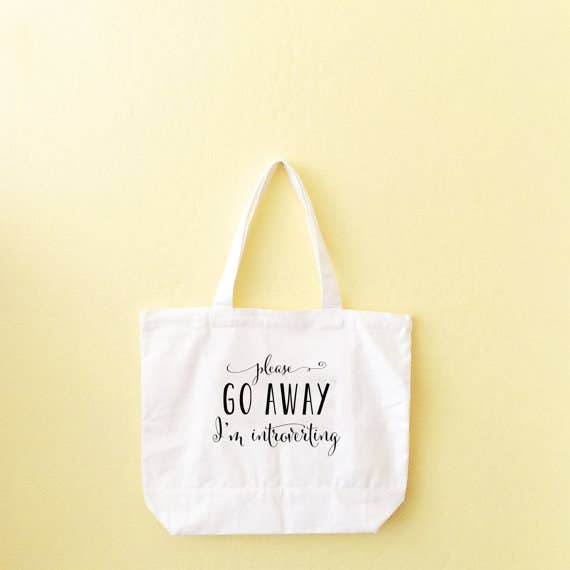 4.
These iron-on patches for a rare kind of introvert.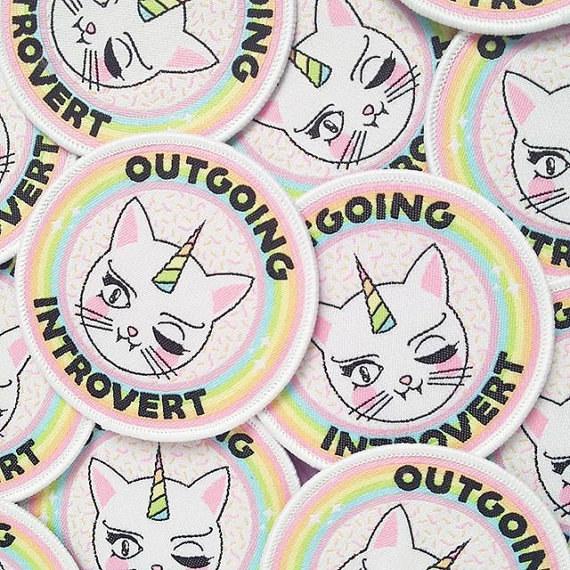 5.
This card with every introvert's favorite invitation.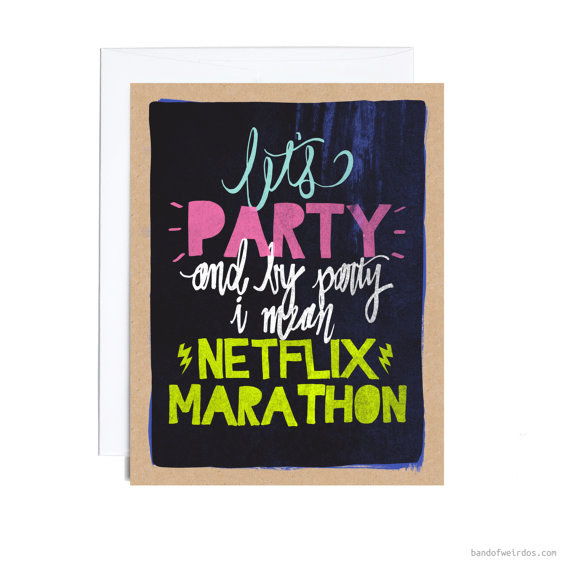 6.
This jumper that's practically your weekend uniform.
7.
This awesome banner for those who don't do wild.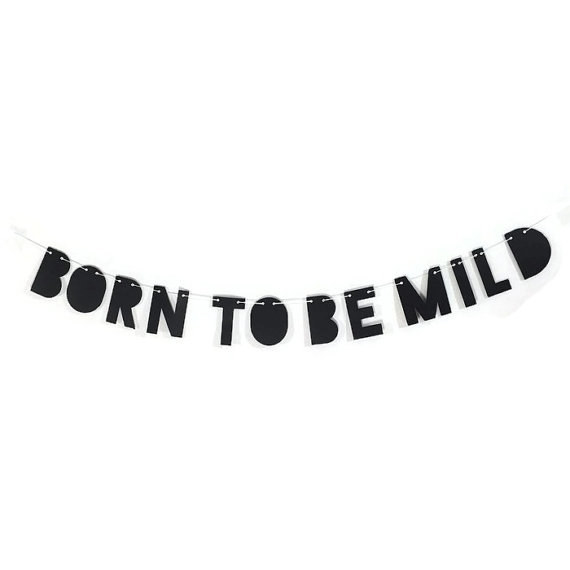 8.
This bitchy but cool hand-stamped cuff.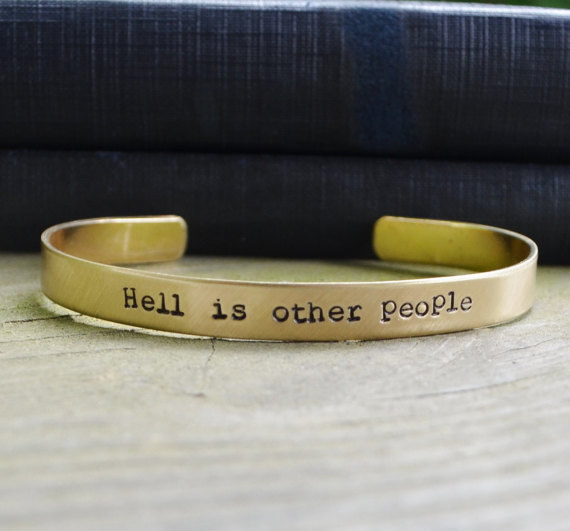 9.
This pretty stretch choker that also serves as fair warning.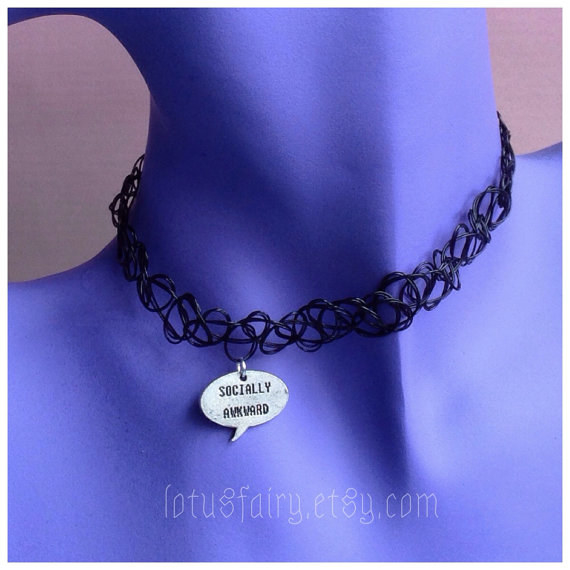 10.
This cat brooch that's simply perfect.
11.
This laptop decal for the specialized weirdos.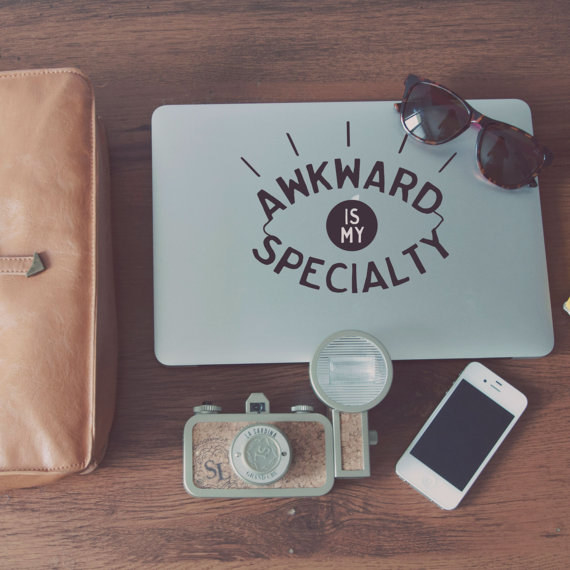 12.
This hilarious tank.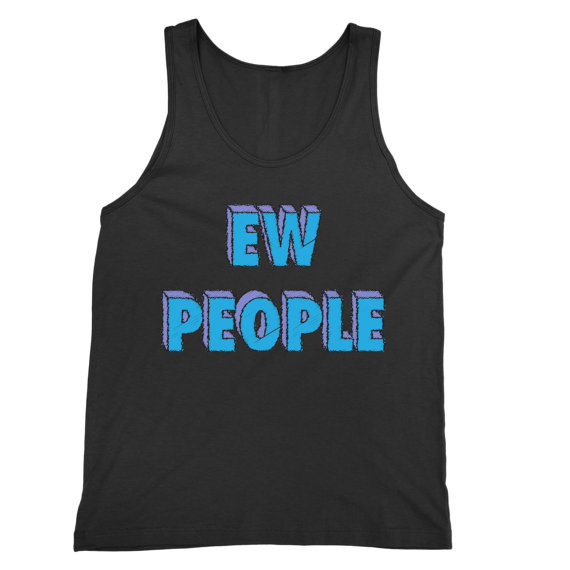 13.
This perfectly pretty mug for the perfectly pretty wallflower.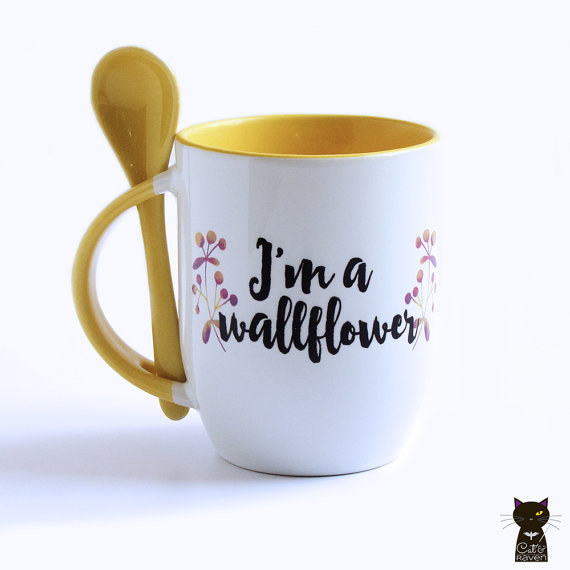 14.
This super cute hoop art.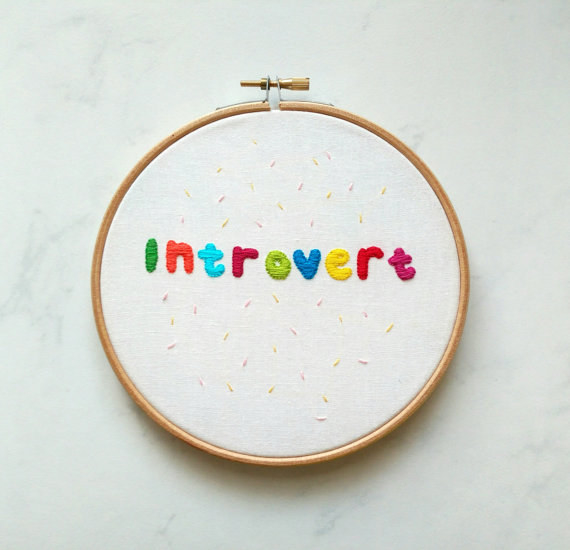 15.
This blunt but honest mobile phone case.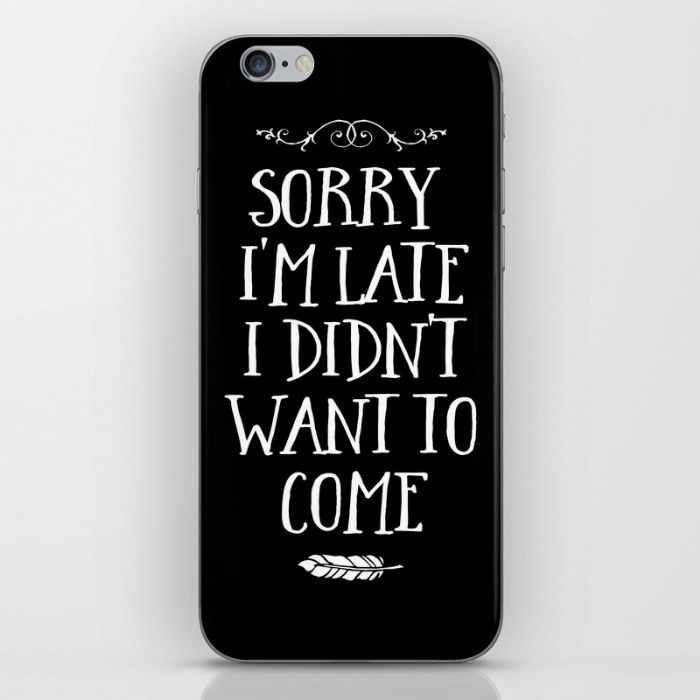 16.
This t-shirt for the introvert that owns it.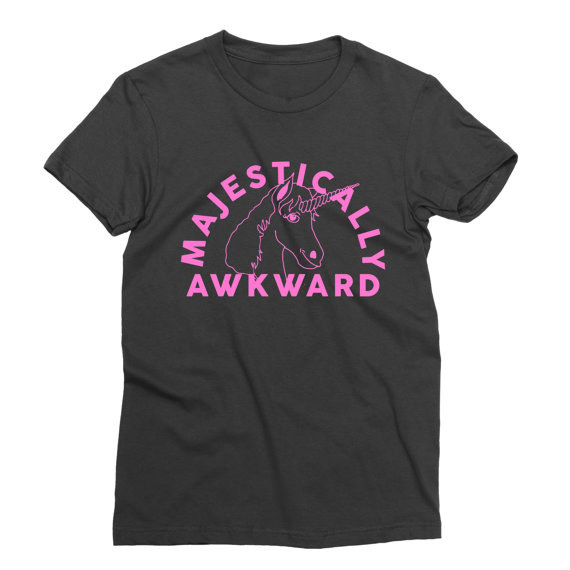 17.
And finally, this sticker that spells it out when you can't.