1.
This is the best feeling ever.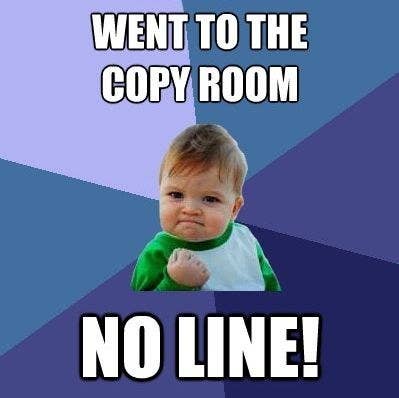 2.
Every Monday morning... or really, every morning.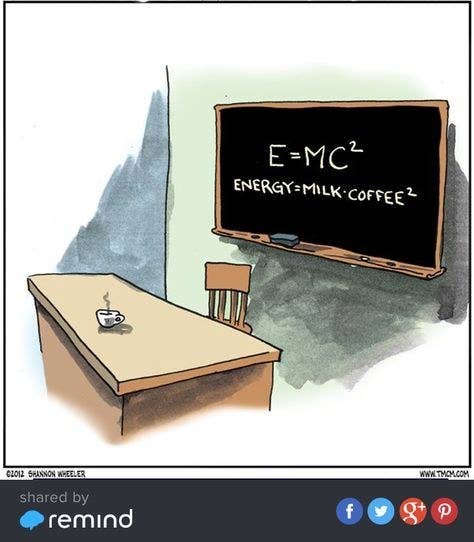 3.
That look you get when students forget supplies...
4.
Or, when students don't pay attention.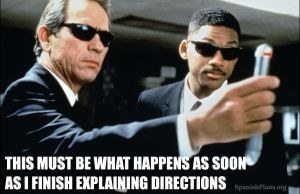 5.
You don't know what you'd do without laminating.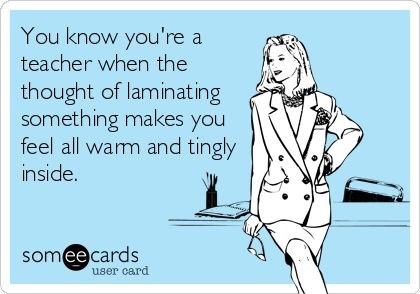 6.
You know this dilemma.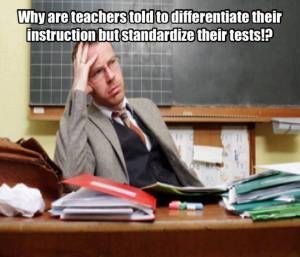 7.
It's common to find dry erase markers, pencils, staples, crayons and other school supplies in your pockets.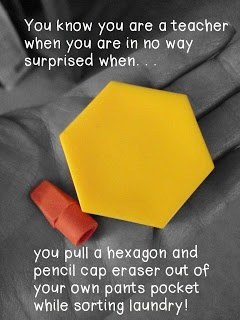 8.
This is one of your most powerful tools.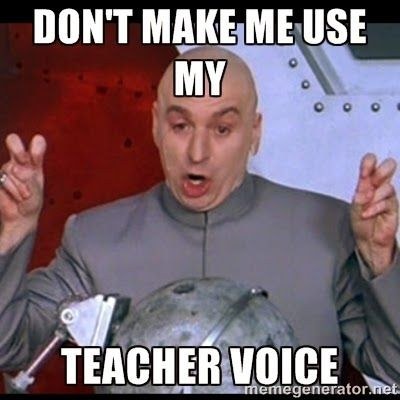 9.
You've heard every excuse under the sun.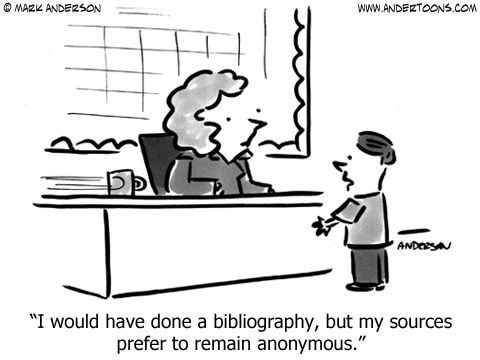 10.
You've really reconsidered this ...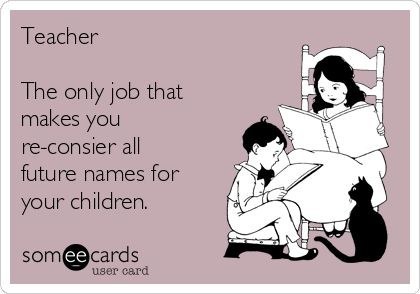 11.
You get notes like these that make your day. :)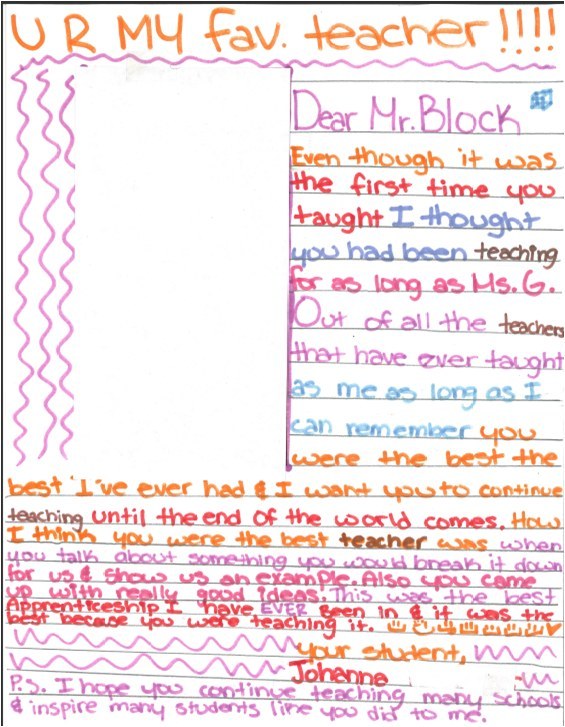 12.
.... but sometimes you have to make this face.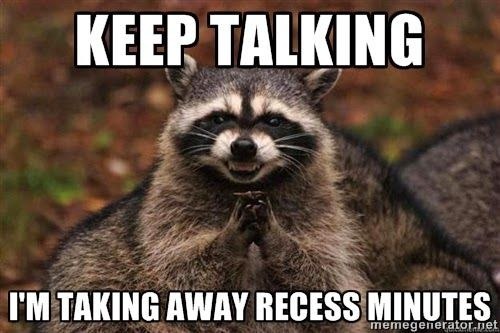 13.
.... and students make this face.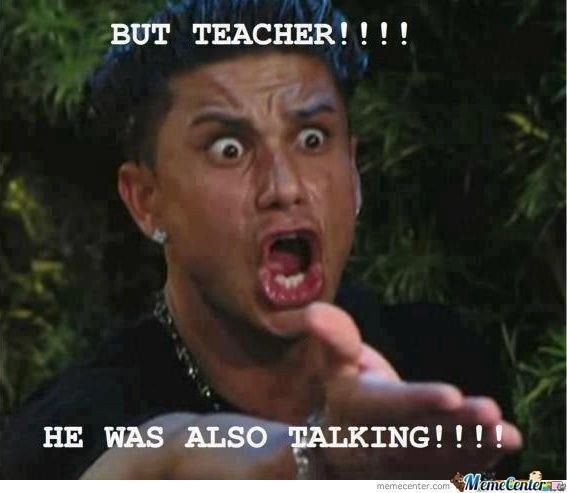 14.
Or, you've felt like this during an assembly.
15.
Next time students forget their names again, you're going to send them a Remind message with this: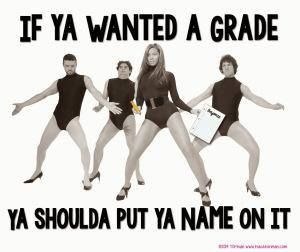 16.
At some point, your hands have looked like some version of this...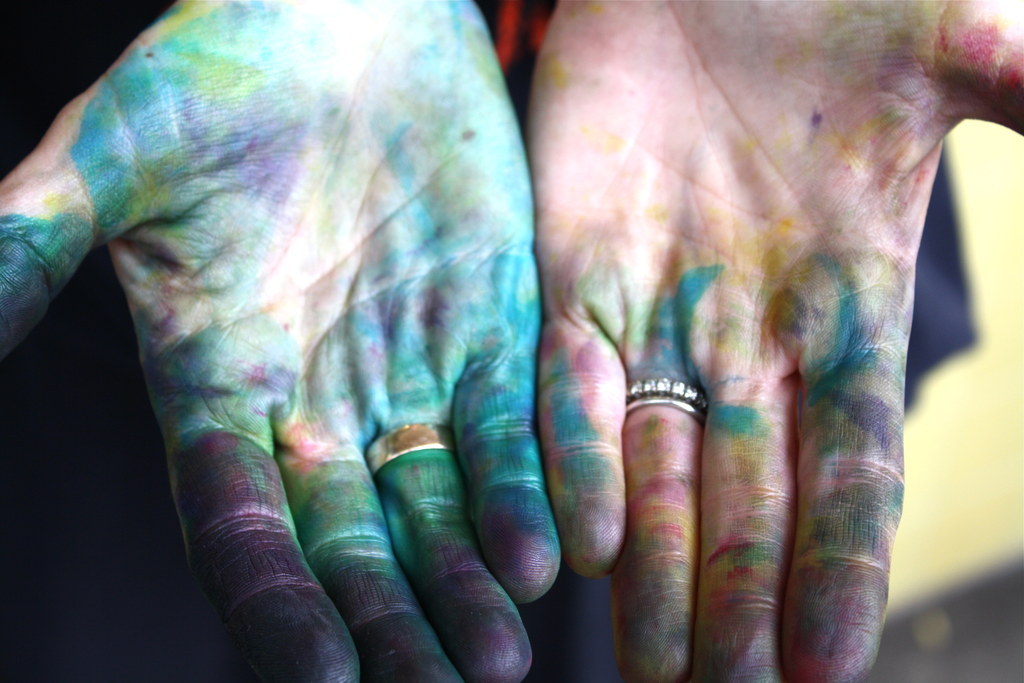 17.
This frequently happens outside of school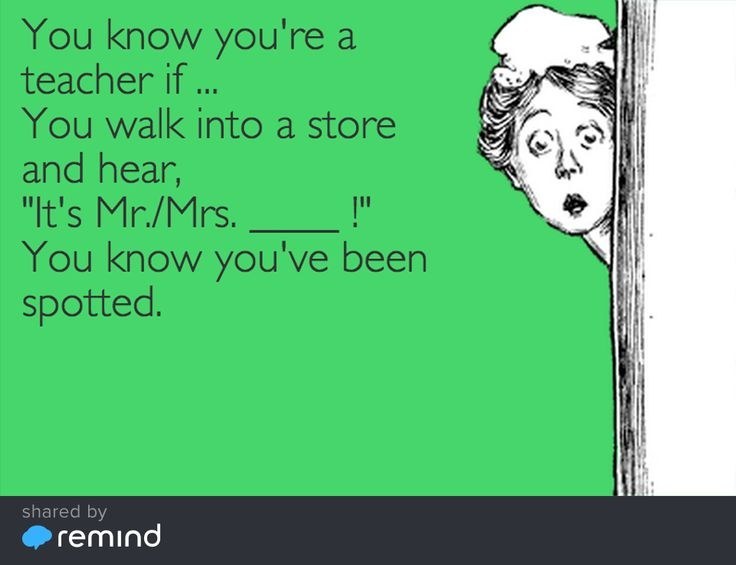 18.
You have to think strategically about your breaks (yes, even to the bathroom).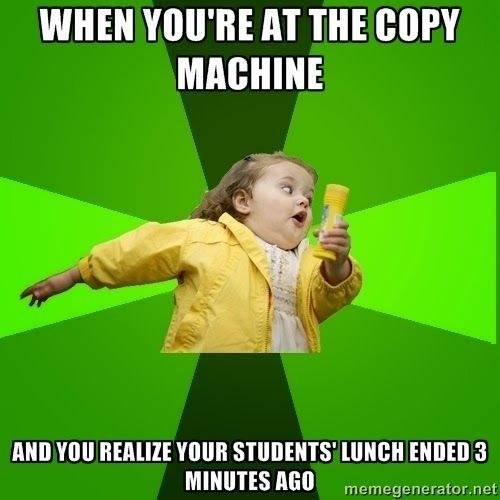 19.
You're constantly helping students improve their spelling and grammar.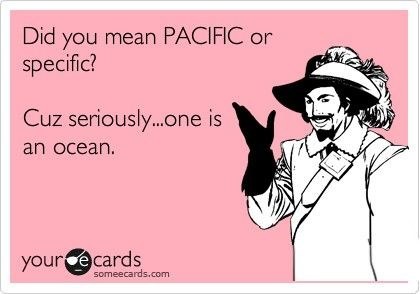 20.
Your brain feels like this ...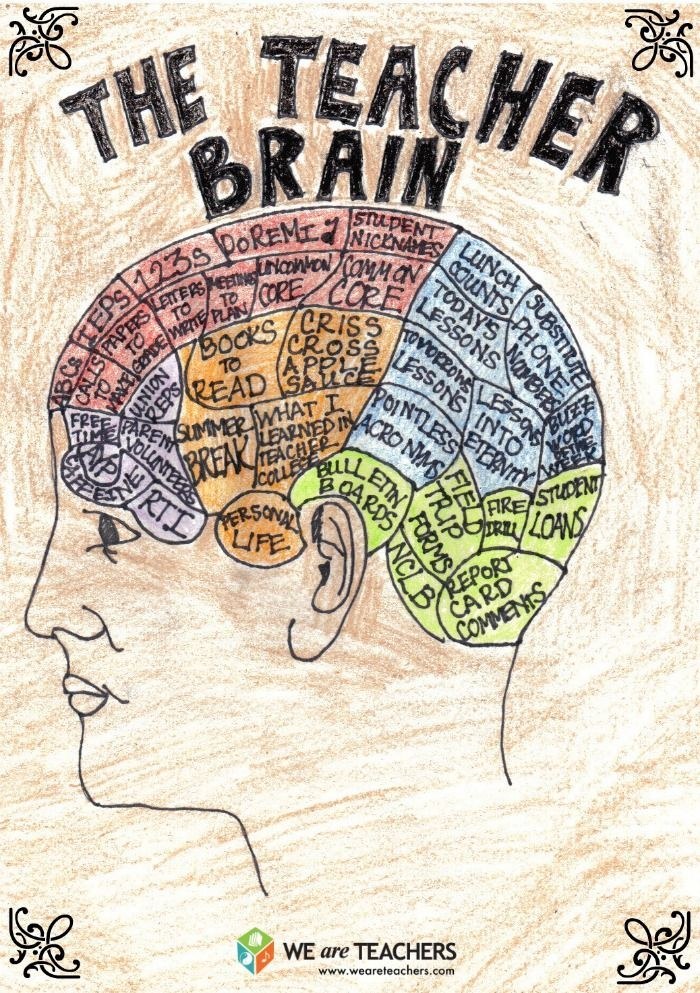 21.
... Or this.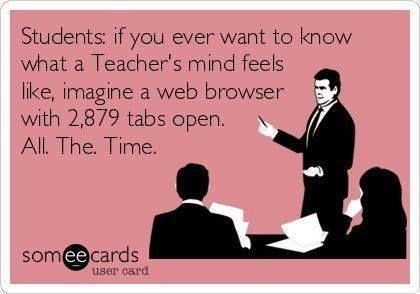 22.
This drives you crazy.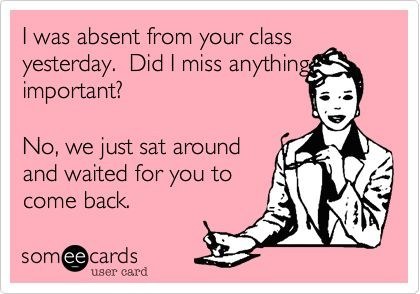 23.
You appreciate it when someone notices this...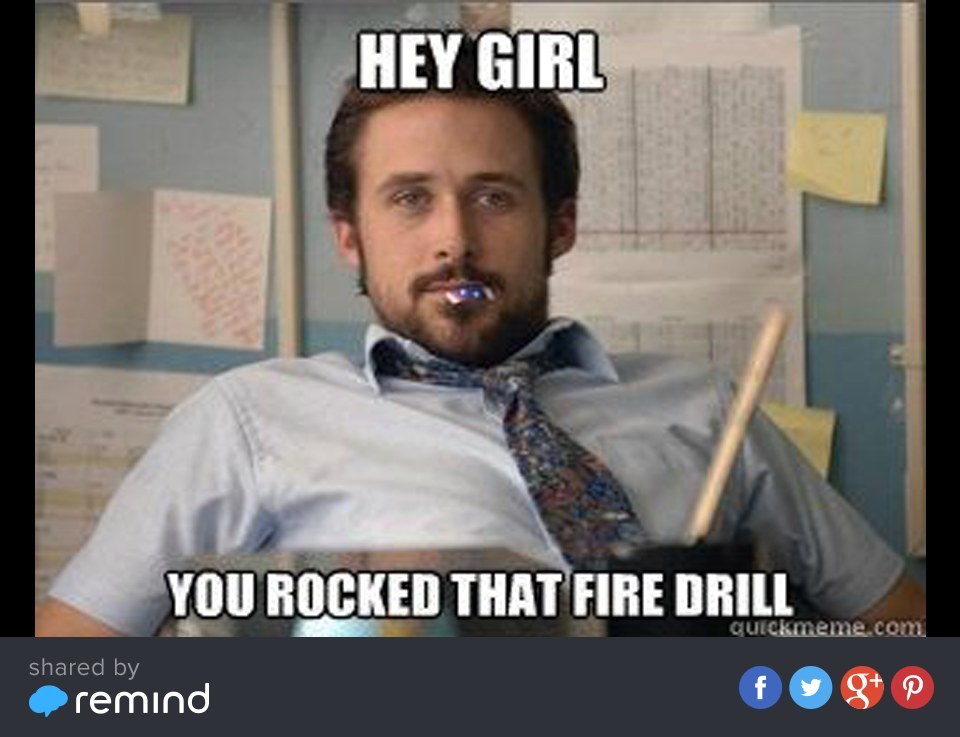 24.
... Or this.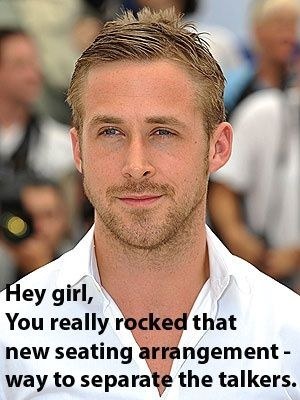 25.
When your hard work pays off, you want to sing. :)