1.
When you hear an old skool garage tune come on and it reminds you of your youth.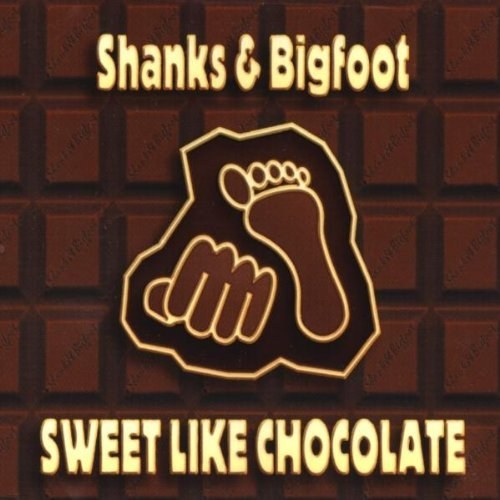 2.
Or just whenever you hear "Return Of The Mack" and sing: "You lieeedd to maaayyyy".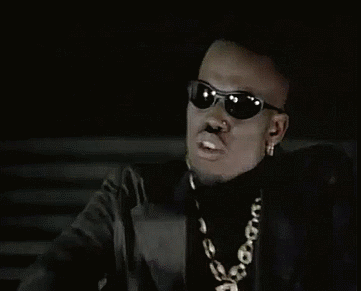 4.
When you manage to get a seat by the fire in a cosy pub.
7.
When you have your first taste of Pimm's and it marks the beginning of summer.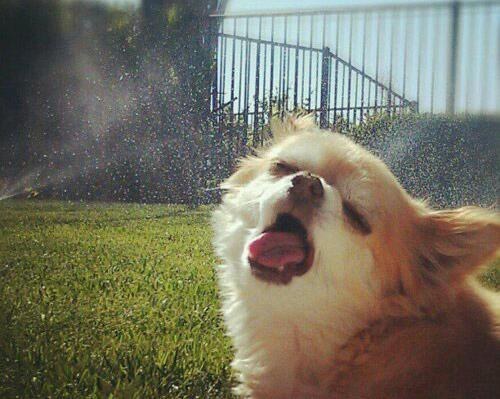 9.
When you buy a round and get change back from a tenner.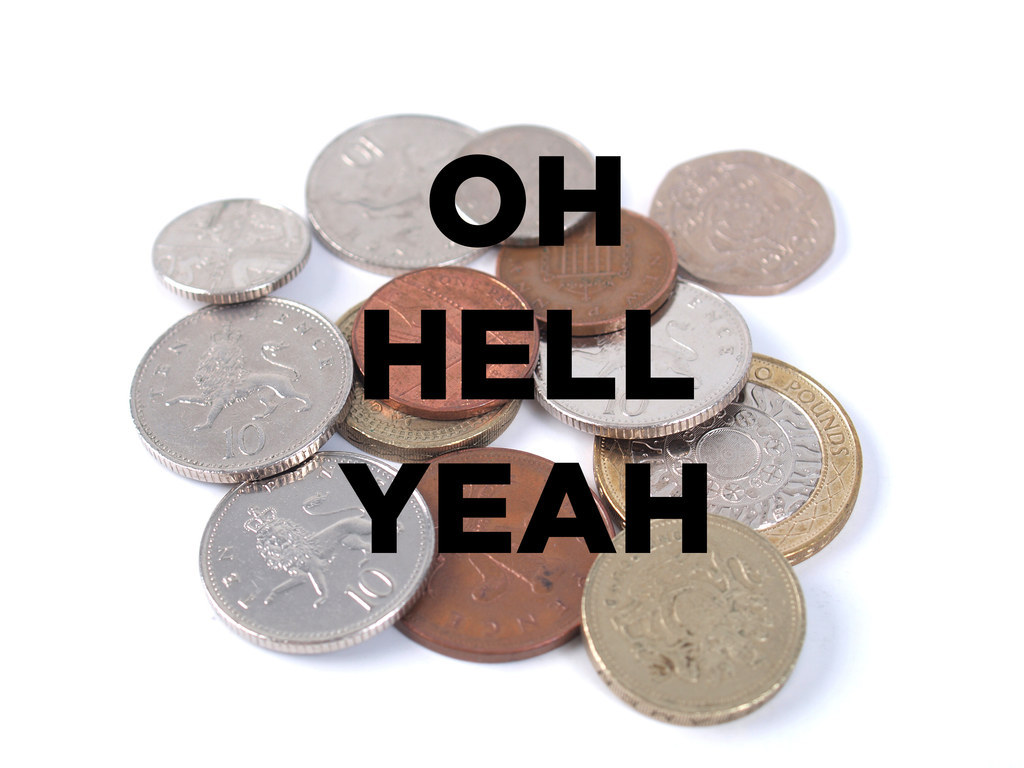 10.
Or when you're in a pub and you realise that you're actually in a really nice Sam Smith's or Spoon's.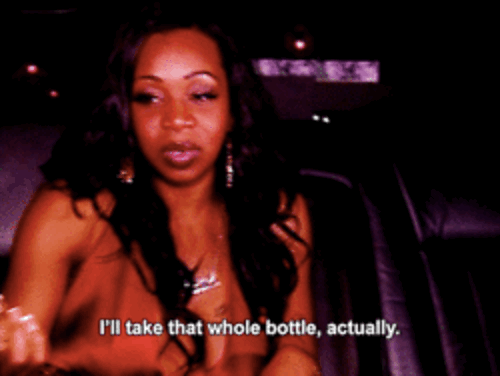 12.
And when it's the Sunday of the bank holiday weekend and you remember that you don't have to worry about work the next day.
15.
When you're drunk at 3am and have the first bite of your cheesy chips or kebab.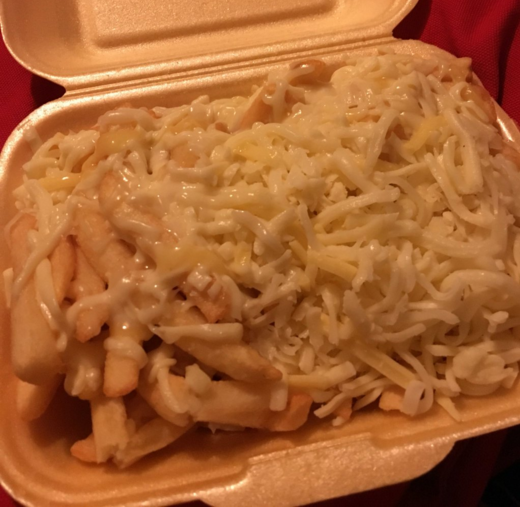 16.
When it's balmy out and you get to be the one to break the good news.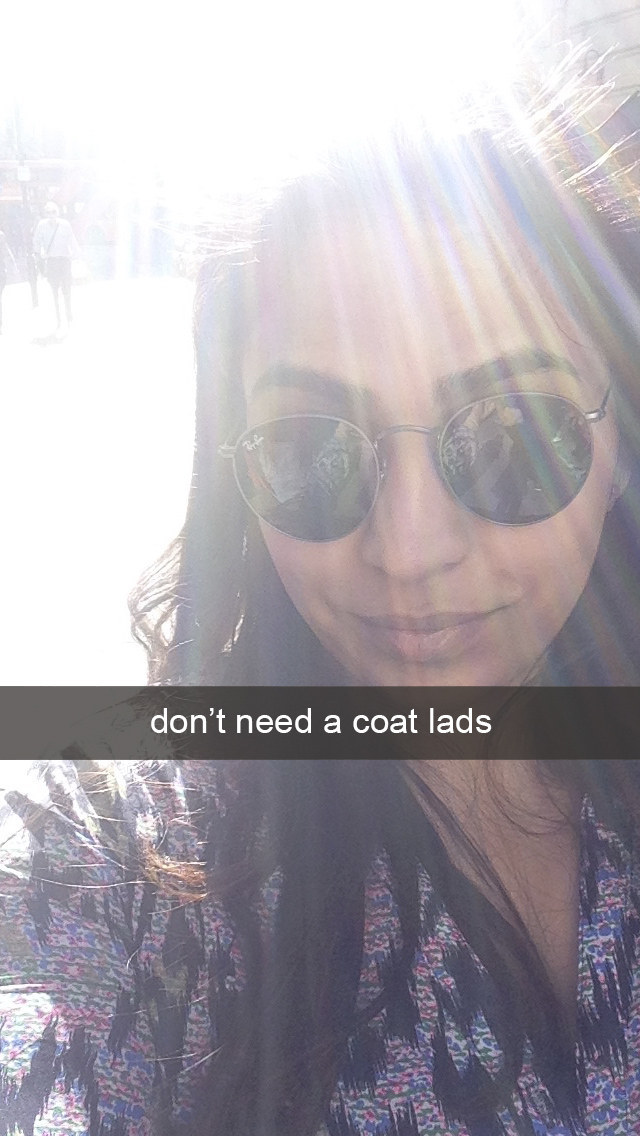 17.
In fact, whenever the sun just comes out full stop.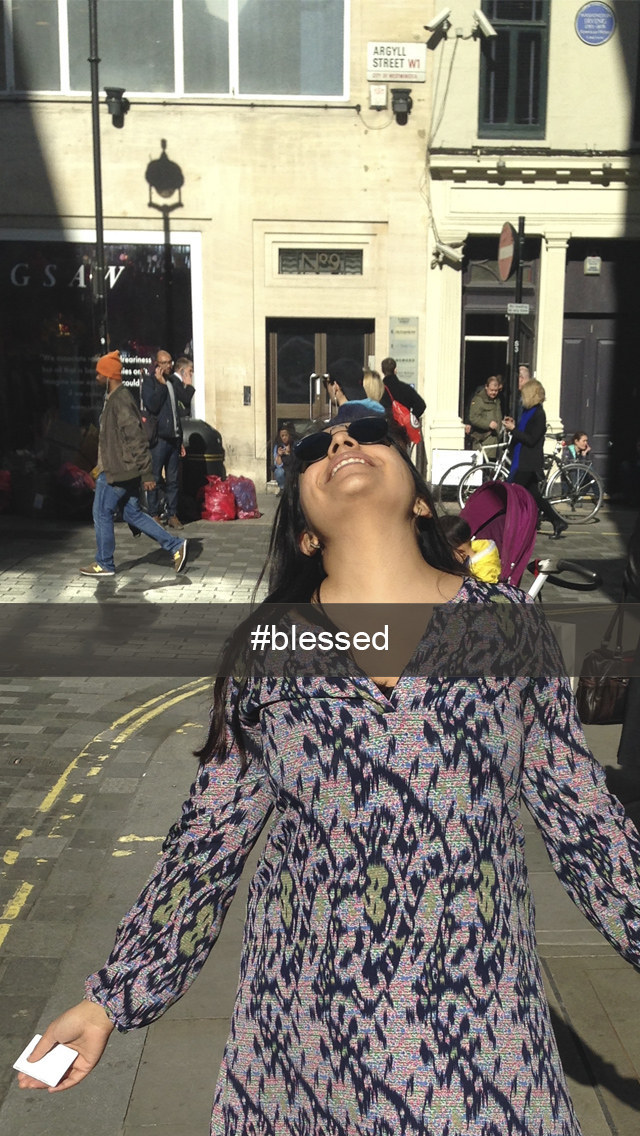 18.
When news spreads of a "heatwave".