1.
This lustrous copper pineapple pot you can store trinkets in.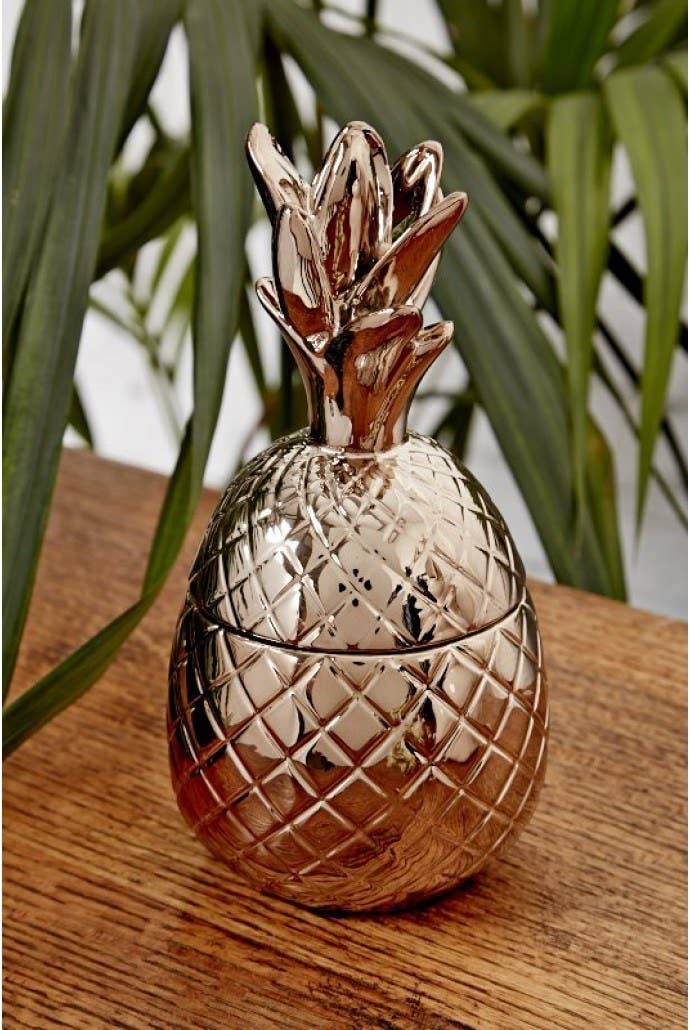 3.
This incredibly glamourous cafetière for your morning brew.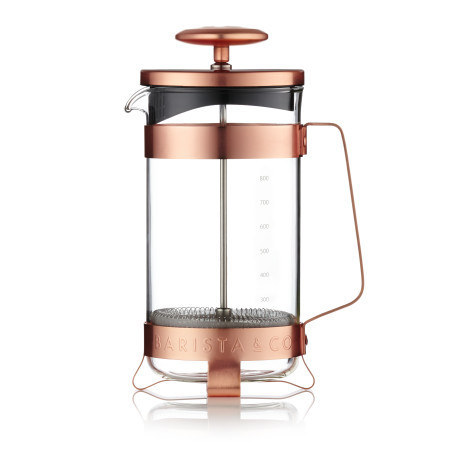 5.
These trendy arrows you can fix on your walls.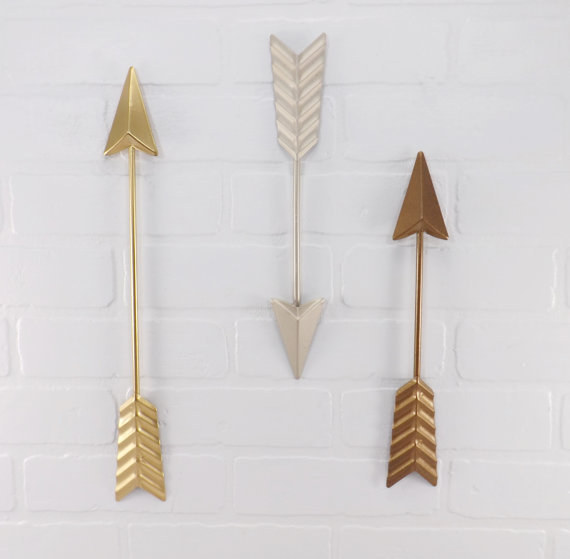 7.
This elegant copper mirror for you to admire your reflection in.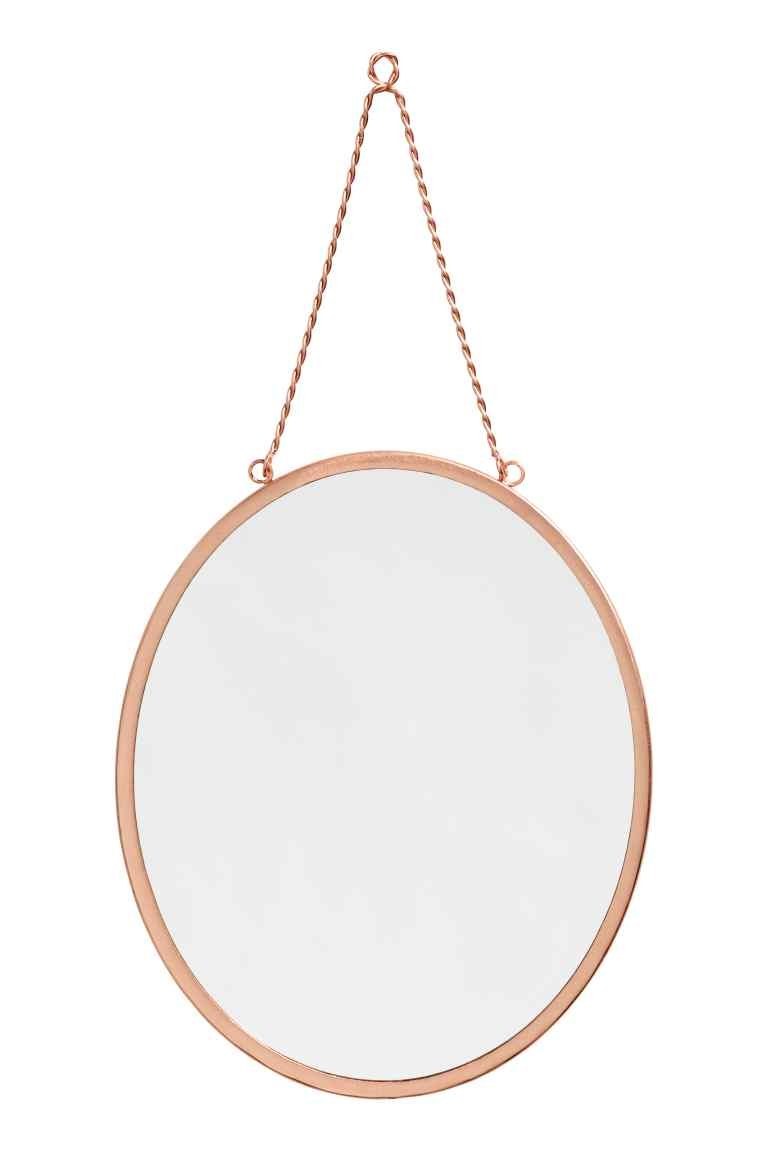 8.
This charming rhino hook on which to hang your silk robe.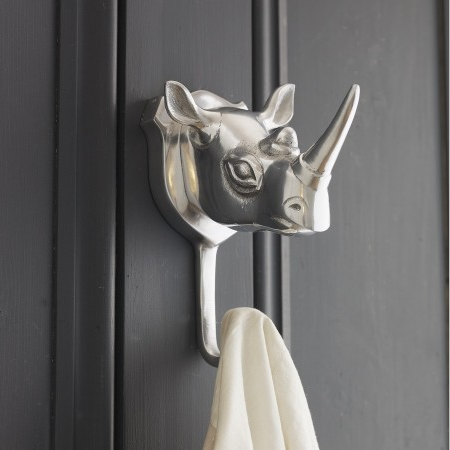 9.
These vintage knobs that are guaranteed to turn heads.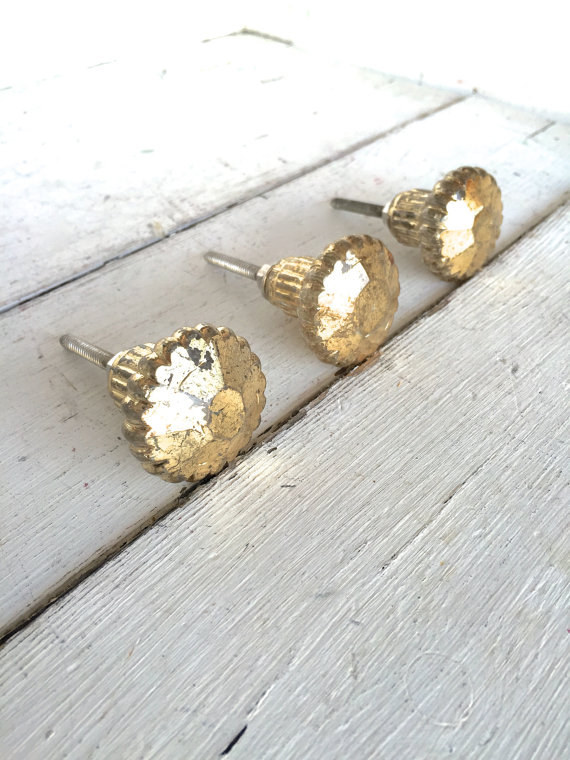 10.
These hanging storage units that can showcase all of your other pretty shit.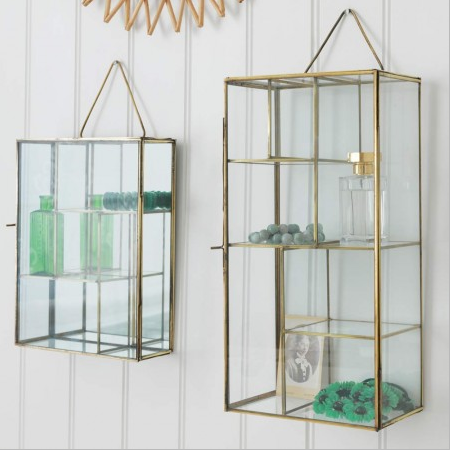 12.
These tropical salad servers and teaspoons that will definitely impress your guests.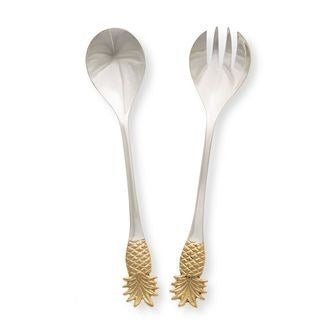 13.
This cool piece of geometric wall art.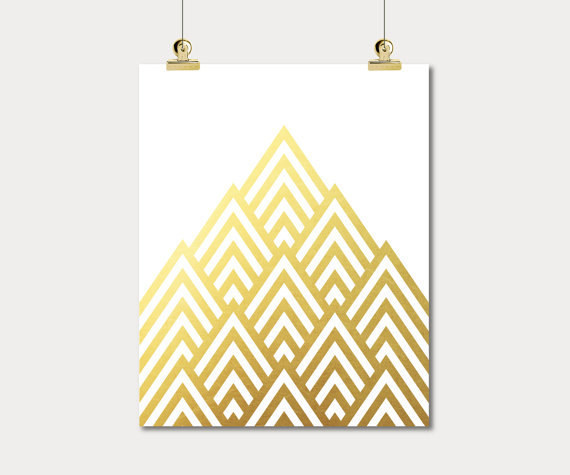 14.
Or these cool stickers your can put on your wall instead.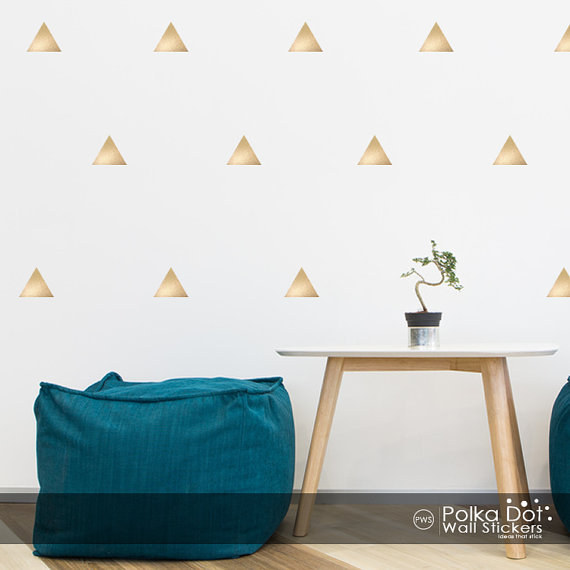 15.
This modern and fancy candle holder.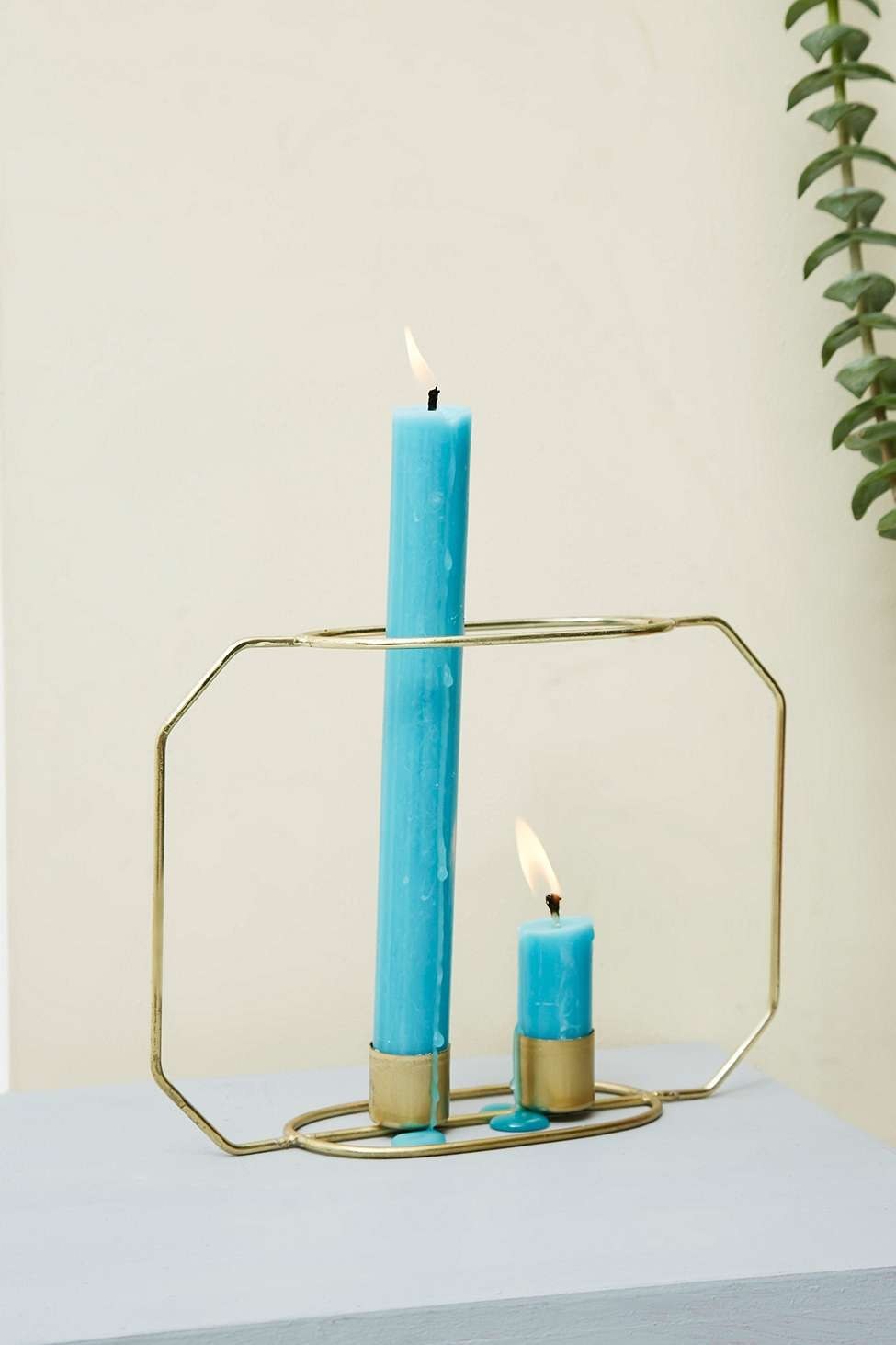 16.
This adorable bathroom set that will brighten up your mornings.
17.
These pots of gold that will hold all of your bits and bobs.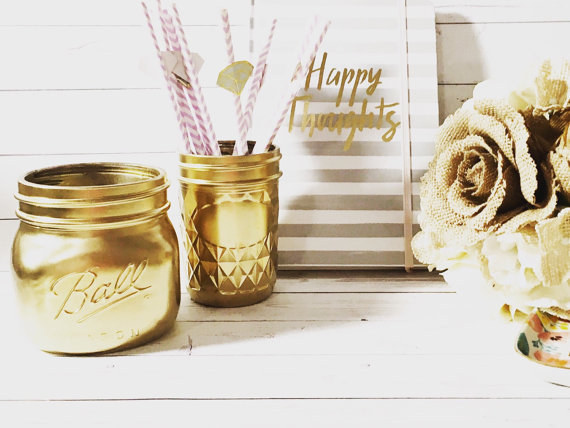 18.
And this bronzed T-Rex plant that will liven up any dull desk.