1.
Practice performing in your own concert.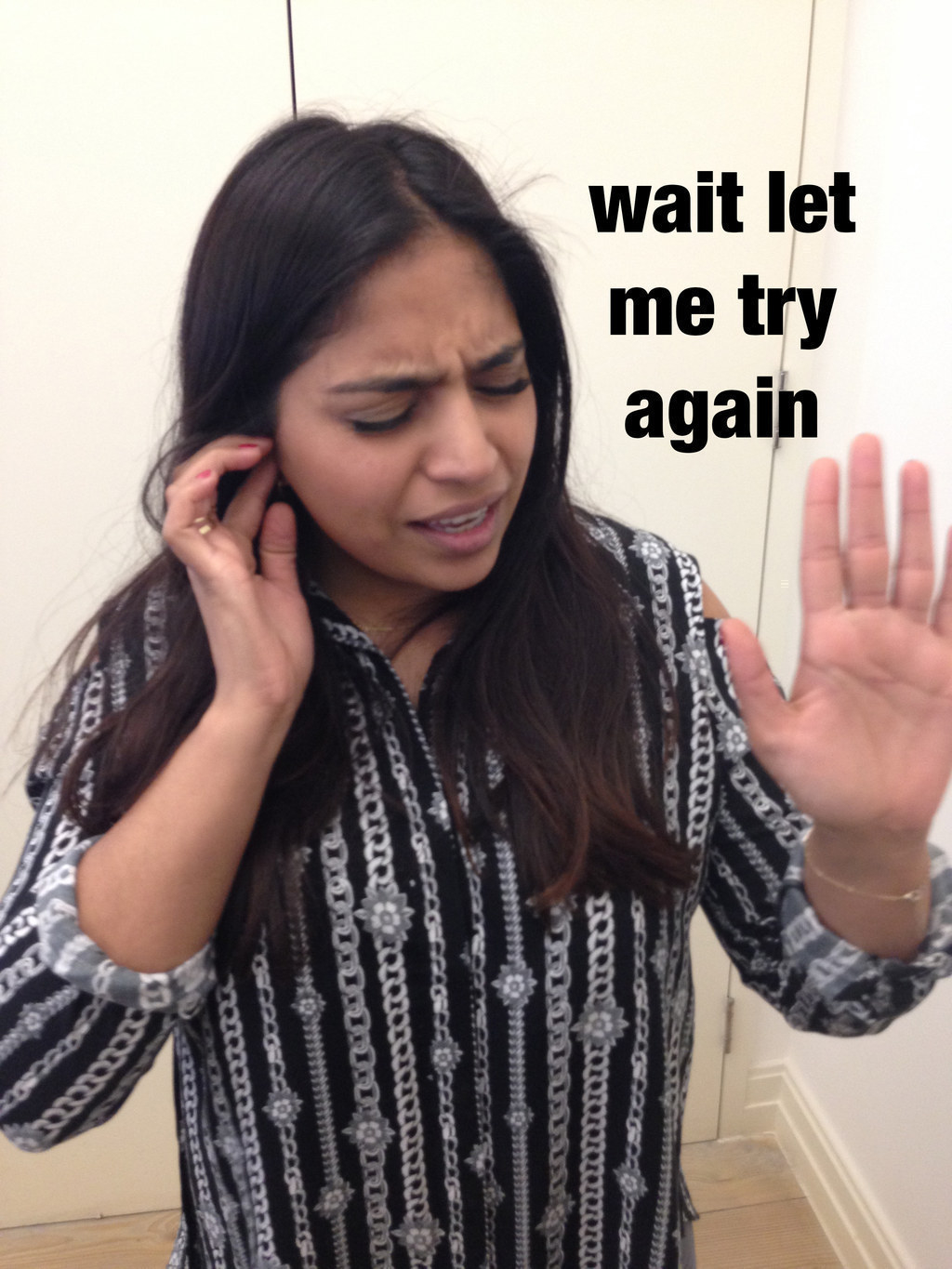 2.
And use random objects round the house as your instrument or microphone.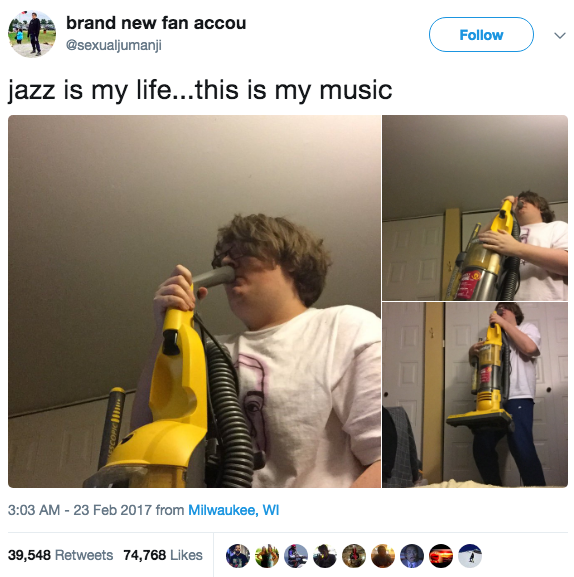 3.
Go to your extremely weird place...and then film it.
5.
Look in the fridge every 5 minutes even though you haven't got anything interesting in it.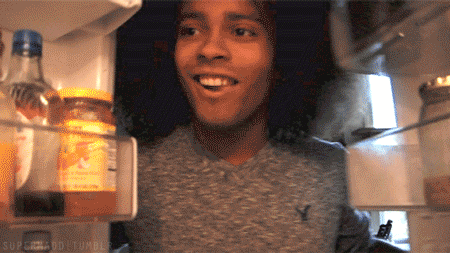 6.
And then order a shit-ton of food in, promising yourself you'll spread it across several meals.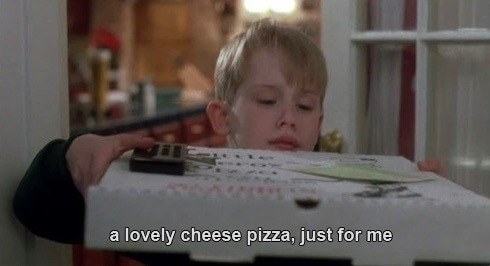 10.
Freak out every time you hear a noise.
11.
Even though it's clearly just the music you're listening to.
13.
Or google really specific or random facts about celebrities.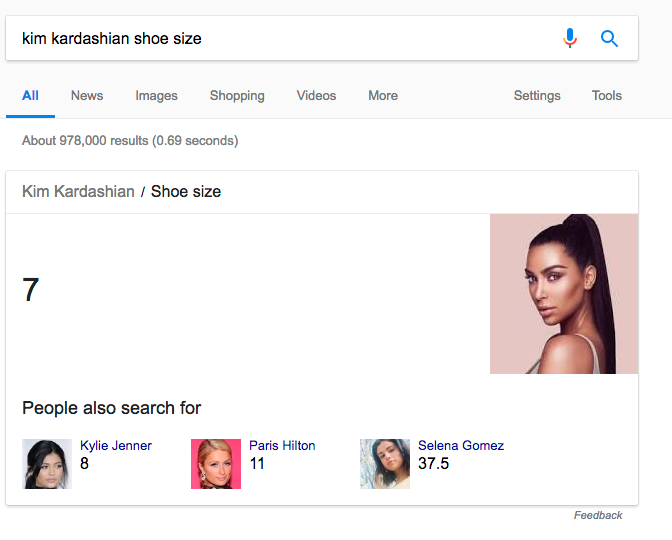 14.
Walk around the house in only a T-shirt, with the girls hanging free.
15.
Try a new beauty product or practice your makeup skills.
17.
Do a thorough inspection of your naked body in the mirror.
18.
And walk around wearing a blanket eating random snacks just being your true, weird self.