18 Things Every Girl Does When They're Home Alone
Walk around the house in just a T-shirt with the girls hanging free.
1.
Practice performing in your own concert.
3.
Go to your extremely weird place...and then film it.
5.
Look in the fridge every 5 minutes even though you haven't got anything interesting in it.
6.
And then order a shit-ton of food in, promising yourself you'll spread it across several meals.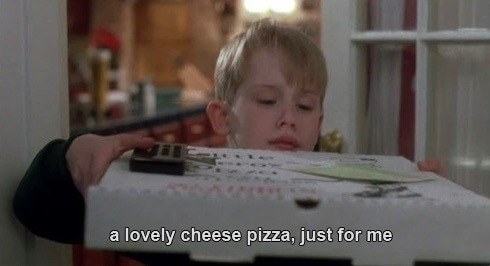 7.
Try on any fancy clothes you have.
8.
And then admire yourself from various angles.
9.
Try to tidy up but end up dancing around the house instead.
10.
Freak out every time you hear a noise.
12.
Stalk random people on Instagram.
13.
Or google really specific or random facts about celebrities.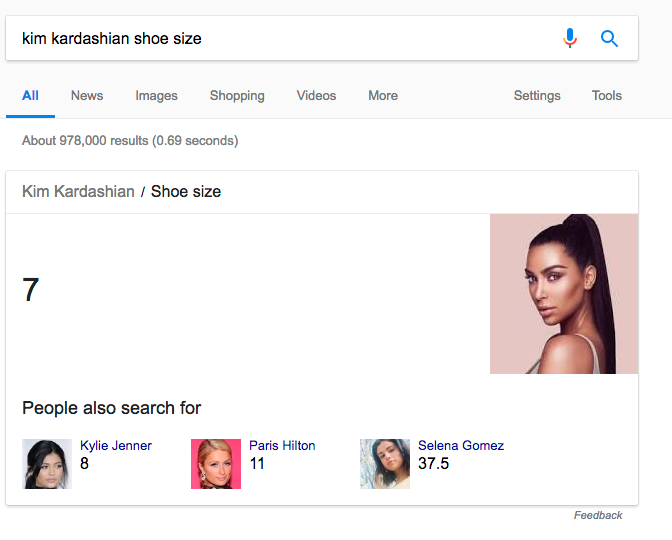 15.
Try a new beauty product or practice your makeup skills.
16.
Rehearse how you'd win an argument with someone.
17.
Do a thorough inspection of your naked body in the mirror.
18.
And walk around wearing a blanket eating random snacks just being your true, weird self.