When you're a kid, you're so adventurous and explorative that pretty much anything goes.
So it's natural that as part of your care-free childhood, you tried experimenting with food.
So what we want to know is – what weird food, or food combo, did you used to eat as a child?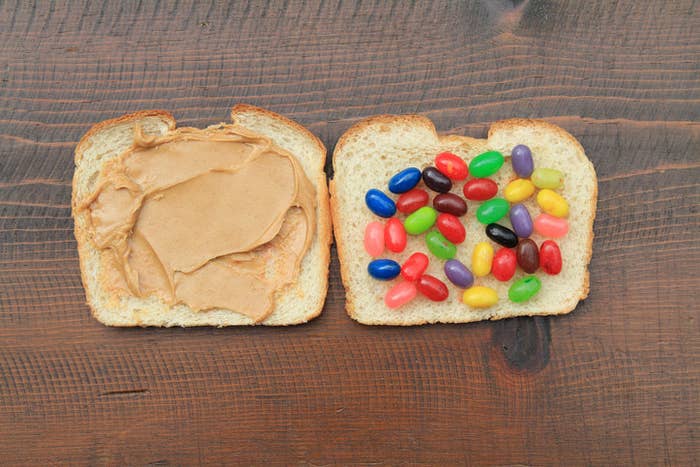 Either way, tell us what gross or weird thing you used to eat as a kid in the comments or dropbox below, and you could be featured in an upcoming BuzzFeed Community post or video!