1.
You often misunderstand very simple things.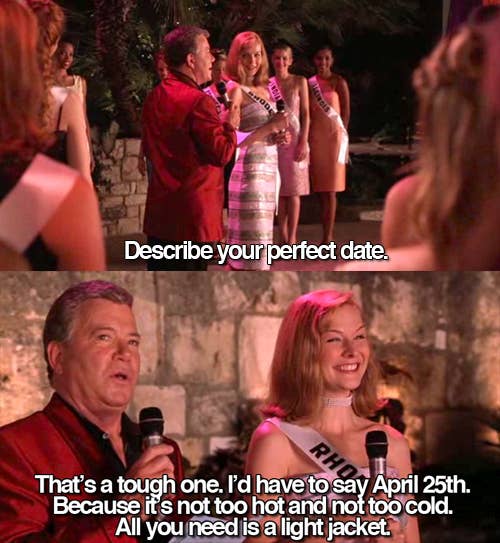 2.
But you always realise your mistake very quickly, which leaves you feeling like a massive idiot.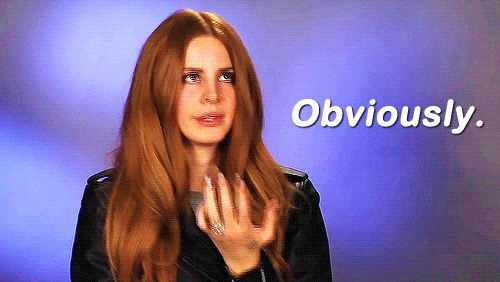 3.
You're always blaming your indiscretions on cerebral flatuence.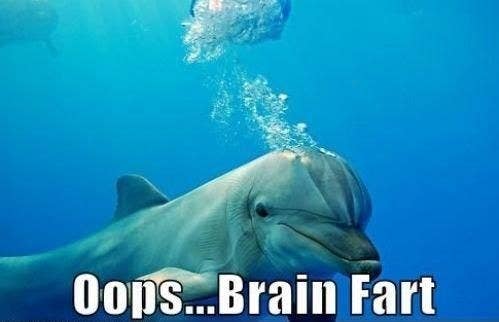 4.
But the truth is, sometimes you just genuinely don't know how to do basic things like, say, use a printer.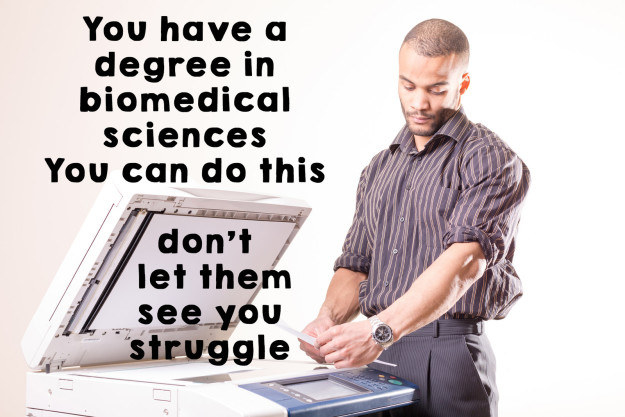 5.
And if anyone puts you on the spot, even if the question is super simple, you freeze up instantly.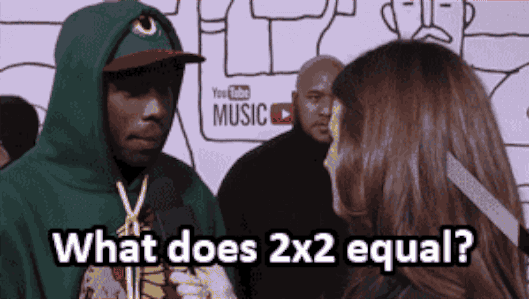 6.
Sometimes you just get words or phrases wrong.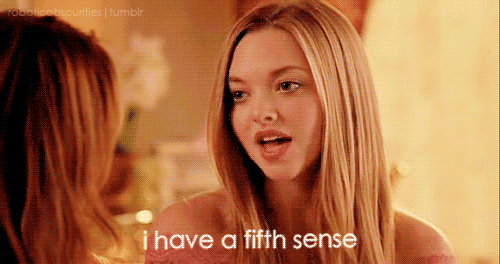 7.
Other times you just don't pay proper attention to things.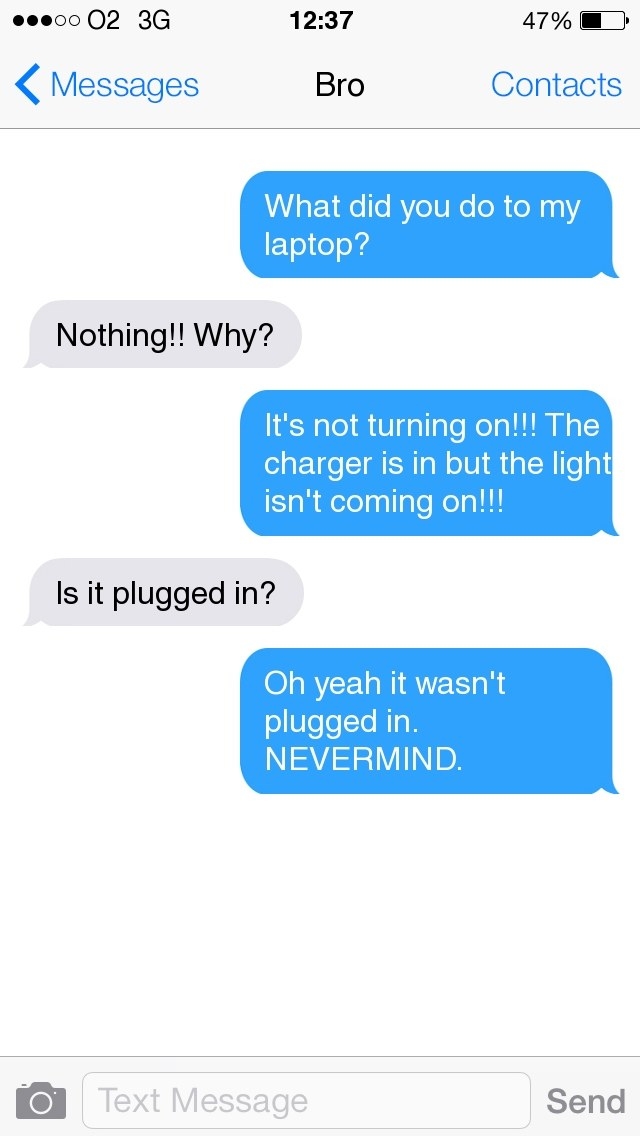 8.
When it comes to studying and exams, you're confident in your abilities.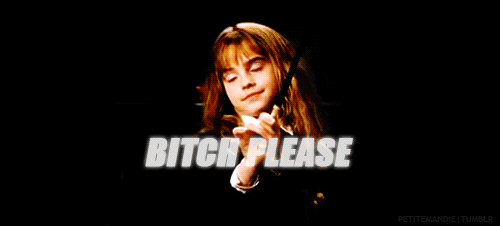 9.
Which means you've probably been a straight-A student your whole life.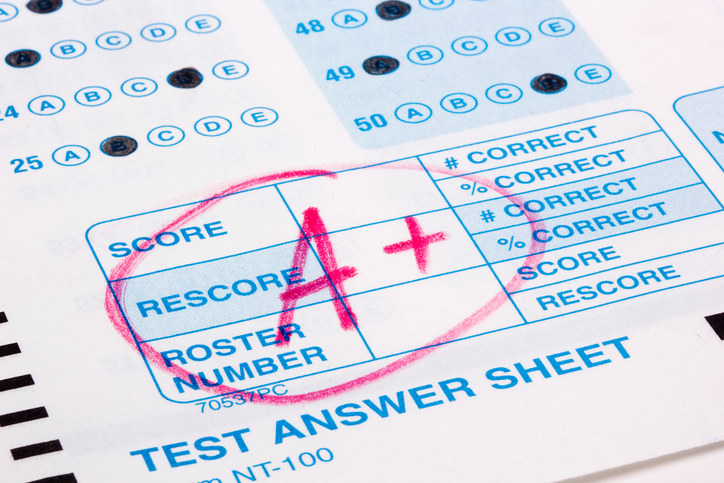 10.
Your reputation for being smart academically means that you feel immense pressure when you don't get something.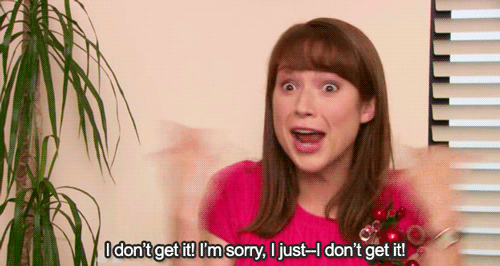 11.
Every now and then you will say something completely and utterly idiotic.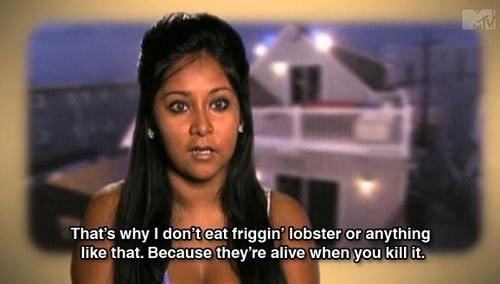 12.
So because of these previous faux pas, you sometimes hold your tongue during intellectual discussions.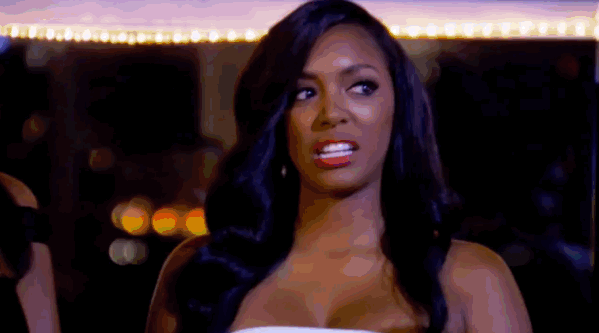 13.
But you always regret doing this because someone always ends up saying the exact thing you were going to say.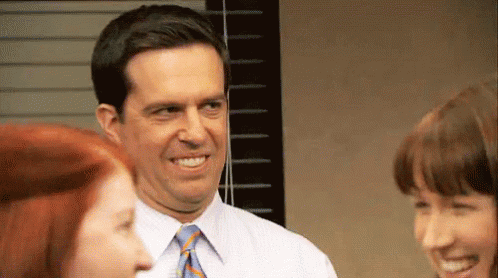 14.
You read intellectual books but you love trashy television.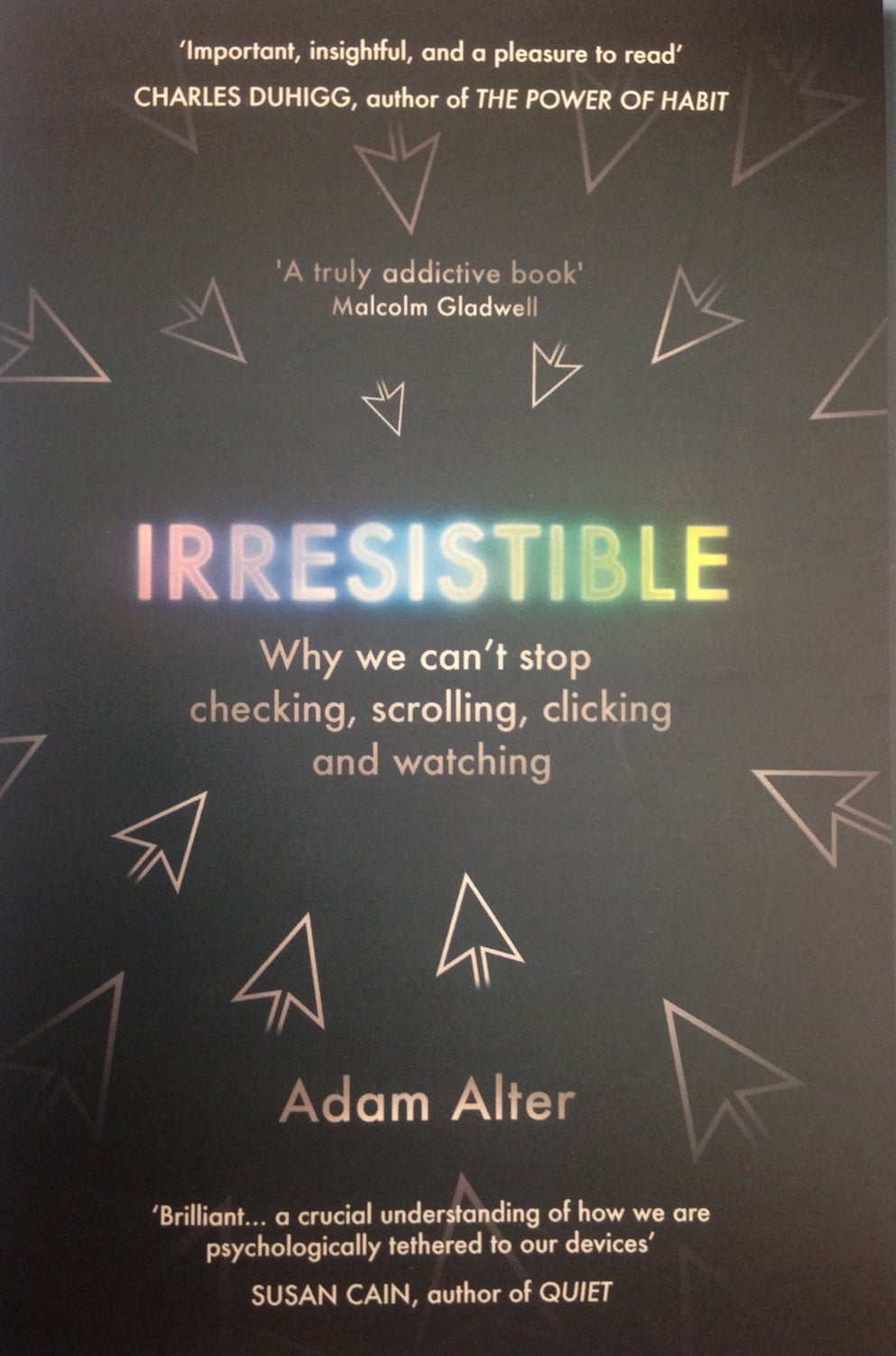 15.
And you'll happily talk about the meaning of life but certainly not about politics.
16.
People are always trying to pull the wool over your eyes because you can be quite oblivious.
17.
So you're always having to defend yourself to people.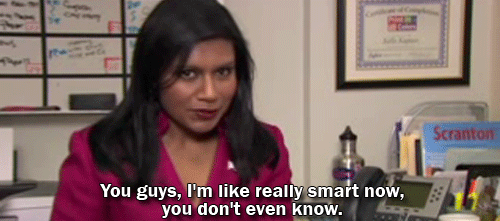 18.
Only a select few people really understand who you are.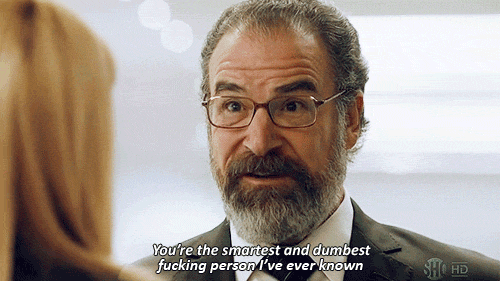 19.
And they're the same people who know that even though you say and do stupid things sometimes, you should never, ever be underestimated.