Bad news, you've got a history exam RIGHT NOW. I KNOW I KNOW YOU HAVEN'T STUDIED. Neither have I! But don't worry I have managed to steal the answer sheet, and because you're my bestie, I'm gonna give you a copy...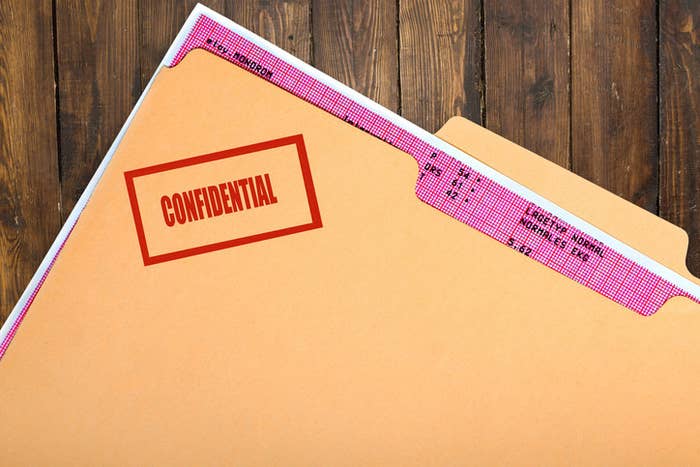 Click "Test for Class B" below, to see the answers!
I hope you got all of that because I've just grabbed that paper off you and thrown it in the trash – MR MICHAEL IS COMING AND WE MUST NOT GET CAUGHT WITH THE EVIDENCE!