2.
Constantly having to deal with "the pile".
3.
Never having enough clean underwear.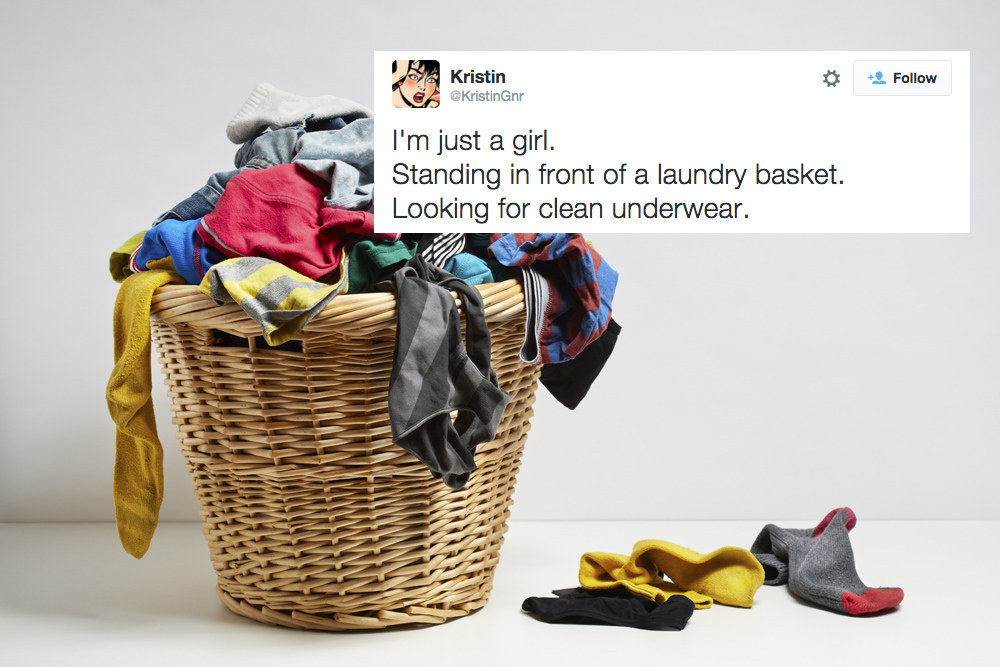 4.
Having to dig through the sink to find plates to wash so you can eat your dinner.
5.
Or resorting to just eating stuff from anything that's already clean.
7.
Because you don't want people to really know the truth.
8.
The horrible, horrible truth.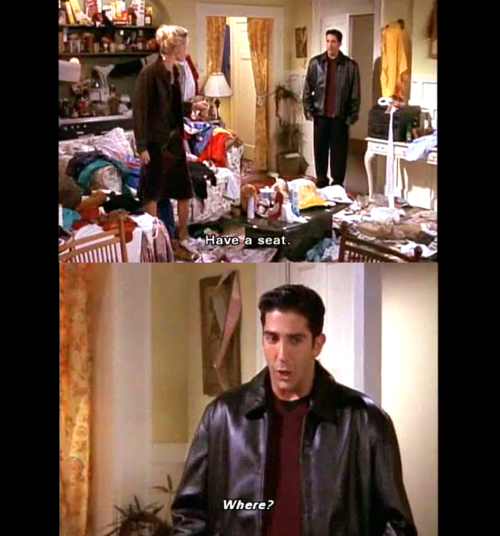 10.
And when things are tidy, it literally taking you five minutes to undo it all.
11.
Always tripping over your shit on the floor.
12.
And having clothes collapse on you as soon as you open the wardrobe.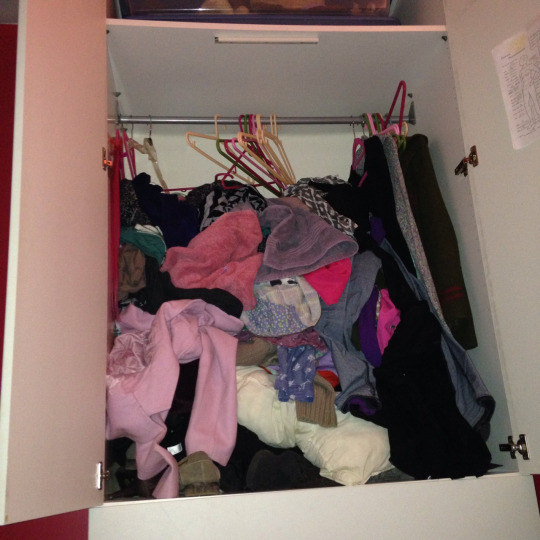 14.
And then trying to clean your shit up and ruining your "system".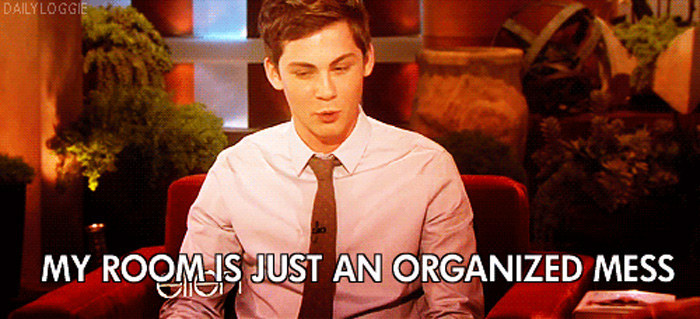 15.
Always having to apologise for the lack of legroom when you have passengers in your car.
16.
Never being able to find the "other shoe" when you need it.
18.
Looking like an giant baby every time you eat.
19.
Bed crumbs.
20.
Having to throw away perfectly good tupperware because it's just too moldy to clean.