8 Weirdly Gross Things That Shouldn't Freak You Out But Do
There's nothing quite like a limp handshake to send a chill down your spine.
by
,
1.
Someone saying the word "moist".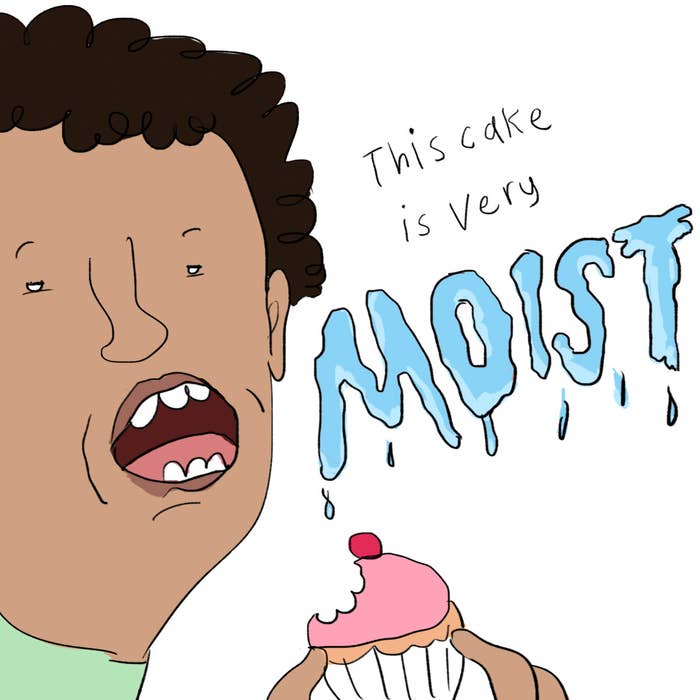 2.
A limp, and slightly damp, handshake.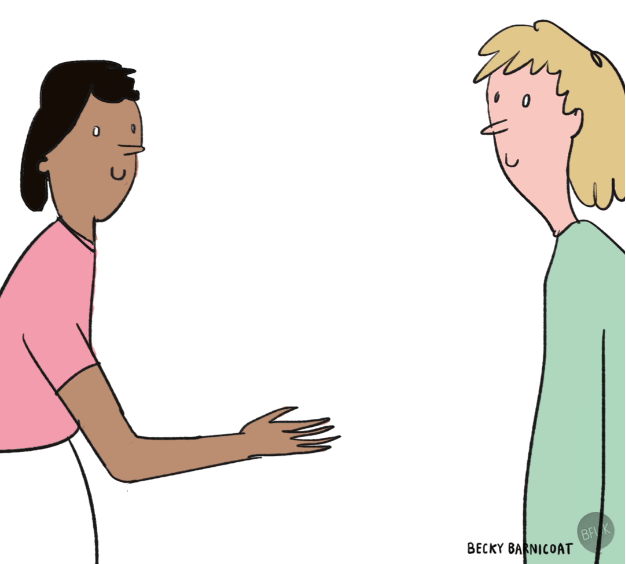 3.
Seeing someone wearing trainers or shoes, without any socks.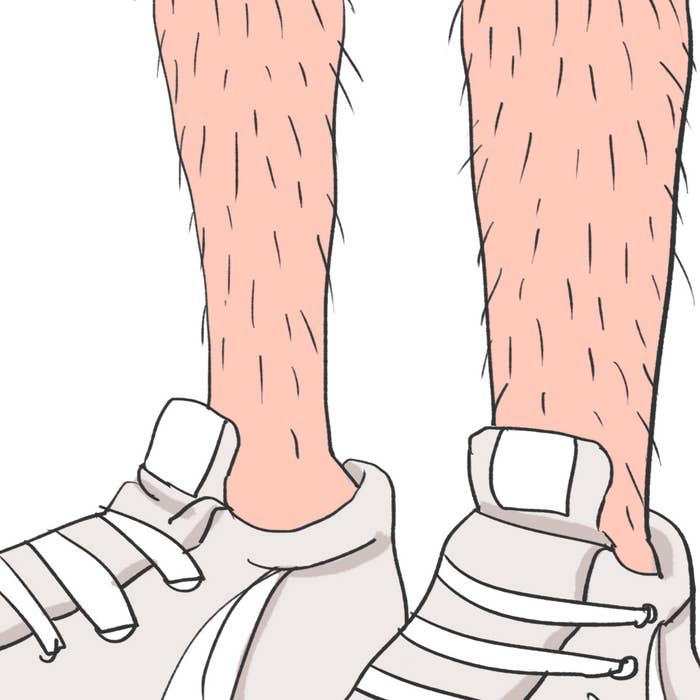 4.
Being sprayed by someone else's spit.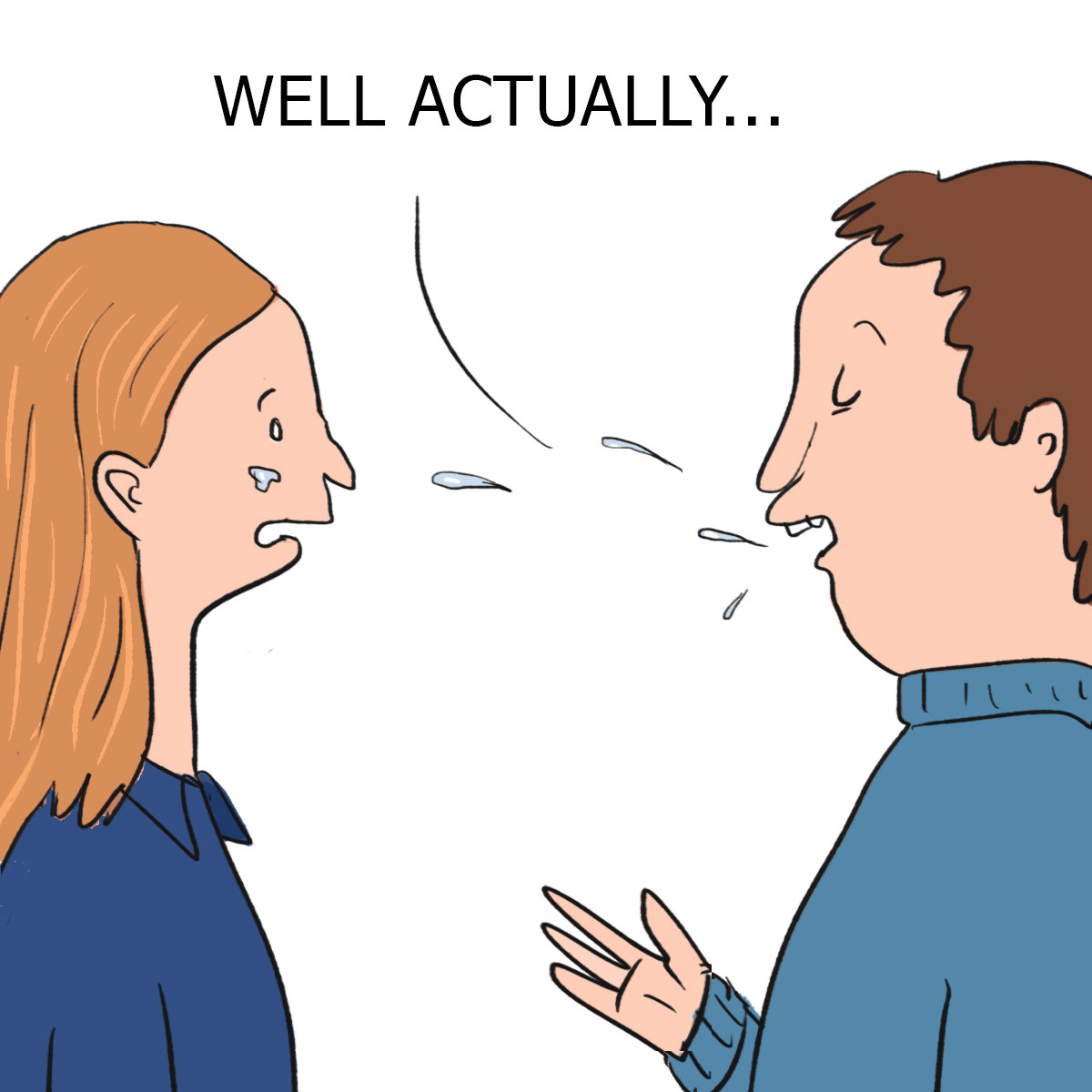 5.
Sitting close to a stranger whose hot breath you can feel.
6.
Or their exposed knee accidentally grazing your exposed knee.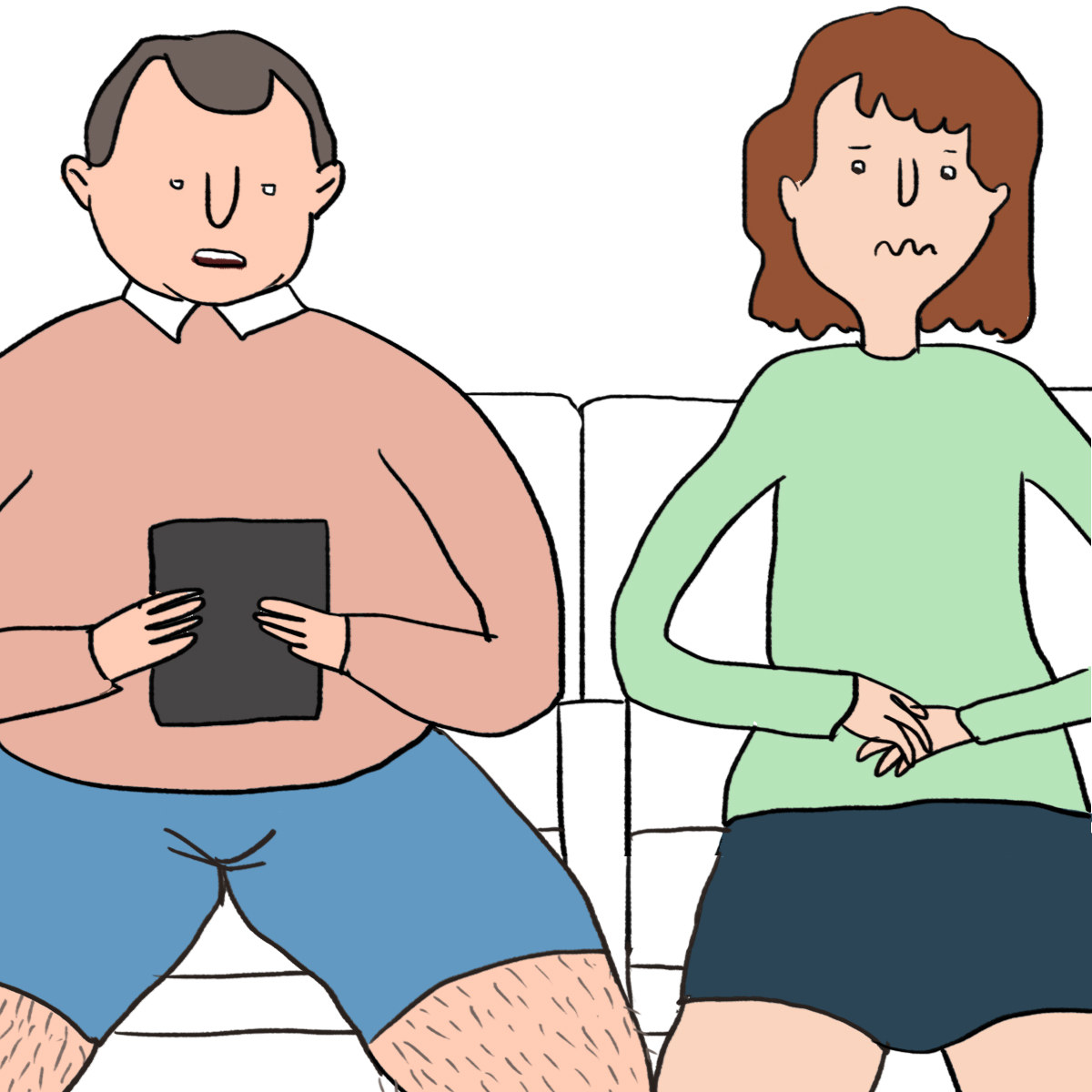 7.
When you find a stray hair stuck to you that is clearly not yours.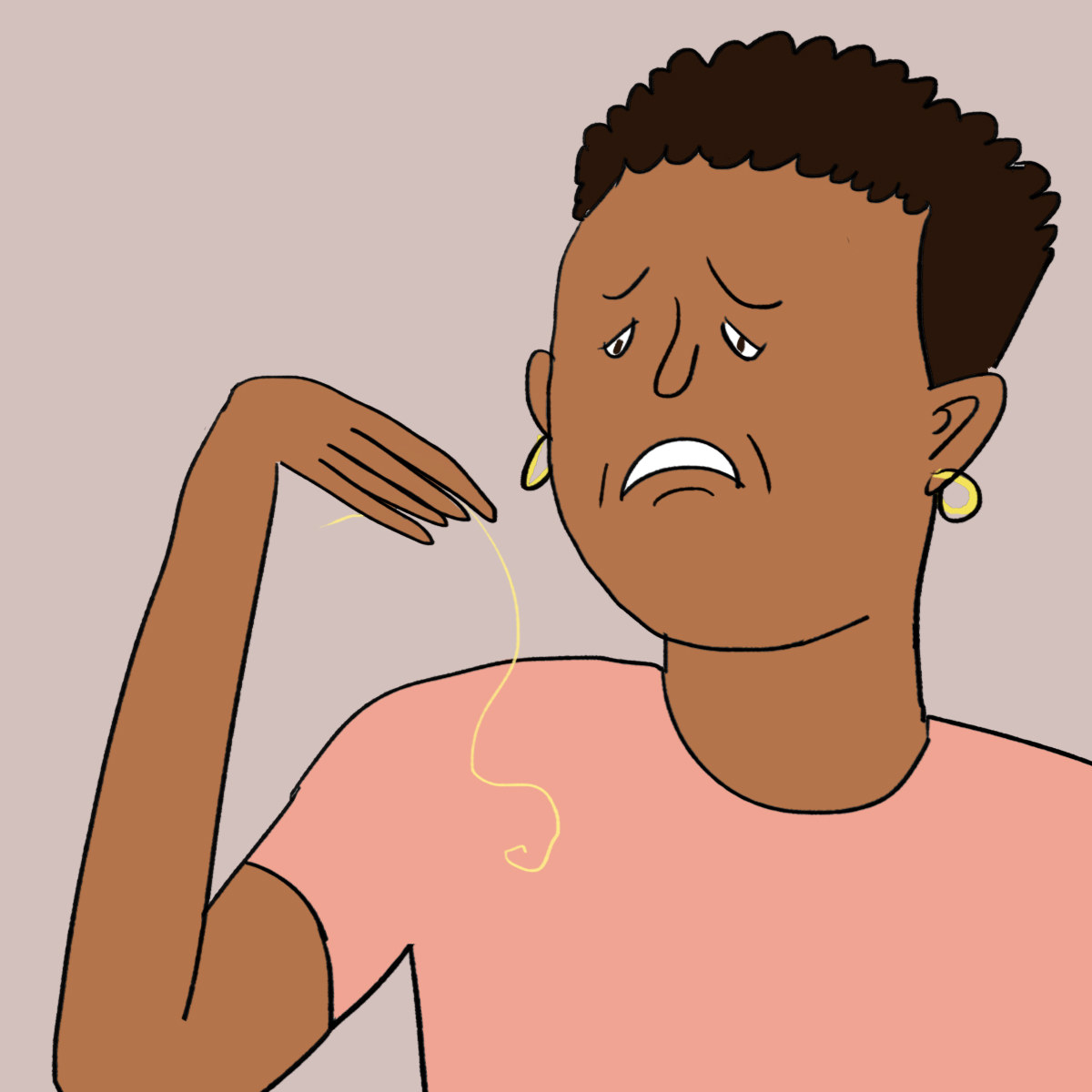 8.
When someone talks while eating and you can see bits of food stuck to their teeth.