We have never spoken and they don't even know I exist. I lurk in the shadows.

We occasionally chat at the coffee machine.

We're actually friends I just secretly LOVE THEM SO MUCH IT HURTS.

We like each other's selfies.

It's my friend's Dad, so...

They shudder and politely back away.

We joke around and have hilarious banter.

They go all shy and nervous which is weird because I go all shy and nervous and we are just shy and nervous together.

I have literally never spoken to them in my life and I watch them from afar and cry.

We engage in small talk but nothing else.

Maybe once when I was drunk.

No, but it's written all over my face.

NO AND I NEVER WILL, I JUST CAN'T FACE THEM GOD I LOVE THEM SO MUCH.

Literally everyone, I've been yelling it from the rooftops.

Absolutely no one, are you mad???

My best mates who probably cannot be trusted.

If it's as good as 2015 I'll be happy.
Should You Ask Out Your Crush In 2016?
You got:

You should NOT ask them out.
You know when you try to talk to your crush and they start running away? Like actually sprinting? Yeah, that means they aren't interested. Find yourself a new crush in 2016, and if they don't shudder every time you're near them, maybe 2017 will be your year!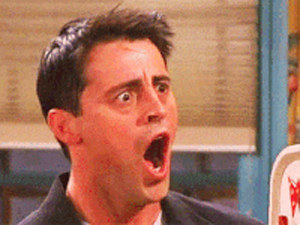 You got:

You probably should not ask them out.
Considering that you can't even bring yourself to speak to them without having a nervous breakdown, it might be best to sit this one out next year. Why not try some baby steps and actually attempt to have a conversation with them? Then you can see if they ~actually~ might be interested.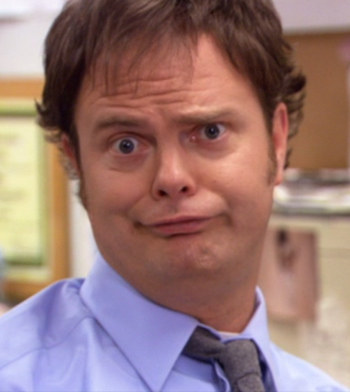 You got:

You should ~maybe~ ask them out
You never know, they might like you back! Try and be a bit bolder and test the waters. But if they show any sign of not being interested, back the fuck down and find yourself a new bae.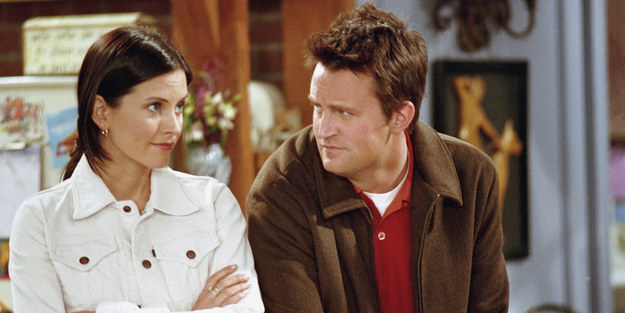 You got:

You should ask them out
It seems like your crush MIGHT like you too, so go for it! You never know, by this time next year there could even be wedding bells! Of course, if it all goes horribly horribly wrong you can just blame this quiz and maybe it won't be awkward forever. Maybe.