1.
Having to think of crafty ways to get your mates to come to the pub: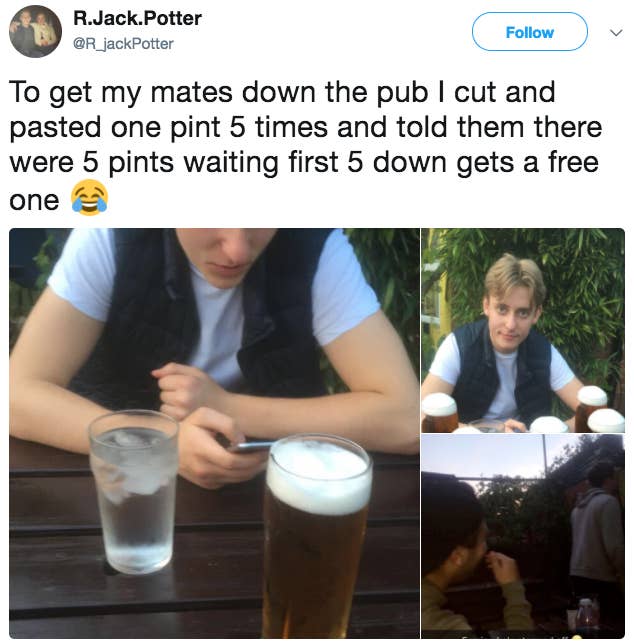 2.
But also having to prove that you don't live at one:
3.
Because we're utterly obsessed with 'Spoons:
4.
Having the constant fear that that there won't be enough booze: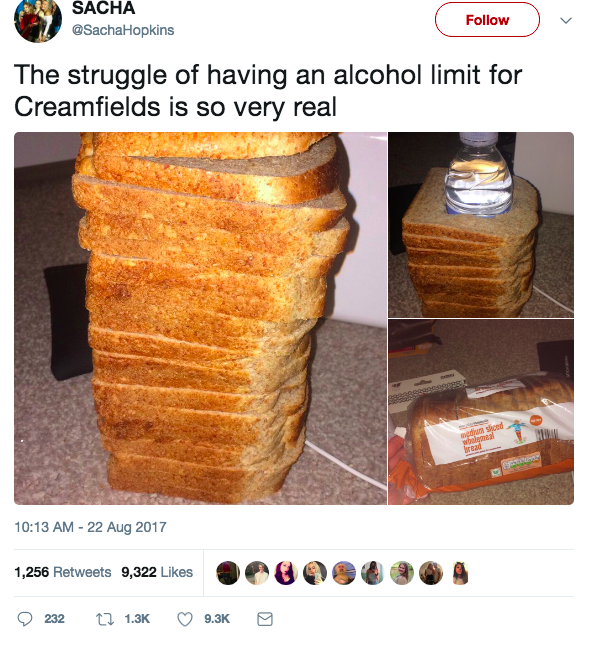 5.
Fry-ups being ruined by hipsters:
6.
And being given a half-arsed tea:
7.
Because garlic bread is a national treasure and should be treated as such:
8.
Awkward small talk with your cabbie:
9.
Measures being absurdly small in Britain meaning that going on holiday equals instantly getting trashed:
10.
Misunderstanding one another because of our many dialects:
11.
And the ever-lasting North/South divide:
12.
TV schedules:
13.
Having to be polite at all times:
14.
Too polite:
15.
Because we can't handle the truth:
16.
Having to come up with different ways to say thank you because we say it so goddamn much:
17.
Soap storylines reaching an embarrassing level:
18.
And our reality TV shows taking it a step too far: