1.
When literally every call starts like this: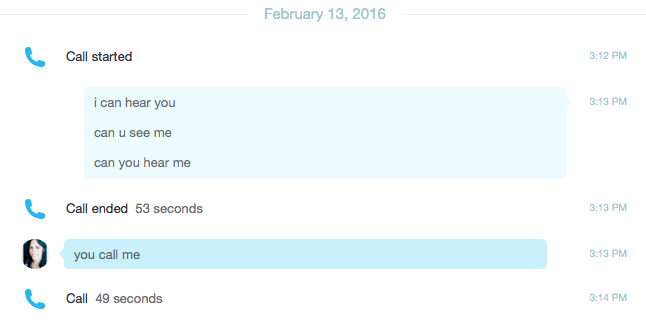 3.
When you try to have a call with more than one other person and someone inevitably gets left out.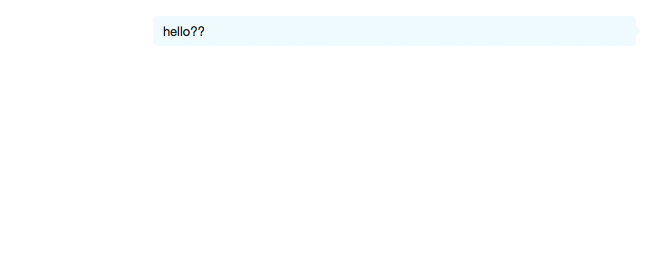 5.
But it's literally all you can talk about when you finally get round to the actual call.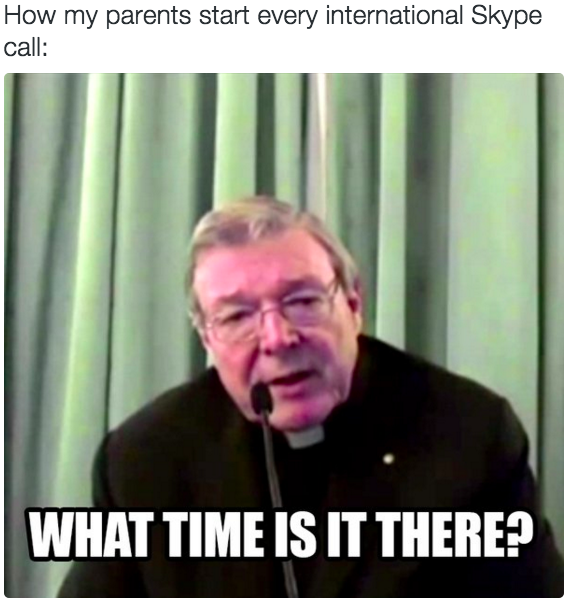 6.
When the call freezes just as the conversation was getting interesting.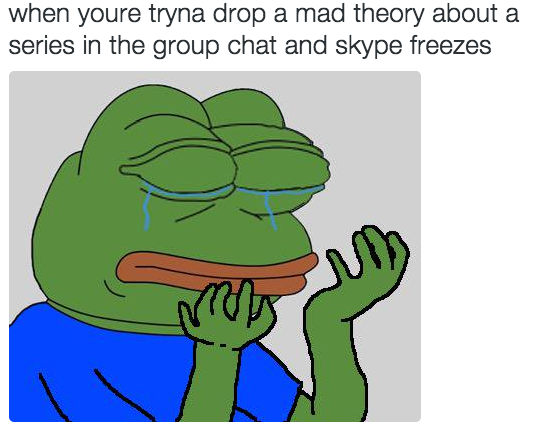 8.
When Skype chooses to freeze on your face at precisely the worst moment.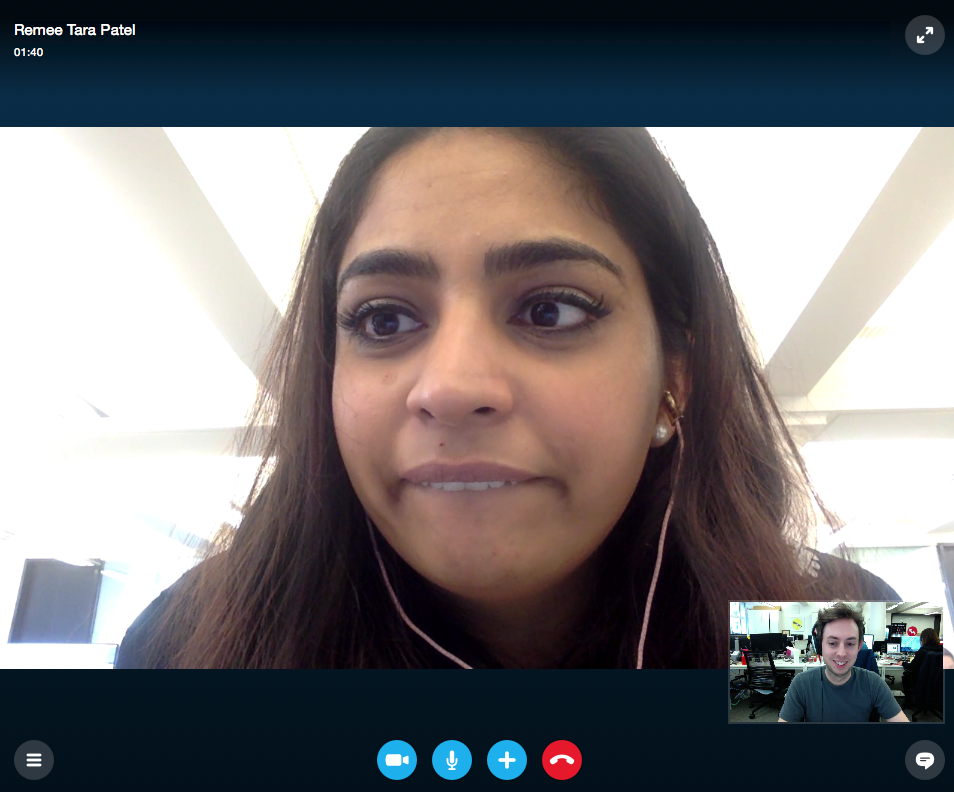 9.
Or when you completely forget your video is on in the first place.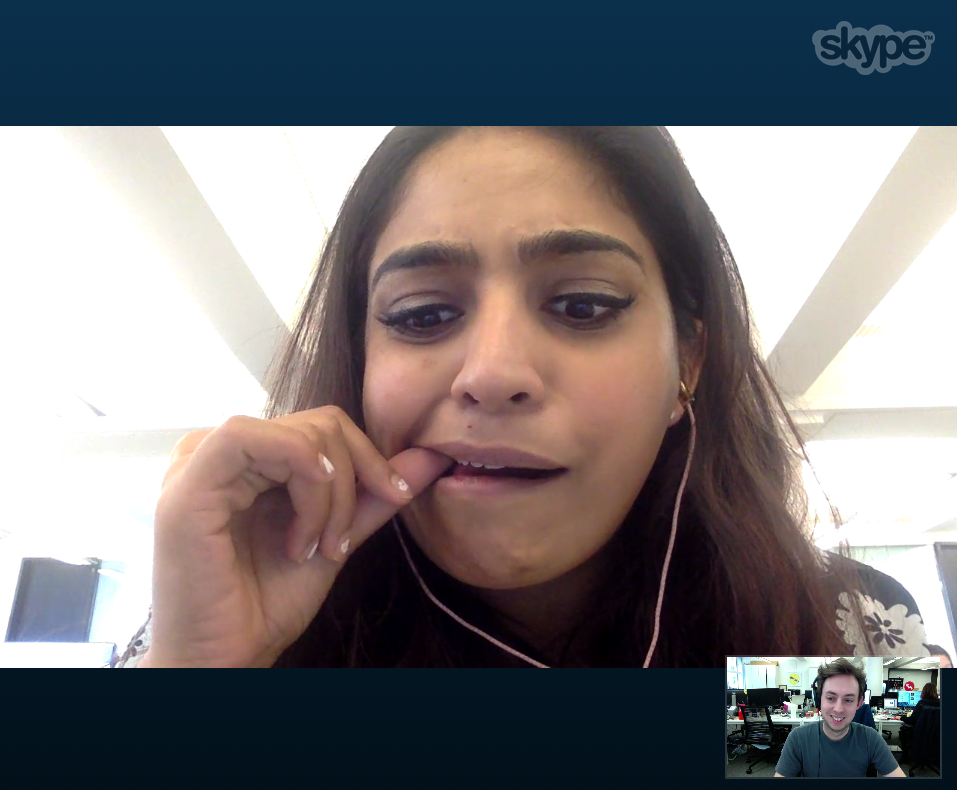 12.
When you're unaware of your positioning so your recipient gets an eyeful.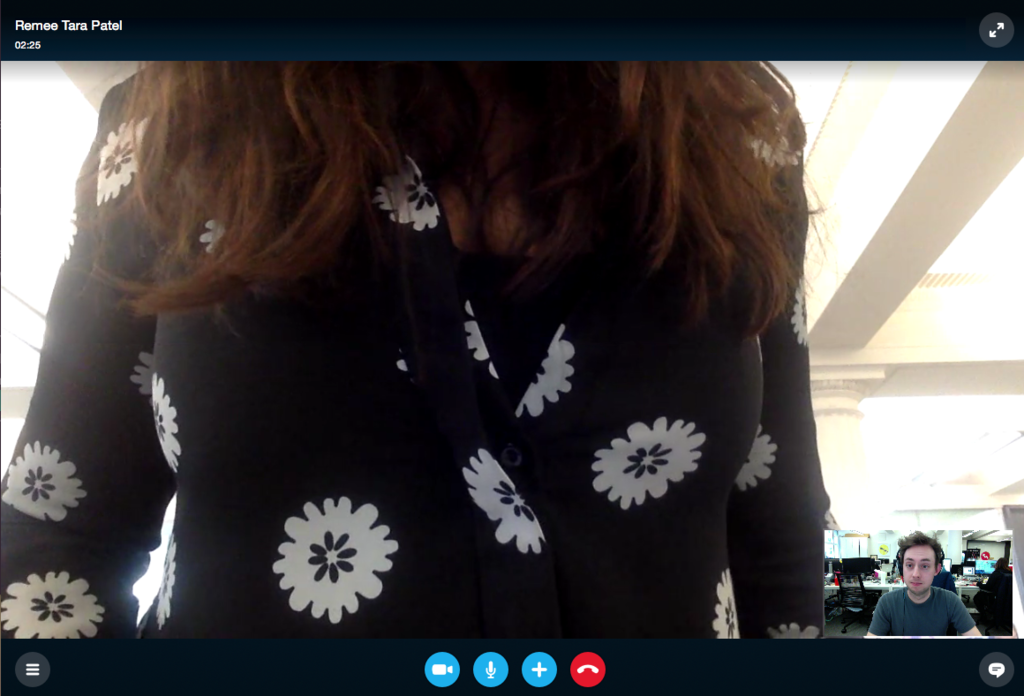 And they say absolutely nothing about it.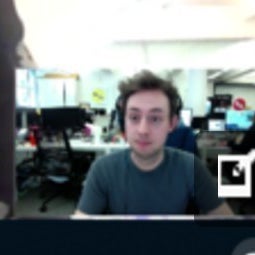 13.
When you share your screen but then you forget what windows you have open.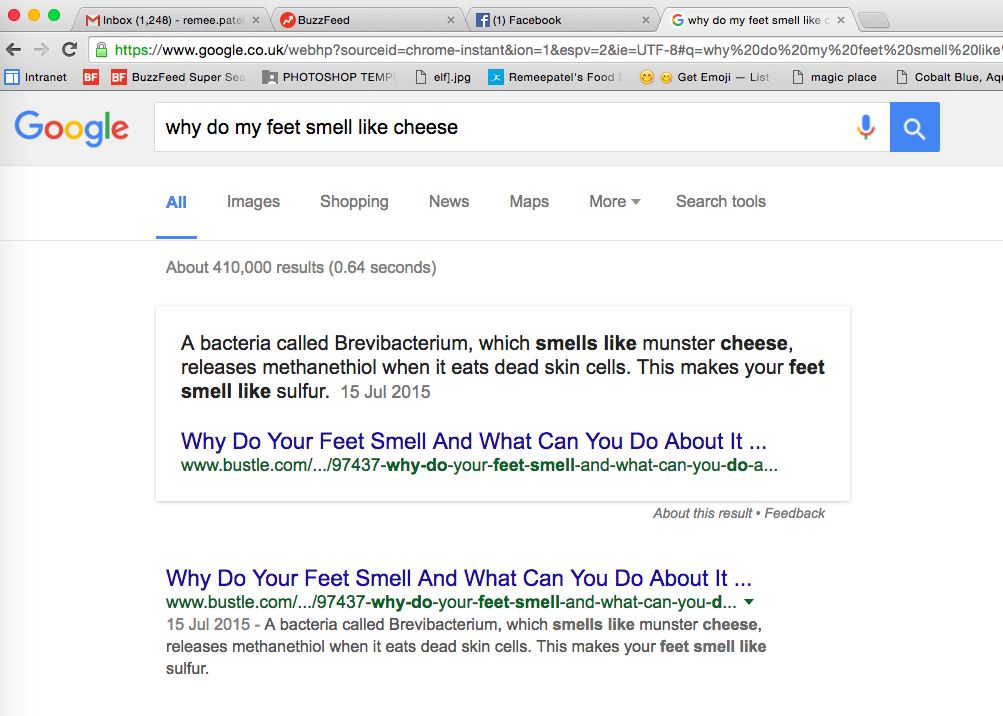 14.
When you don't realise you've been cut off and you've been talking to yourself for ages.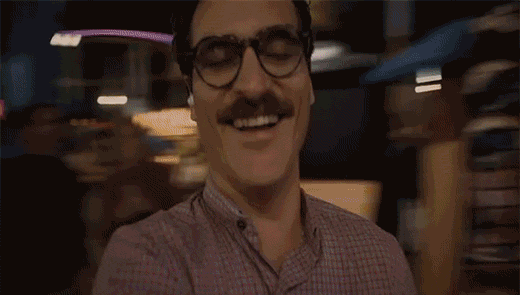 16.
Or worse, this message.
17.
And finally, when you think it's all over.