1.
When the laziness of one person turned into a house project: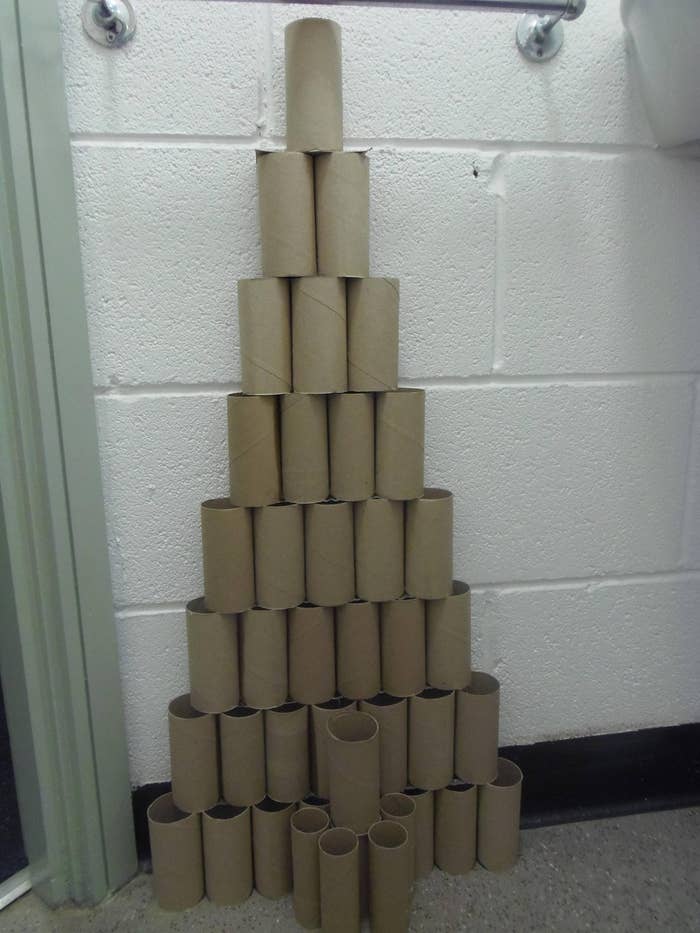 2.
When a lack of tools meant you were often forced to improvise: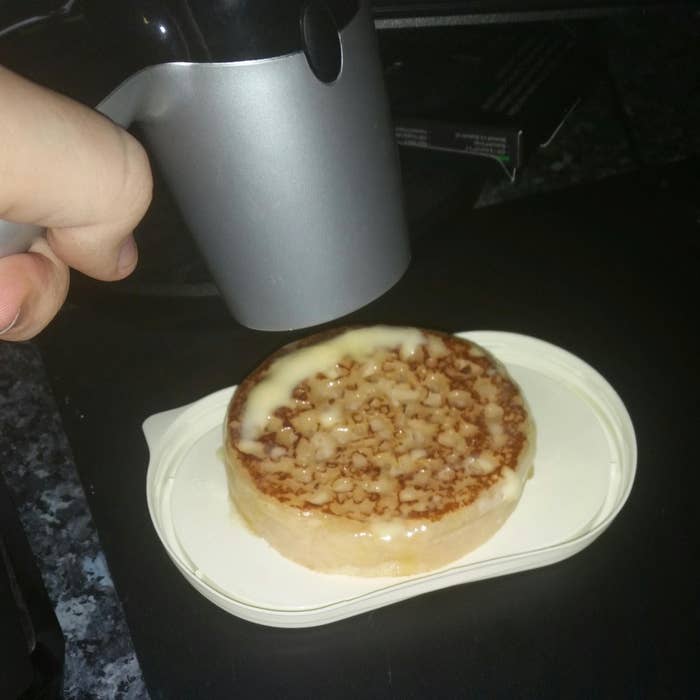 3.
When you tried your first food experiment: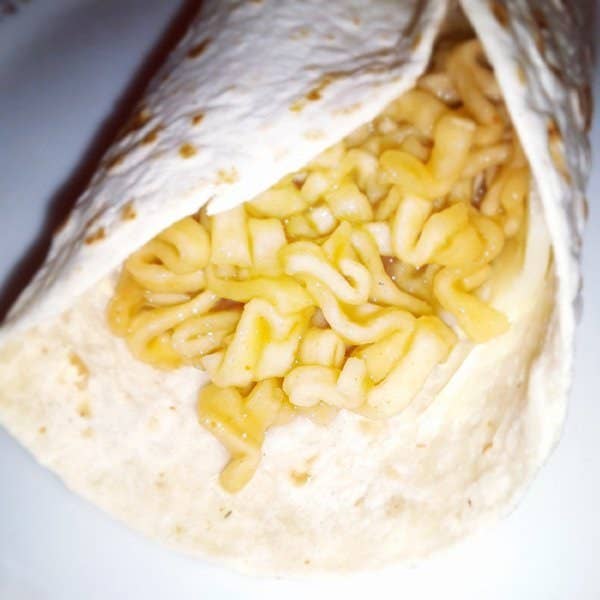 4.
And when you forgot what your mum told you about using a microwave:
5.
When there was that one person who never knew what the fuck their were doing: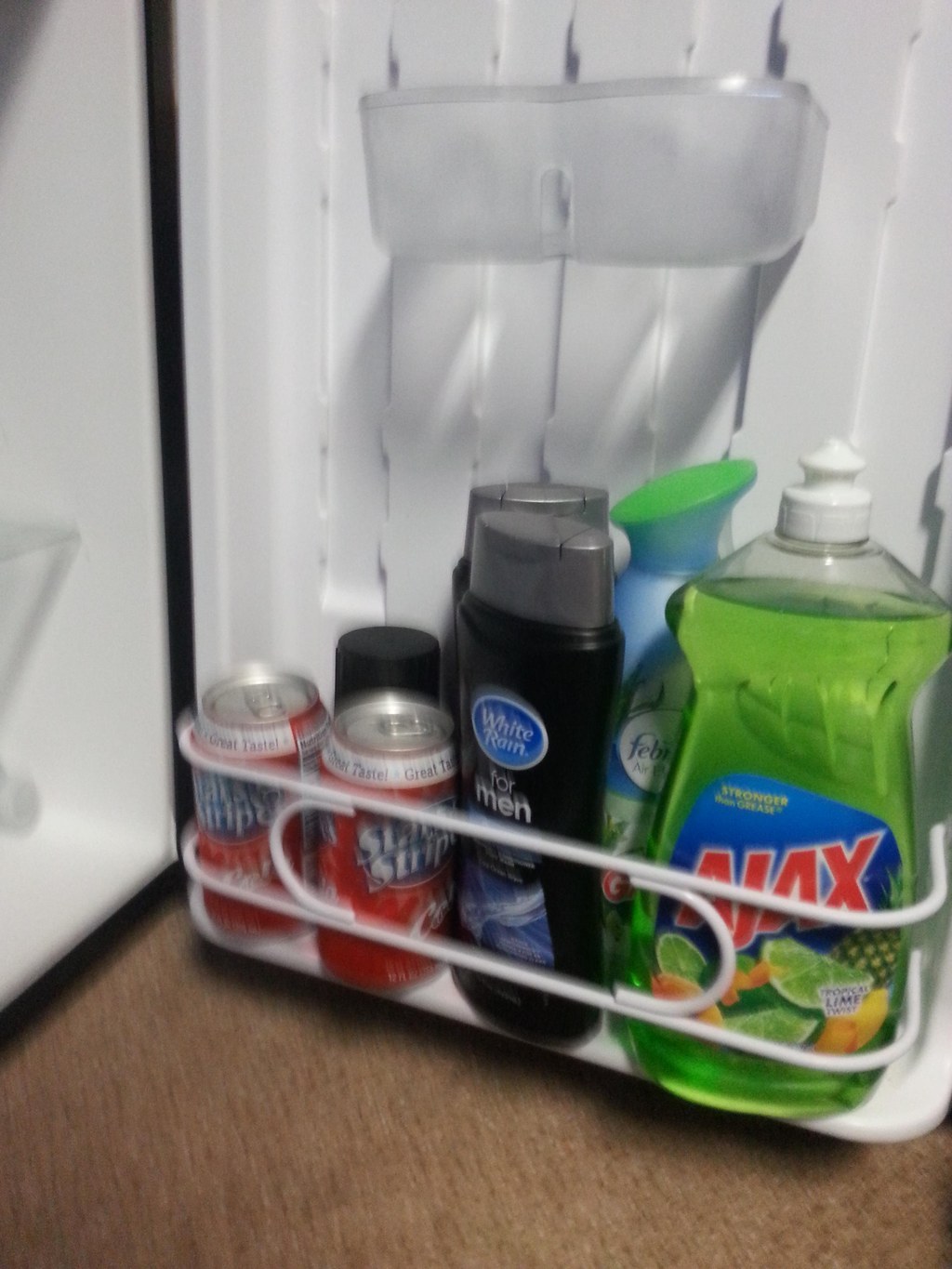 6.
Quite possibly the same person who had the audacity to put their shit on your shelf: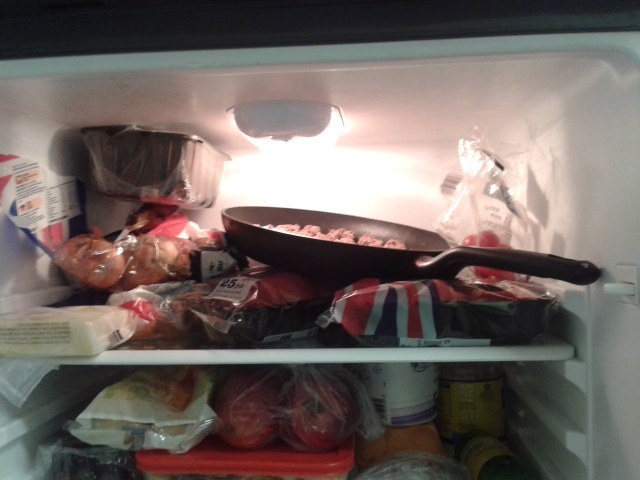 7.
When your resourcefulness knew no bounds: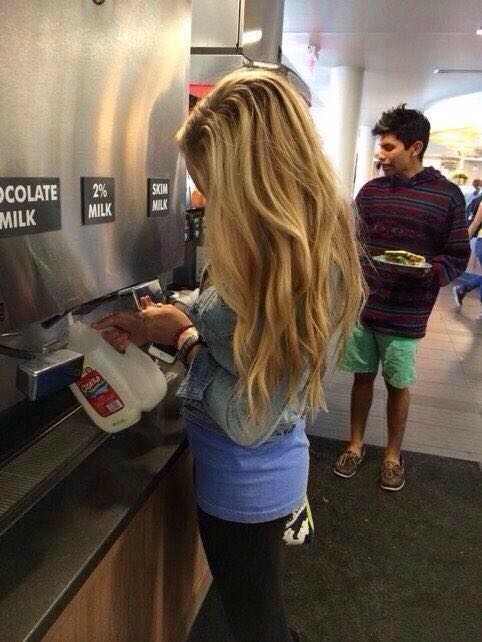 8.
And your creativity was at its peak: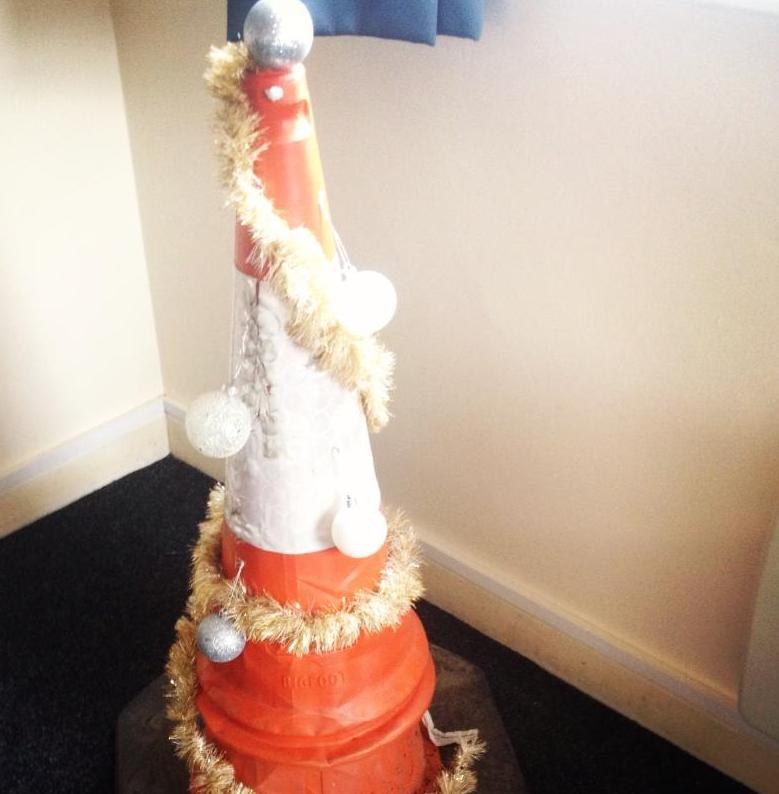 9.
When you tried to study in the library but got distracted: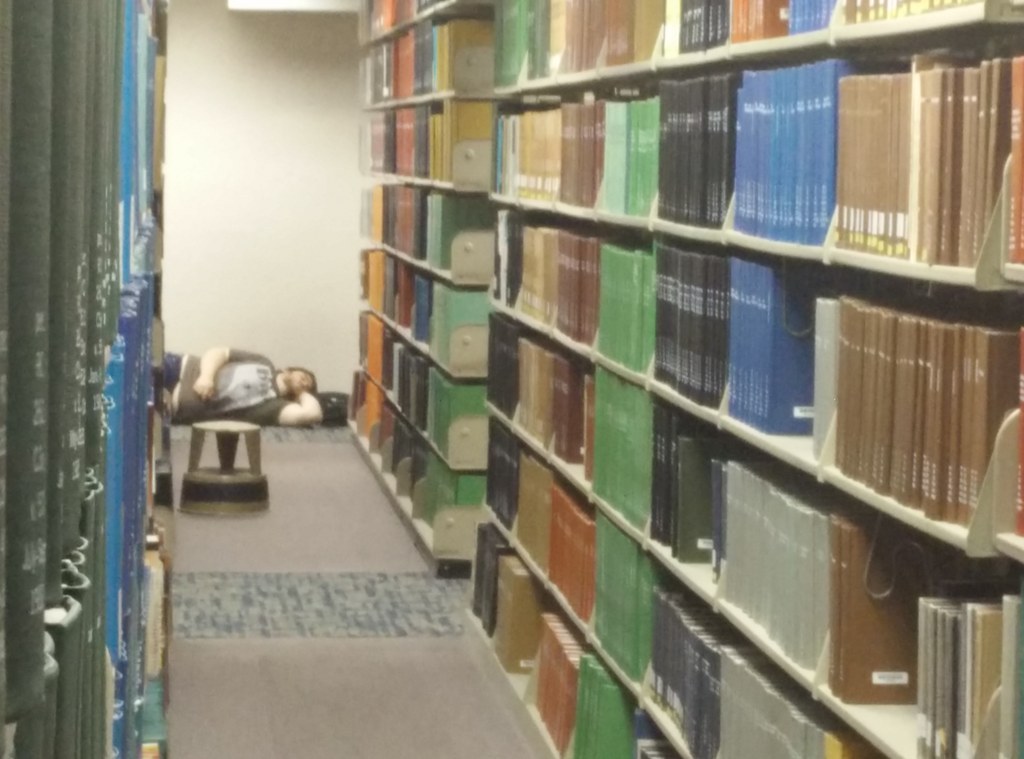 10.
And when you were late to a lecture and had to sneak in without drawing attention to yourself: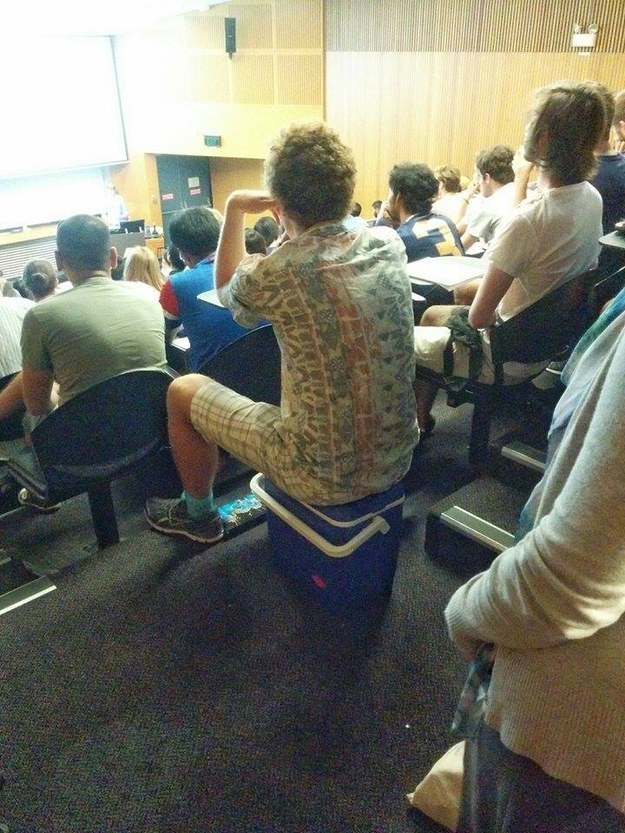 11.
When the words just wouldn't come to you: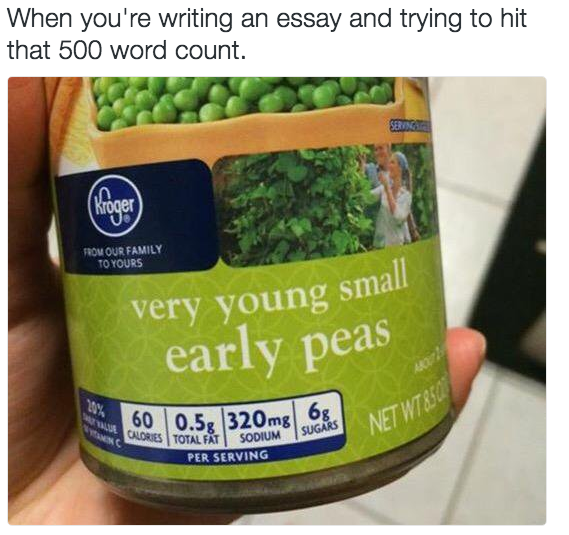 12.
Because what you really needed was an incentive: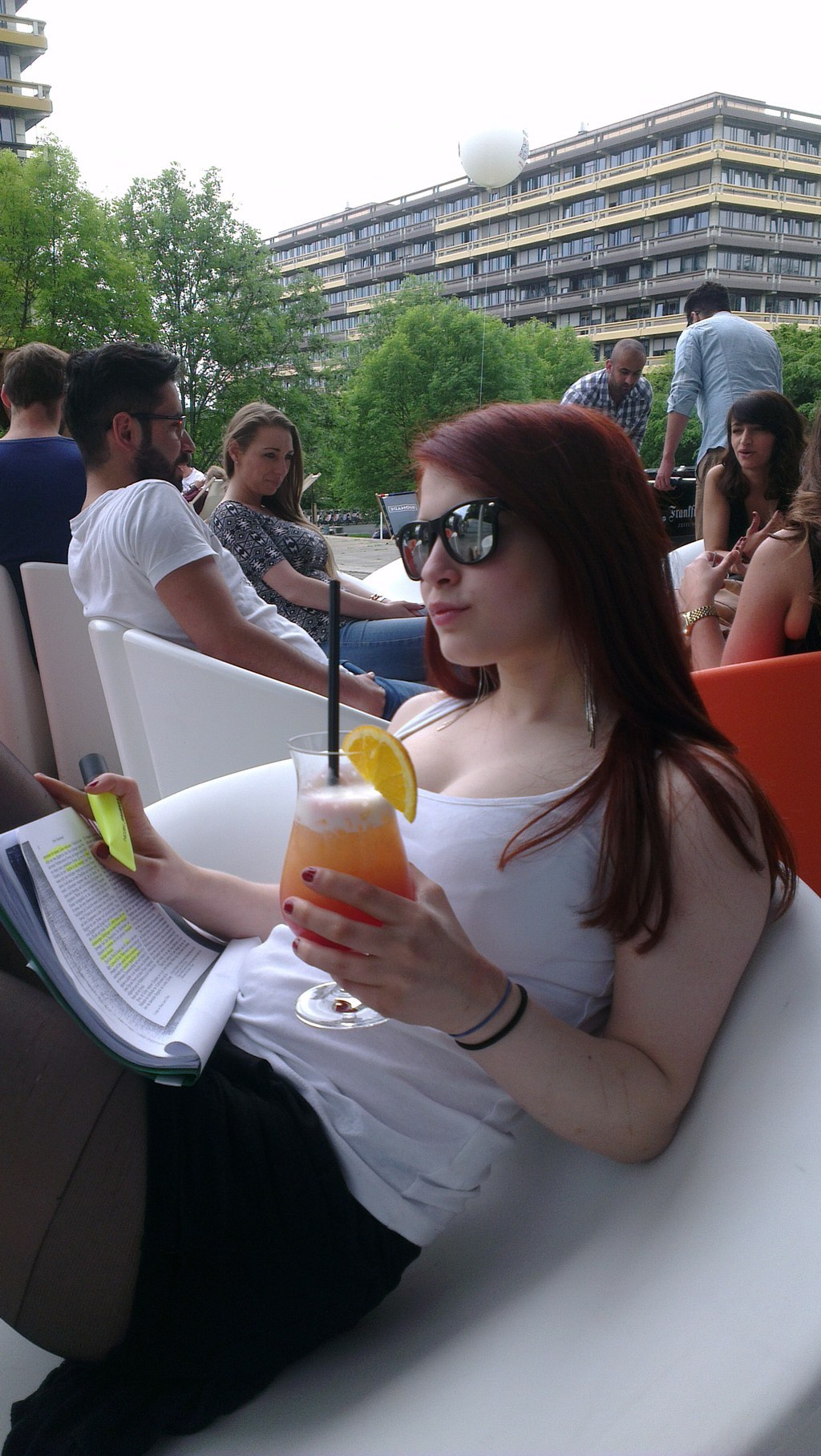 13.
When you spent Sunday mornings watching the Hollyoaks Omnibus: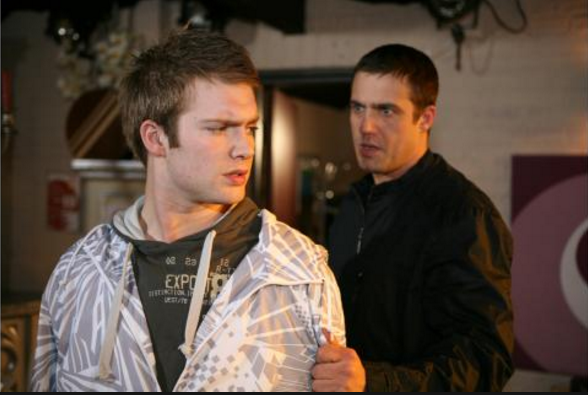 14.
When washing up a bowl was just not an option: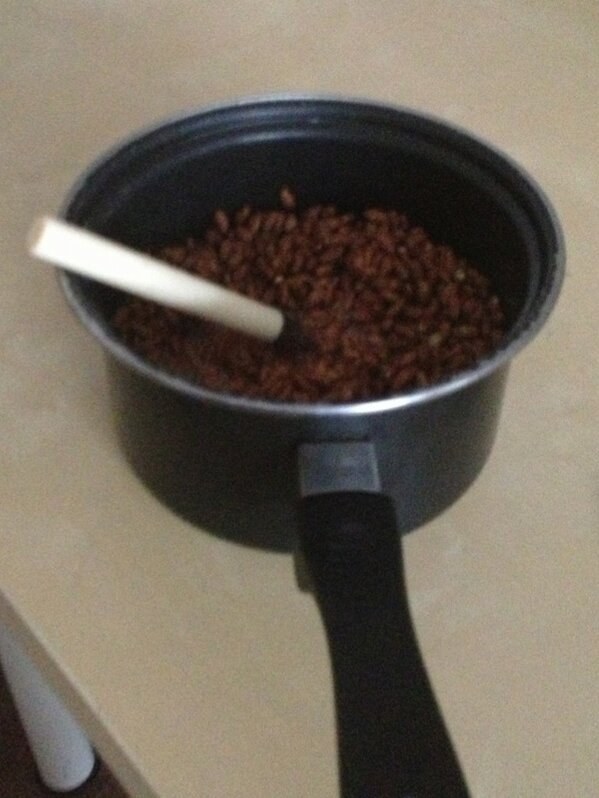 15.
And when your drinking options were fairly limited too: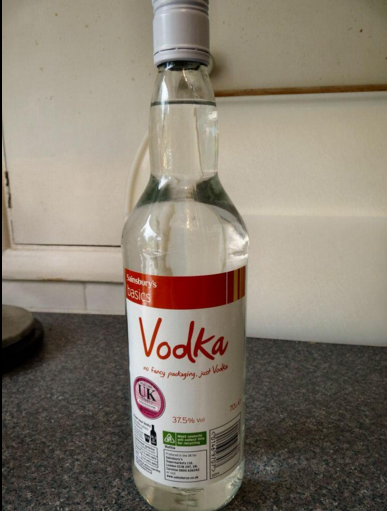 16.
When you treated drinking challenges like they were an honourable sport: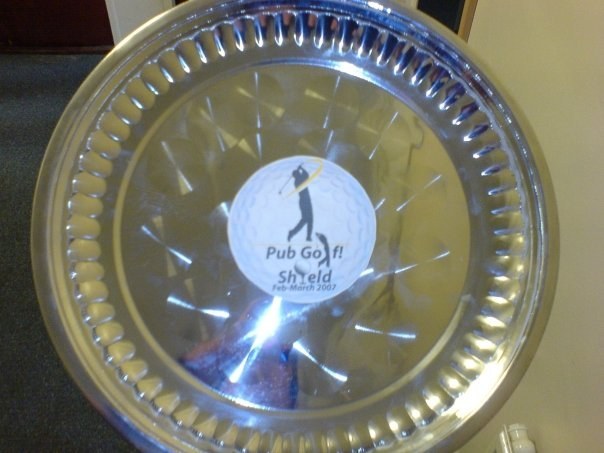 17.
And when you woke up the next afternoon to the aftermath: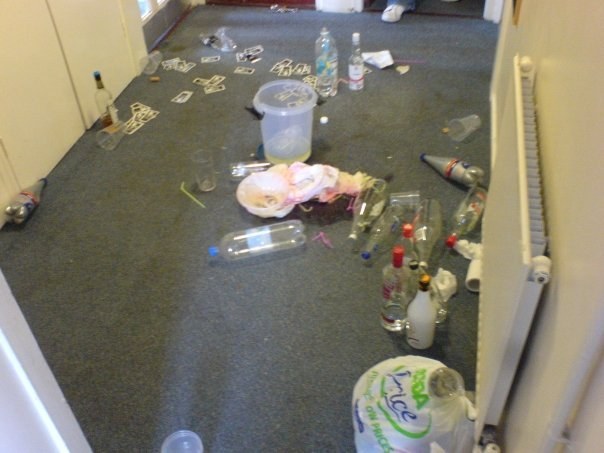 18.
When your house encountered "The Mystery of The Giant Shit":