Via Getty Images

Via Getty Images
Pick A Santa, Receive A Gift
You got:

A candy coloured vibrator!
You'll have lots of fun with this delicious toy, and why not? You deserve it this year!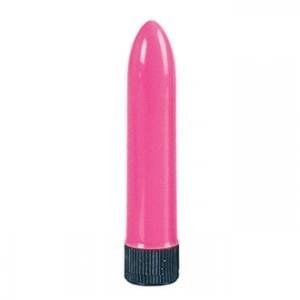 You got:

A festive dildo!
Just LOOK at its dinky little hat! How positively festive! The perfect gift for you, you sweet, sweet Christmas angel.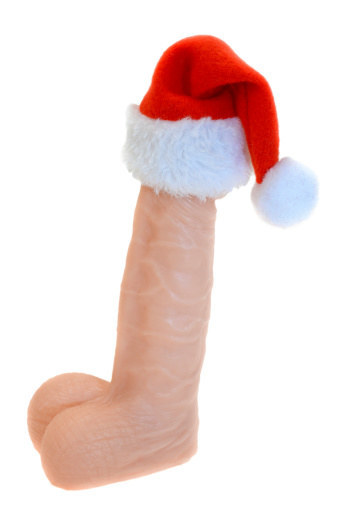 You got:

A shiny butt plug!
So sleek, so smooth, just like you! Enjoy some bum fun this festive season, you deserve it!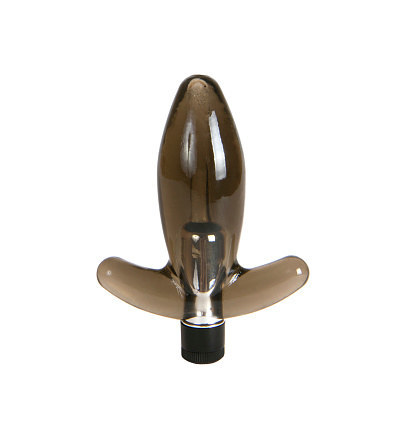 What a magnificent gift for a magnificent person! Treat yourself this Christmas with this elegant glass dildo for your anal pleasure!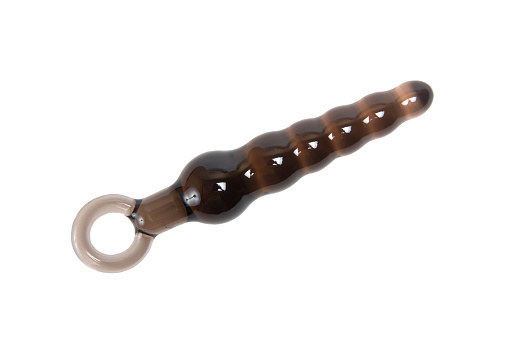 You got:

A glamourous vibrator!
So gold, so shiny! What a stunning gift for a magpie such as yourself! Go wild with this gold gizmo, and all of your dreams will come true!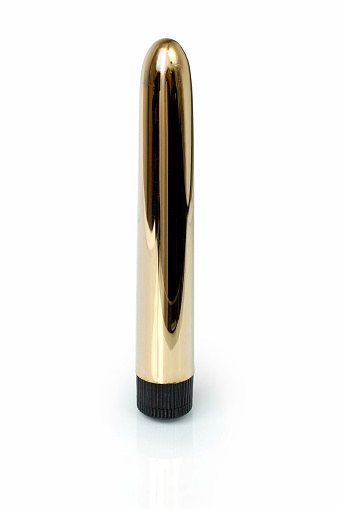 You got:

A fluffy butt plug!
What an adorable present! Please enjoy this sweet little butt plug by putting it up your butt and pretending to be a cute widdle wabbit! Awww!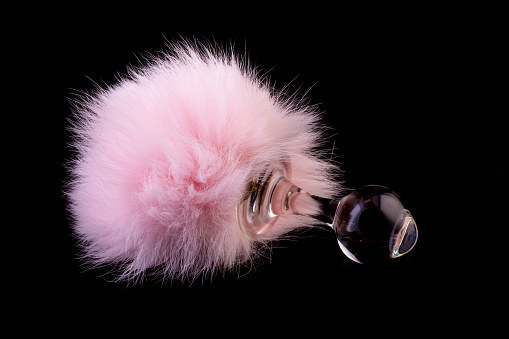 You got:

A fantastic pair of artificial vaginas!
TWO GIFTS?? Whhhhaaaat? Enjoy this gift with a friend and get into to double the trouble!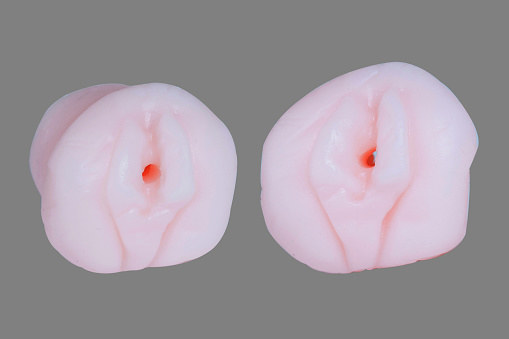 You got:

A glossy rampant rabbit!
Are you a bit of a fashionista? I think so! Well enjoy this fabulous vibrator dahhhlling, you've earned some YOU time!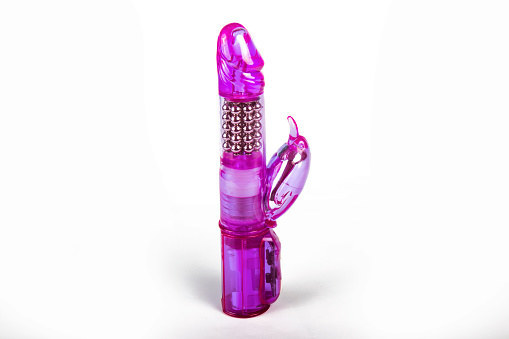 You got:

An erection extension!
For the man who loves a mod con — what a gift! Use it yourself or gift it to a friend, either way this gorgeous gizmo will delight!