1.
When you start using primer.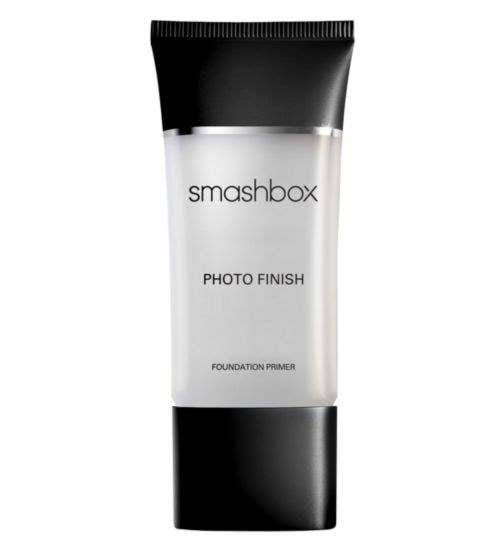 2.
When you're able to do a smokey eye without looking like a panda.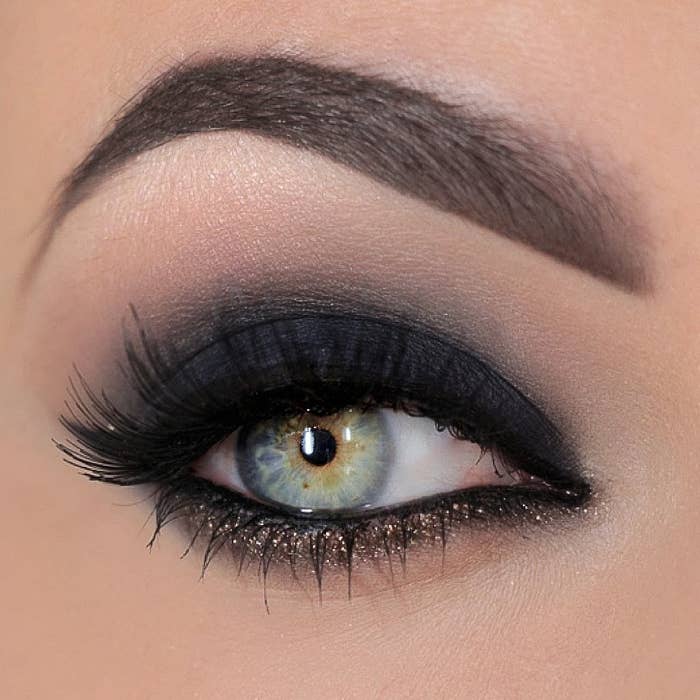 3.
And when you forgo eyelash curling and three coats of mascara, for some beautiful false lashes.
4.
When you use foundation that actually matches your skintone.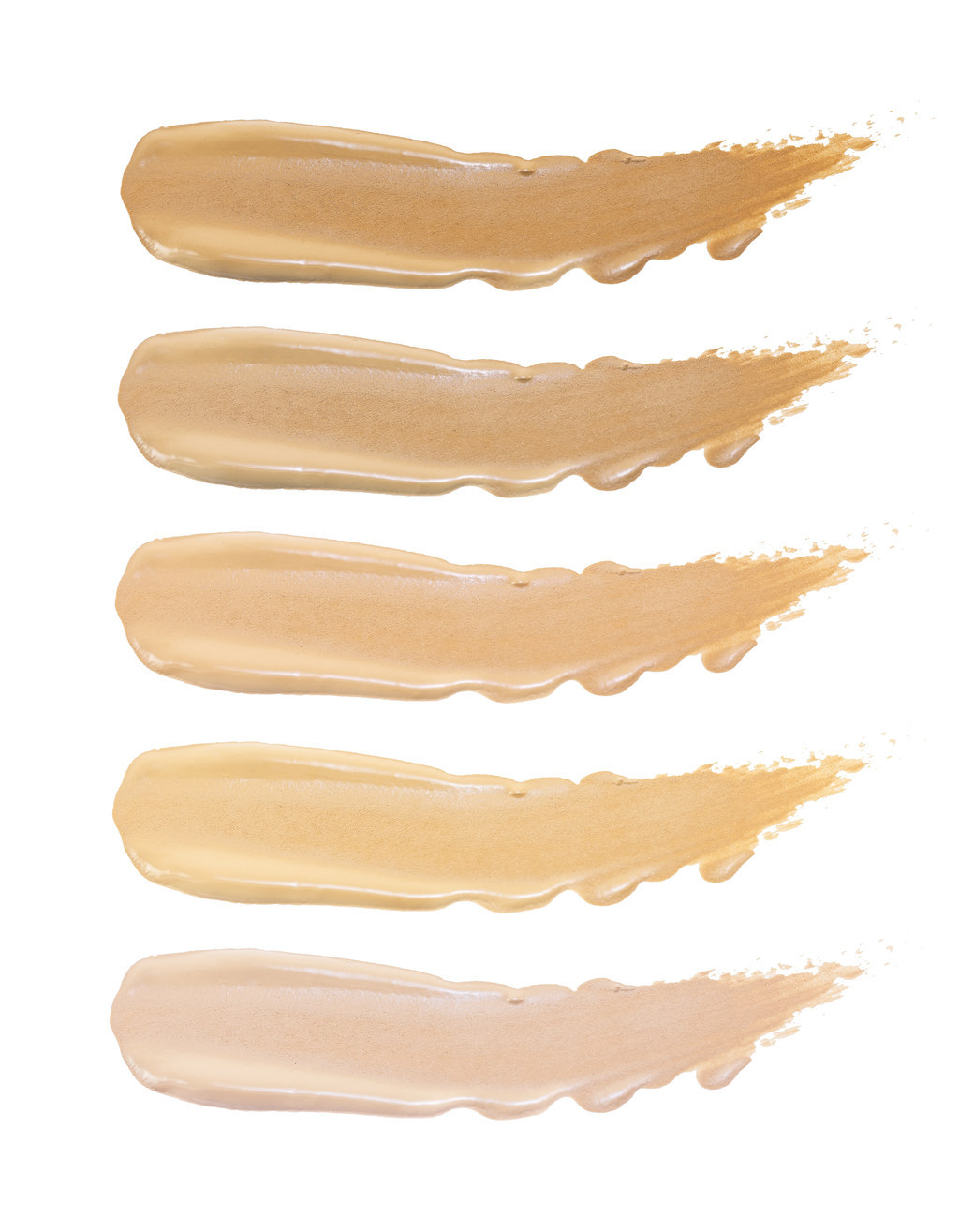 6.
When you invest in a fancy makeup bag.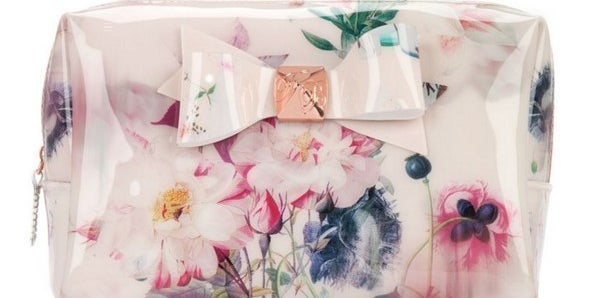 A make up bag so pretty it could be your regular purse tbh.
7.
And when your makeup collection becomes so impressive, it warrants a display case.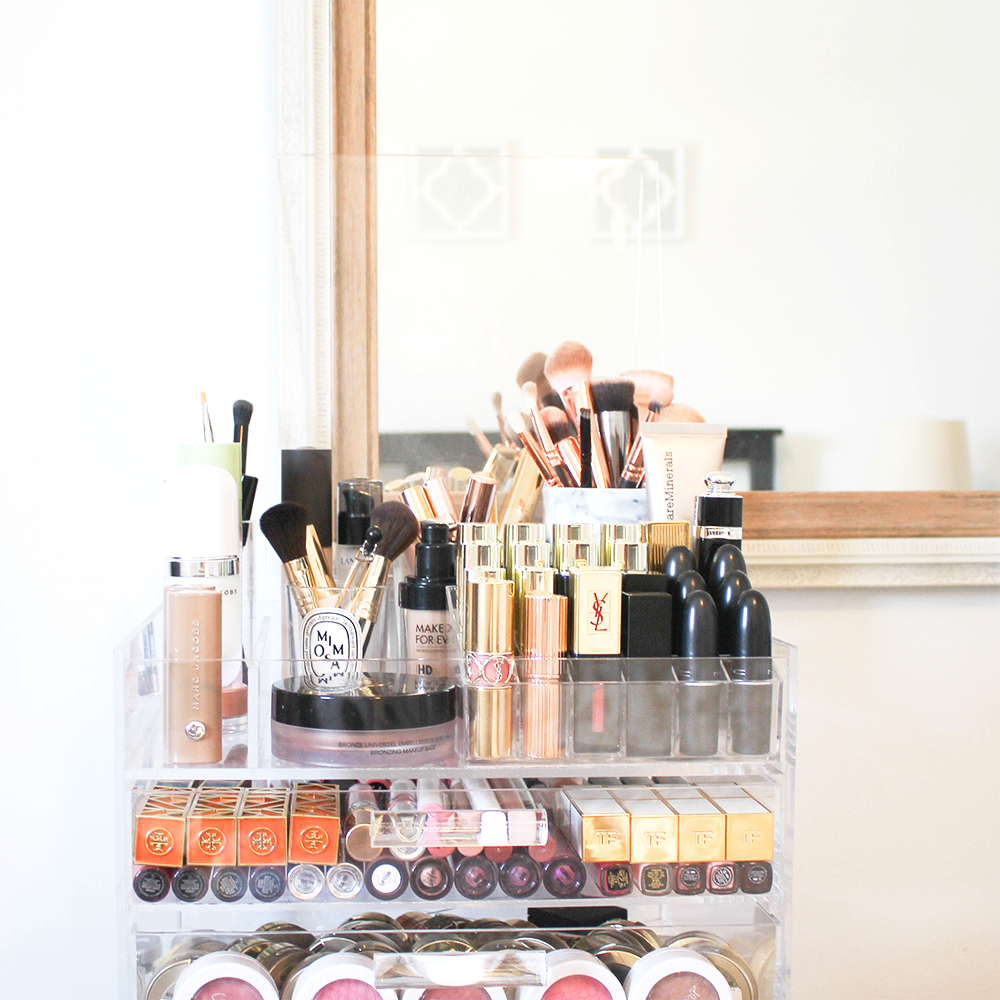 8.
When you understand make upvocabulary.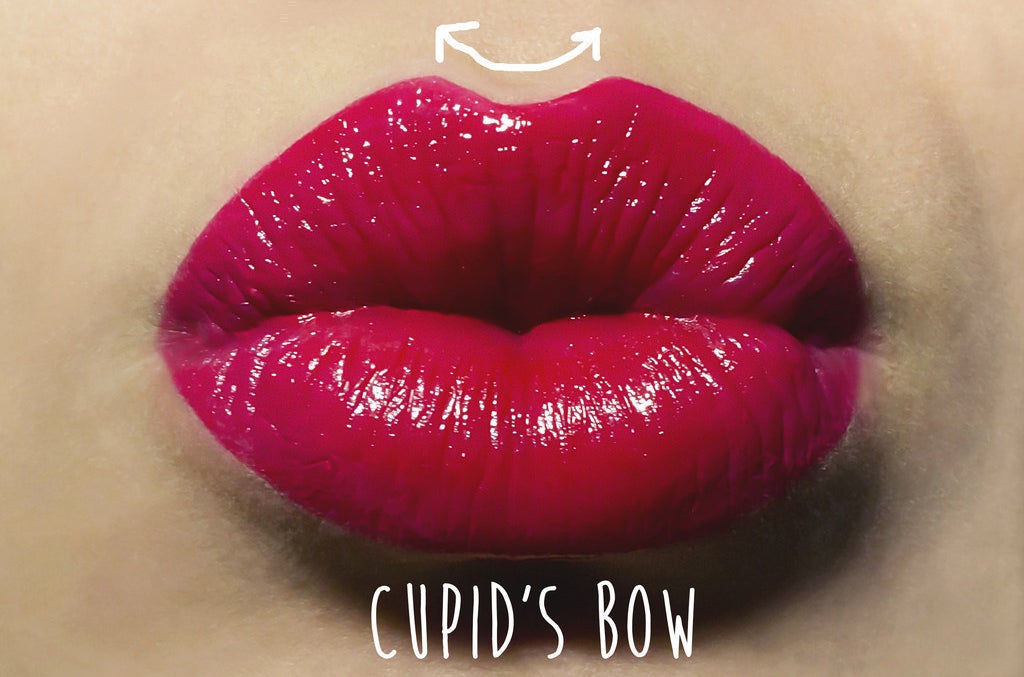 9.
And when you learn to blend, blend, blend.
11.
And when you've got your morning routine perfected.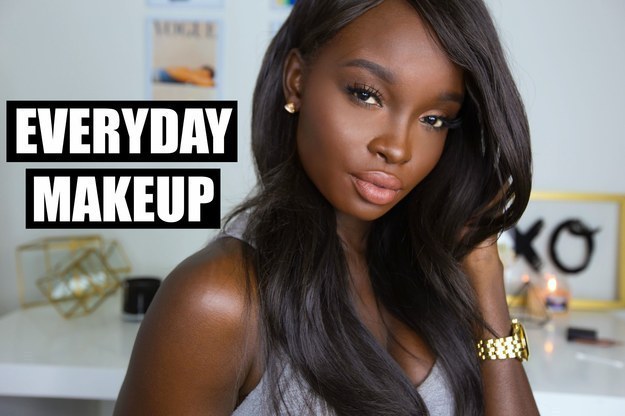 12.
When you make the switch to more "natural" looking makeup.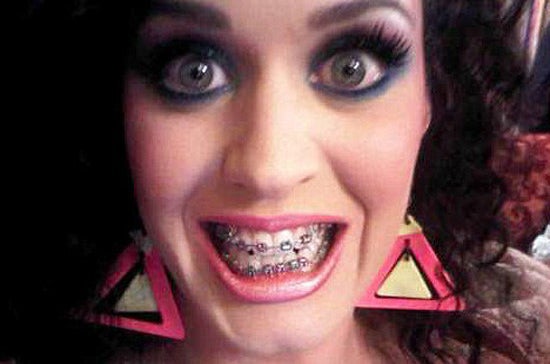 Same amount of products but still.
13.
But when you know how to use bright colours without looking like a clown.
14.
When you buy your first luxury item.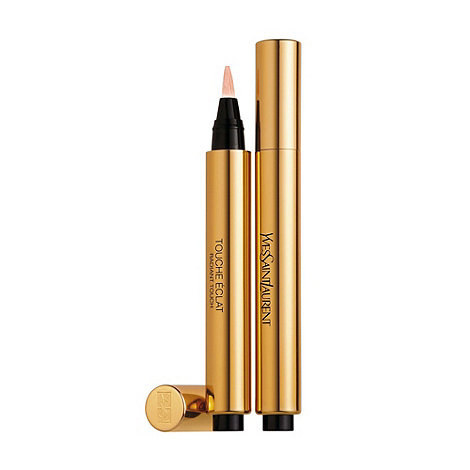 15.
And when you make the switch from bargain, to high-end make up.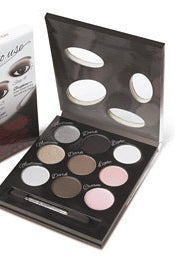 Bye-bye all your money. Hello to a new life-long addiction.
16.
When you wear red lipstick for the first time.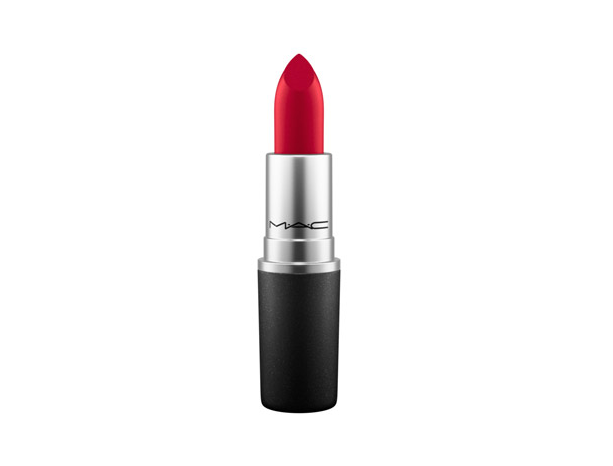 18.
When you upgrade your make up tools.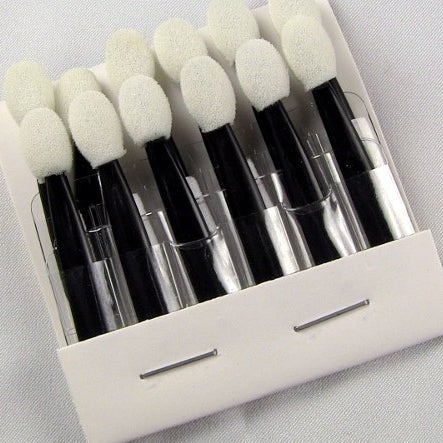 This is literally how you can improve your makeup by a like a million percent but washing them is a BITCH.
19.
When you find your "can't live without it" product.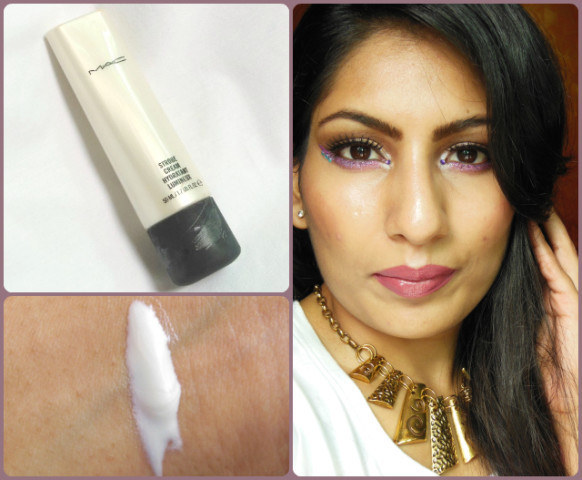 20.
And your must-have beauty bargain.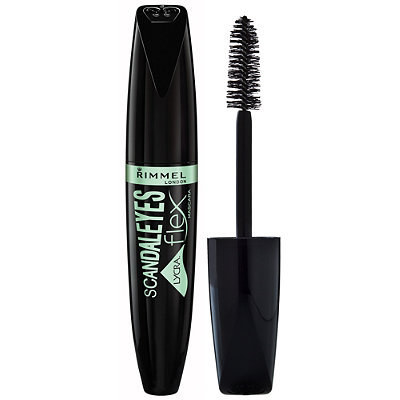 21.
When you incorporate lipliner into your routine.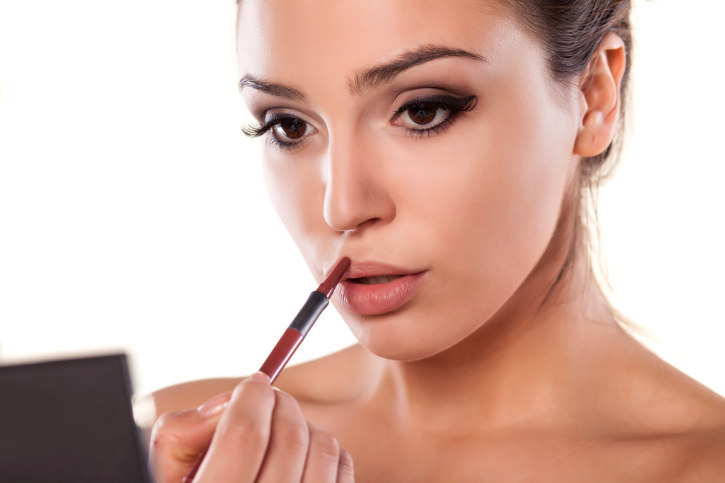 22.
When you can apply nail polish without getting it all over your cuticles.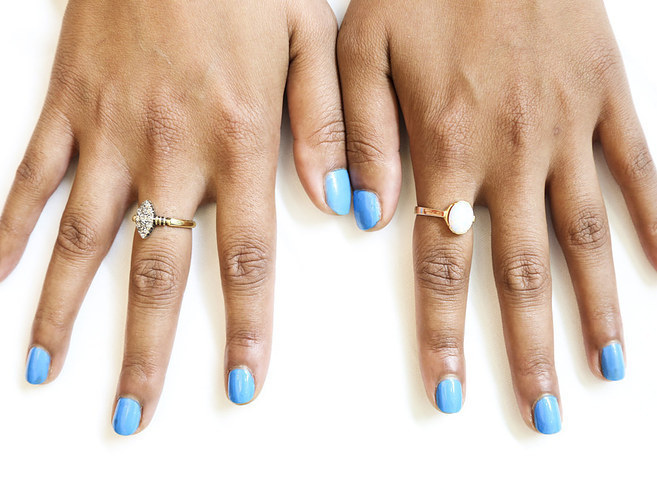 23.
When you learn how to fill in your eyebrows.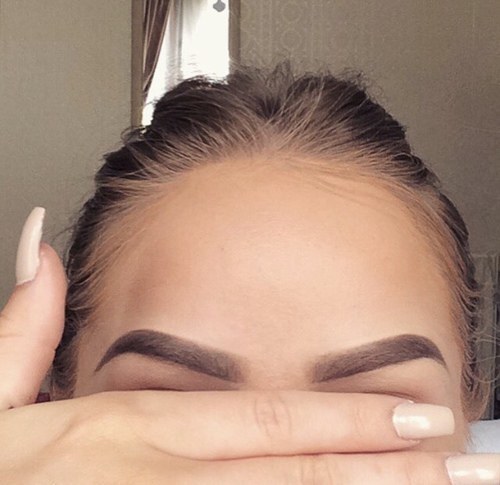 24.
And whenever you learn a life-changing tip.