Ladies, Can You Guess What % Of Women Do These Gross Things?
We're all pretty gross, but specifically how gross?
A while ago we did a post asking women about their gross lady habits, and the results were positively enlightening. But can you guess what they were?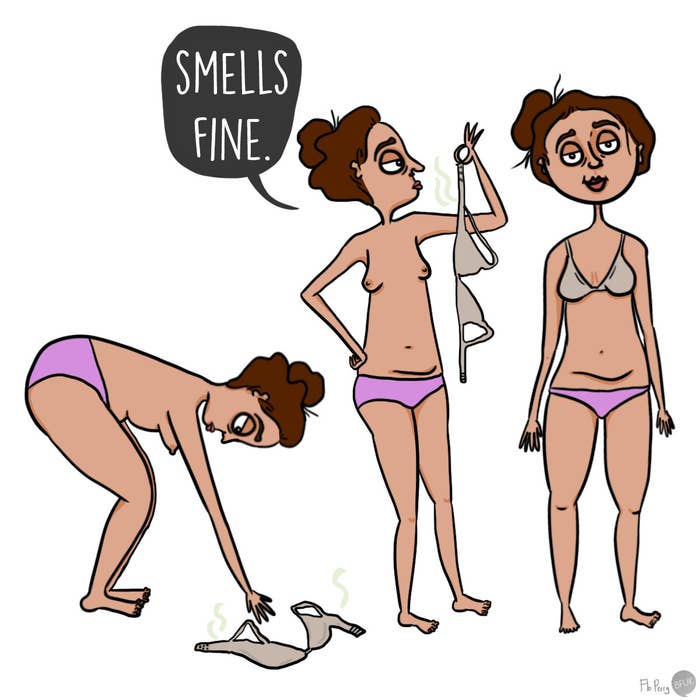 If you fancy taking a look at the results yourself, the post is here.
Just know that since this was published, the results may have now changed.