1.
When she was all of us when annoyed:
2.
Because all of her reactions are just so goddamn relatable:
3.
When she went off on one because the Big Brother house didn't have heated rollers:
4.
And she had enough of sacrificing her style:
5.
Because GC is a goddamn diva, she's earned her divaship: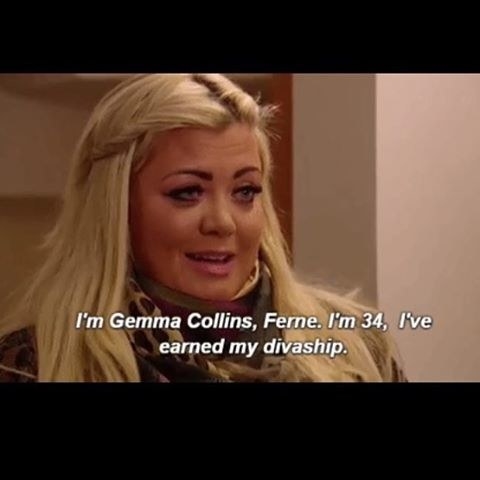 6.
When she fucking destroyed Arg with this iconic clapback:
7.
Because GC takes no shit:
8.
When she was full of hope before going on I'm a Celeb...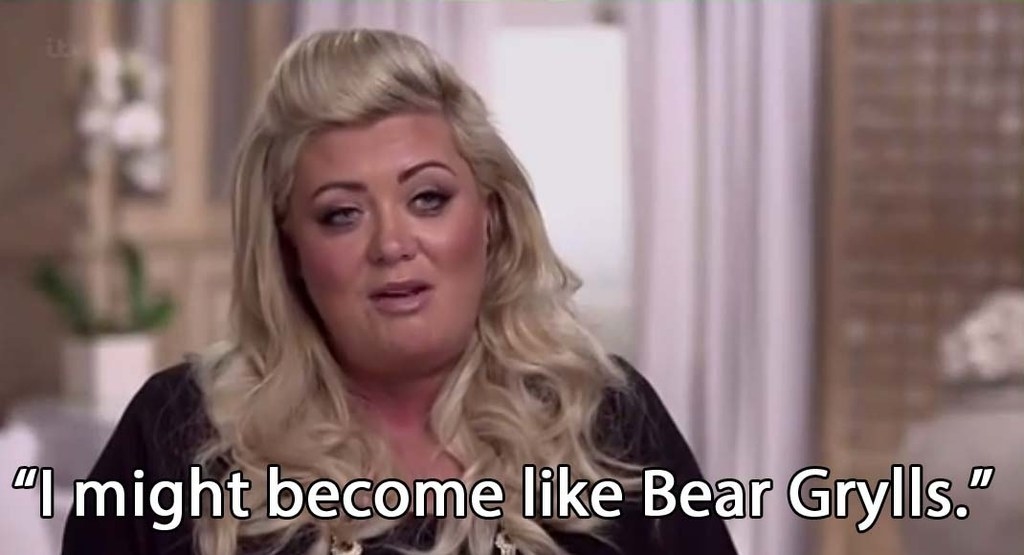 9.
But quickly accepted her fate:
10.
When her idea of a luxury meal was so British it hurt: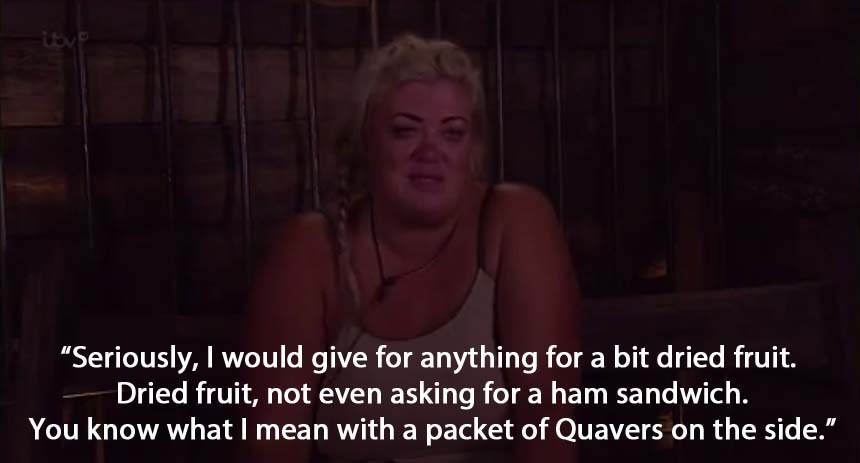 11.
When she re-branded memes entirely:
12.
And made a slight edit to this movie poster:
13.
Because one of the greatest things about our GC, is that she knows how to take the piss out of herself.
14.
When this happened:
15.
And she reacted like a pure champ:
16.
Because Gemma Collins does not give a single fuck what people think:
17.
She's a goddamn British icon:
18.
And she's serving it just like a icon should: