1.
Just the sight of melted cheese induces extreme hunger.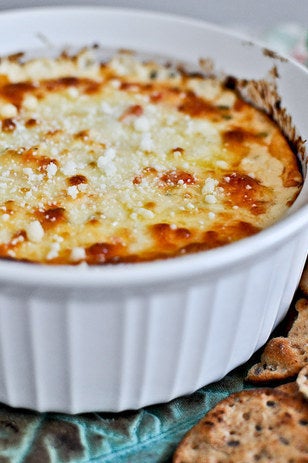 3.
Cheese wins over cake any day.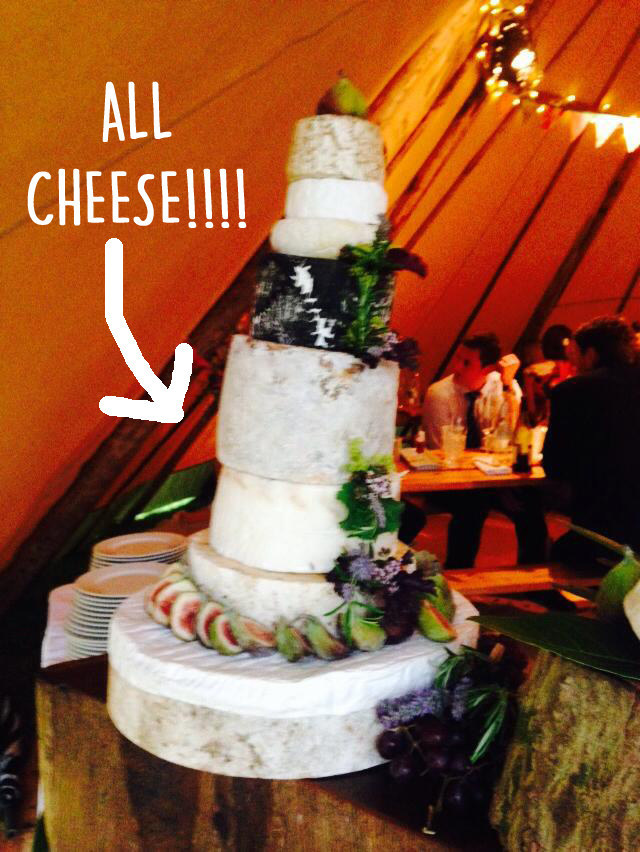 5.
Cheese never disappoints.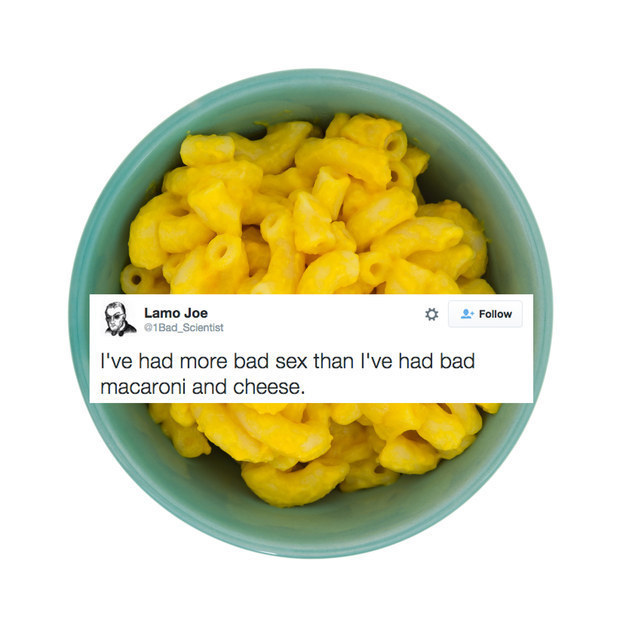 6.
So people who judge your cheesy choices need to get their shit together and realise what's what.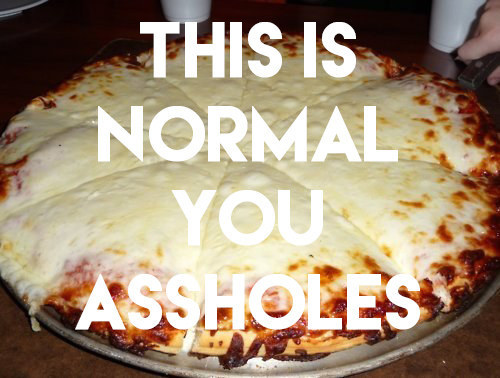 7.
Although there's a special place in hell for those who do not like cheese altogether.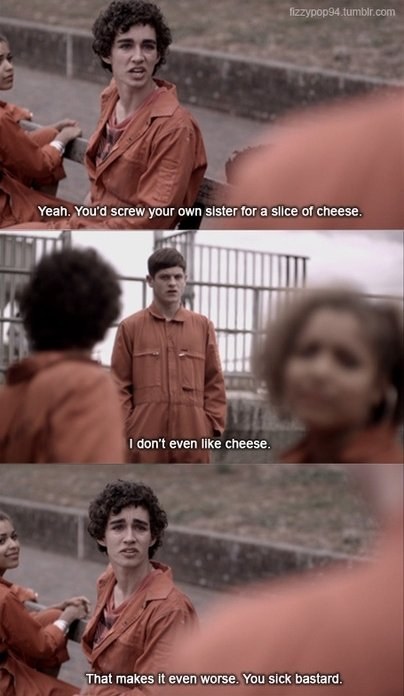 8.
You rarely get embarrassed when it comes to making sure you get exactly the amount of cheese you want and deserve.
9.
And you're perfectly aware that your idea of healthy might be a little different to that of others.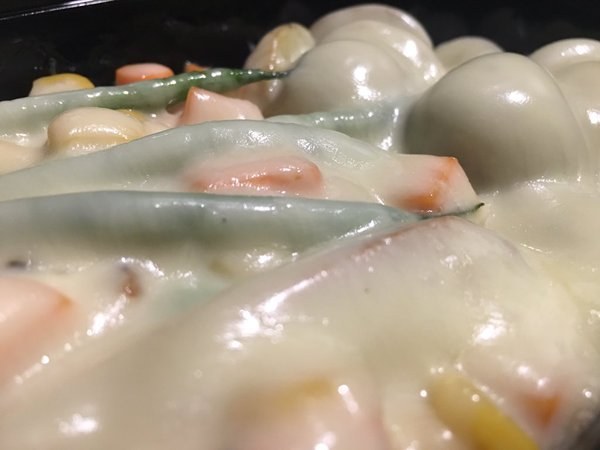 10.
Becoming allergic to cheese would be one of the worst things that could ever happen to you.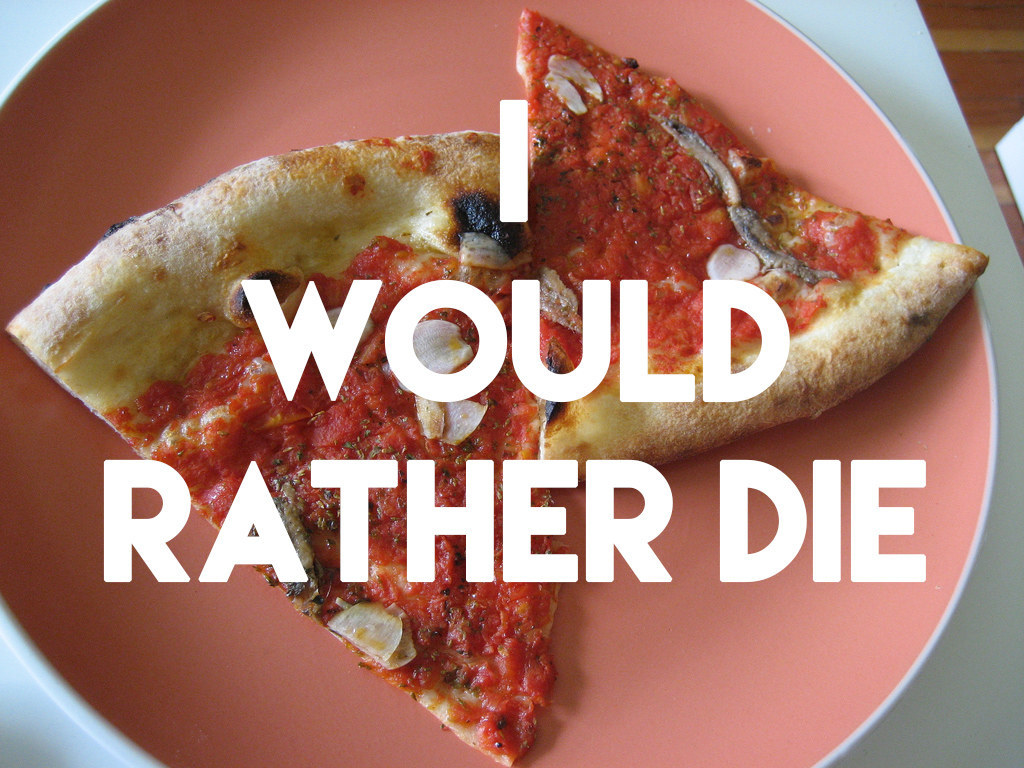 13.
You make exceptions for cheese more than you would with people.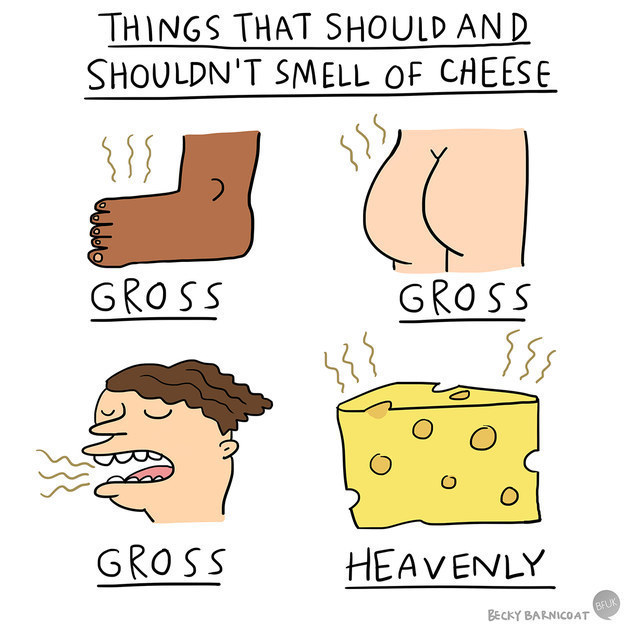 14.
And you'd much rather spend quality time with Brie than Brianna.
15.
Sometimes you wonder if your obsession with cheese has gone too far.
16.
And that maybe you need to start considering that there are other more important things in life.
17.
But then you see bae just looking so fucking dreamy.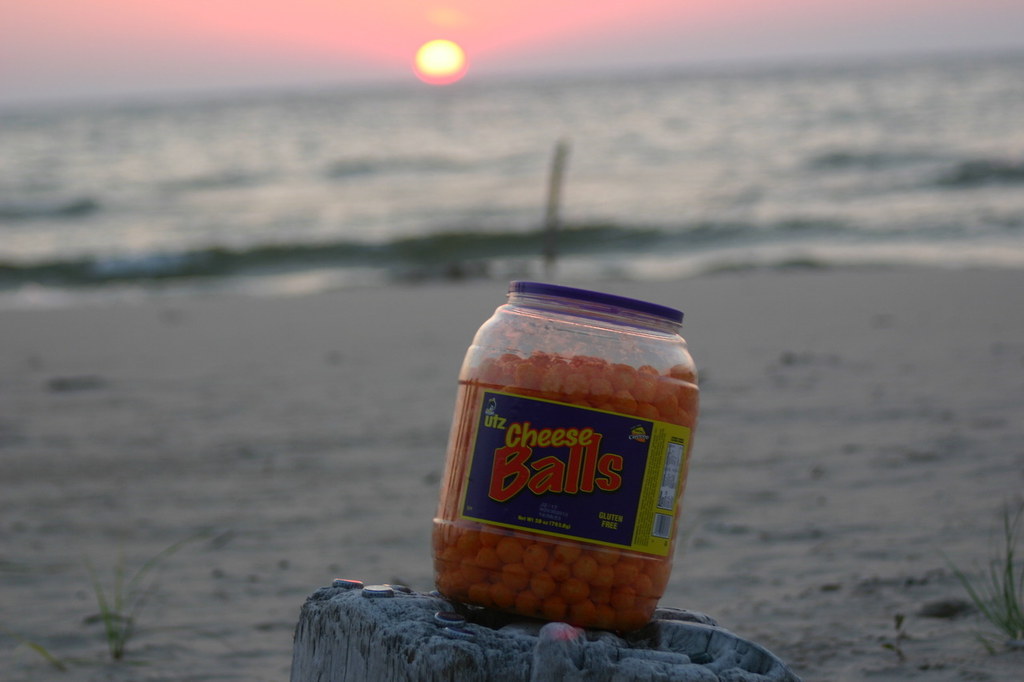 18.
And you cannot resist its charms because cheese is the closest thing we have to perfection in this world.