"Ditloids" Are Easy But Frustrating Word Puzzles But I Bet You Can't Solve These 8 Examples
You and me are like 2p in a p.
At the weekend I did a virtual pub quiz where I discovered a type of word puzzle I hadn't encountered before: Ditloids!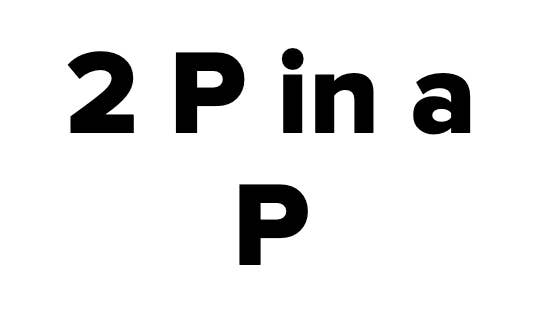 They're frustrating because they're pretty easy, but only once it clicks in your head!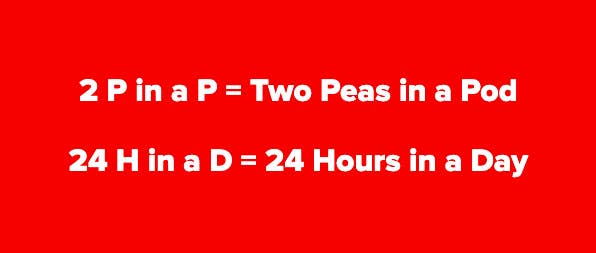 Well, now that you know what Ditloids are and have seen some examples, ready to give it a go yourself? Damn right you are!