You're walking down the street when you bump into Clarissa, a girl you know through some friends, who is well known for being a bit of a gossip.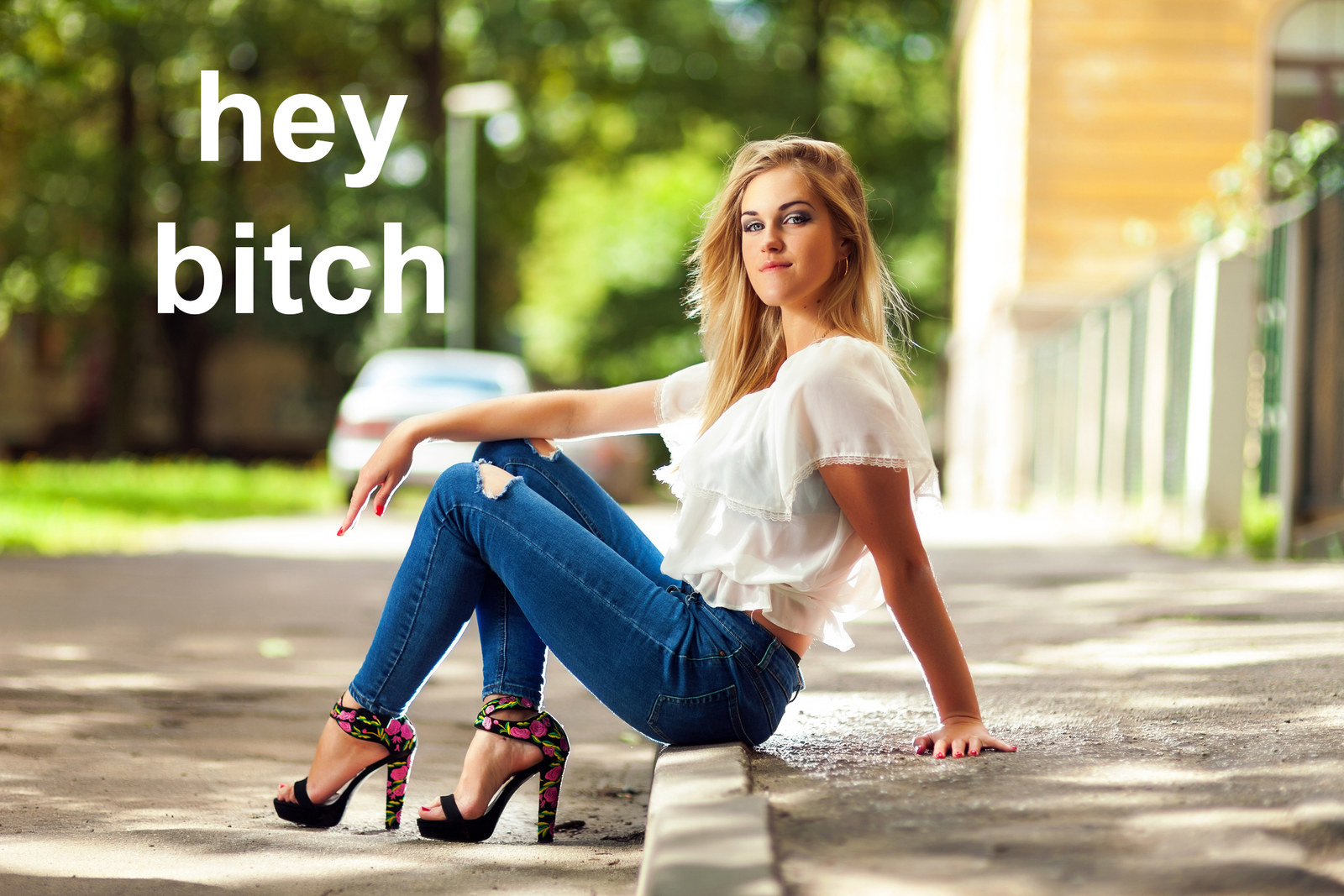 "Omg JENNY GET OVER HERE NOW! I don't know if that's actually your name but I also don't care – listen BABE! I have just heard the juiciest GOSSIP everrrr. YOU CAN'T TELL ANYONE, but also TELL EVERYONE DUHHH! Check out this message that Shane sent me!"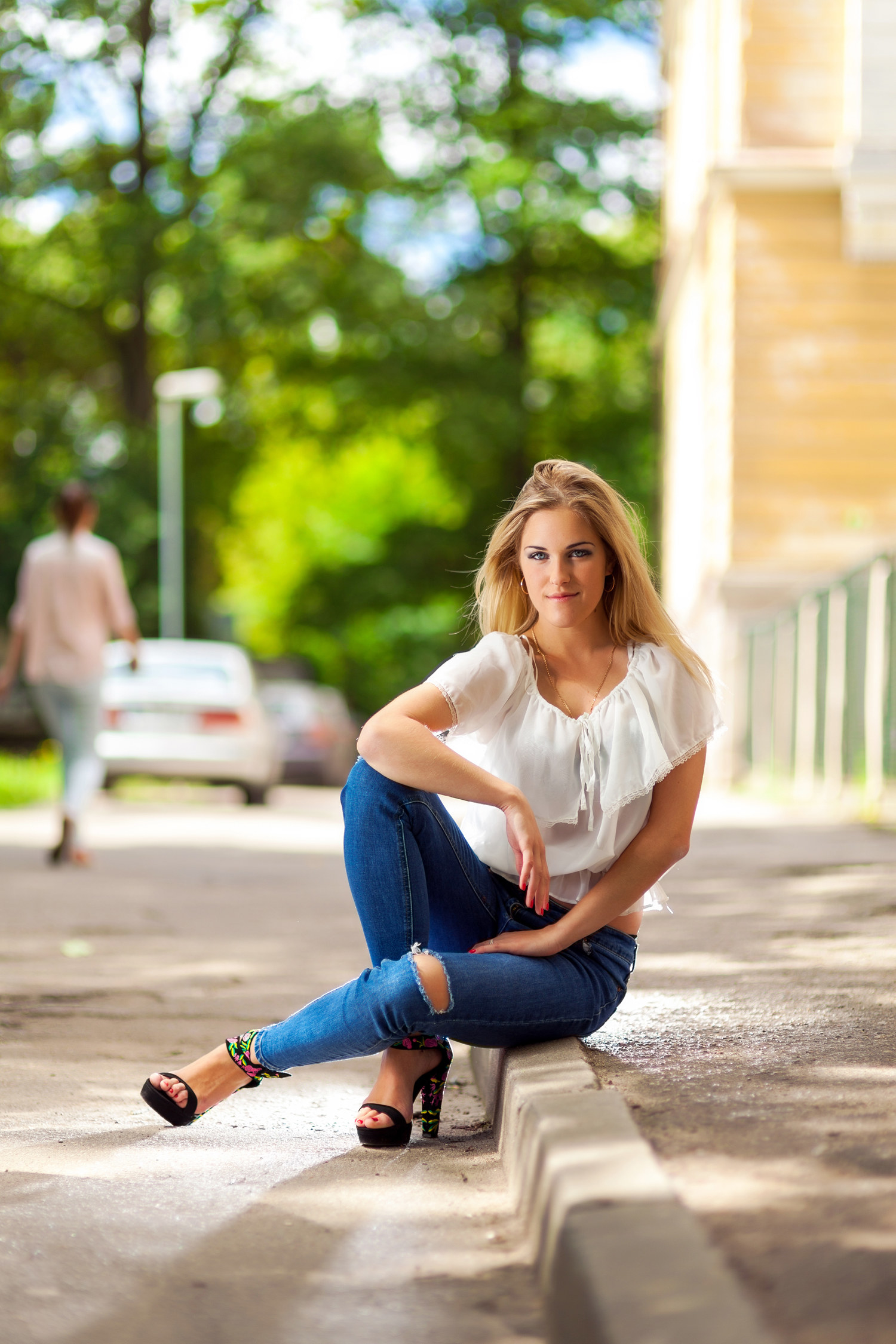 Clarissa shoves her Instagram in front of you. Click "I_have_no_Shane" to see the message she was sent! Pay careful attention because Clarissa likes to play games...
Oops! Clarissa has suddenly snatched her phone away! "Sorry sweetie, I gotta go! See you like...never? OK MWAH BYE!!"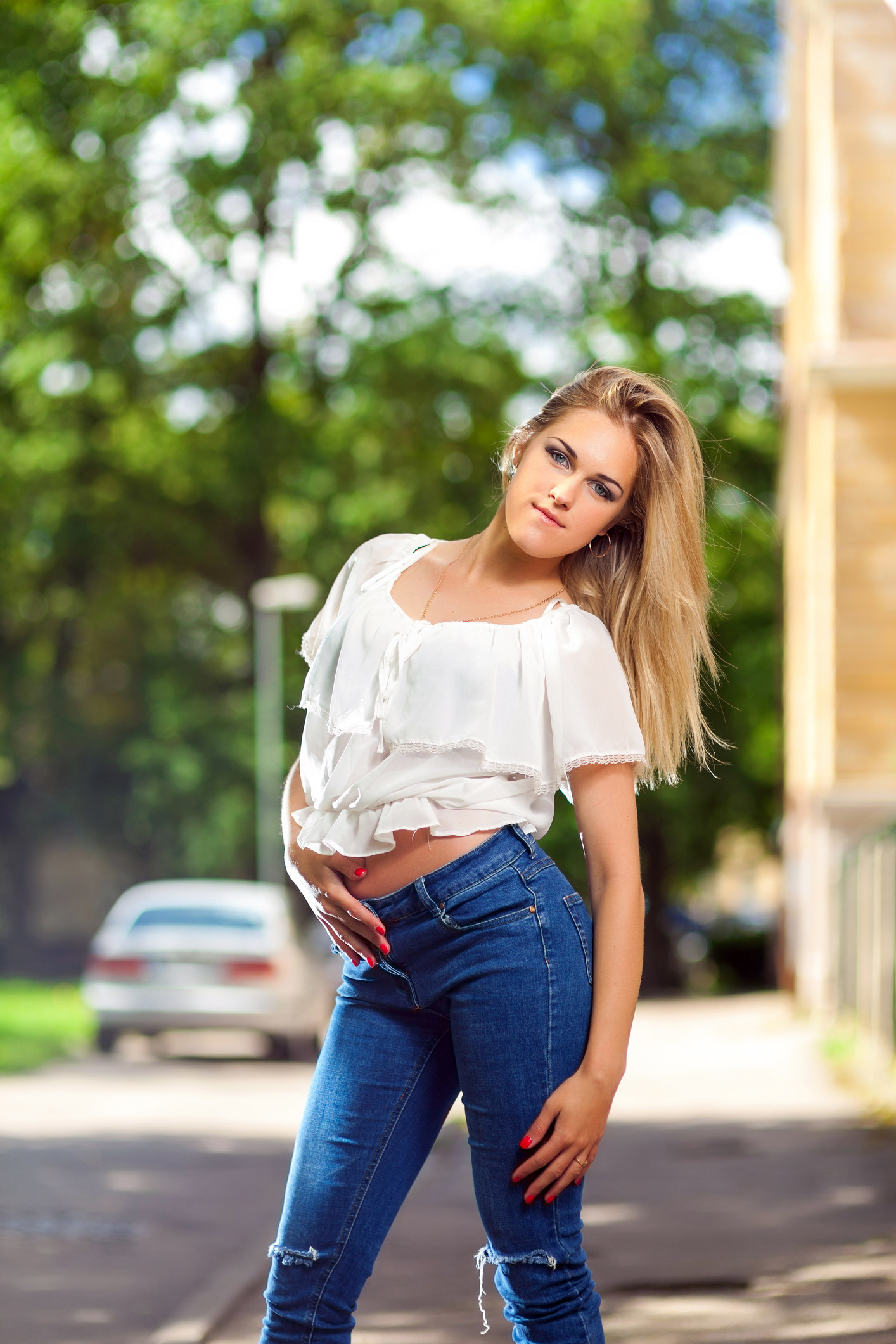 You obvvvioousssllyy now need to tell EVERYONE this juicy-ass piece of goss, but how well do you remember it?
Looks like there are no comments yet.
Be the first to comment!