17 Beliefs About Brits Americans Have, That When You Think About It, Are Actually True
Our words are ridiculous.
1.
Our phrases are frankly, quite ridiculous when you really think about it.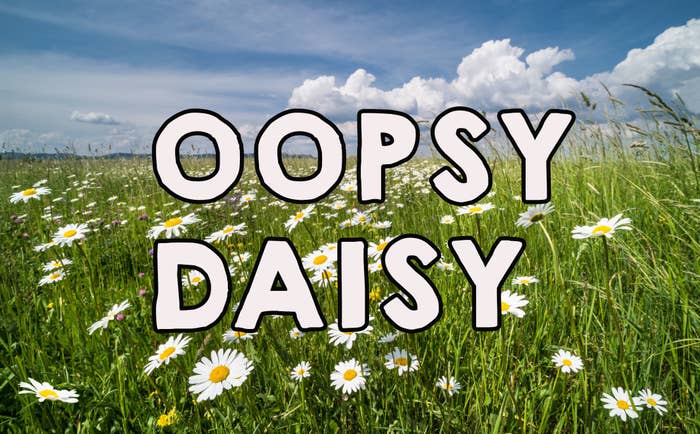 2.
And I guess our names for things...are quite whimsical.
3.
Especially all the different words we use to describe being drunk.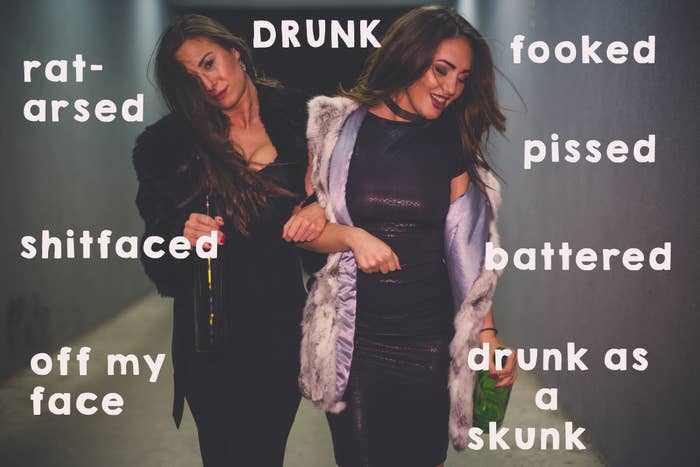 4.
We do actually eat beans on toast and we take it very seriously.
5.
Although maybe not as seriously as our love for queues.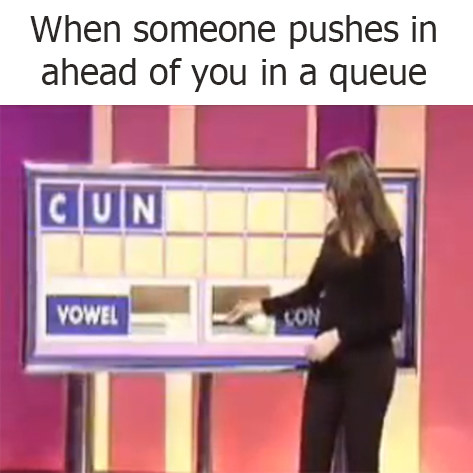 6.
Our houses are like something out of a storybook.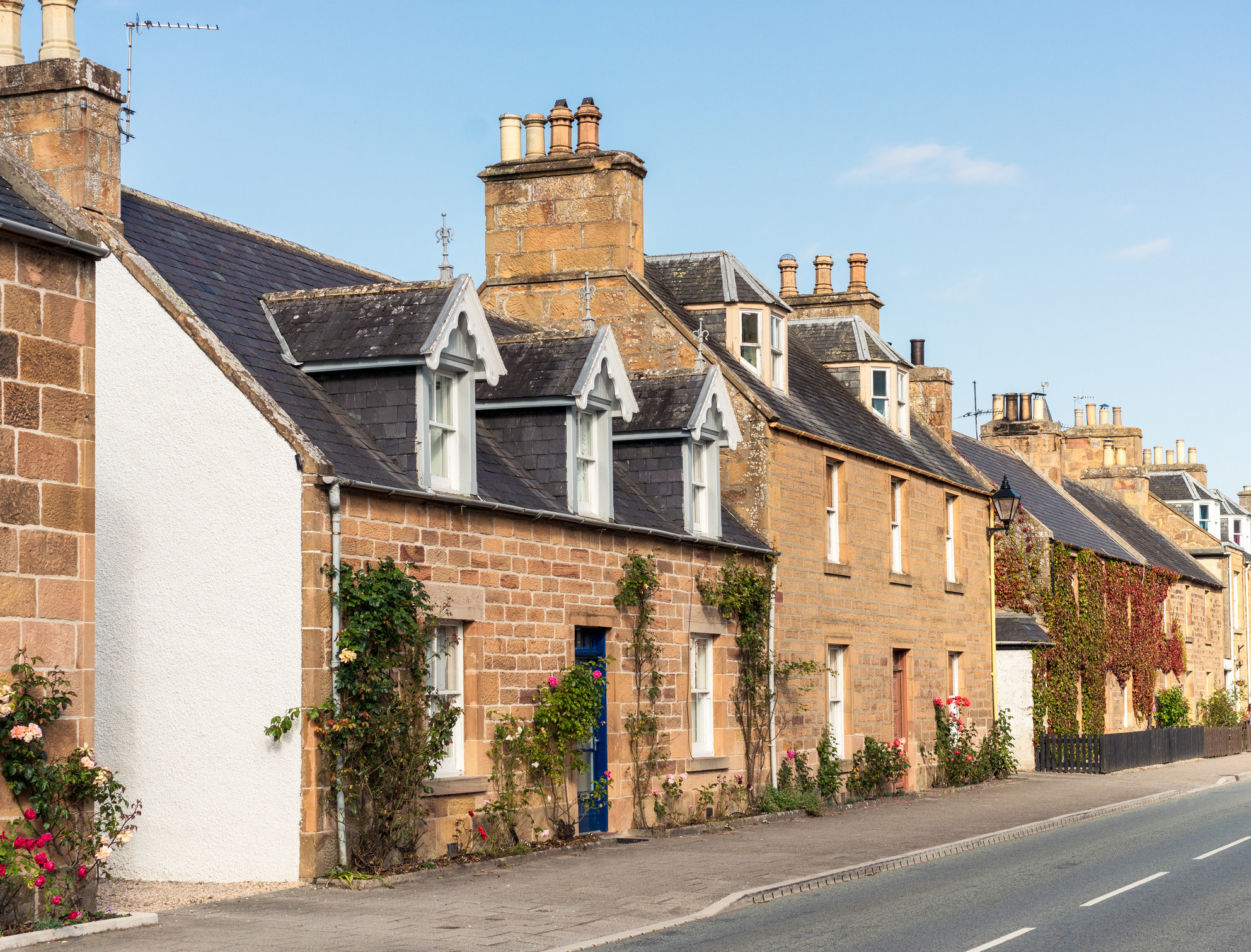 7.
And our pubs are pretty damn nice, too.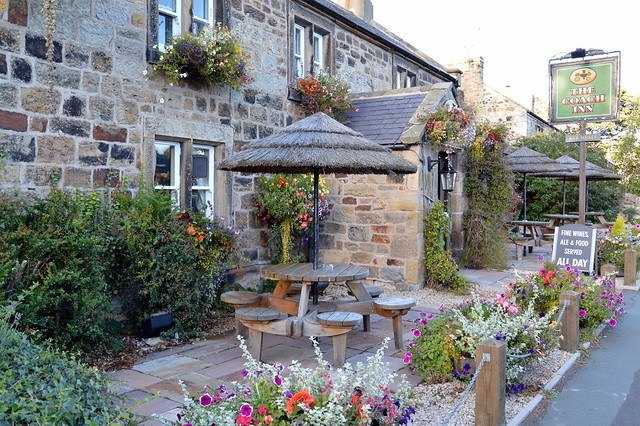 8.
Which is probably why we're always in them.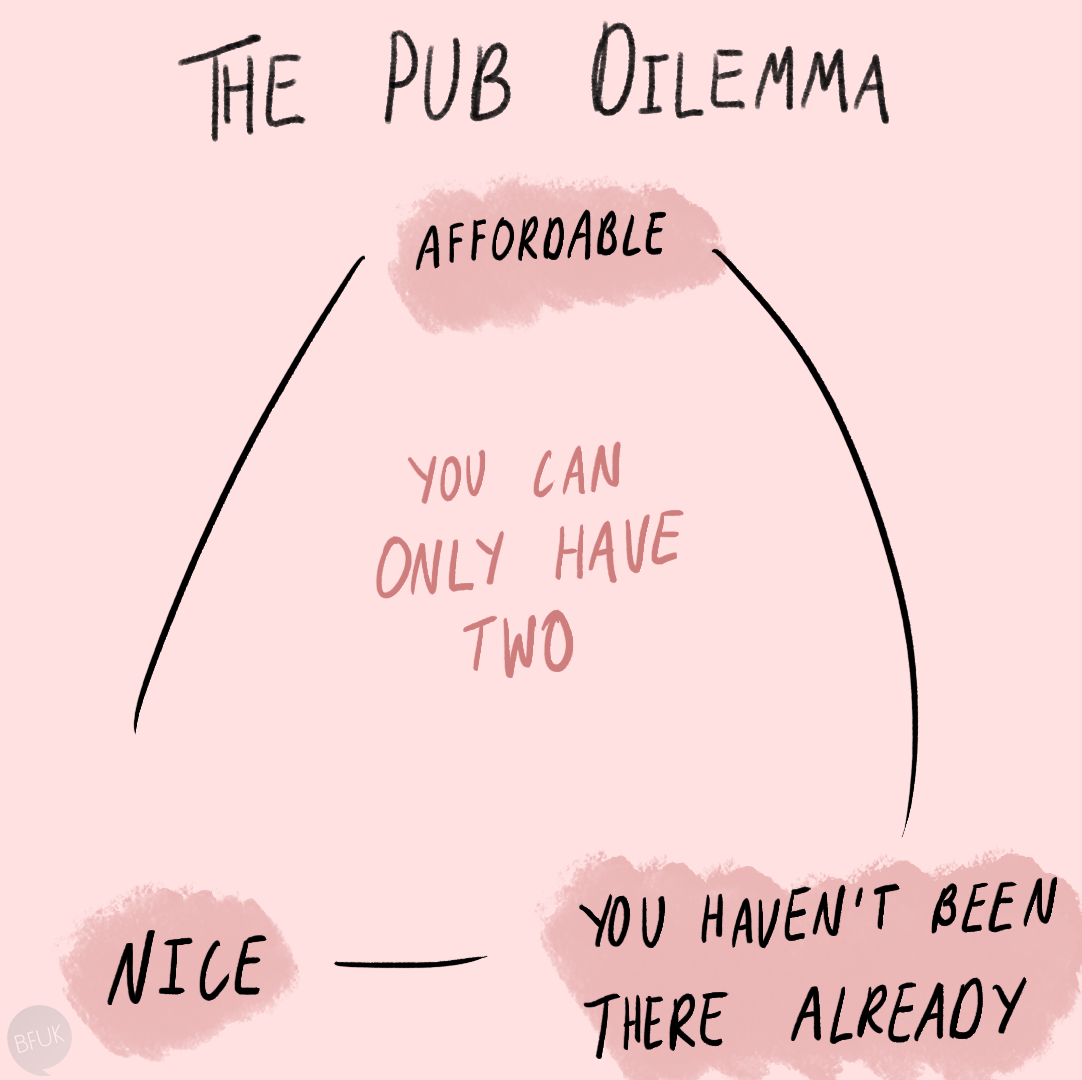 9.
We definitely don't work as hard as our American friends.
10.
And yes, we are always going on vacation.
11.
We do avoid the dentist, and whilst we have heard of flossing actually, we just choose not to do it.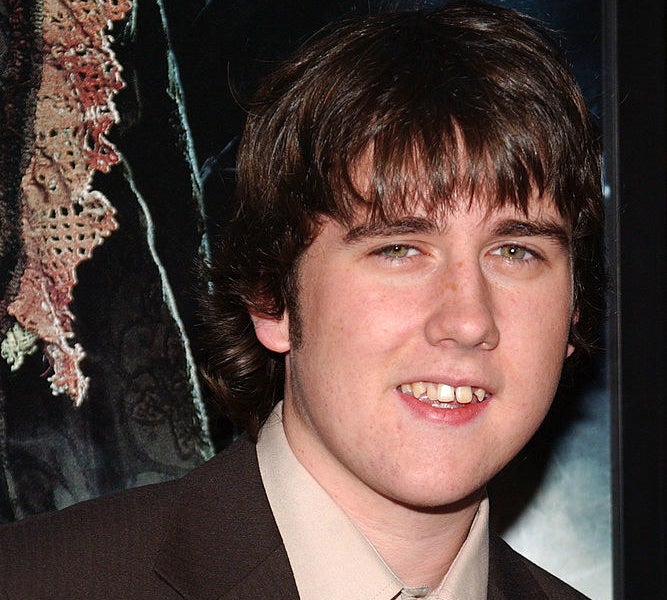 12.
We do believe tea-making is an art form that requires great skill and precision.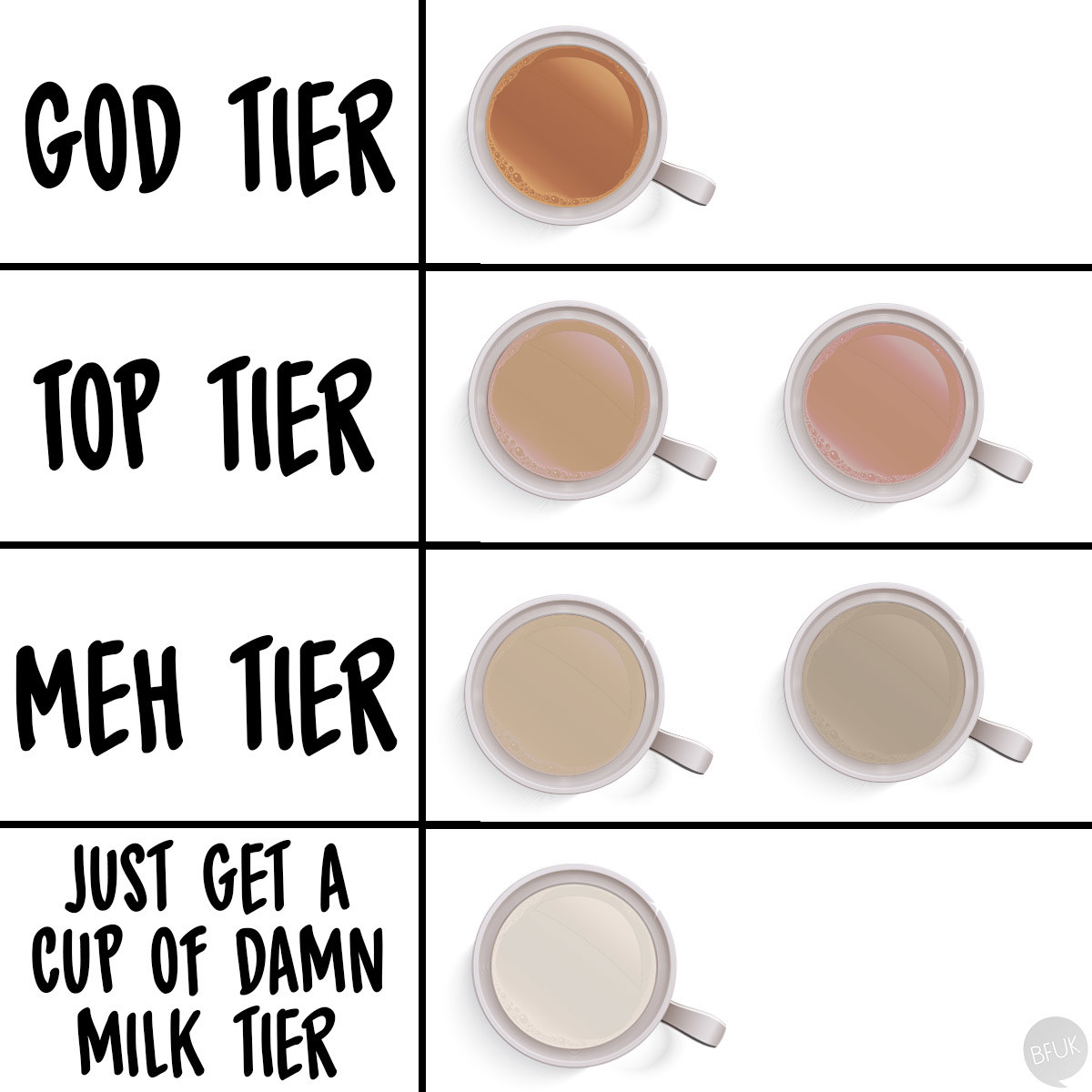 13.
Grey and rainy is an accurate description of the weather generally.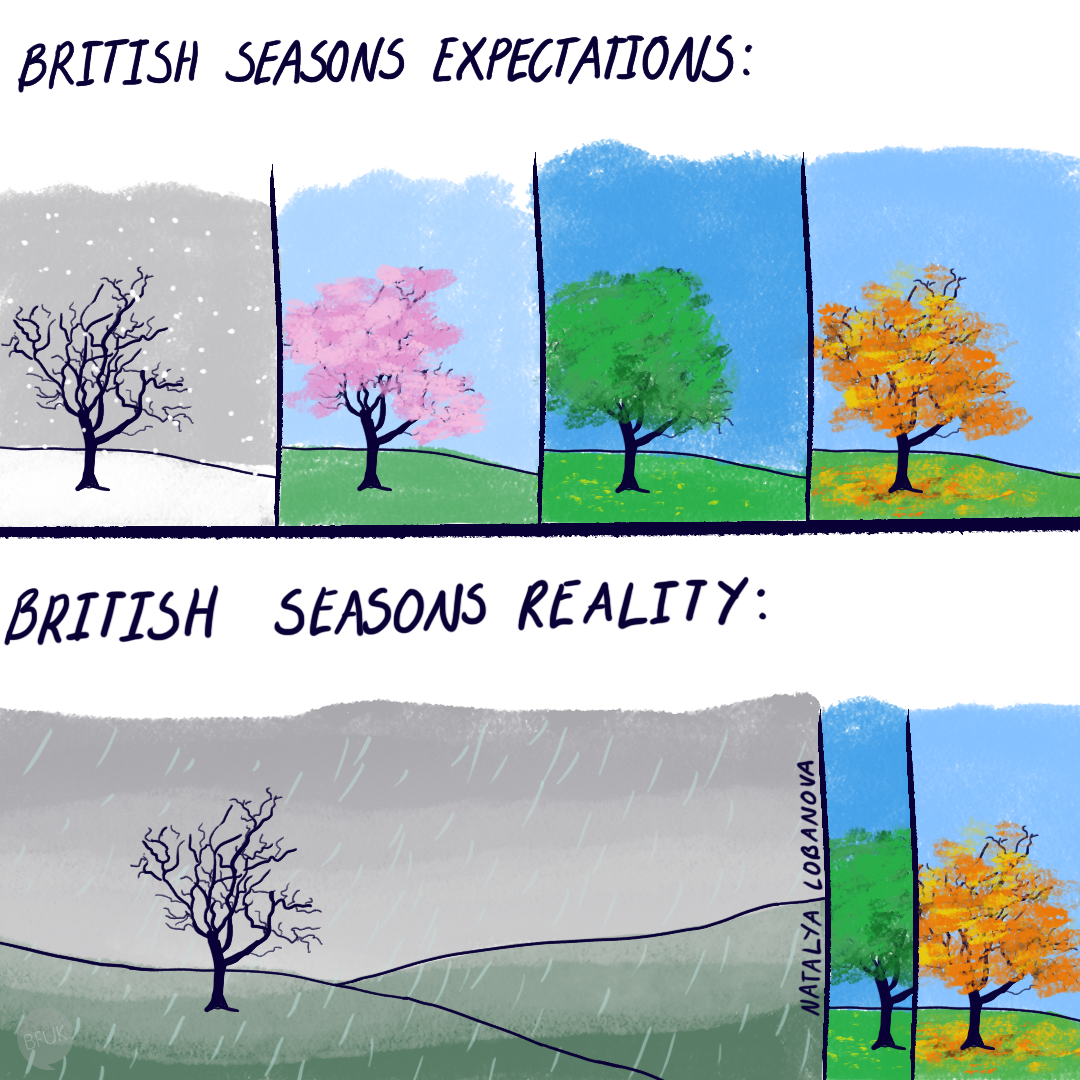 14.
We are all about the banter.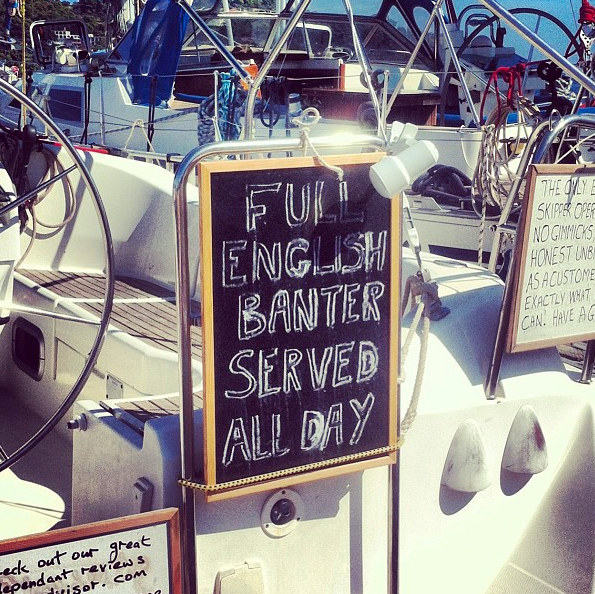 15.
And yes, that does mostly mean insulting people.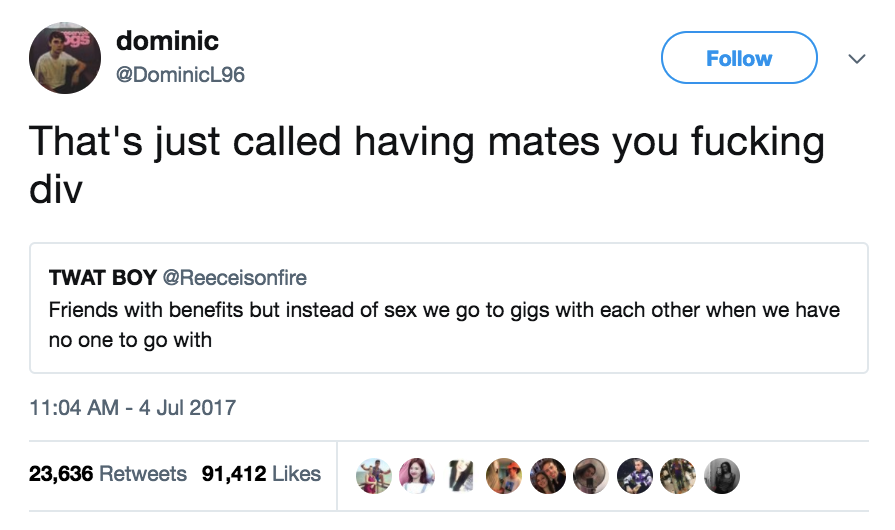 16.
We are overly polite and we can come across as gravely serious.
17.
But beware my dear Americans – it's not always what you think.