1.
When they think you should be able to read their mind.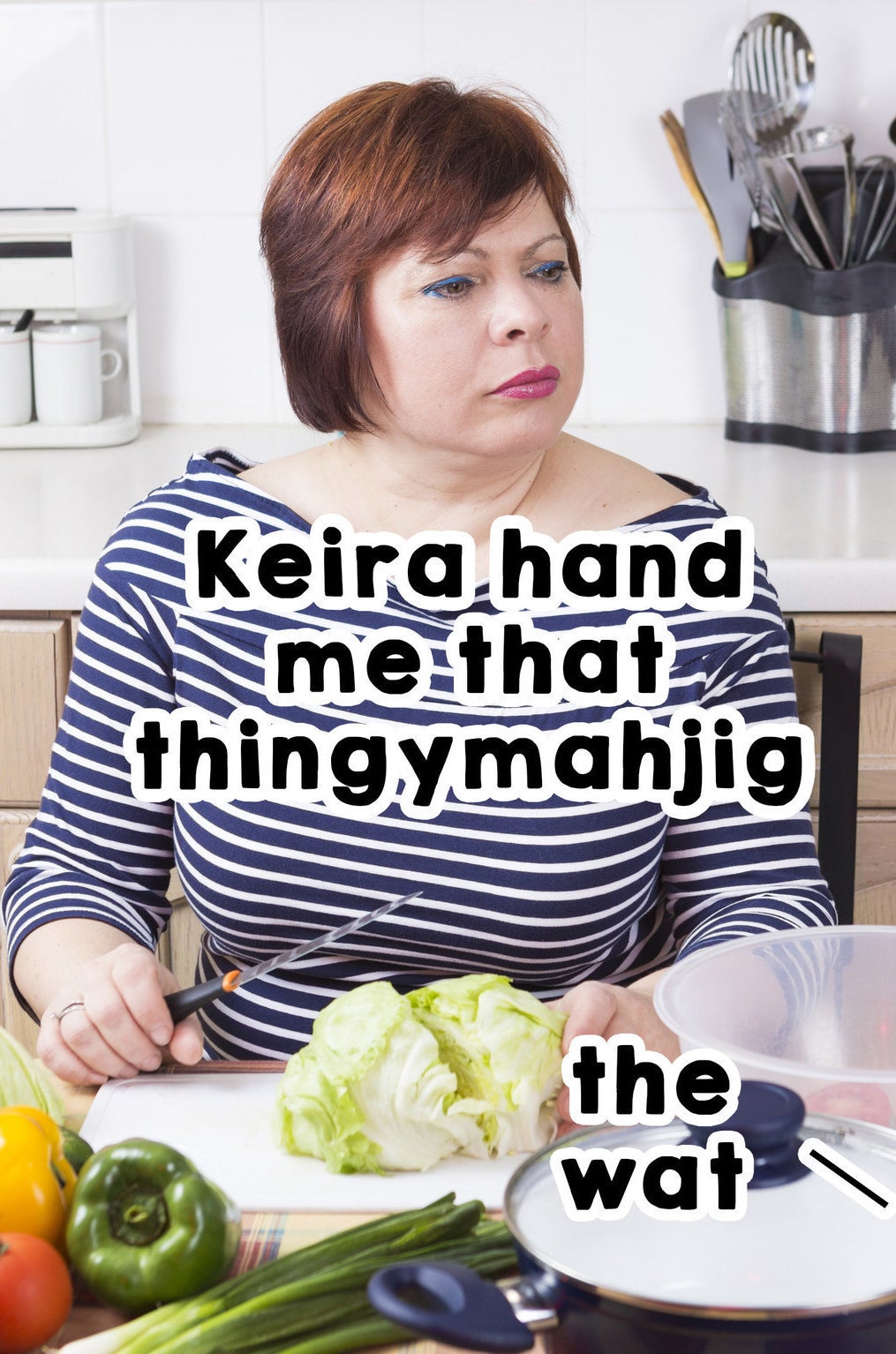 2.
When they're your biggest fan so can't comprehend why people don't see what they see.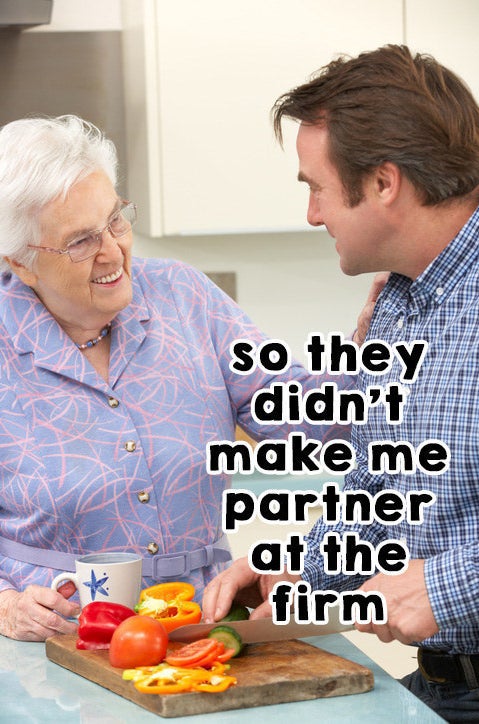 3.
When they indulge in a little self-pity.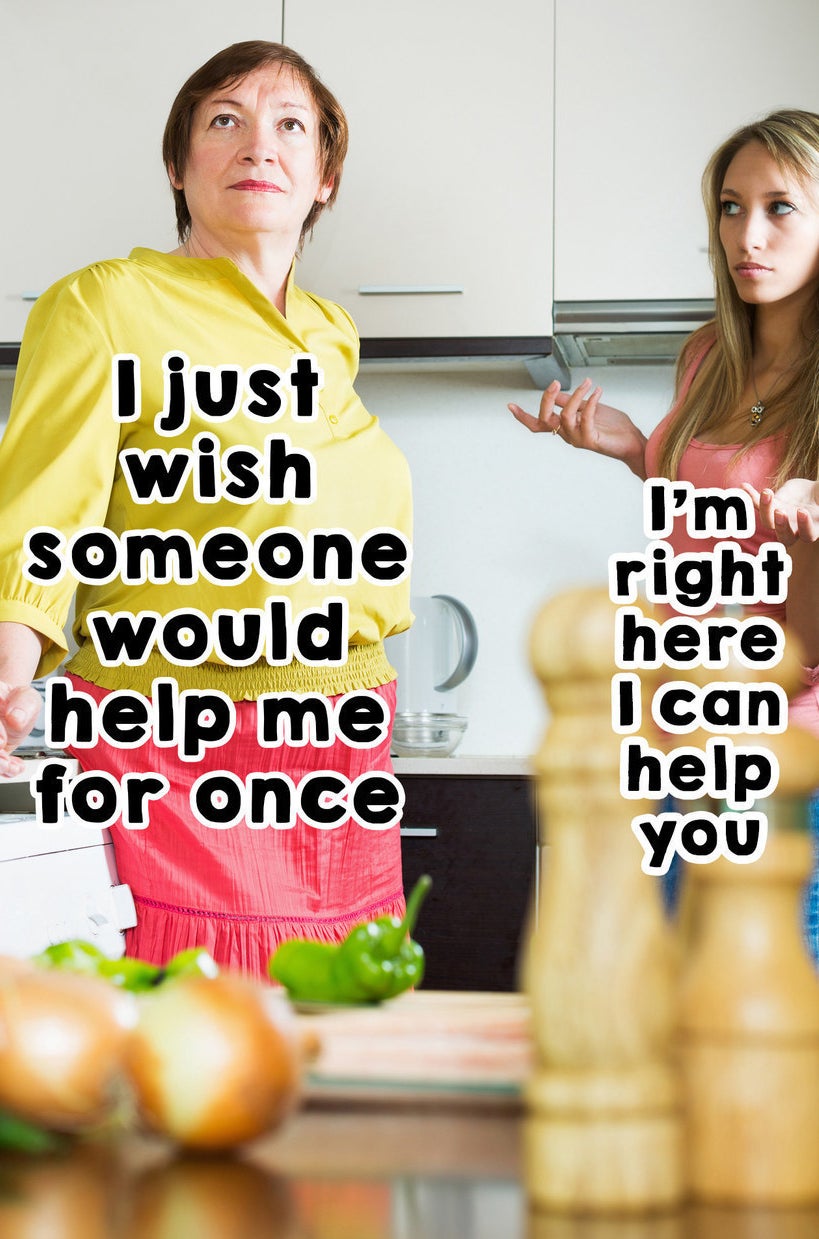 4.
When they try to be subtle with their meddling.
5.
When they misunderstand the concept of storytelling.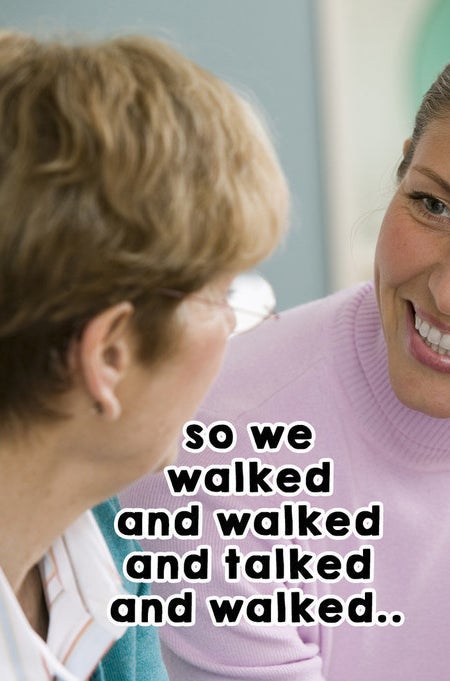 6.
When they have to be in control.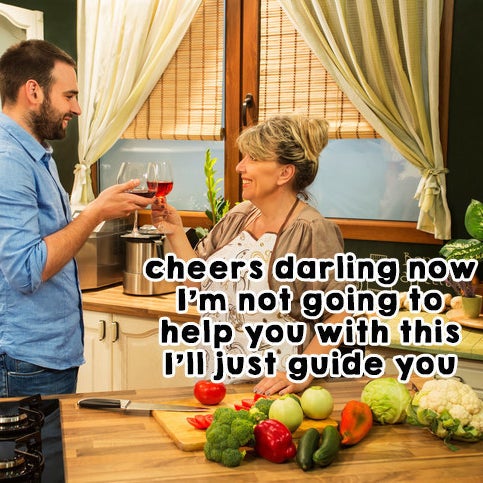 7.
And refuse to believe you might know better than them.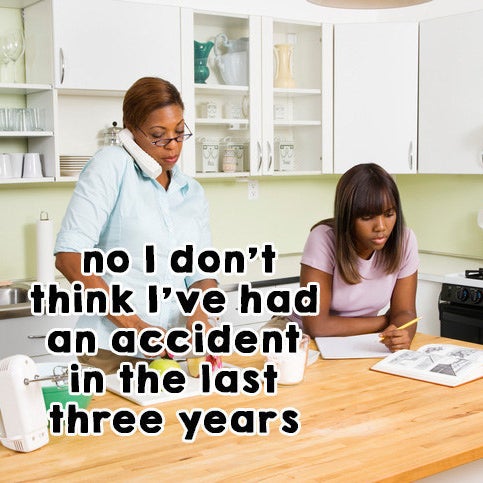 8.
When they compliment and insult you at the same time.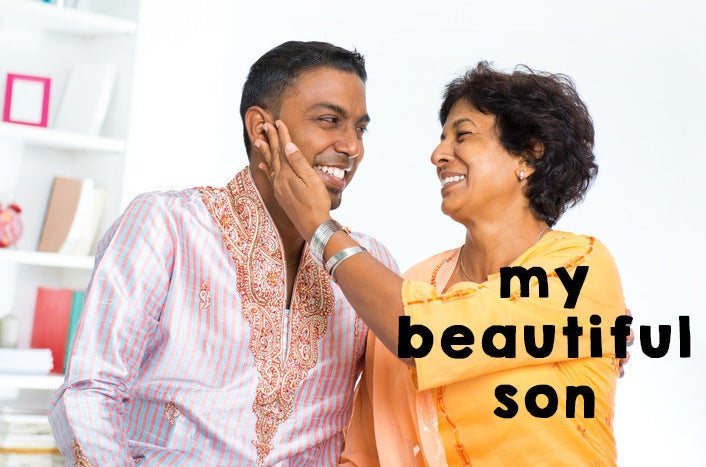 9.
When you're feeling hungover and they think you're ill.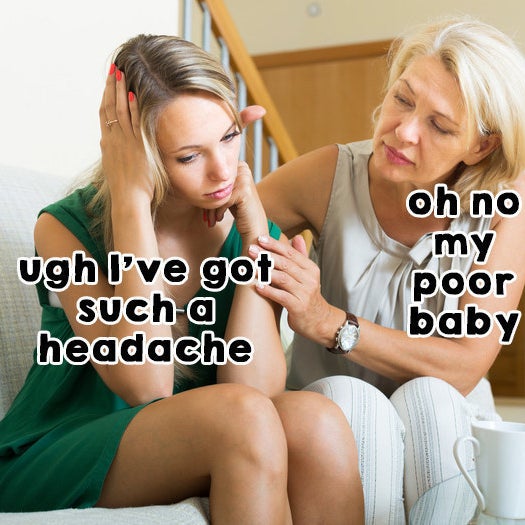 10.
When they want to share their bargains with you.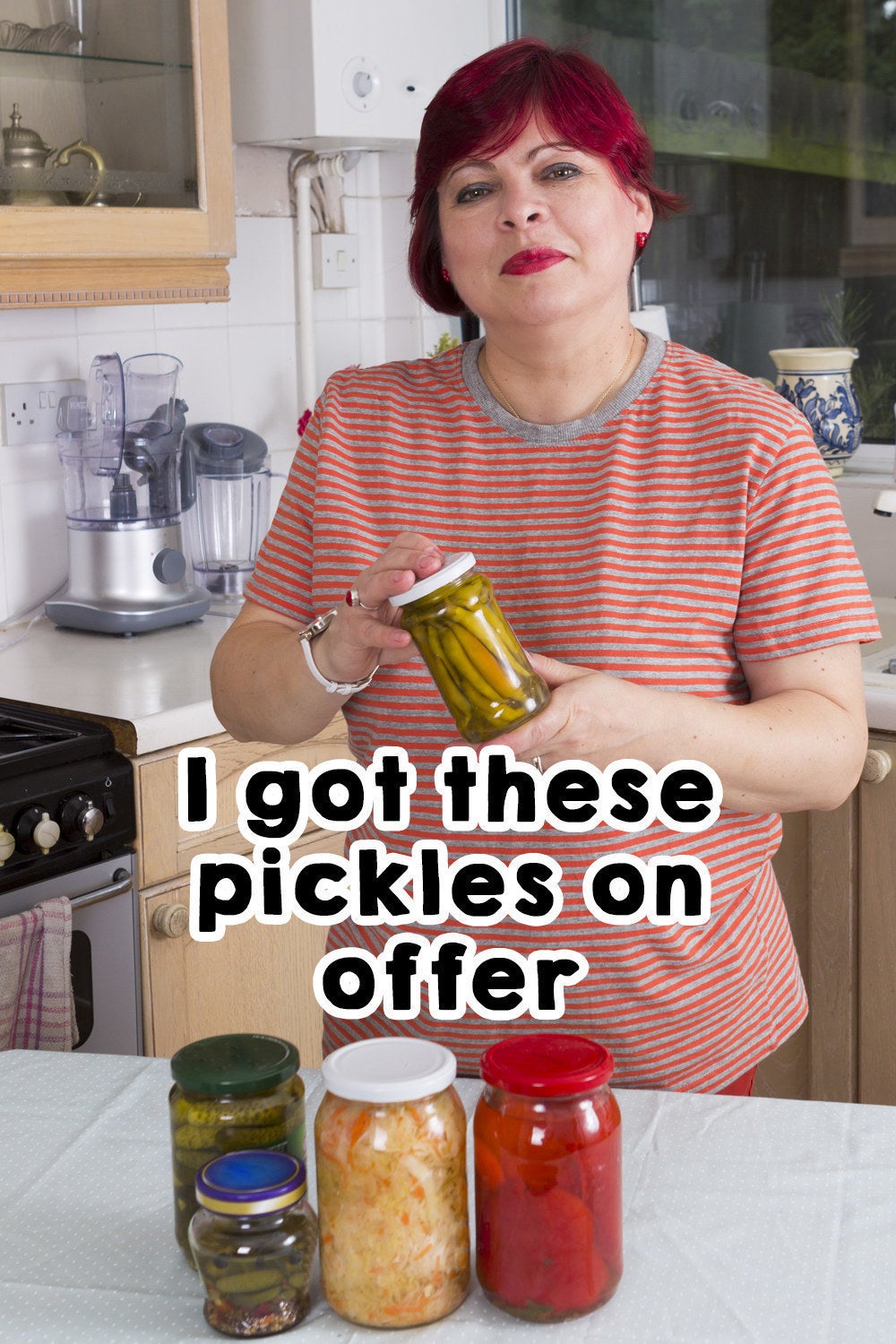 11.
When they ruminate over something for what feels like a century.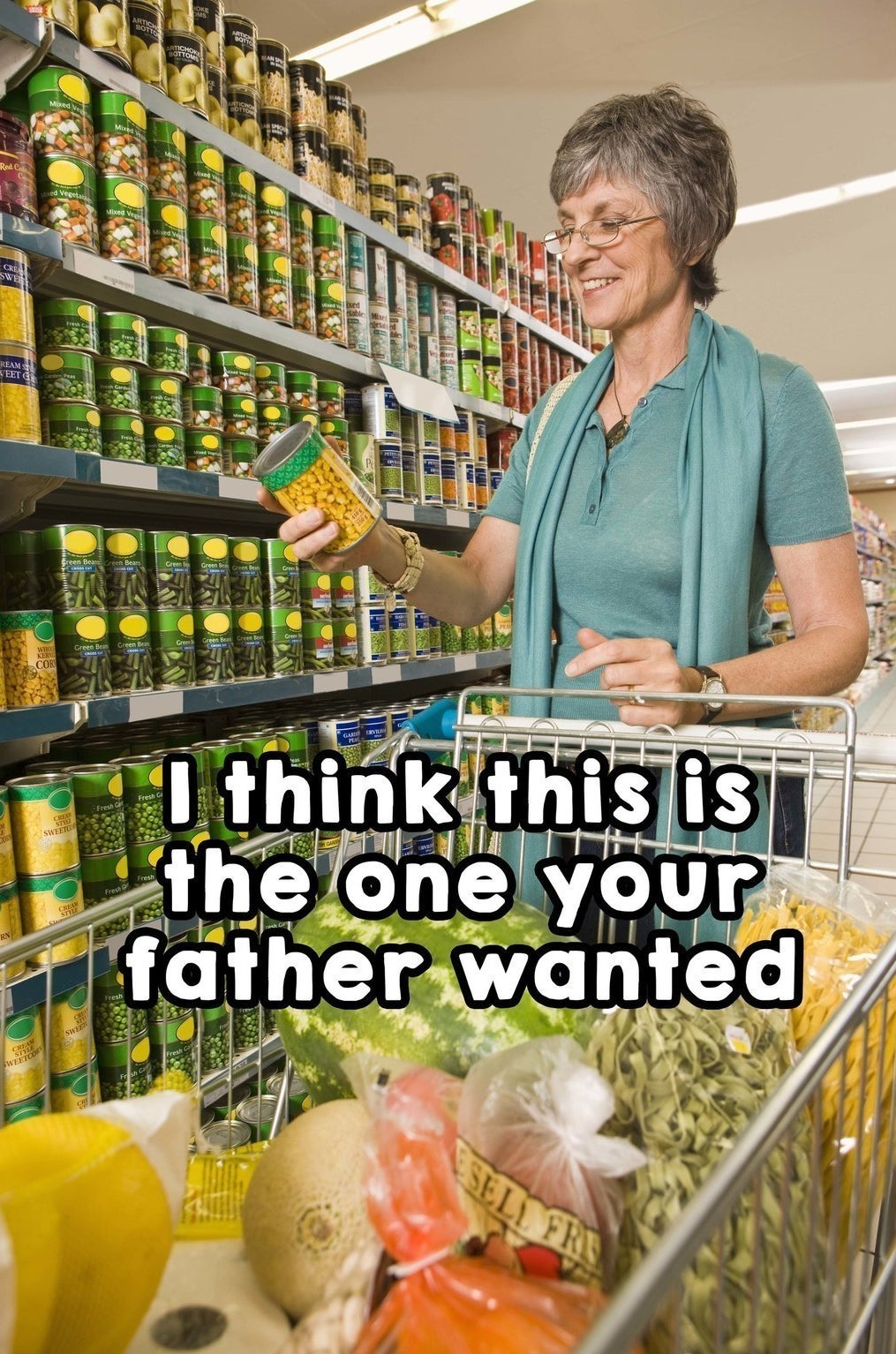 12.
When they think technology is way more complicated than it really is.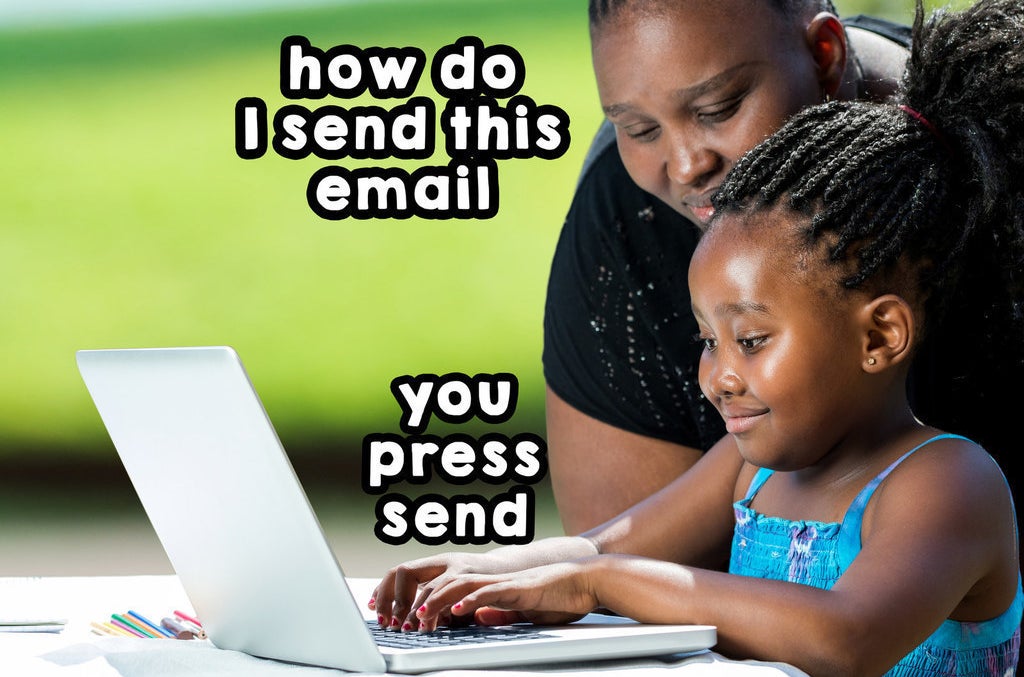 13.
When they try to call you and you don't pick up.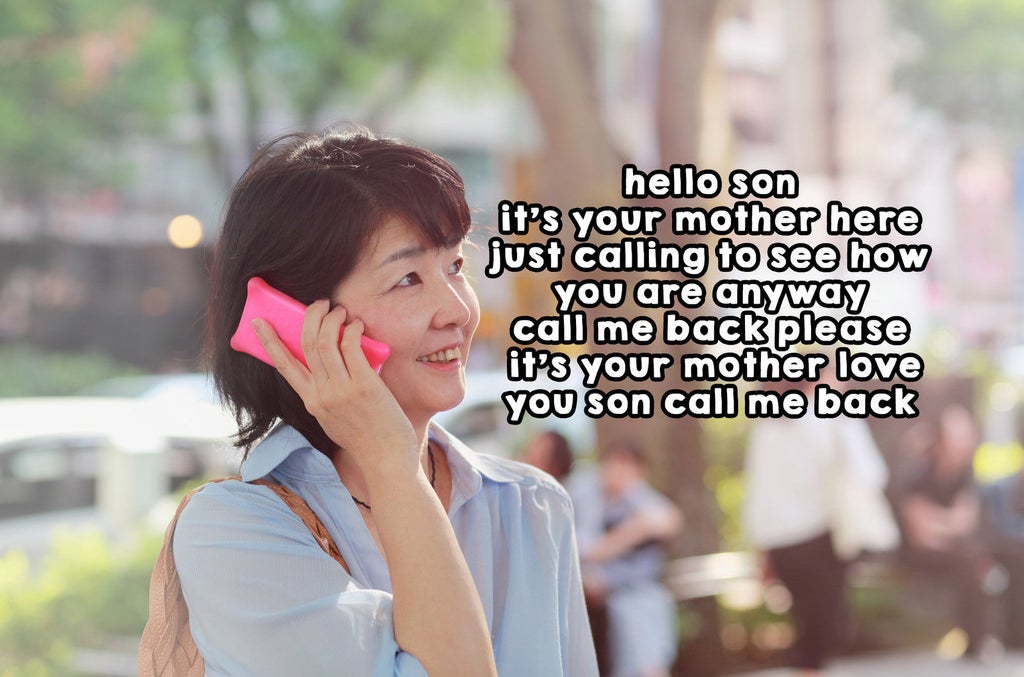 14.
So they call you at work because it's an "emergency".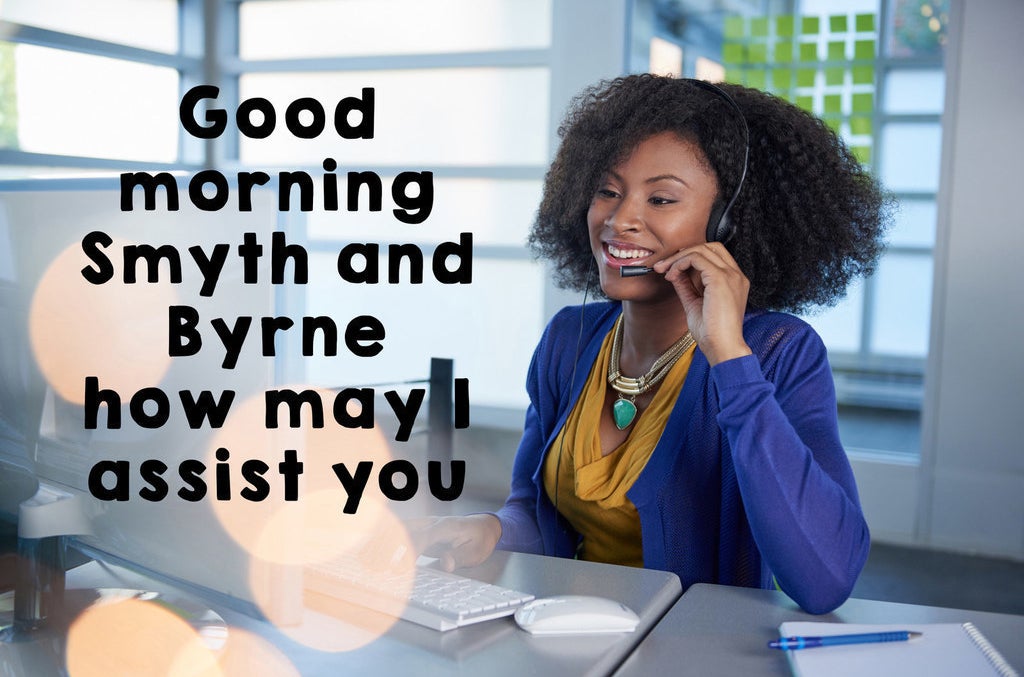 15.
When they bring up something personal in front of guests like it's NBD.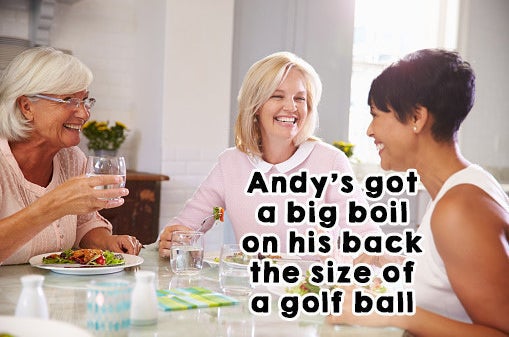 16.
When you try to be a proper adult but they quickly bring you back down to earth.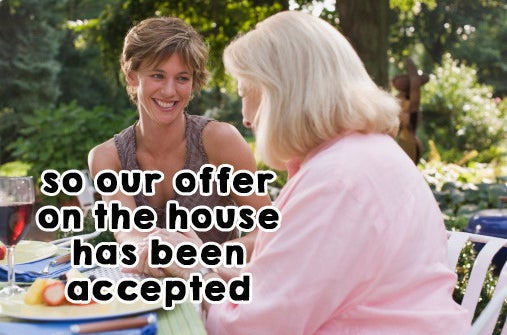 17.
Because no matter how old you are or what you have achieved, you will always, always be their baby.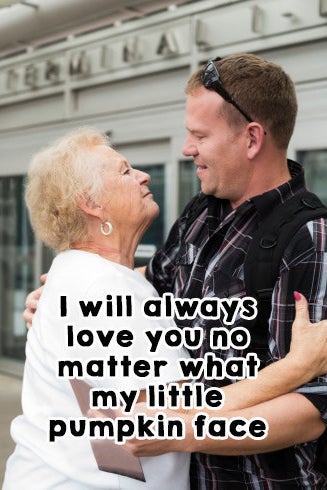 Mums. They're the best. ❤️❤️❤️❤️❤️❤️❤️❤️
Looks like there are no comments yet.
Be the first to comment!