7.
When it's all you want to talk about.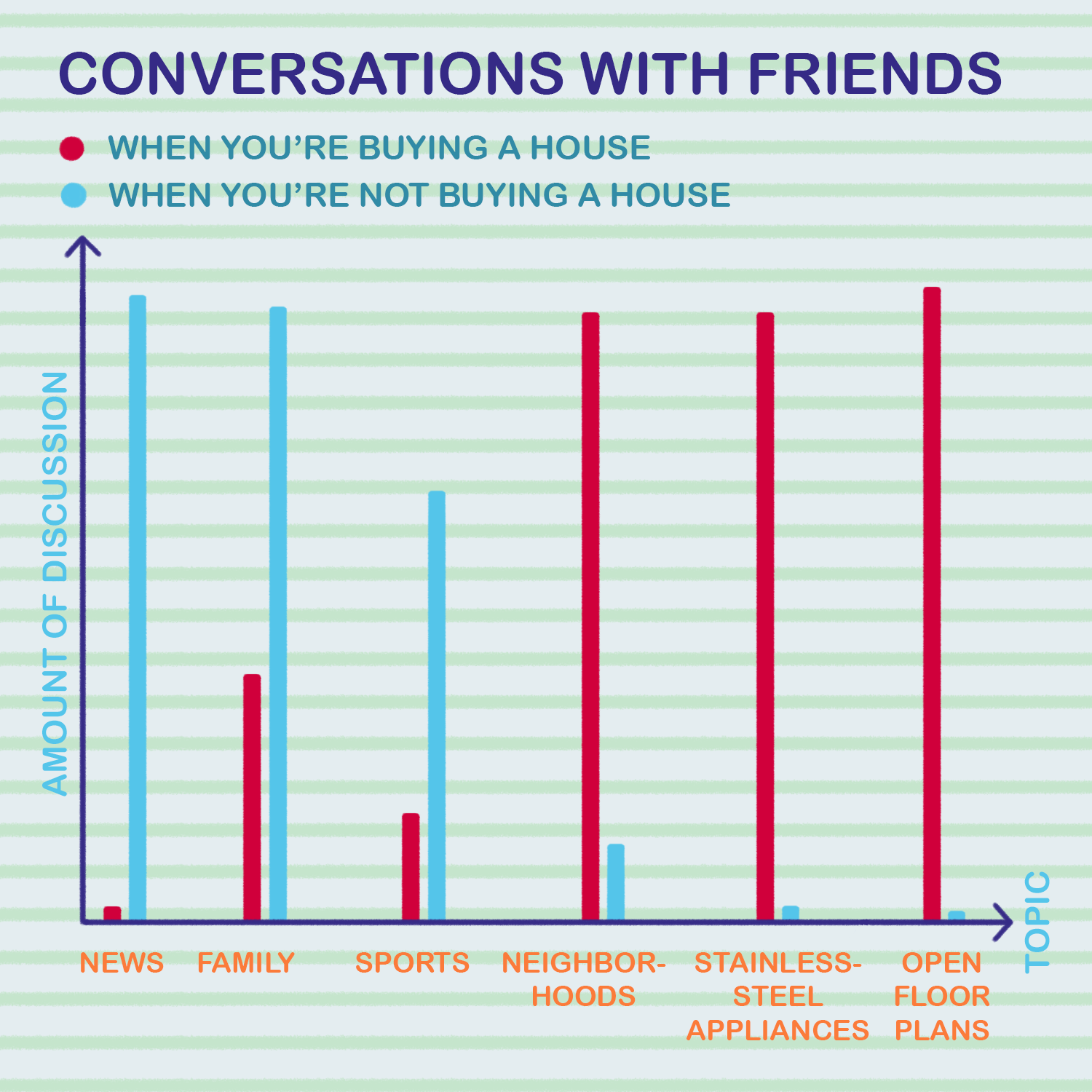 9.
When you and bae try to set a list of priorities.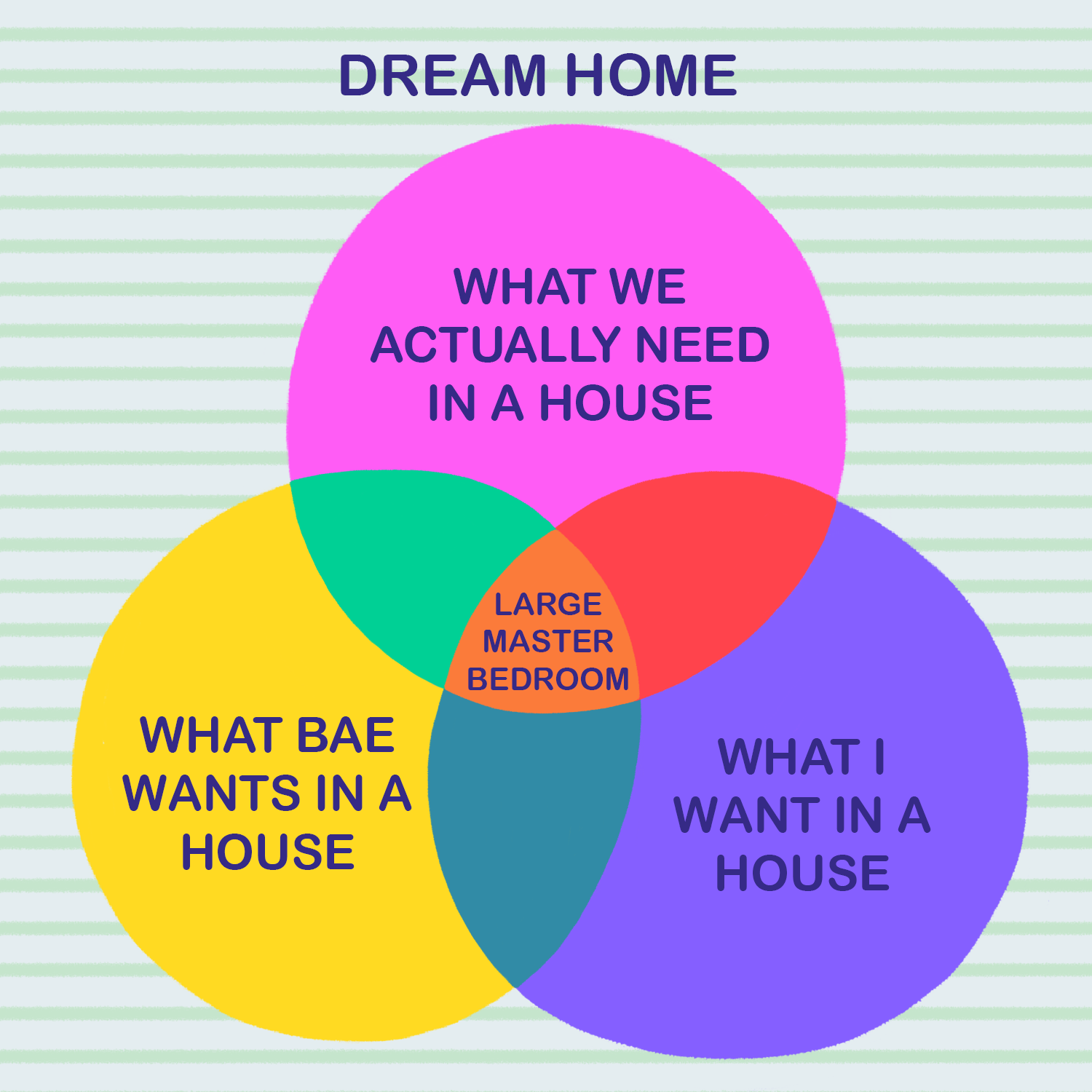 Design by Marjan Farsad / © Buzzfeed.
Buying a house is intense, so why go it alone? A RE/MAX agent can help you find your perfect home so you can get back to living again.