Included are a variety of options for a variety of price ranges and skill sets. If you don't have the funds or the means to thrift it cheaper, use the project as inspiration for something else. If you don't have the skills or know-how necessary ,but your man does, consider it a good opportunity for bonding. Some projects are practical, some playful, some sweet. You know him best, so you choose.
Laptop Skins
Athletic Afghan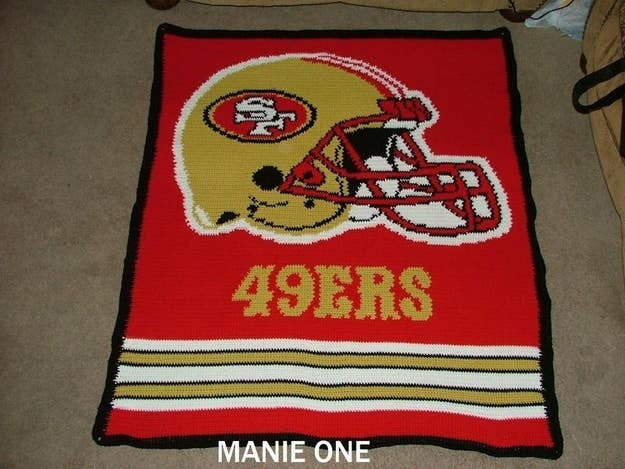 Wooden Watch
Grappling Hook
Operating under the assumption that most of us are kids at heart, this playful present is a winner. Craft a grappling hook out of stuff you already have at home. You'll be a legend among men.
Custom Cardboard Cabinetry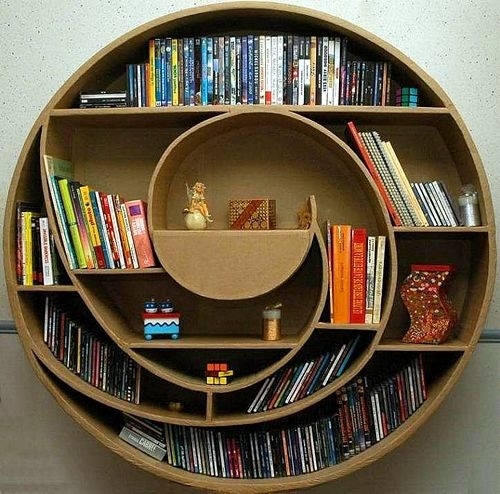 Can Lanterns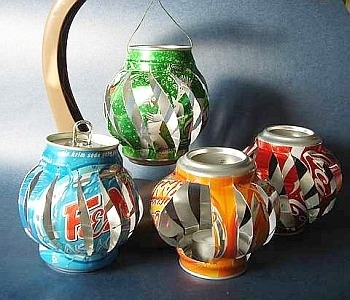 Alien Abduction Lamp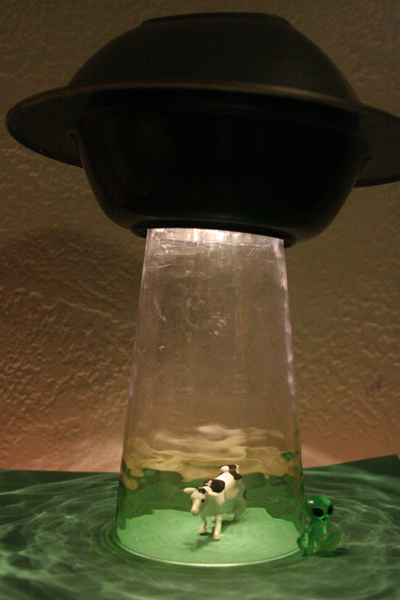 iPhonograph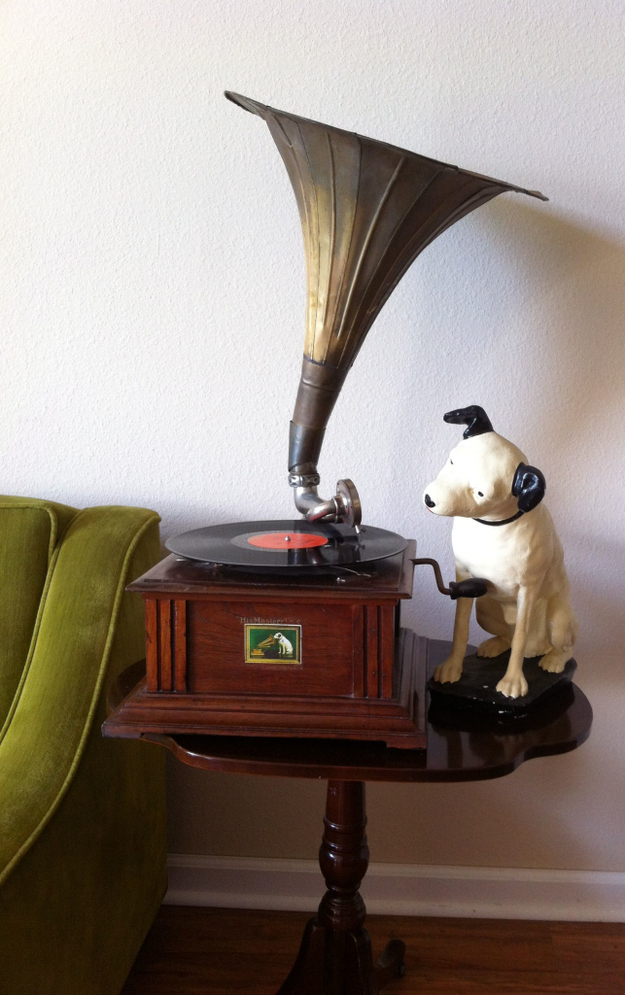 Netbook Book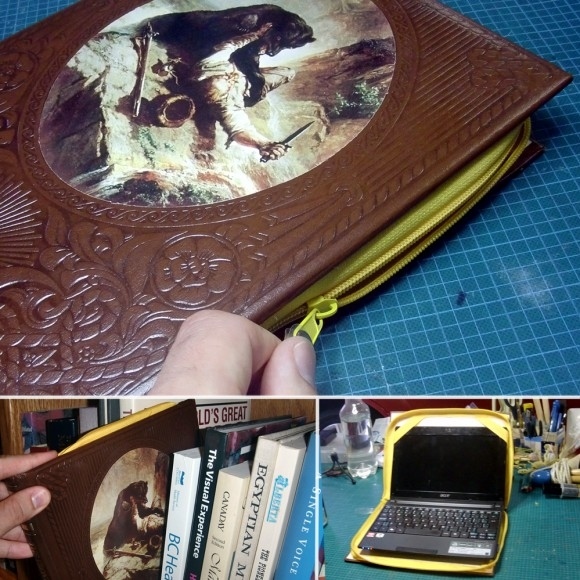 Time Capsule
Instrument Wall Hanger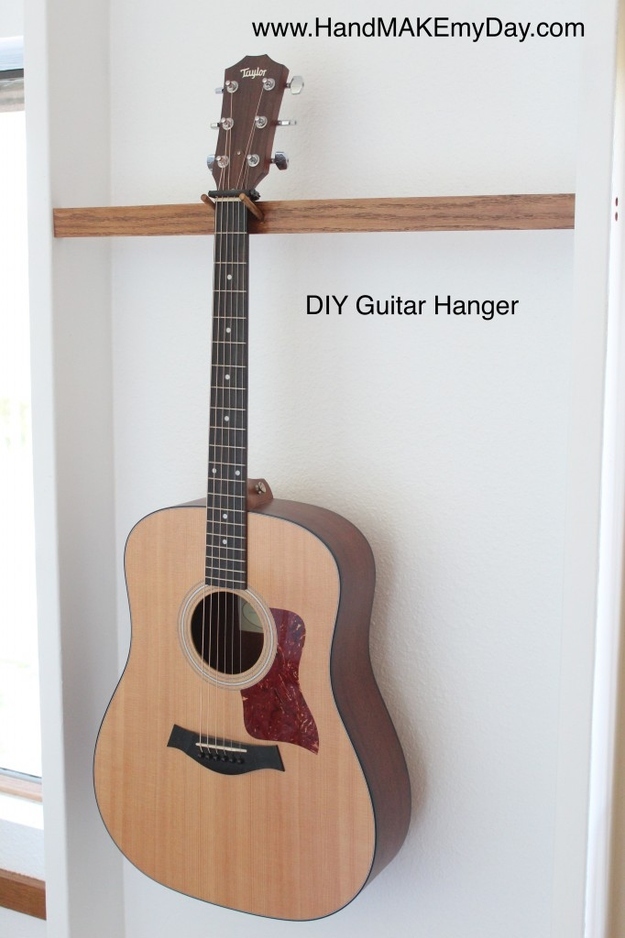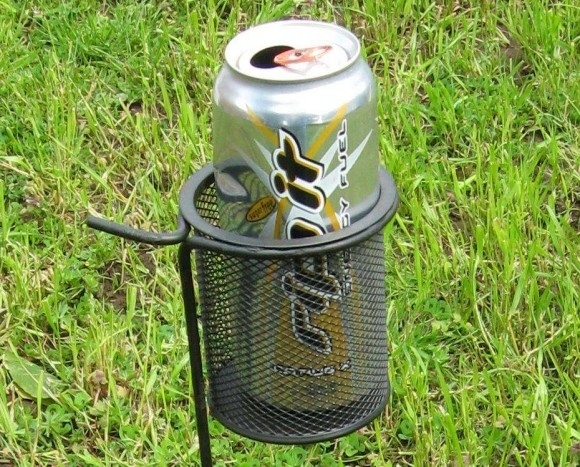 NES Controller Coffee Table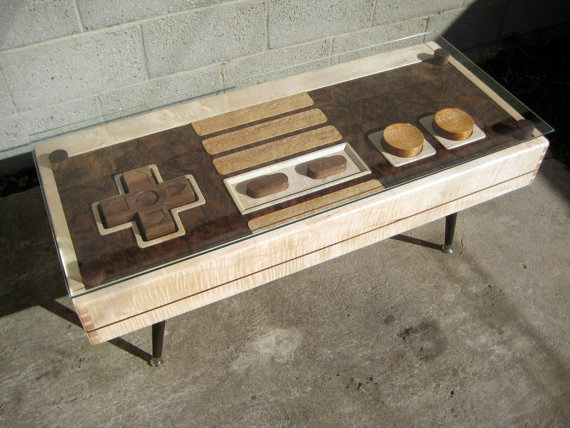 Hand-shaped Wooden Bowl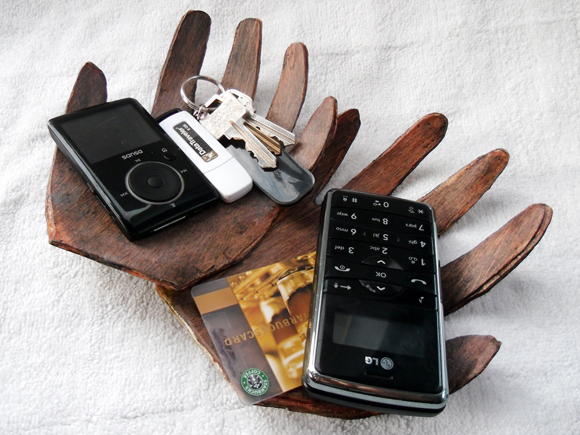 Wood Slice Turntable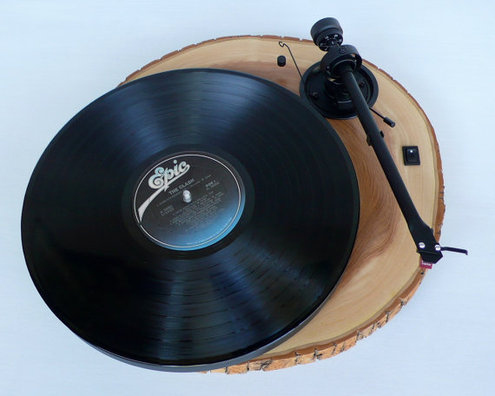 USB Desk Lamp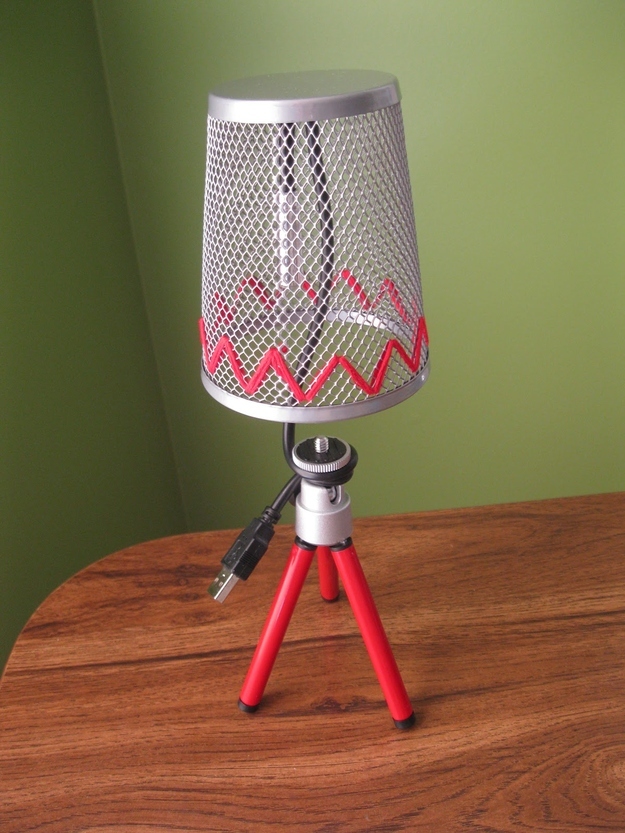 "52 Things I Love About You"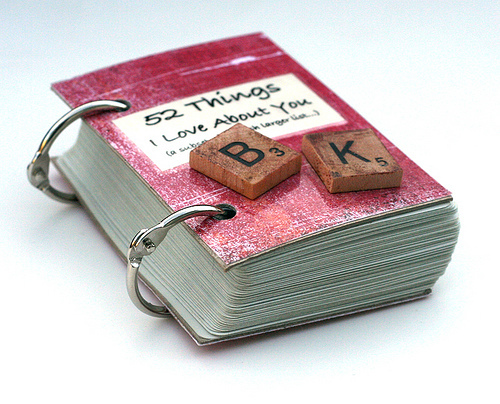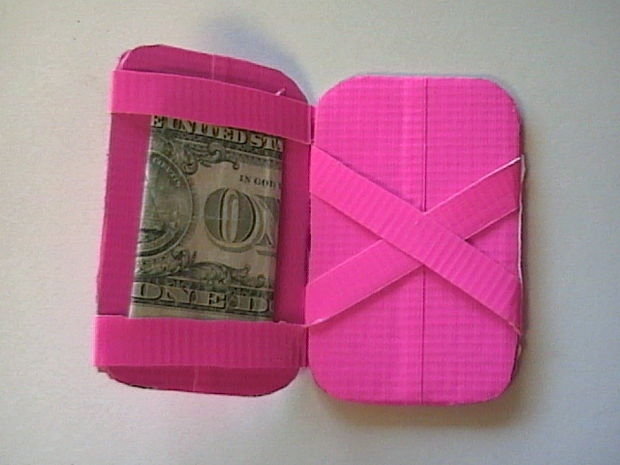 Tech-Organizer Book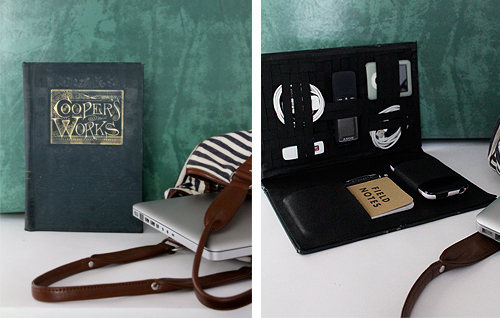 Instrument Makeover