1.
No more Free Train rides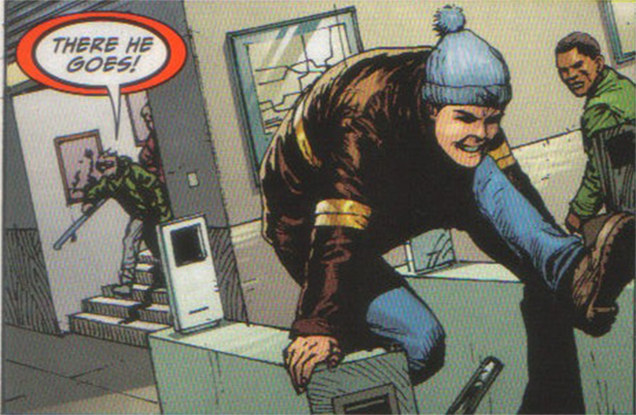 2.
The 12th Xbox Console will have just been released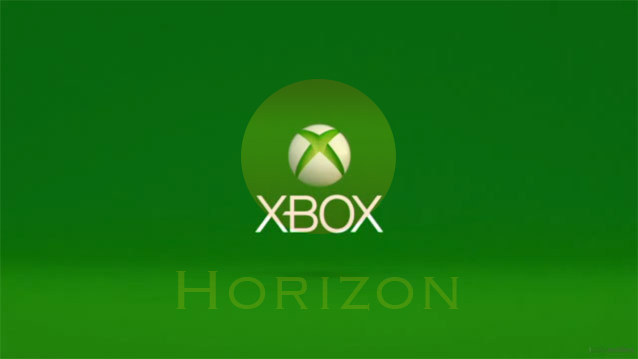 3.
Converse have gone out of Style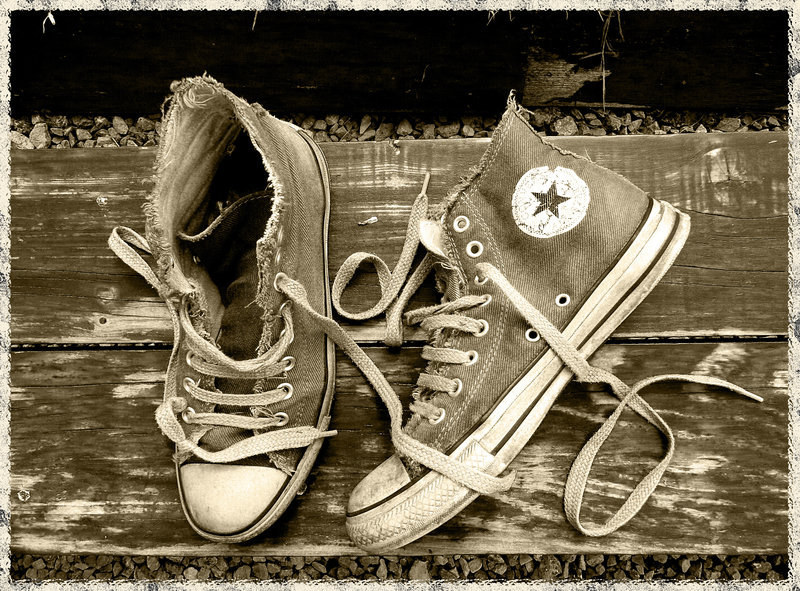 4.
Google has gone too far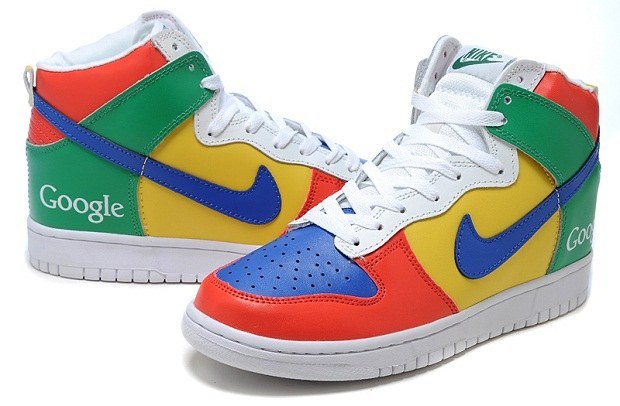 5.
Low Riding is back in Style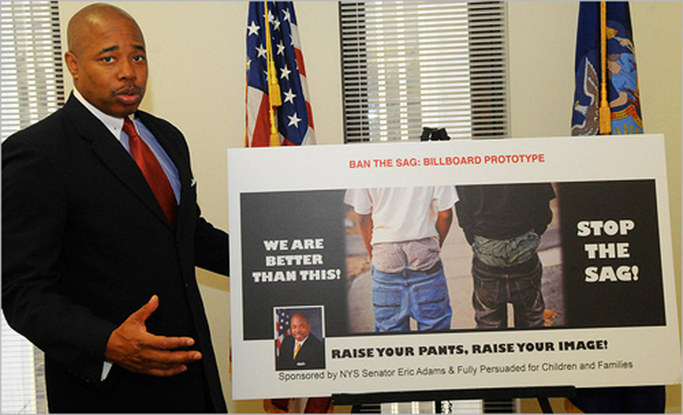 6.
Junk Food is Boring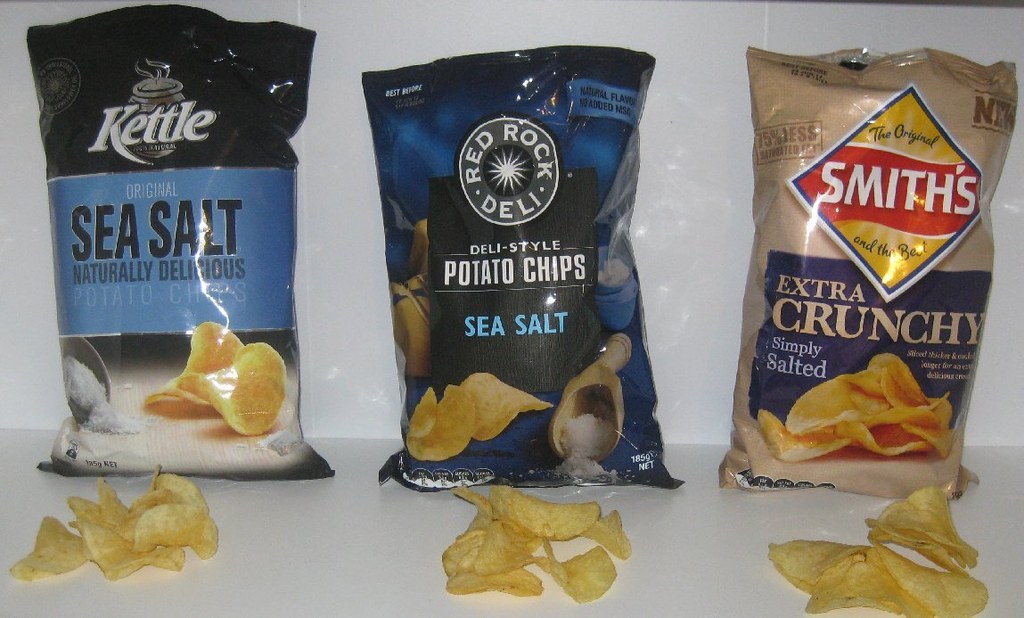 7.
Miley Cyrus is now Twerking for a Cause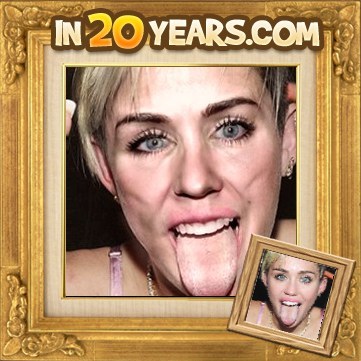 8.
Torrenting is a Hassle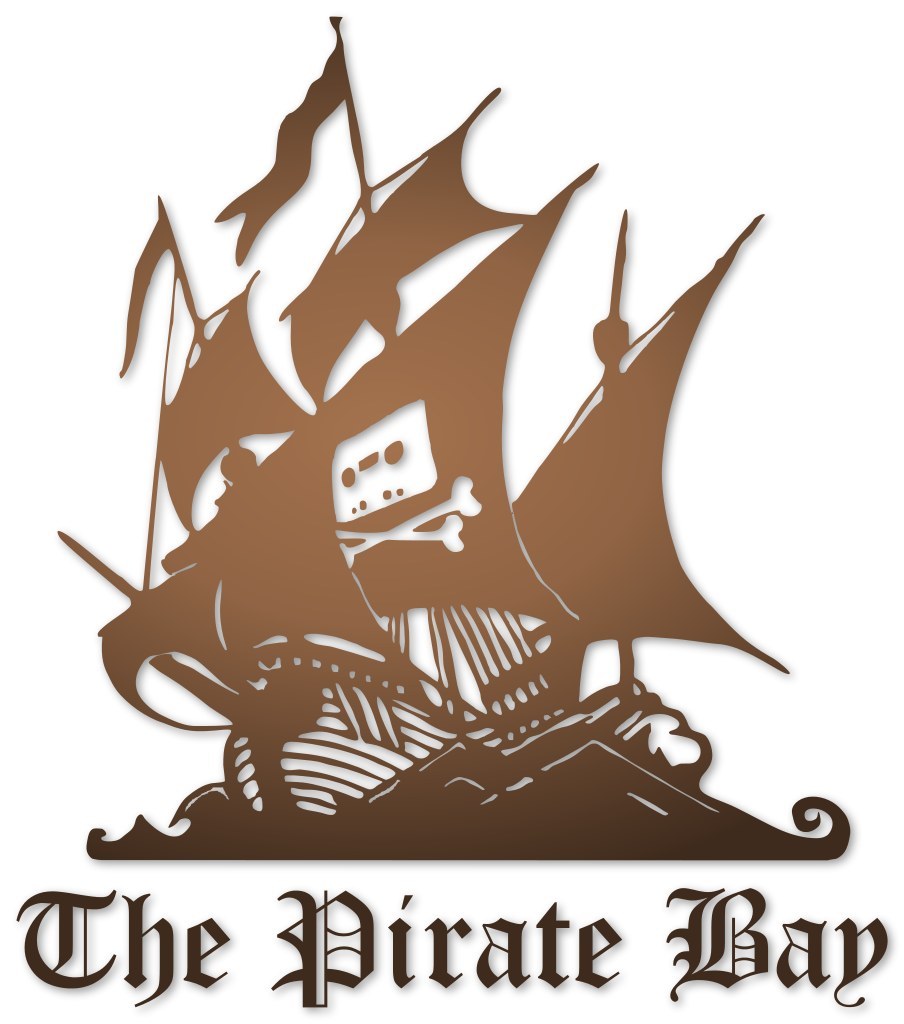 9.
Coins are being phased out of use.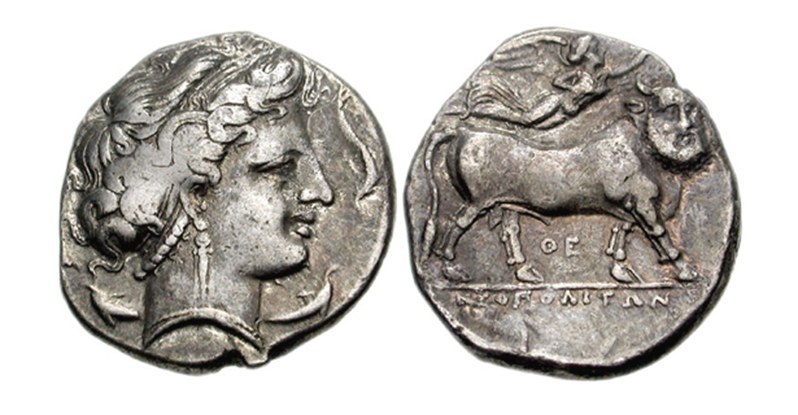 10.
Children will never receive Large gifts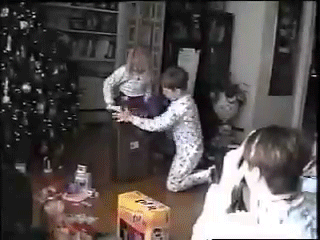 This post was created by a member of BuzzFeed Community, where anyone can post awesome lists and creations.
Learn more
or
post your buzz!