Via Express

Via Express

Via Wanelo

Via Wanelo

Via Pinterest

Via Pinterest

Via Lyst

Via Lyst

Via Boohoo

Via Boohoo

Via AliExpress

Via AliExpress

Via AliExpress

Via AliExpress

Via Nike

Via Nike

Via Pinterest

Via Pinterest

Via AlExpress

Via AlExpress

Via Pinterest

Via Pinterest

Via Pinterest

Via Pinterest

Via HelloGiggles

Via HelloGiggles

Via Pinterest

Via Pinterest

Via Dupri's Glam

Via Dupri's Glam

Via Sunshine Jewelry

Via Sunshine Jewelry

Via Sephora

Via Sephora

Via NARS

Via NARS

Via Tarte

Via Tarte

Via Elf Cosmetics

Via Elf Cosmetics

Via AliExpress

Via AliExpress

Via Victoria's Secret

Via Victoria's Secret

Via Society19

Via Society19
Pick Six Clothing Items And We'll Reveal Where You'll Meet Your Soulmate
You love a good vacay on the beach with a mimosa in hand!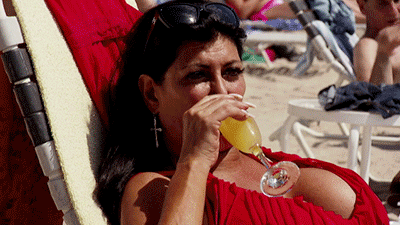 Oh you fancy, huh?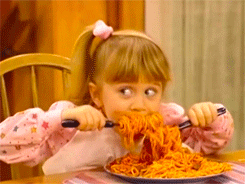 You got:

Grocery shopping
Romance on aisle three.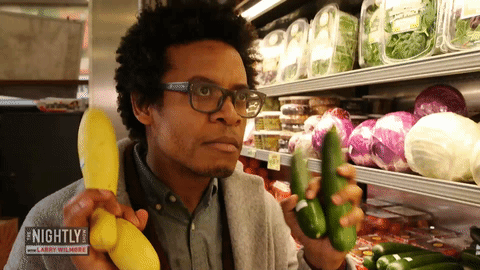 Love is only a double-tap away.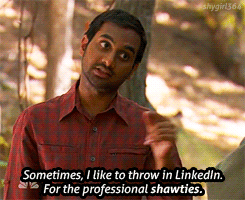 This post was created by a member of BuzzFeed Community, where anyone can post awesome lists and creations.
Learn more
or
post your buzz!