They know what really matters in life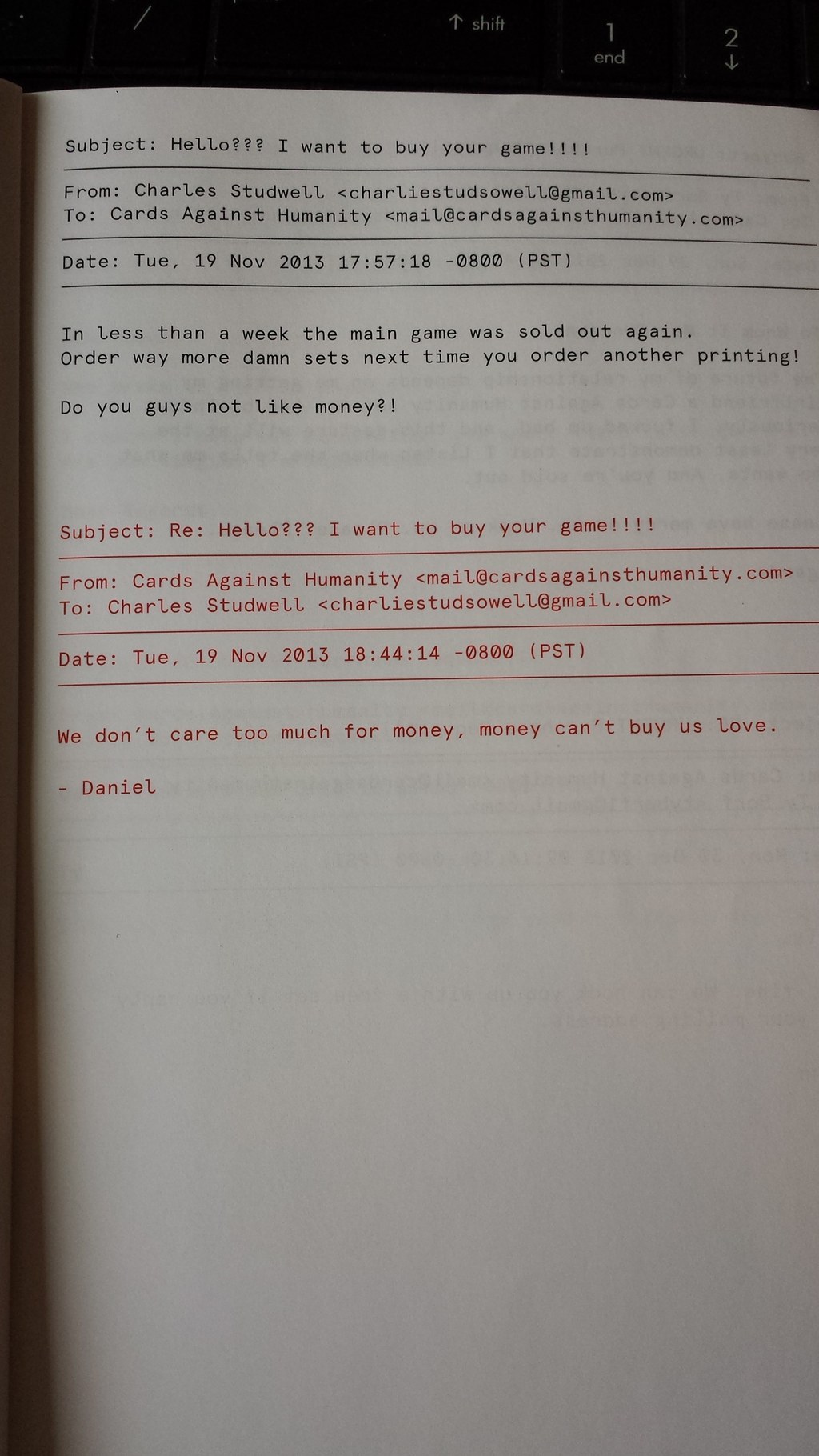 They understand the importance of typography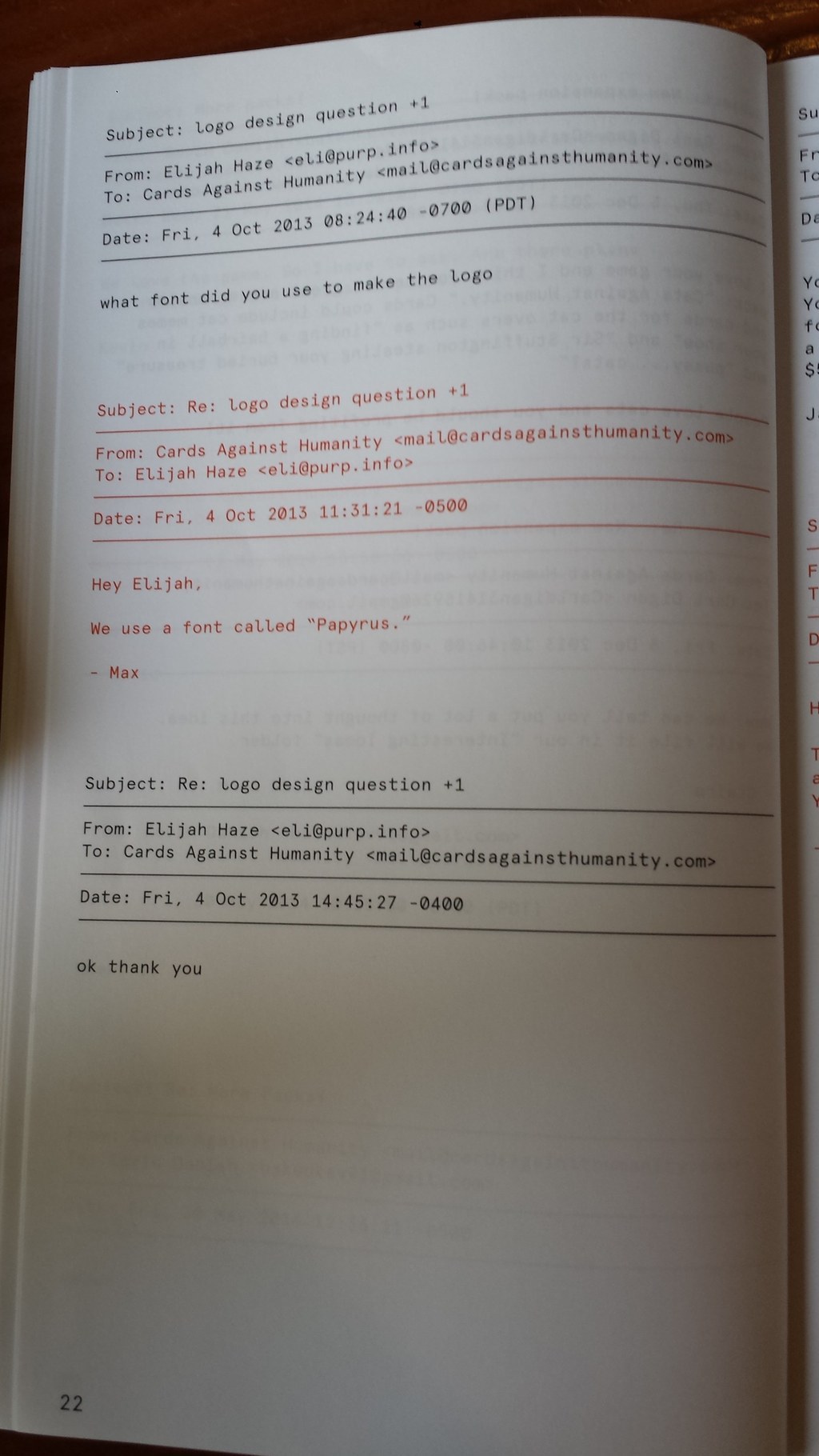 They know everything. That's why their hair is so big...it's full of secrets!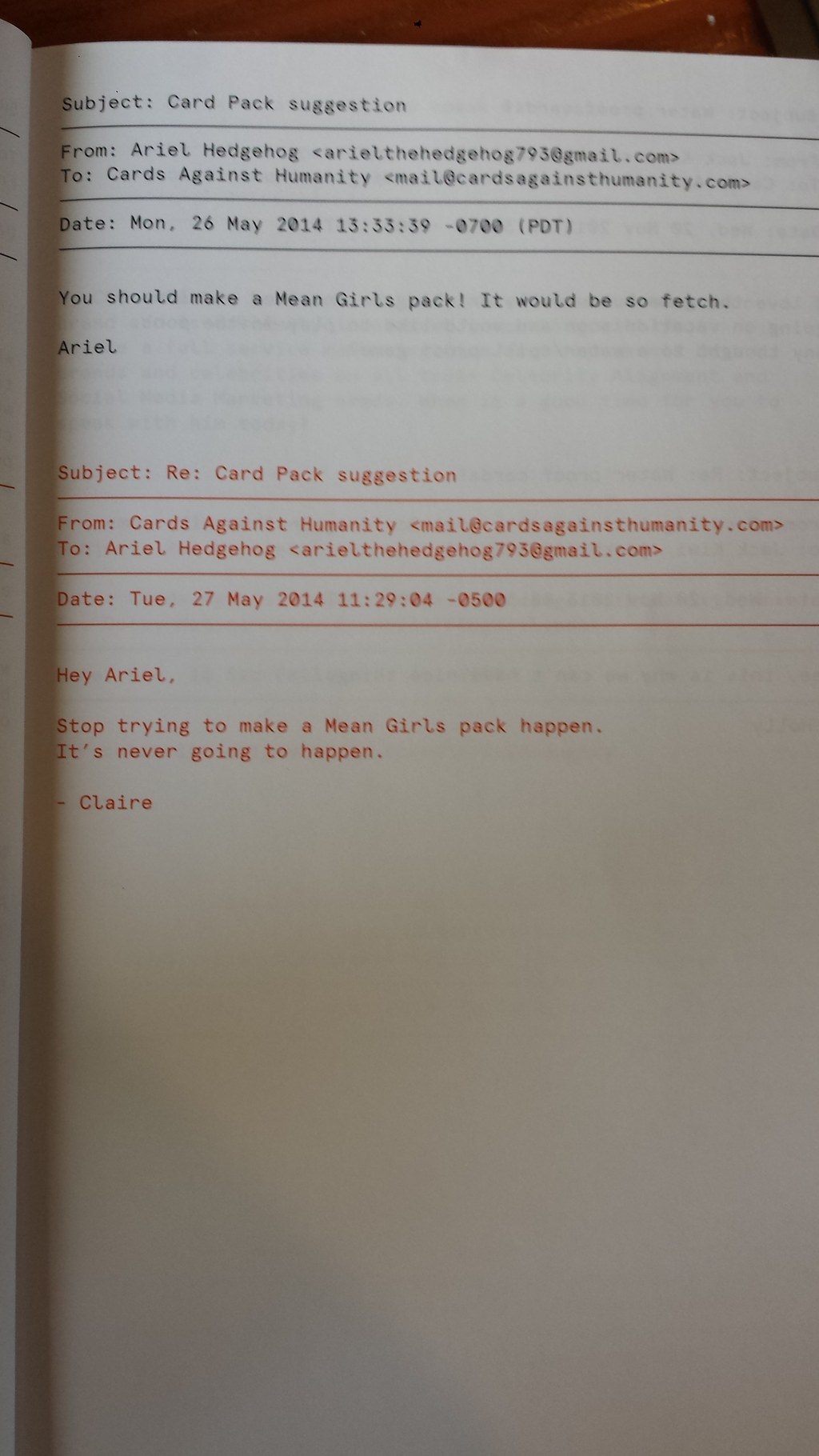 They are good at being the voice of reason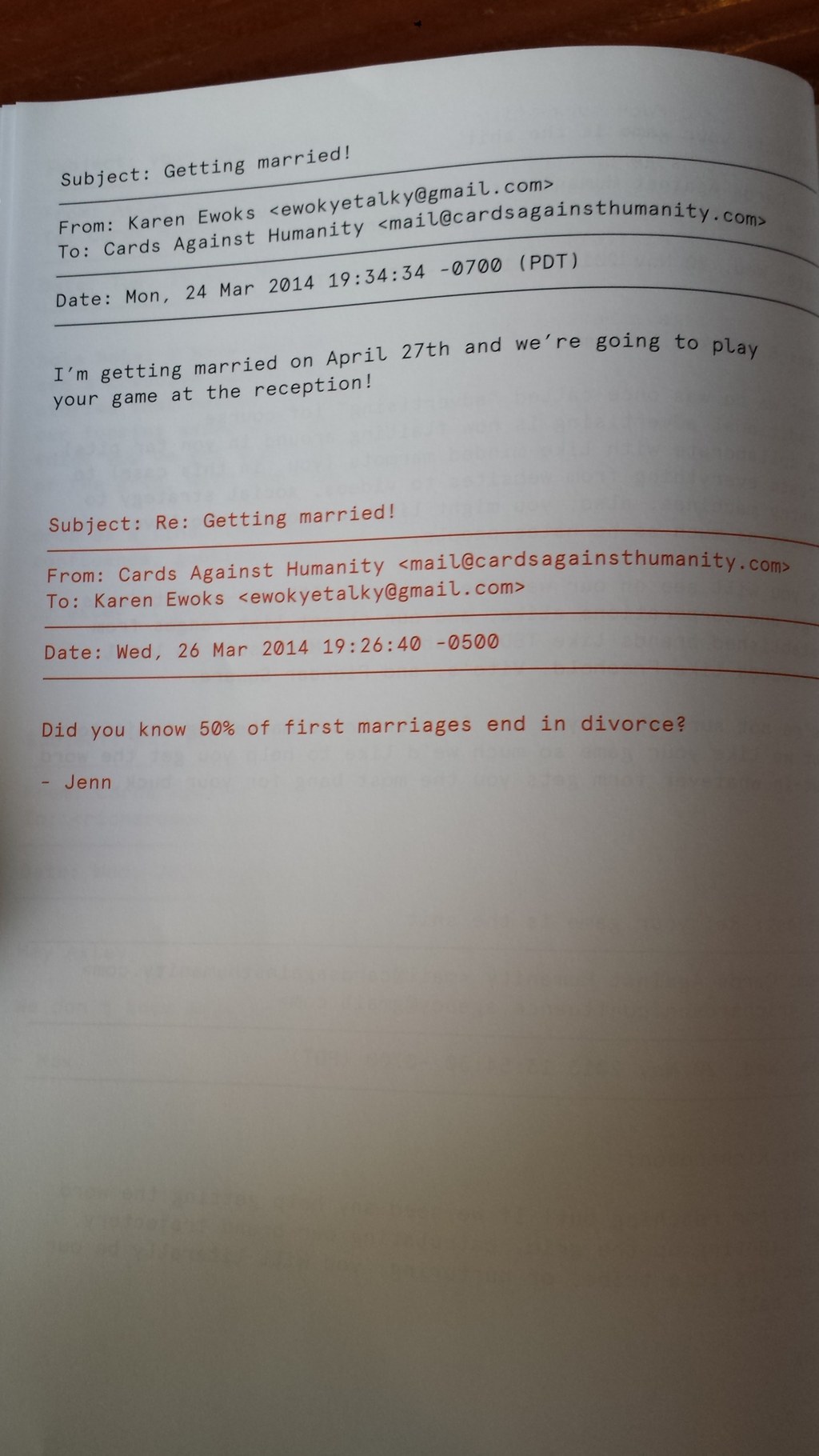 They have the secret to success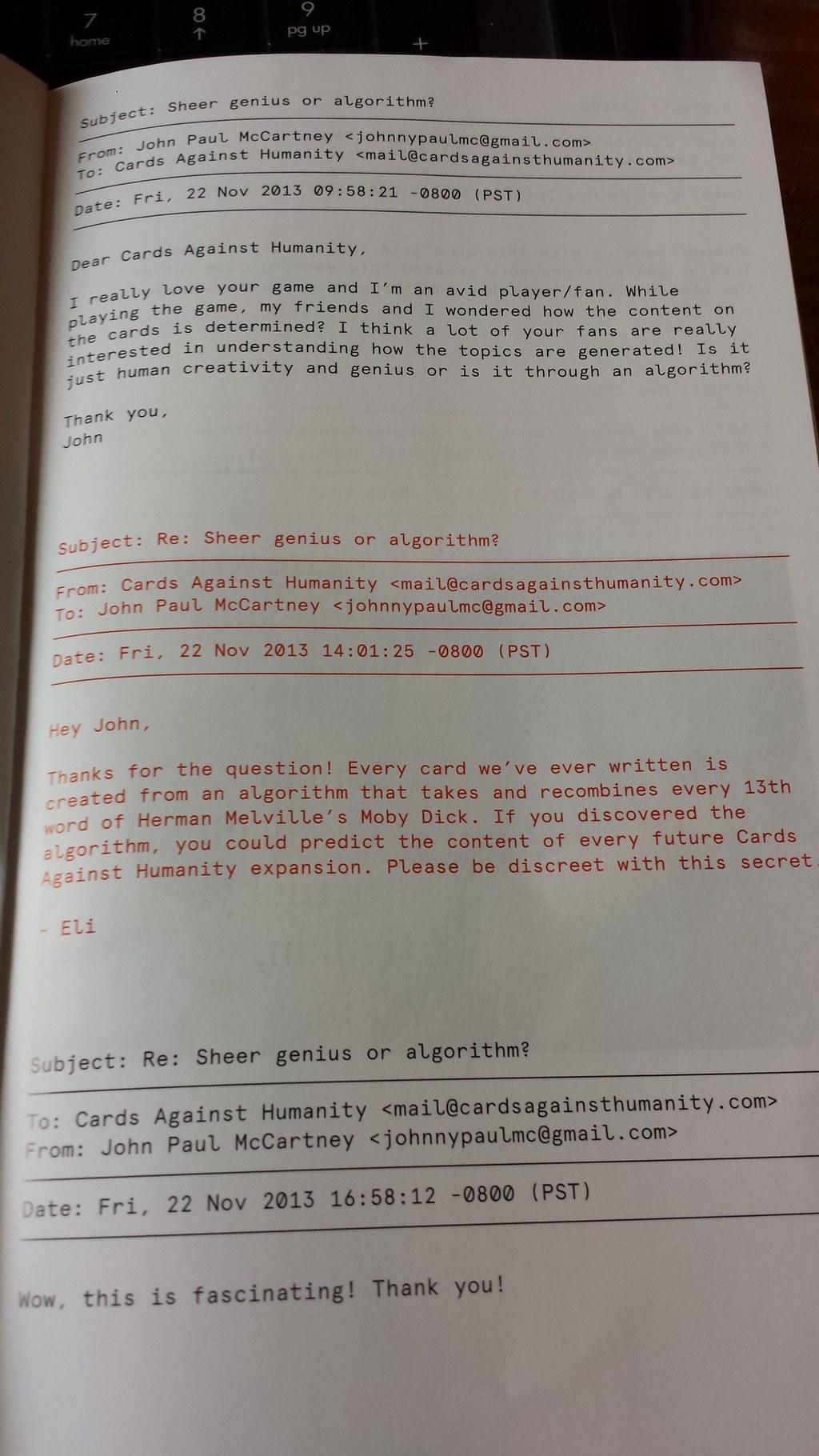 They aren't afraid to be "fucking gay ass morons"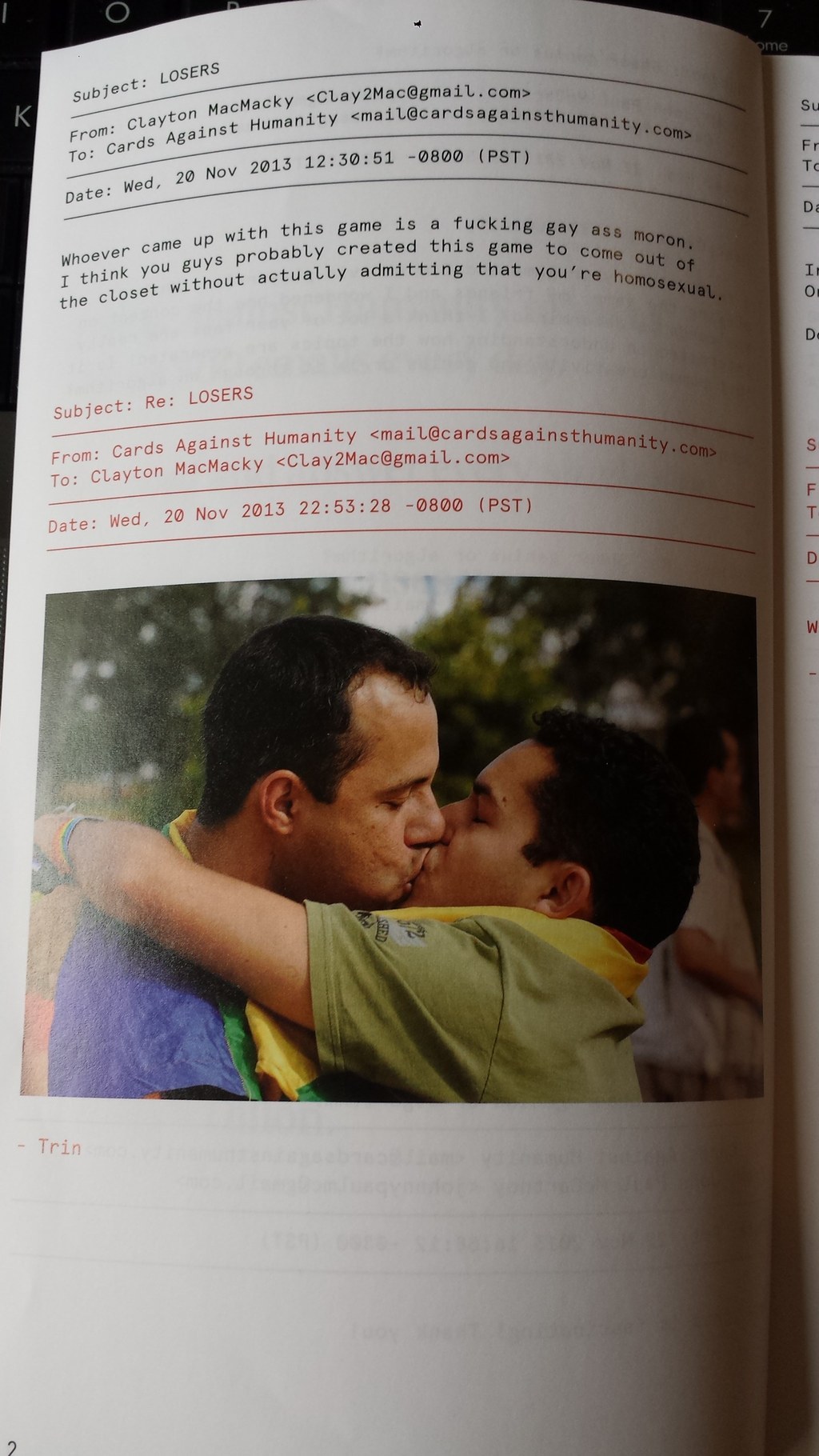 They have all the latest weight-loss tips
They know how to deal with the haters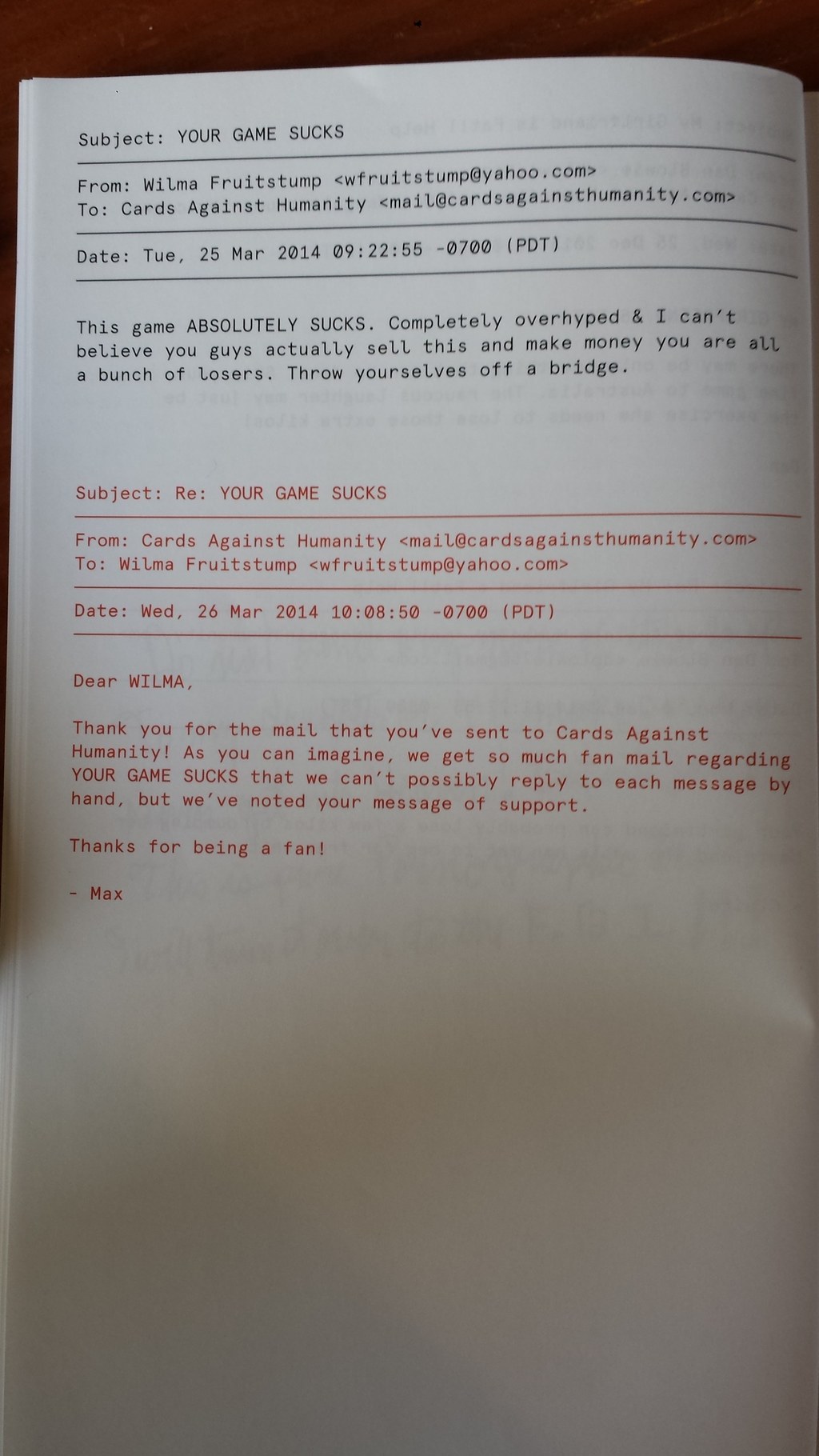 In fact, they're very good at dealing with the haters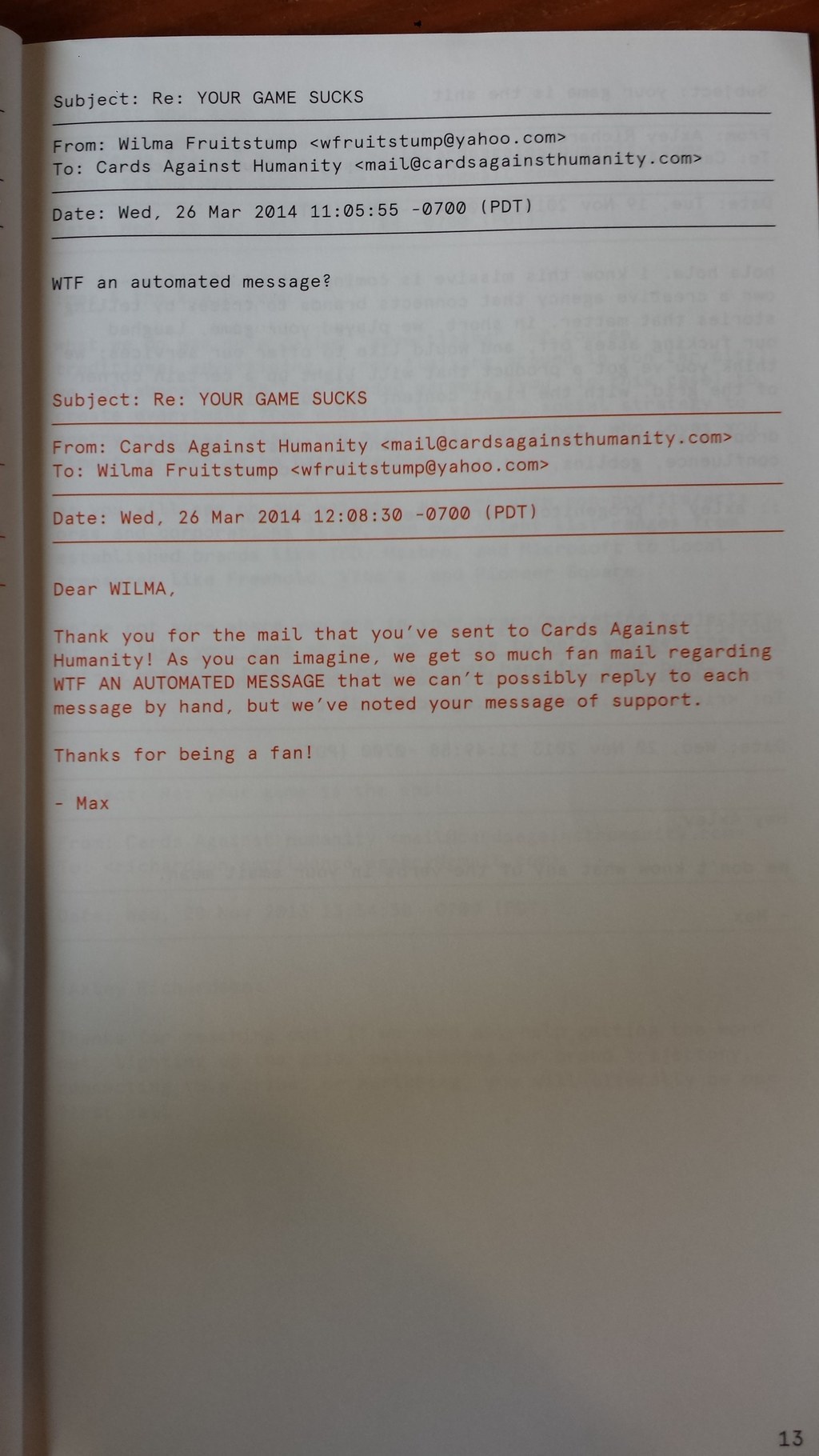 They are good at listening to customer suggestions
They know how to conduct good business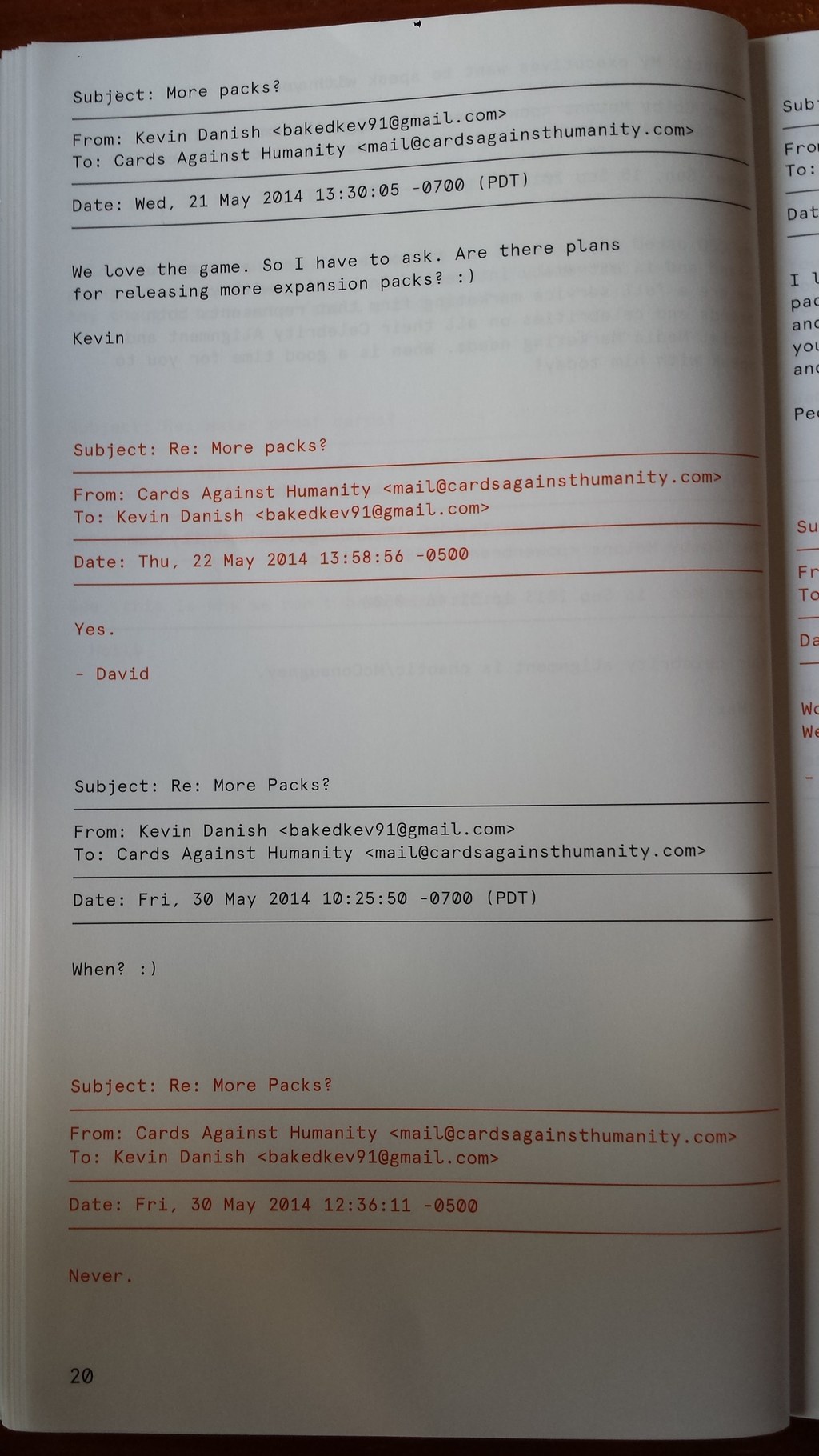 They know a good opportunity when they see one
They understand the importance of manners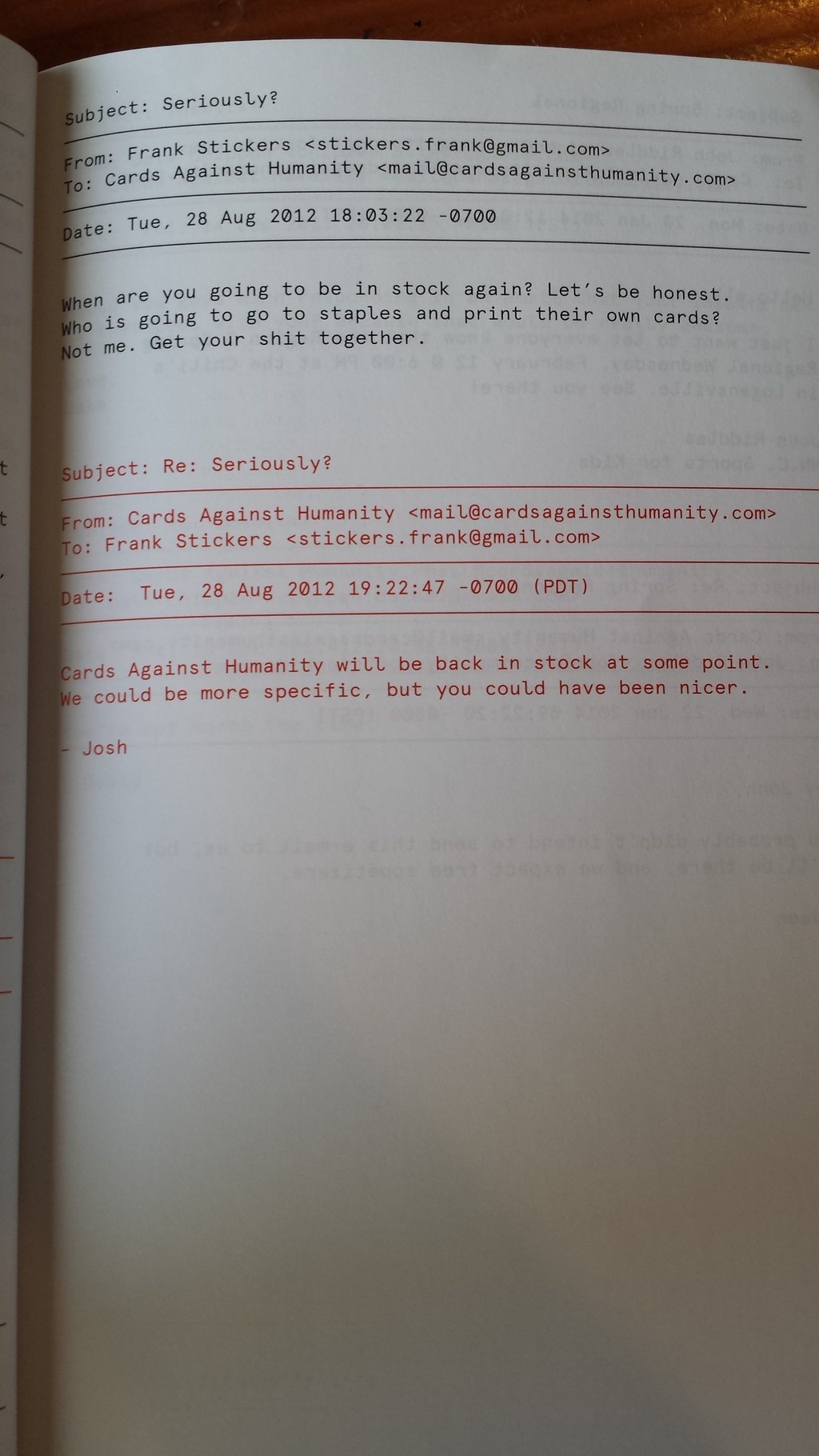 They know how to network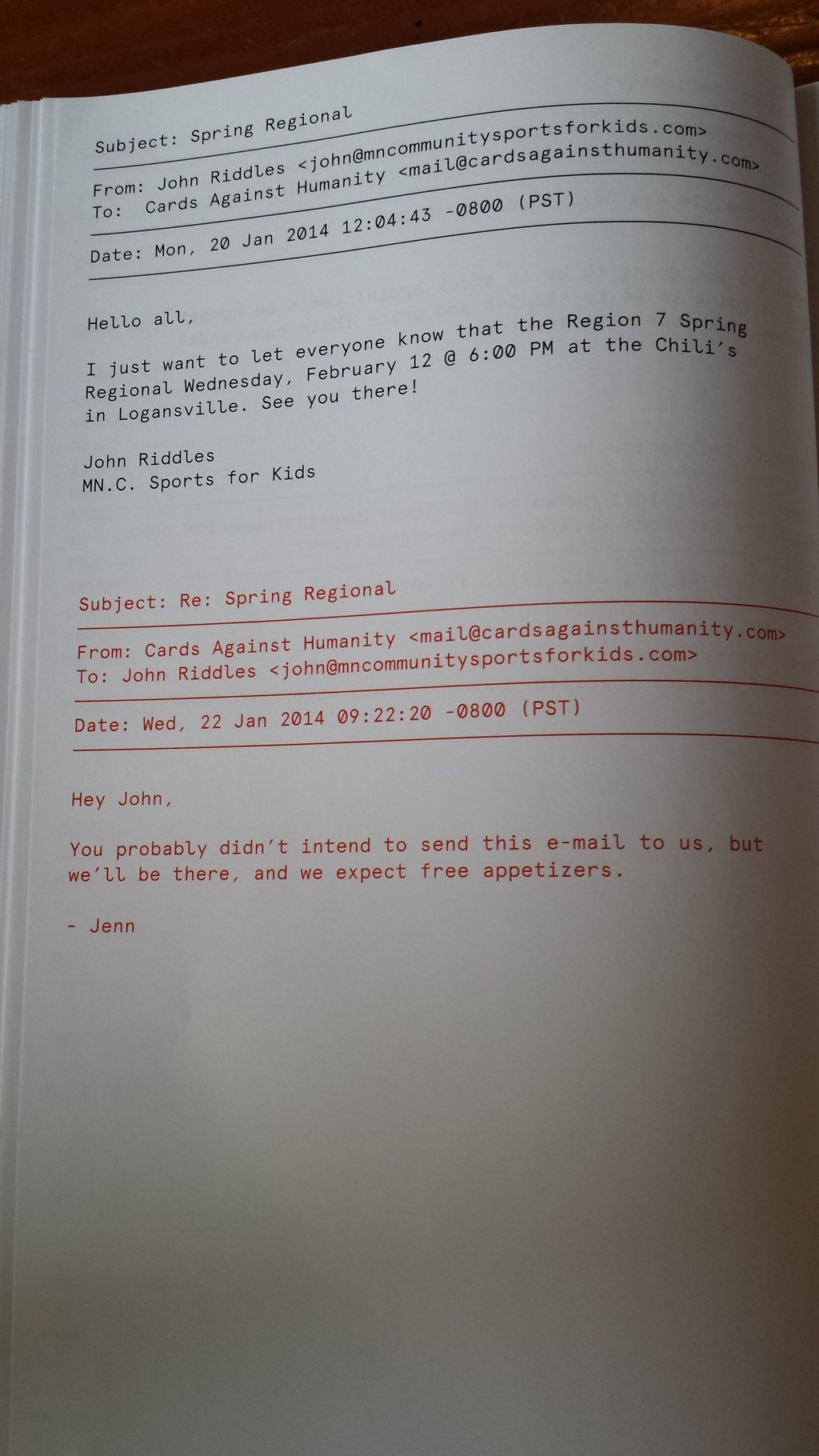 They're not afraid to be honest
They are good at diffusing a tense situation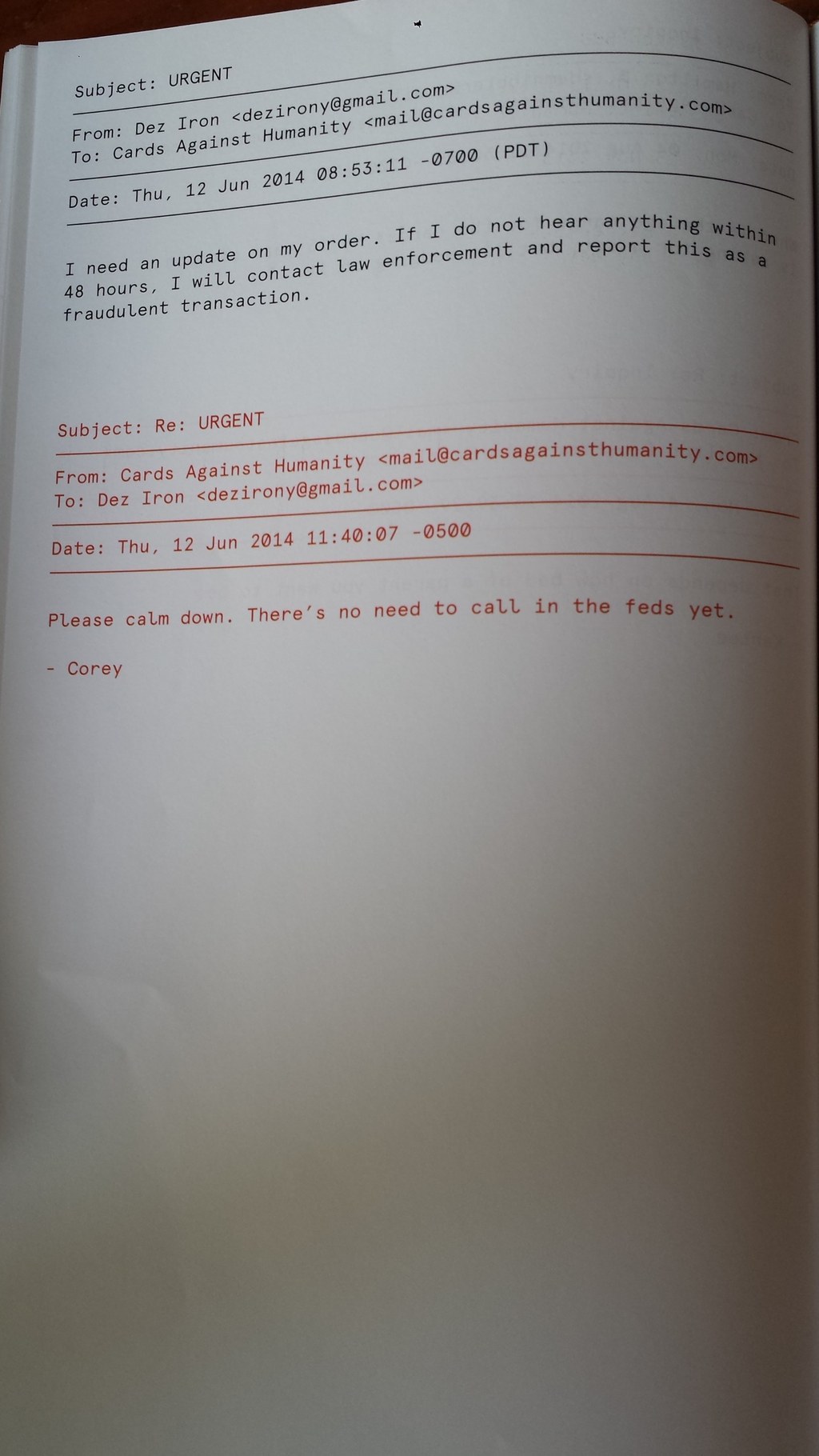 They know how to commit to a real business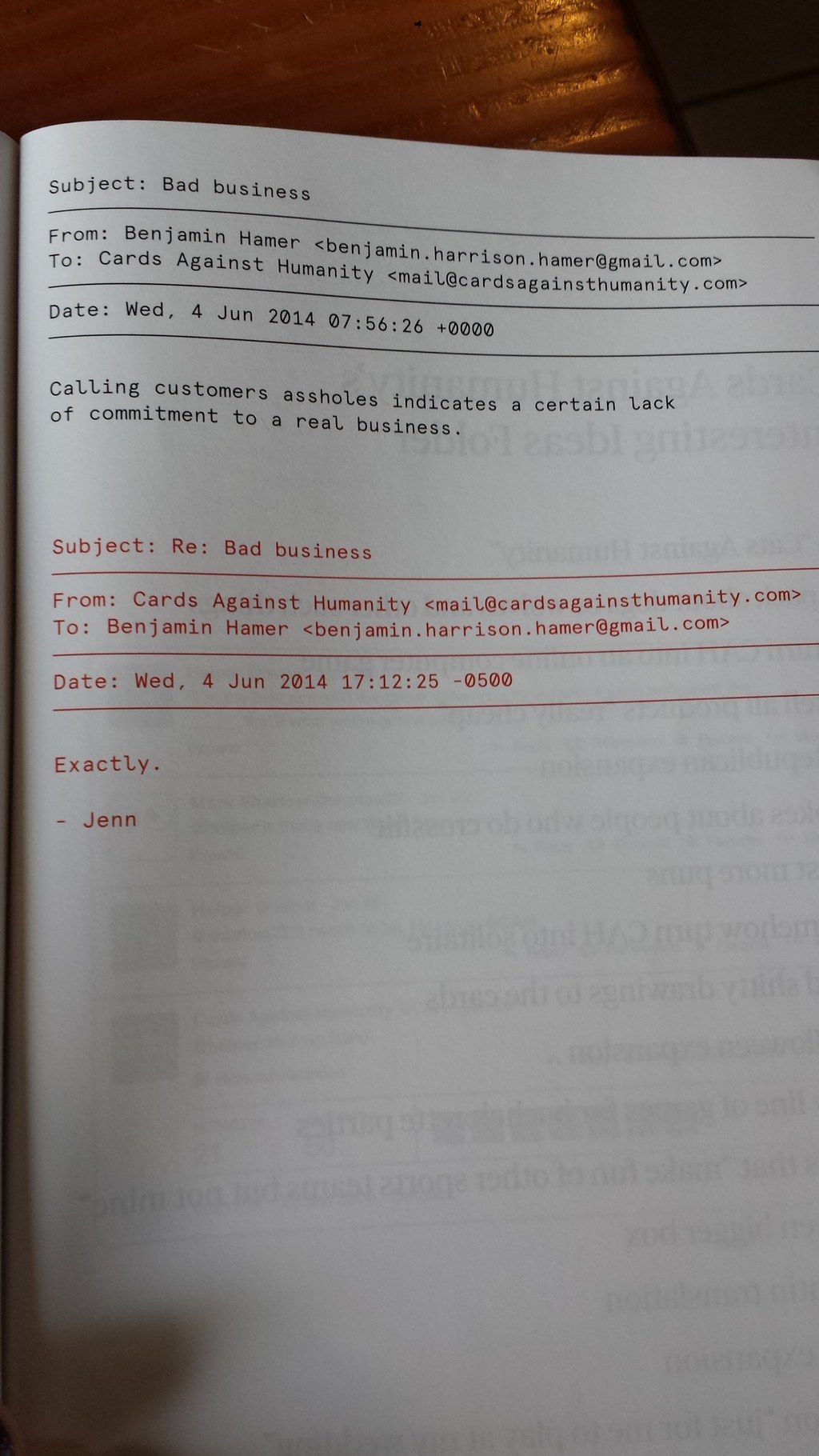 They know their audience
This post was created by a member of BuzzFeed Community, where anyone can post awesome lists and creations.
Learn more
or
post your buzz!