What is your favourite type of music?

What is your favourite colour?

How often do you get injured?

I am a regular at the emergency room

I've had my fair share of surgeries

Hitting up the dance floor

Socializing with your friends

Eating at your table by yourself

What is your favourite TV Show?

How adventurous are your food choices?

I like good steak and a balsamic vinaigrette salad

I like good pasta and a caesar salad

What is your drink of choice?

What do you do when you first walk into the house?

Try to snuggle with the dogs and get shut down

Get attacked and kissed by the dogs

Get mad at everyone for making the dogs crazy
Which Walters Are You?
You are very smart and like to spend your free time biking, running and swimming. You take 10 years to finish a five season TV show and you think that sail is the best specialty in all of camp.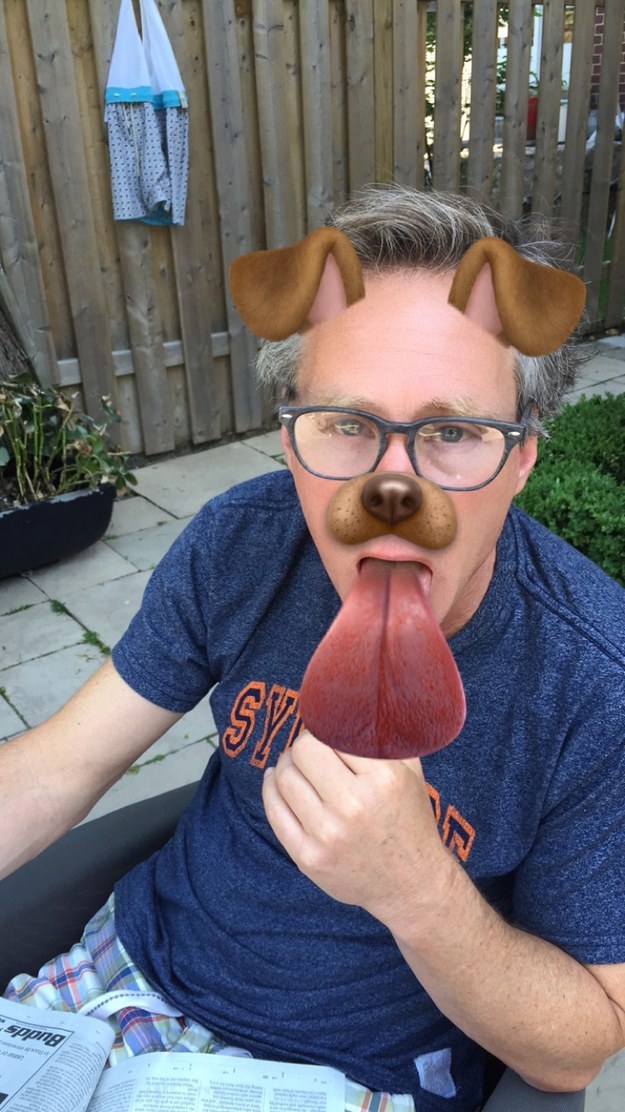 You love spending a night out dancing as much as you love falling asleep at 9:30. You are the queen of Instagram hashtags and enjoy a good family selfie every once in a while. You're not a regular mom, you're a cool mom.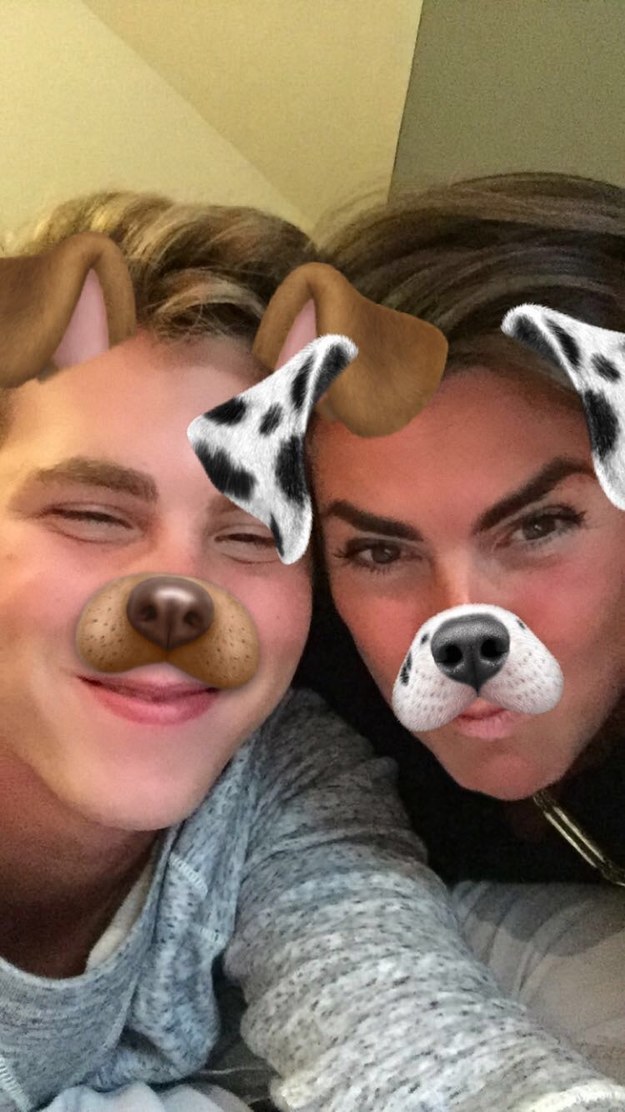 You prefer spending a night in with some Netflix, dogs and good friends no matter how hard the rest of your family tries to get you to go out. You can recite the entire script of The Parent Trap but also think that you are cultured because you watched Mad Men.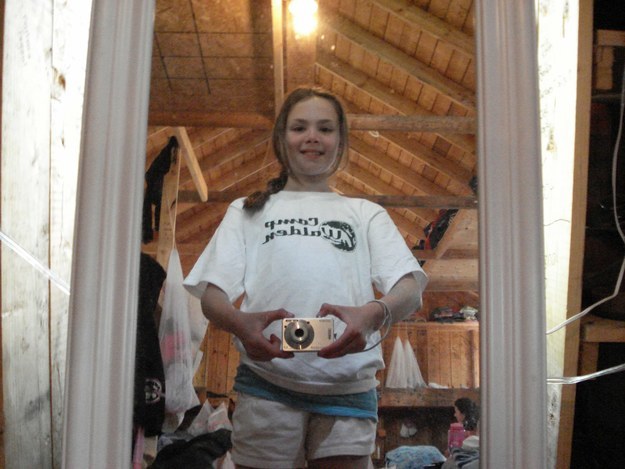 You are very cool and trendy. You love Kanye and spent the entire year of 2015 trying to get your hands on some Yeezys. You hate potatoes but love french fries. You like going out but also enjoy chill time with your dogs and stuffed animals. You wear bright blue loafers to house parties and have tried to ride on the hood of Keren Mevorach's car to make an entrance.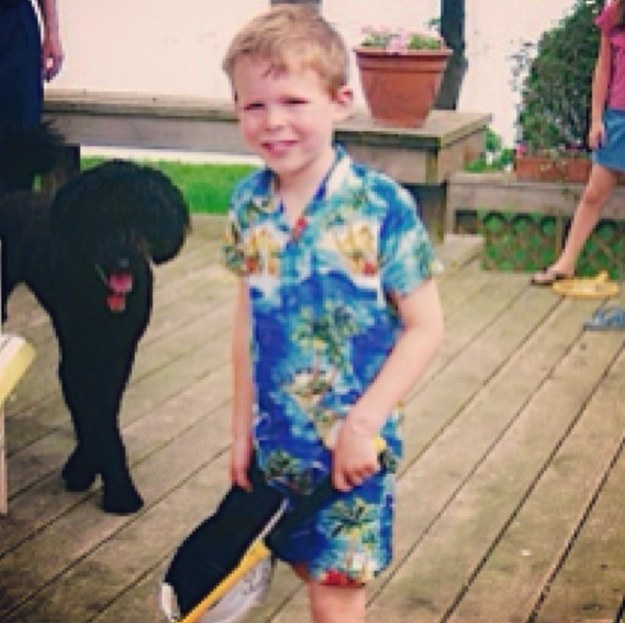 This post was created by a member of BuzzFeed Community, where anyone can post awesome lists and creations.
Learn more
or
post your buzz!