Have you ever sat down and really thought about which dads in Disney movies are actually hot?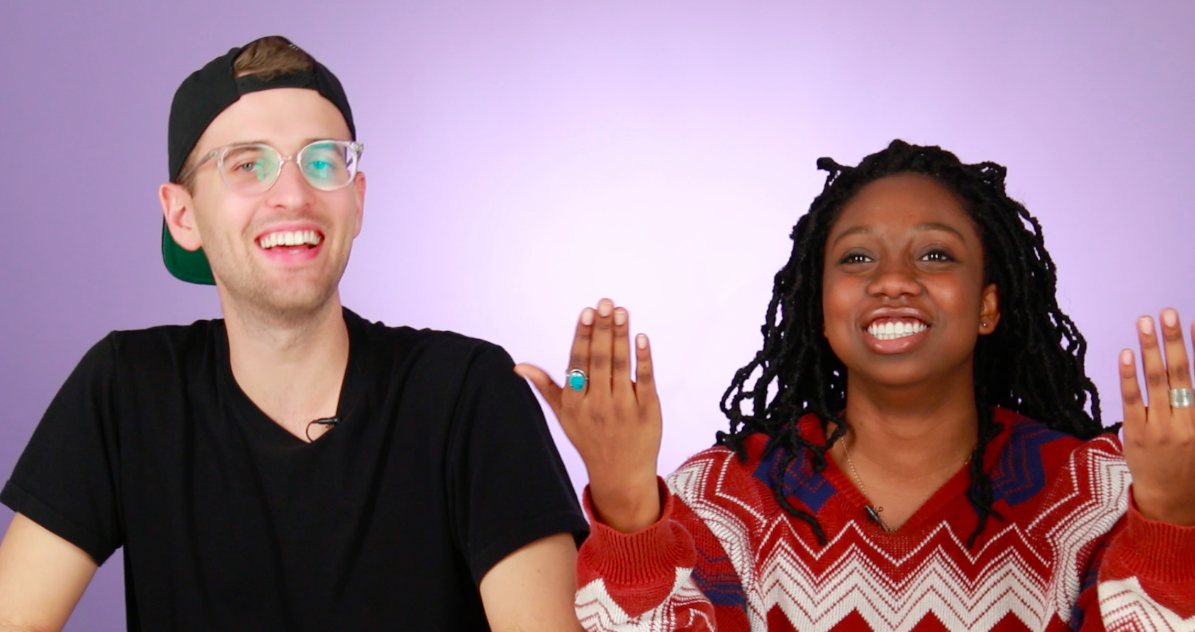 1. Let's kick off this awkward game with James, Tiana's dad, in The Princess and the Frog.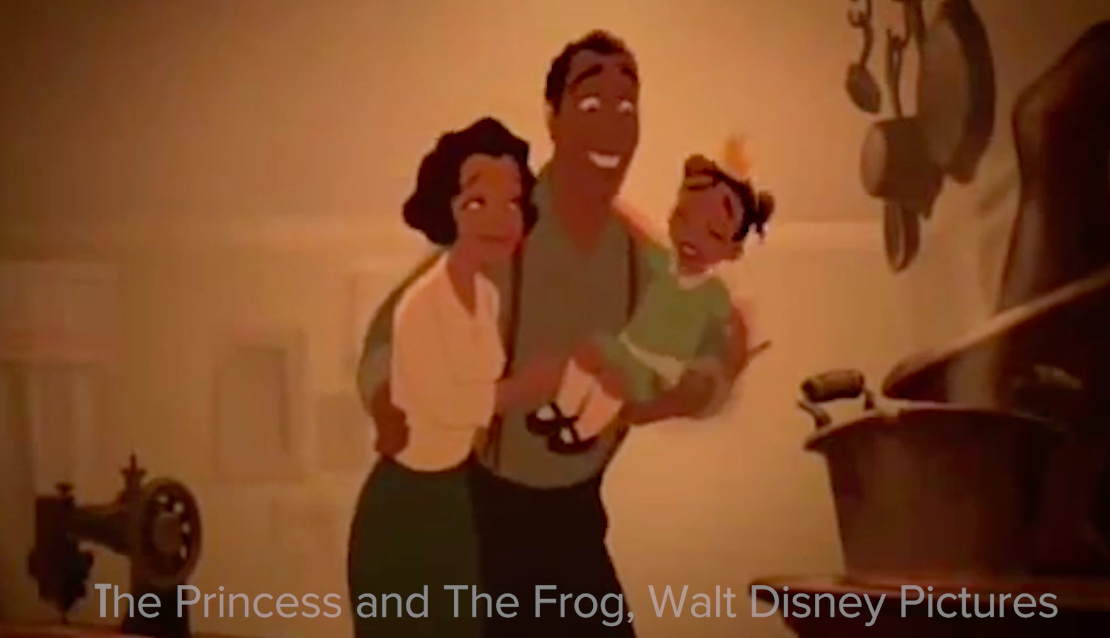 The consensus was that he's a certified hottie!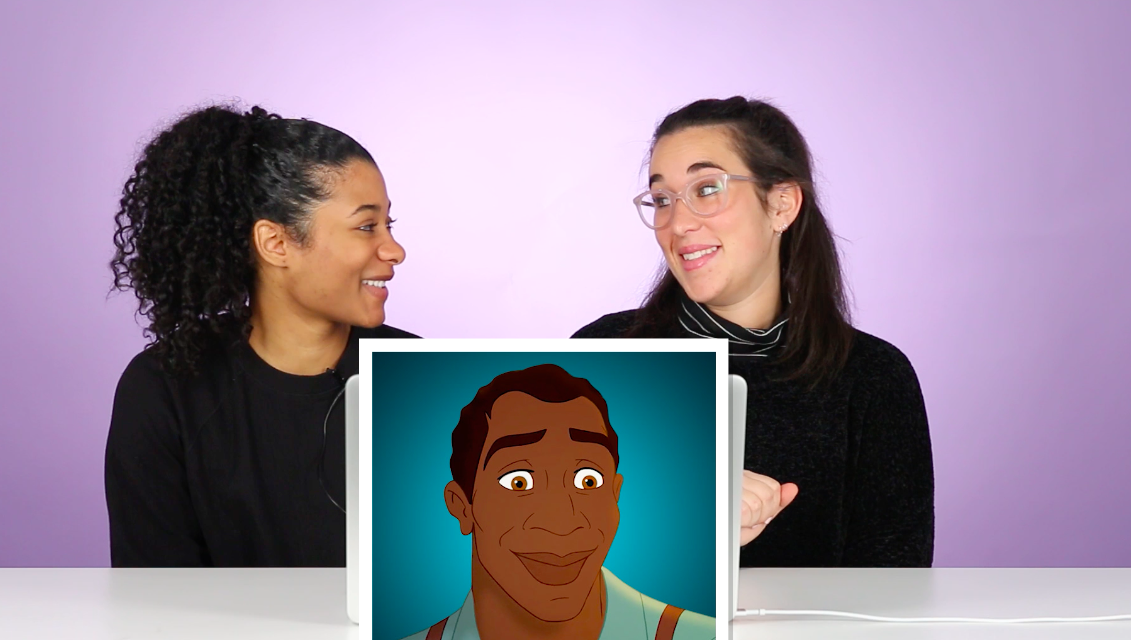 2. Then there's Elsa's dad in Frozen.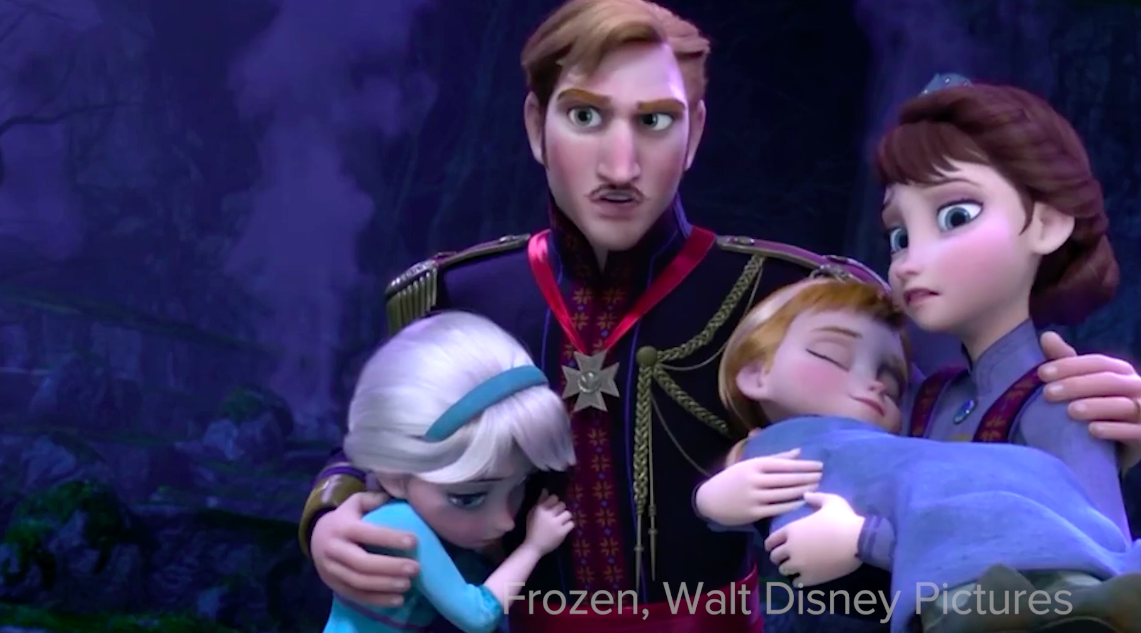 I mean, these expressions pretty much say it all. Pass!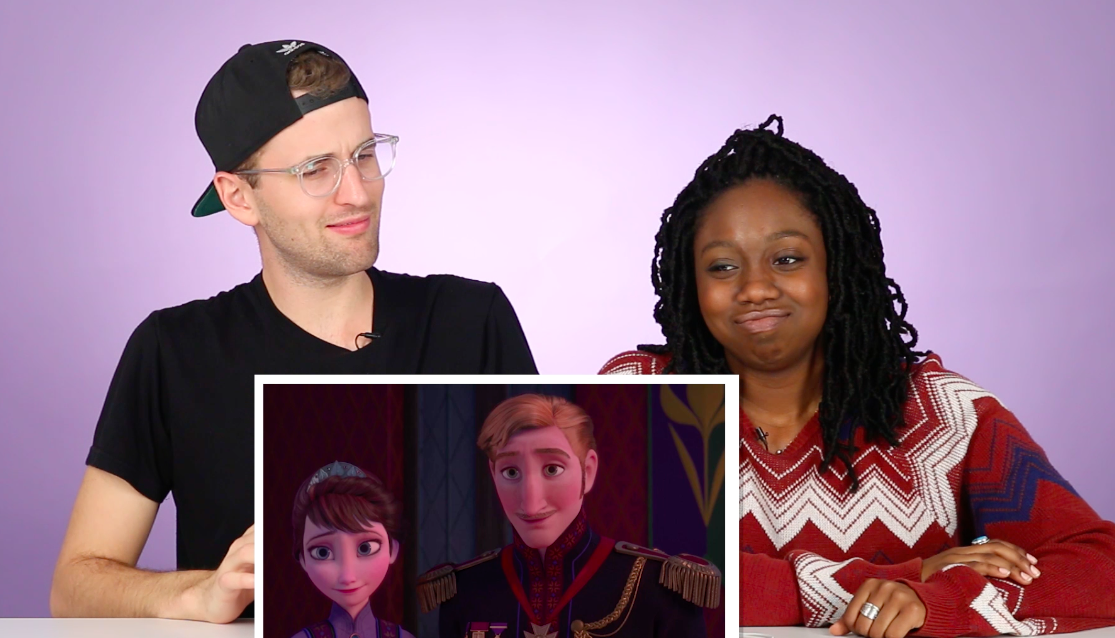 3. Now, how did they feel about Mufasa from The Lion King? Yes, Mufasa. Can you say top-notch DILF?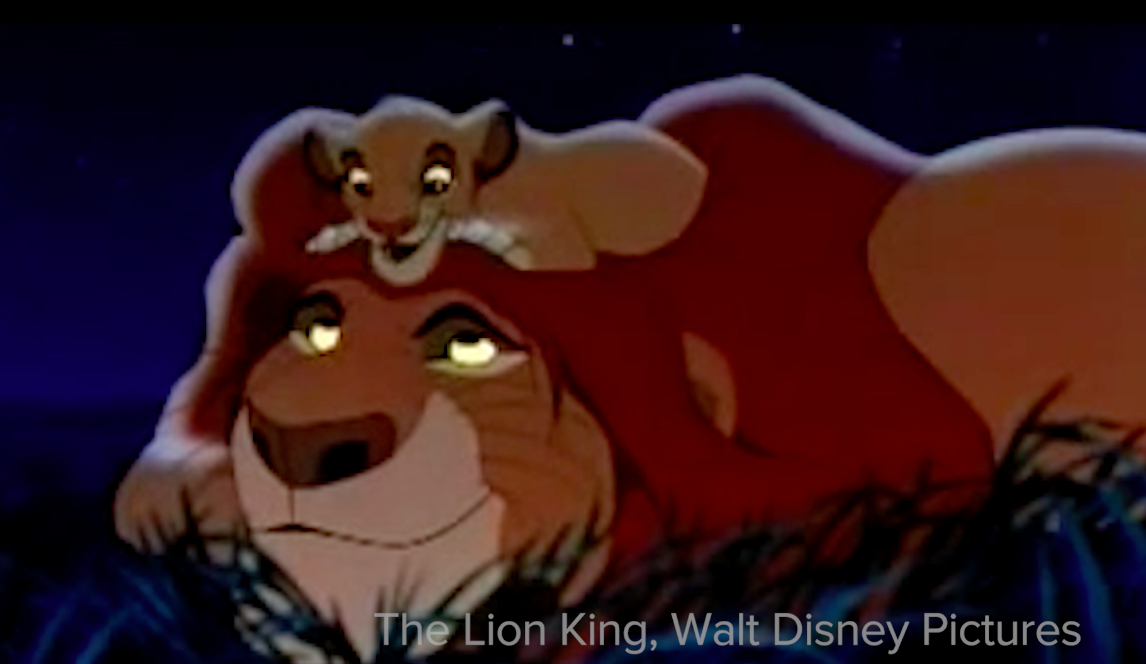 This was one easy. Everyone agreed that Mufasa is stone cold hot.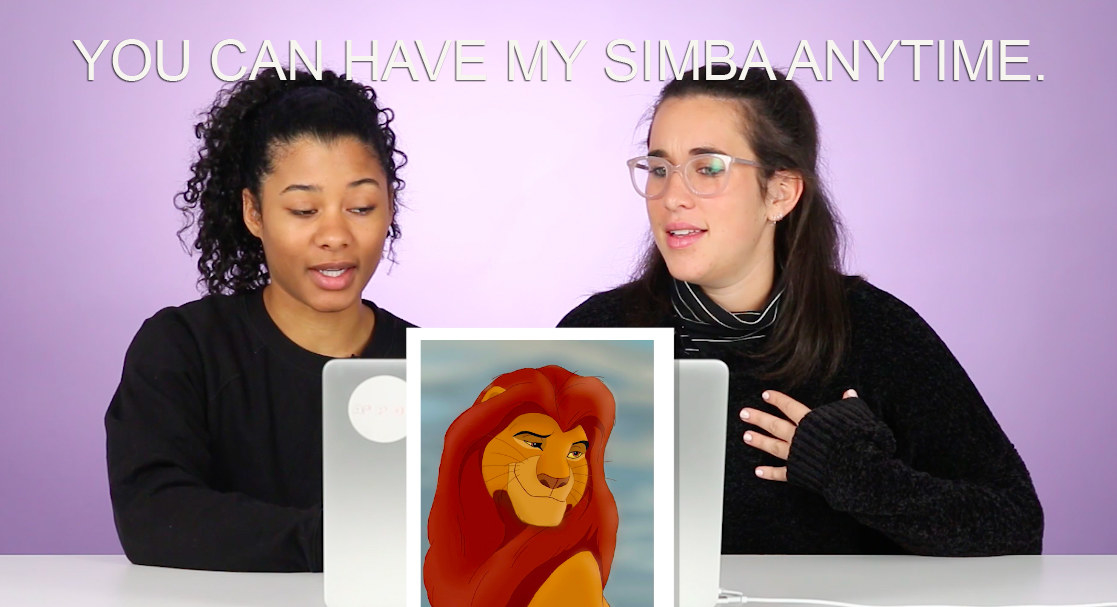 4. Then there's Nemo's pops, Marlin, in Finding Nemo. Wait — are you fucking kidding me? He's a clownfish!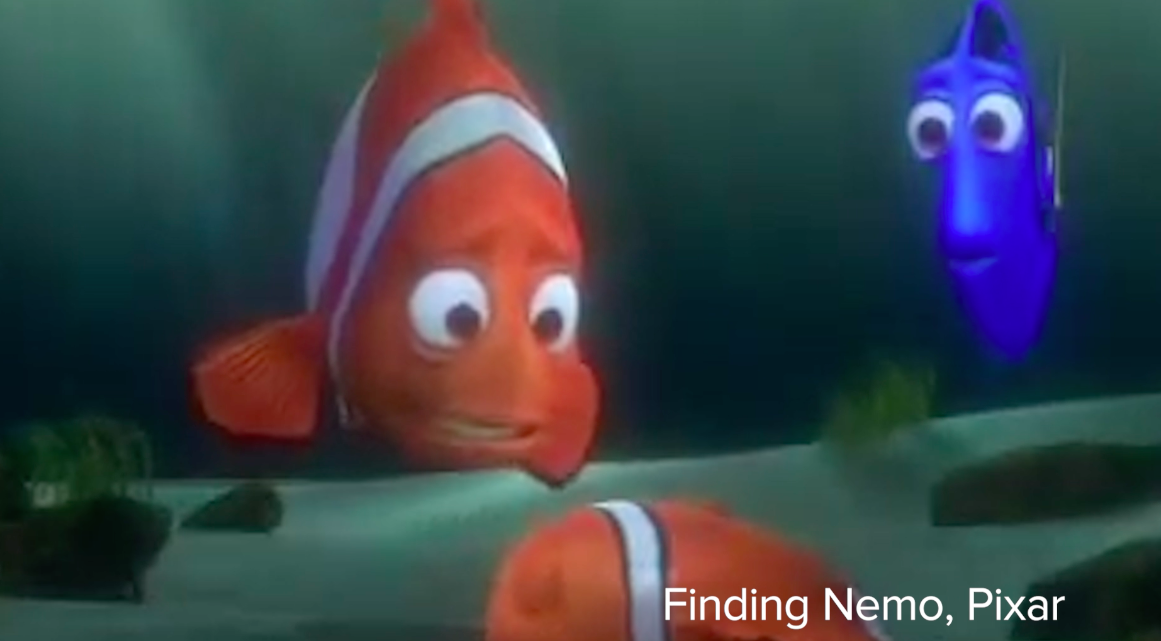 5. Next up was Tarzan's dad. I mean, can we all agree that the entire family is absolutely beautiful?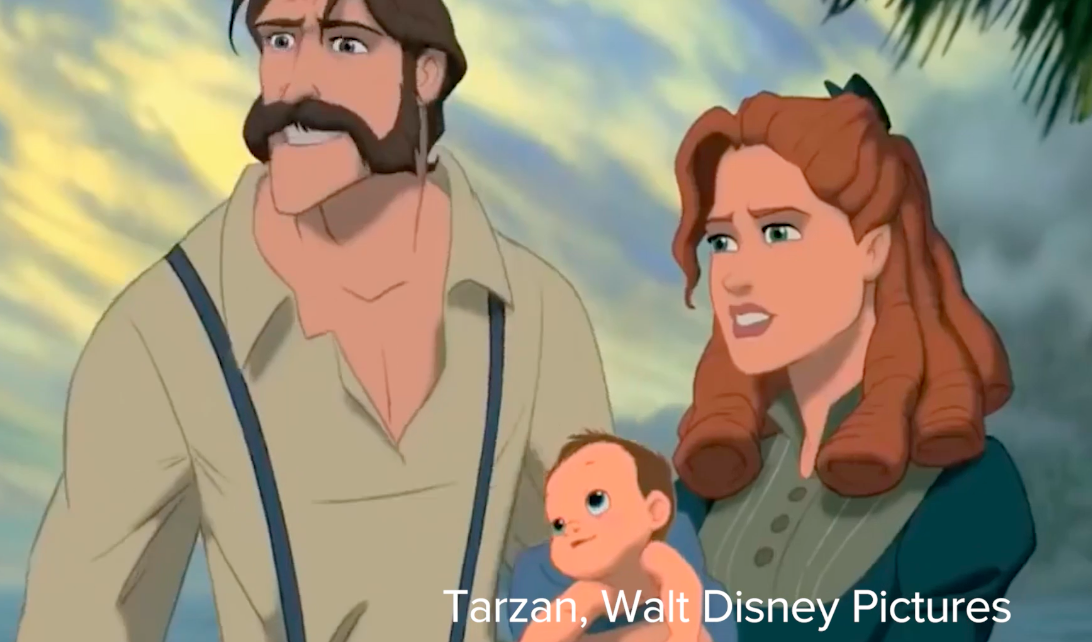 I truly don't think we can find a Disney DILF hotter than this.
6. What about Riley's dad in Inside Out? I mean, have you seen that close-up of his butt in the movie?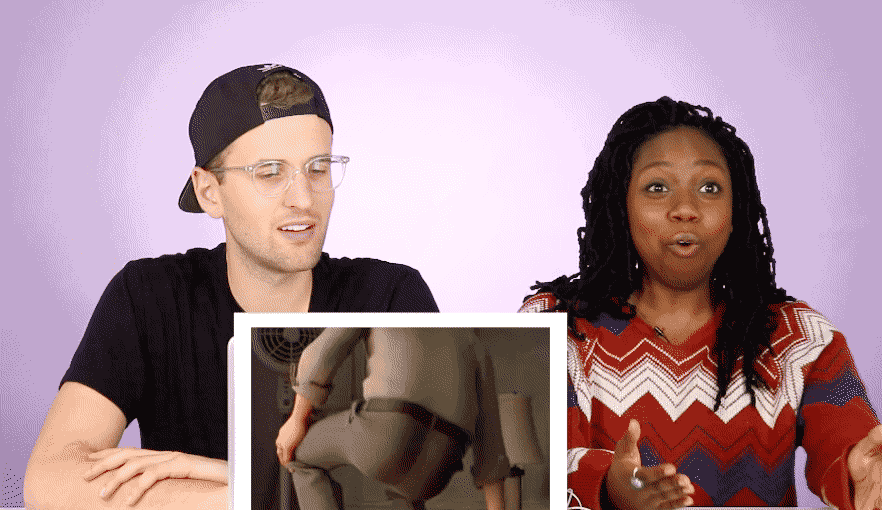 BUT he's also totally the type to crack classic dad jokes and try to use words like "lit."