Elige un zapato

Elige algo que comer

Que blusa te pondrias para ir a clase?
Que Miercopita Eres?
Seguramente te la vives en clases de spinning, hablas mega rapido y nadie pronuncia bien tu apellido. Antes eras el fantasma del grupo pero ahora nadie te calla...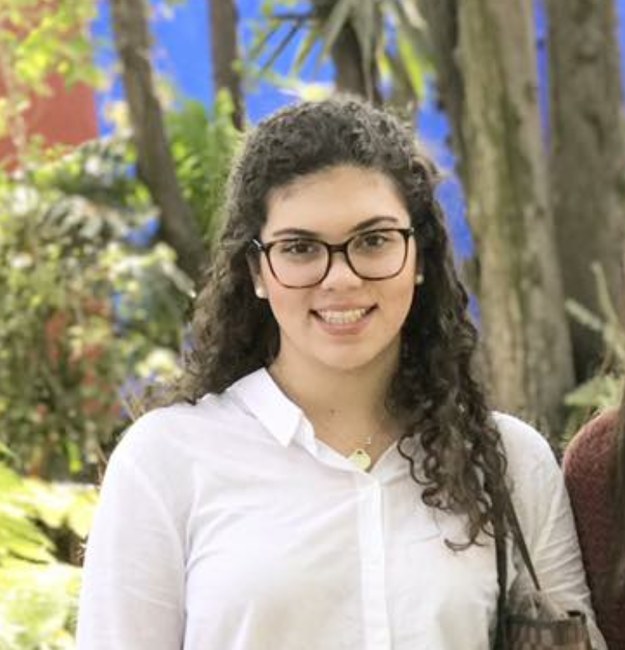 Obvio amas el matcha y cambias de clases cada semana. Desayunas en Giornale cada vez que puedes y preferirias morir ahogada antes de ir al sur...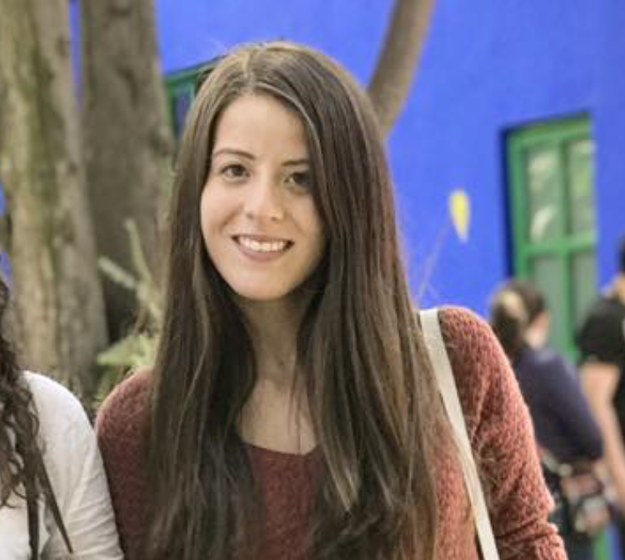 Nada mejor para la cruda que volver a salir de fiesta. Eres la italiana del grupo y le tienes un afecto especial al agua de pepino. No conoces lo que significa ir sobria el viernes al Tec.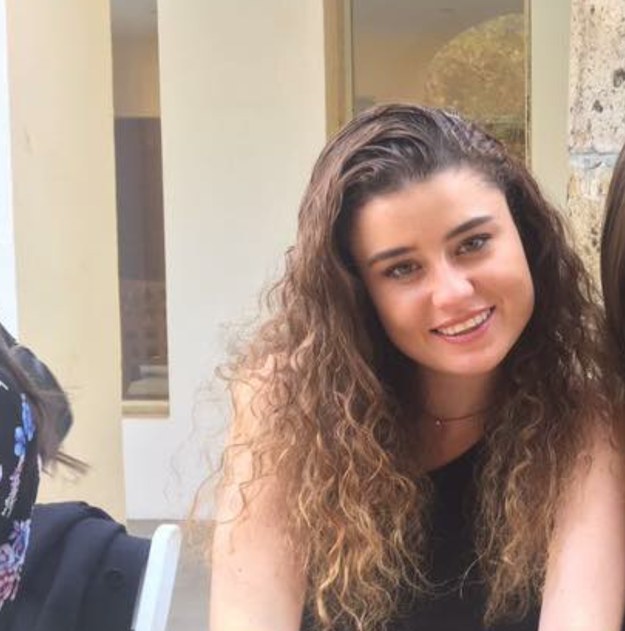 Eres la guera del grupo! Tu sales de fiesta desde el lunes y sabes que no te da cruda si conectas la peda.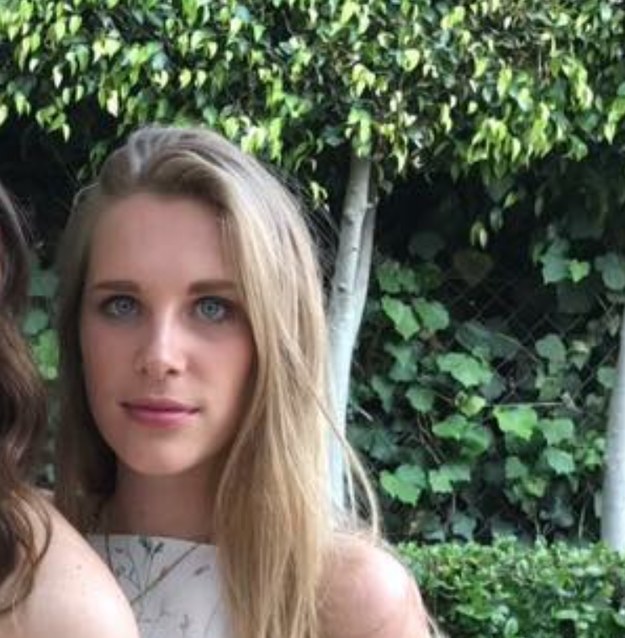 You got:

Fer Garcia de Leon!
En el barrio te conocen como fergar. Nada mas agarras confianza y no hay quien te pare. Eres la bully del grupo y compartes los mejores memes. Usas 4 veces tu peso en mousse...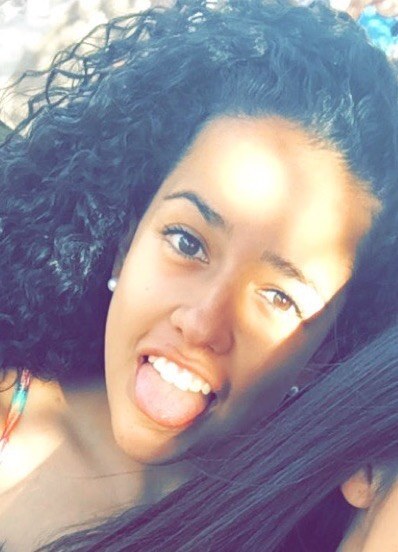 Siempre armas planes y nunca te presentas a ellos. Te la vives en tu coche y solo llegas a dormir a tu casa. Toda tu familia está obsesionada con la sirenita...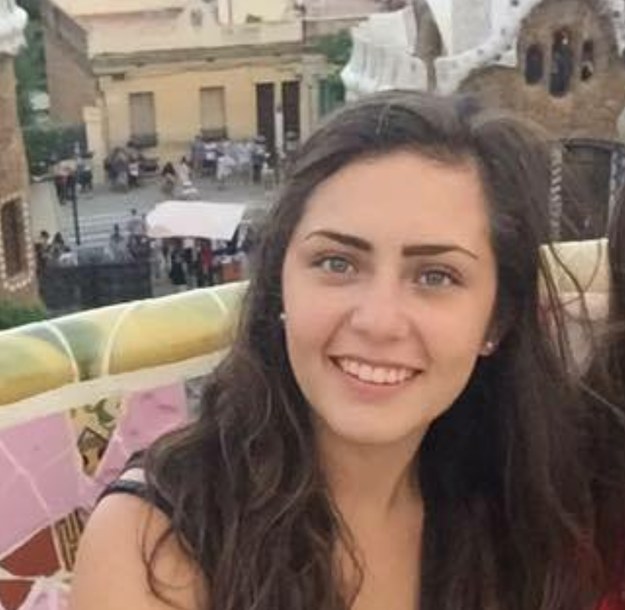 Seguramente te quedaste dormida antes de acabar este quizz. Se dice que te inscribiste al gimnasio pero aun no se ha probado. Prefieres perder un dedo antes de compartir tus oreos blancas...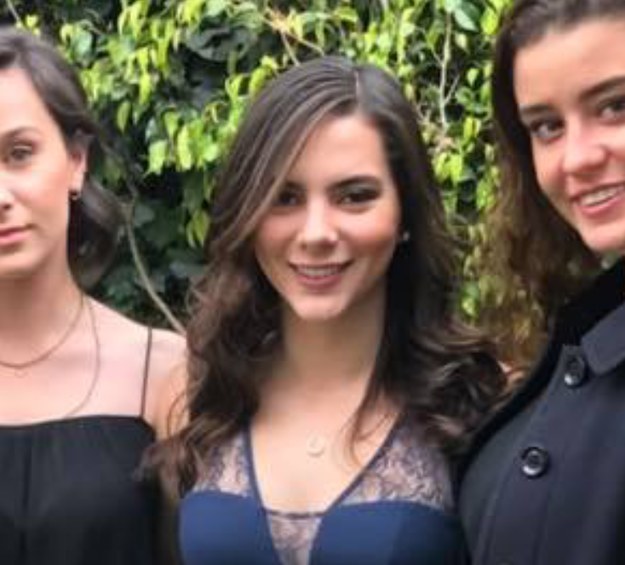 Aunque tus avistamientos son poco frecuentes, cuando te apareces todo el mundo se muere de risa. Como buena provinciana te encanta janis y las micheladas. Quien diga "Chapas" se ganará tu odio instantaneamente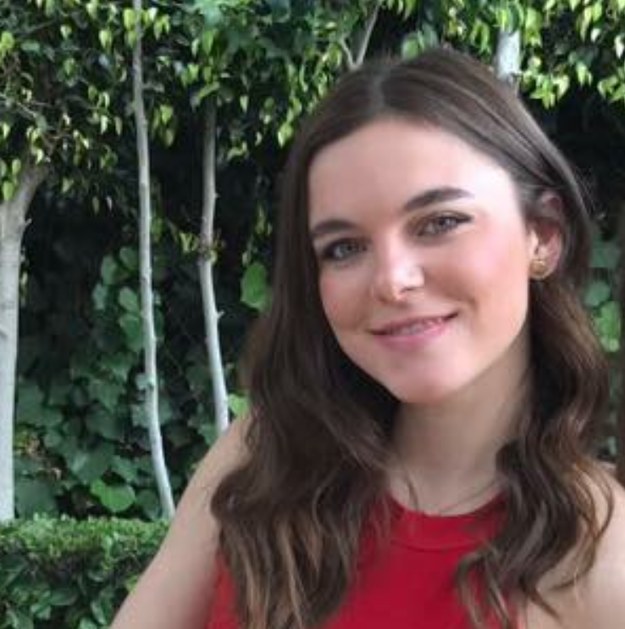 Eres la traicionera del grupo. Aunque ahora vas en el ITAM llevas el TEC en el corazon. Nadie conoce el término "veintisiempre" como tu. *nota: Le dicen "hola" y se enamora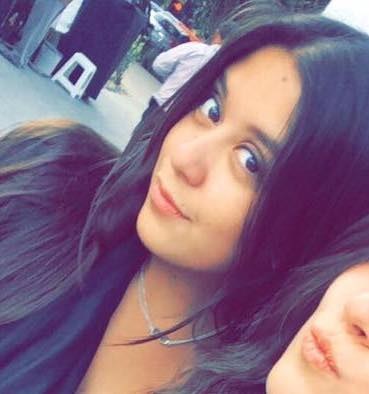 No se sabe porque no come ni carne ni leche. Nadie entiende su obsesion con el super y te juzga por tener gripa. Pasa mas tiempo con su agua de pepino que con su familia...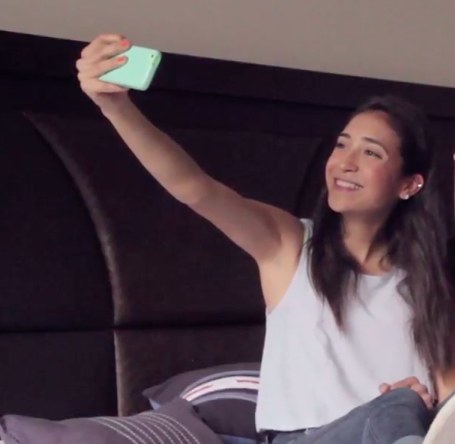 This post was created by a member of BuzzFeed Community, where anyone can post awesome lists and creations.
Learn more
or
post your buzz!