Premiere: Carnage And ILOVEMAKONNEN's New Turn-Up Anthem Is The Perfect Way To Start Your Week
Listen to the quotable, effervescent "I like Tuh."
Ever since he miraculously sent the club up on a Tuesday, ILOVEMAKONNEN has earned a reputation as one of hip-hop and dance music's most unlikely, and most irresistable, purveyors of insouciant sing-a-longs.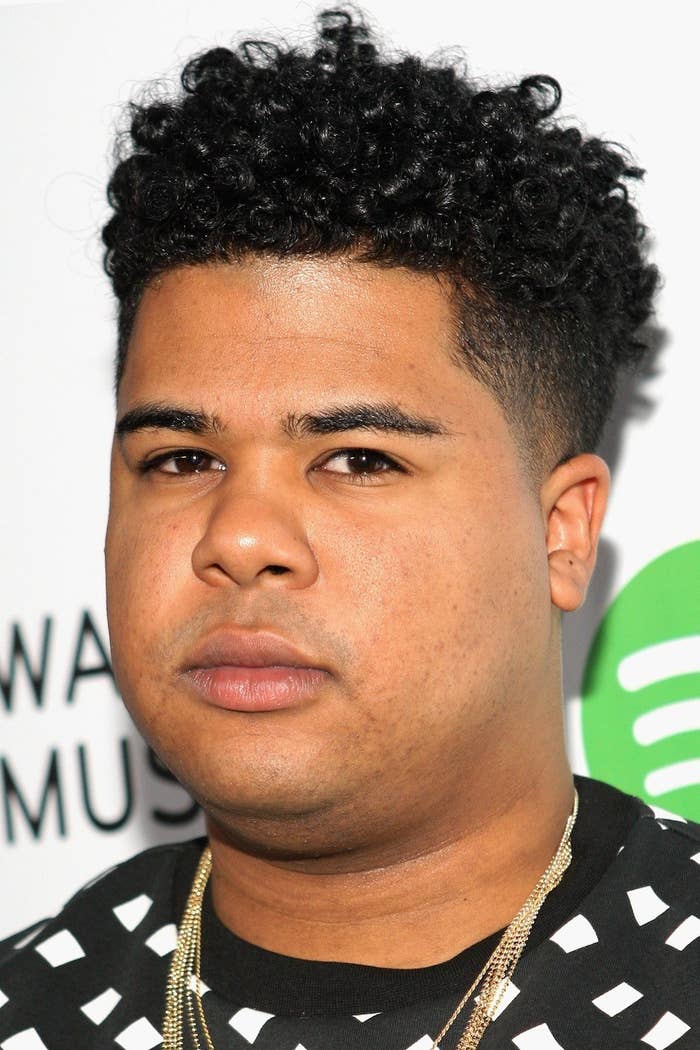 I've been a fan of Makonnen's since stumbling upon his classic

early YouTube videos

. He has a natural knack for melody, it just took a while for people to catch up to him.
Carnage and ILOVEMAKONNEN's "I Like Tuh" will be available for download Tuesday from Ultra Music.