Meet Joey Alexander.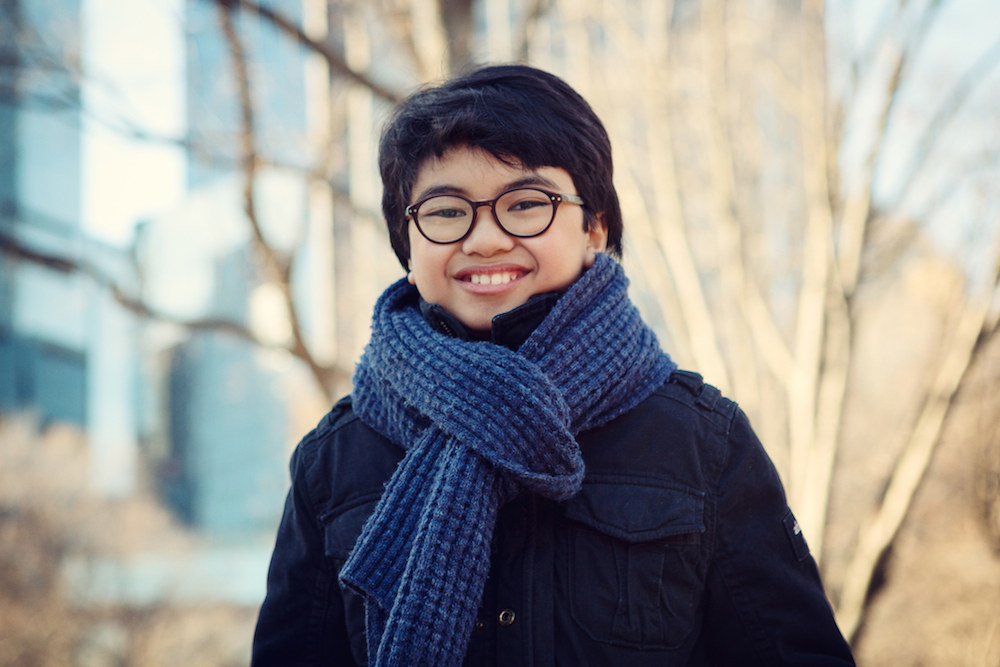 He's 11 years old and, like most kids his age, loves a good heap of french fries.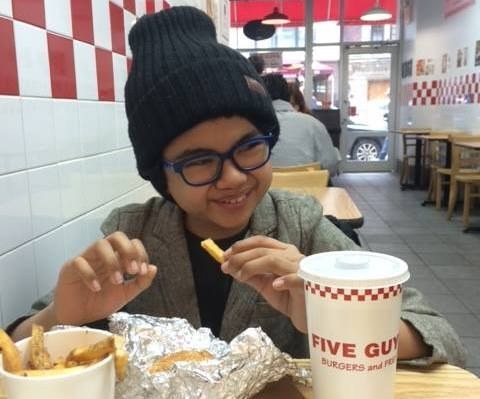 But Joey isn't really like most kids his age. He's also an amazing jazz pianist.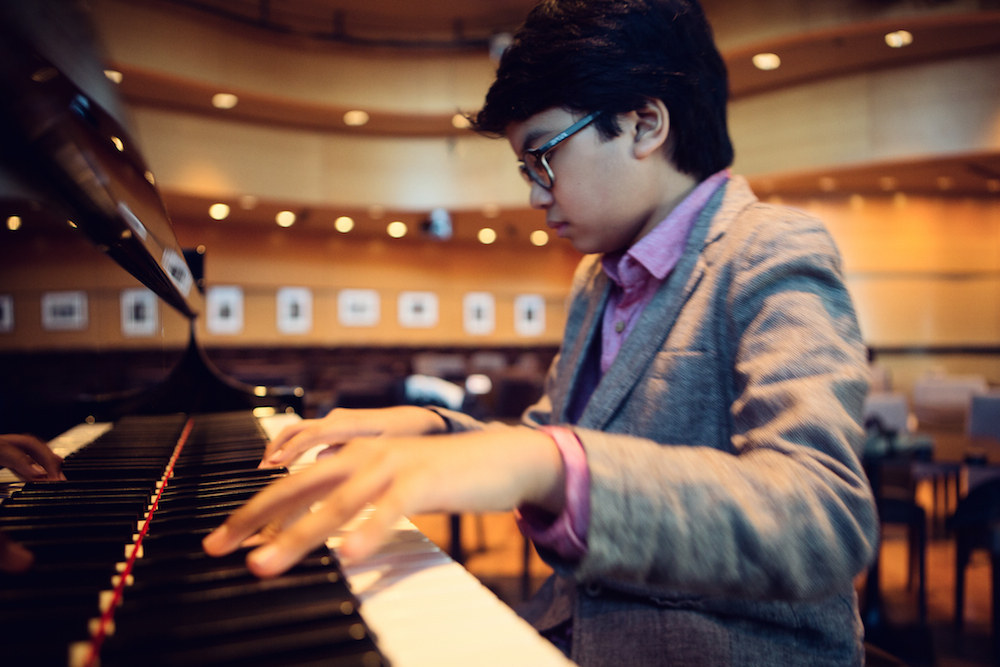 Last May, modern jazz great Wynton Marsalis flew Joey to the U.S. for the first time for the all-star Jazz at Lincoln Center Gala in New York.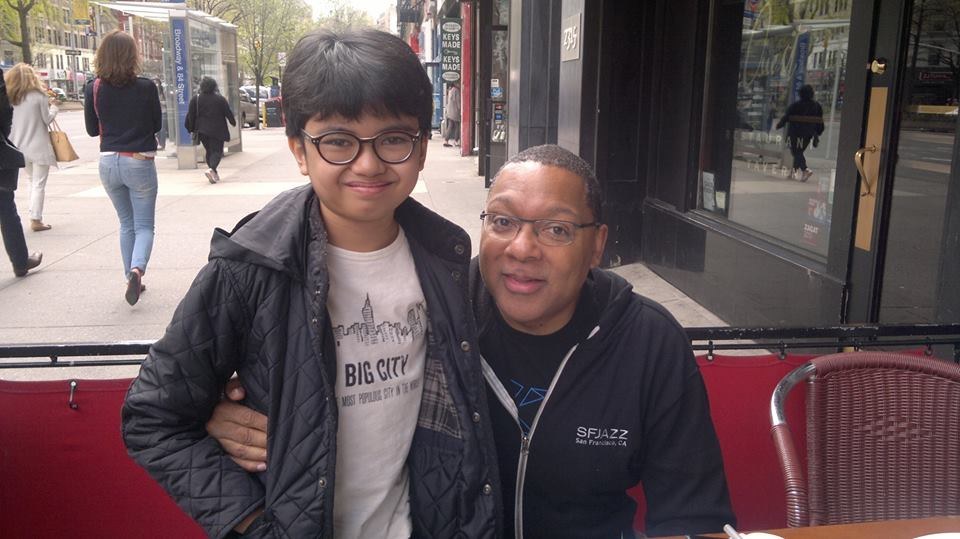 And in October, he paid tribute to Herbie Hancock at "A Great Night In Harlem," the Jazz Foundation of America's Gala at the Apollo Theater.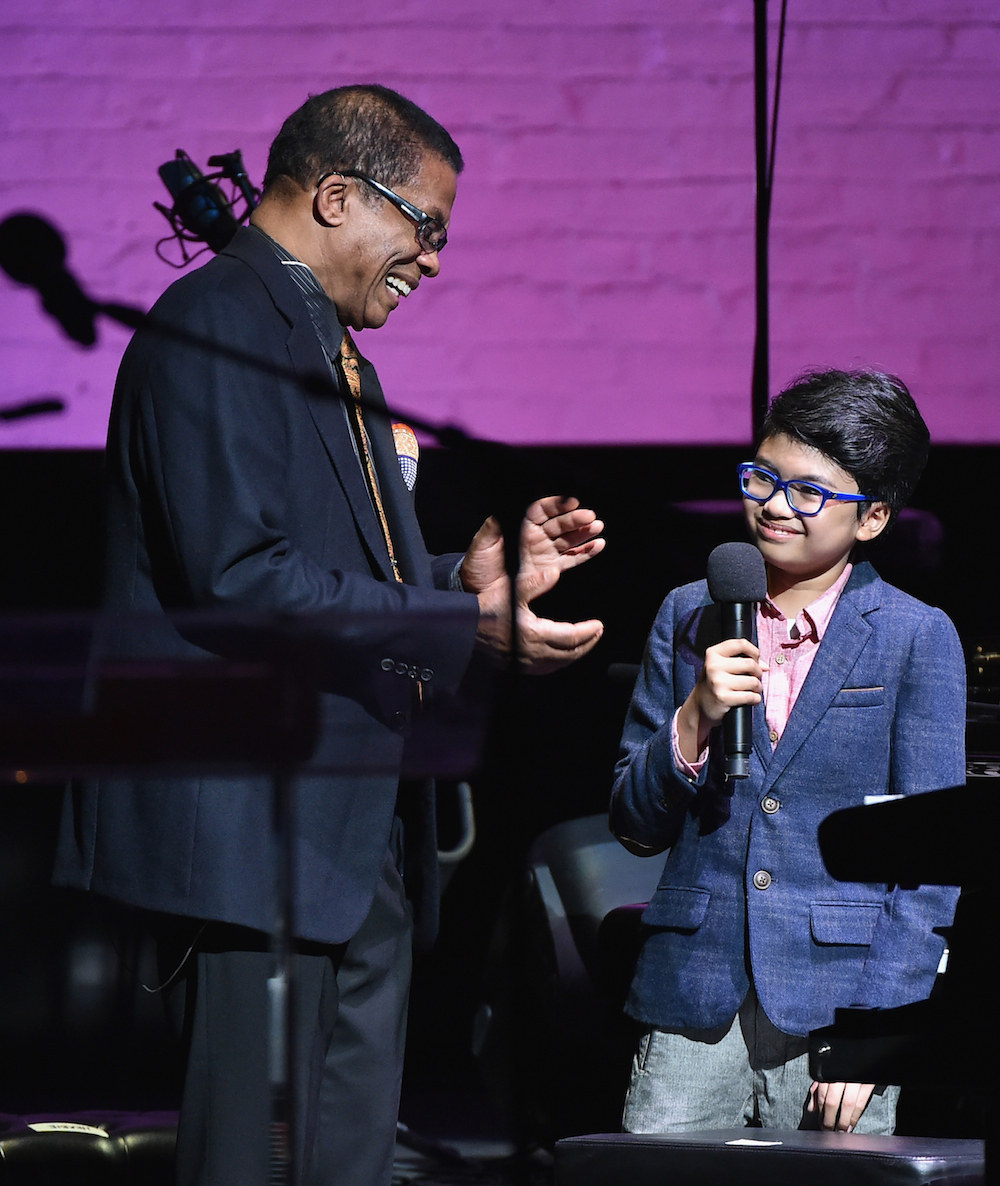 Here he is getting into ~the zone~ before performing one of the album's songs, a cover of John Coltrane's "Giant Steps."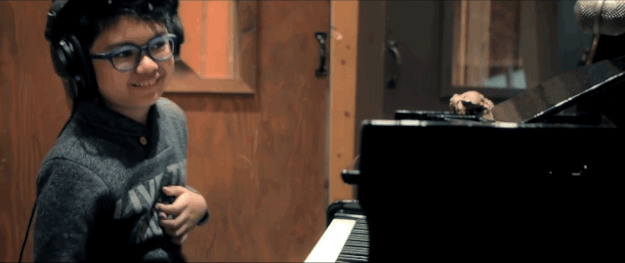 Because being a jazz prodigy isn't easy. "I don't always want to play this tune because the chord progression is too intense...it's hard to be musical," Joey tells BuzzFeed News.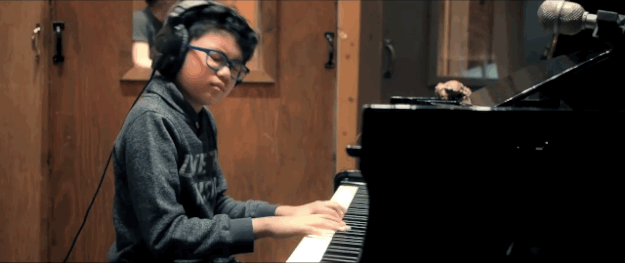 "The most fun part was when [me and my bandmates] exchanged smiles…when we connected in a groove," Joey says.