Much like King Solomon before him, T.I., the Kang of the South, has been blessed with both a soothing disposition and the trenchant wisdom of a grandfatherly wizard.
On a recent trip to the BuzzFeed offices, we asked T.I.P. to render a "yay" or "nay" verdict on 16 of the most contentious issues of our time. Here's what he said.
1.
Socks with sandals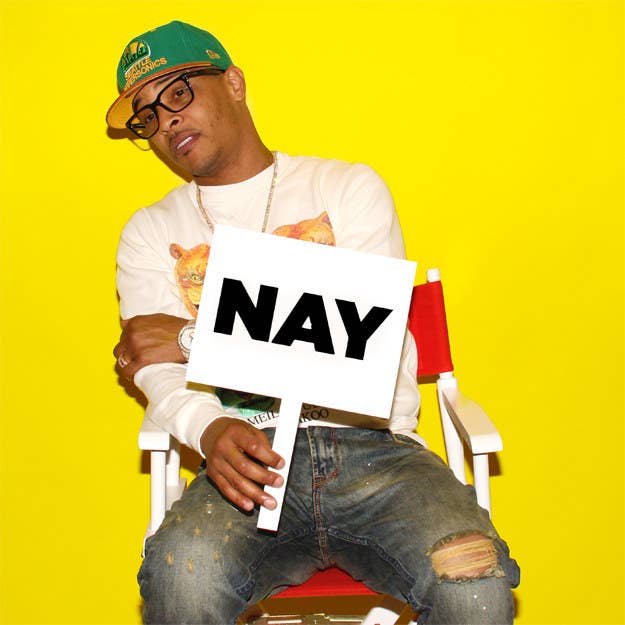 2.
Kale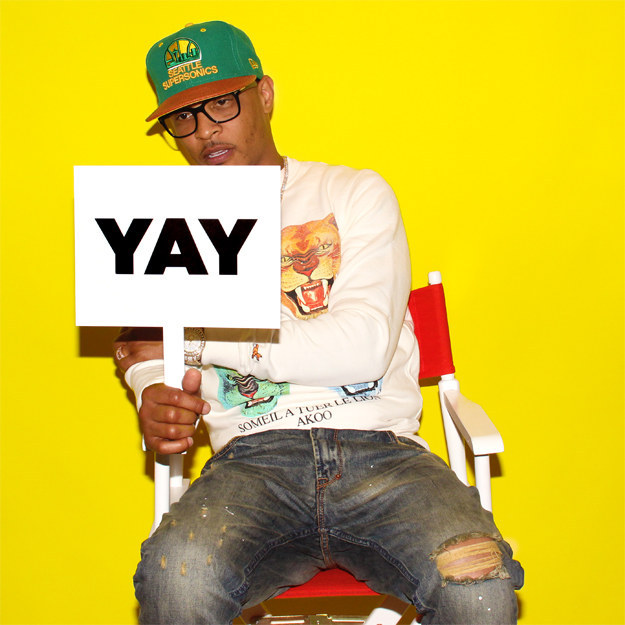 3.
Sunglasses indoors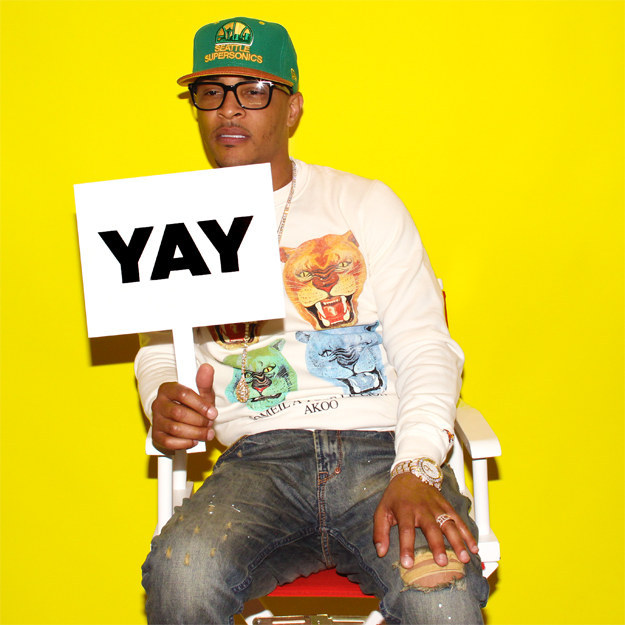 4.
SoulCycle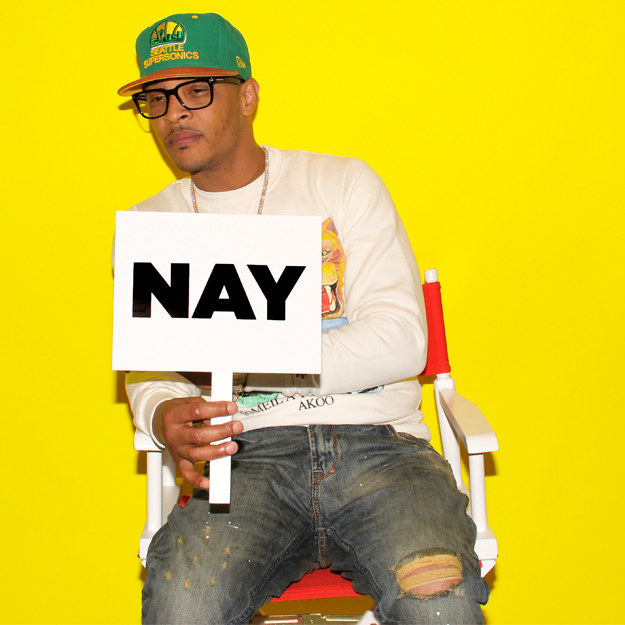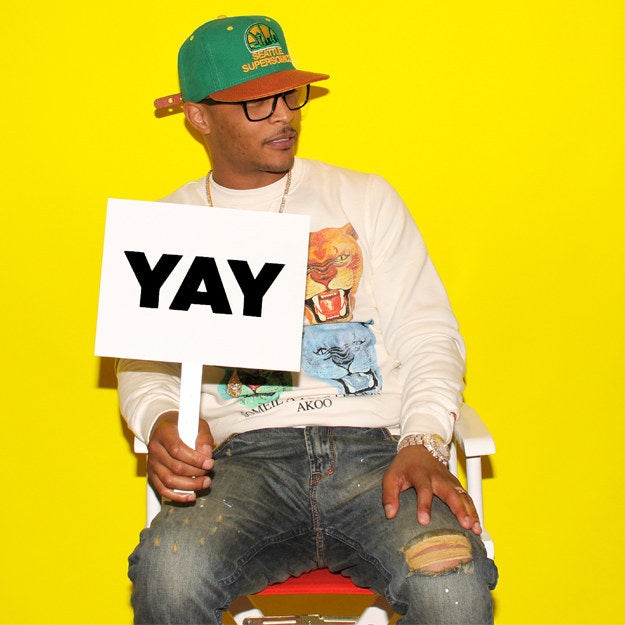 "I don't know. I mean, I have before... Do I know who I'm sending it to? Did she send me one first? Definitely no Instagram, but FaceTime I can get behind."
6.
Pumpkin Spice Lattes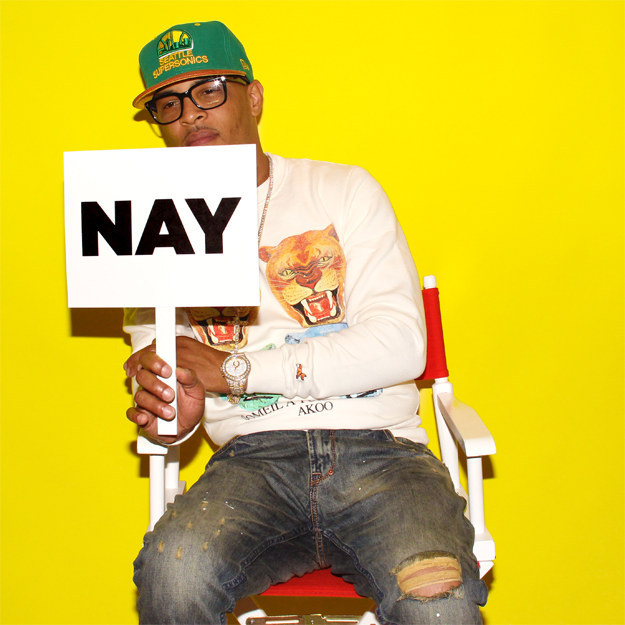 7.
Toe shoes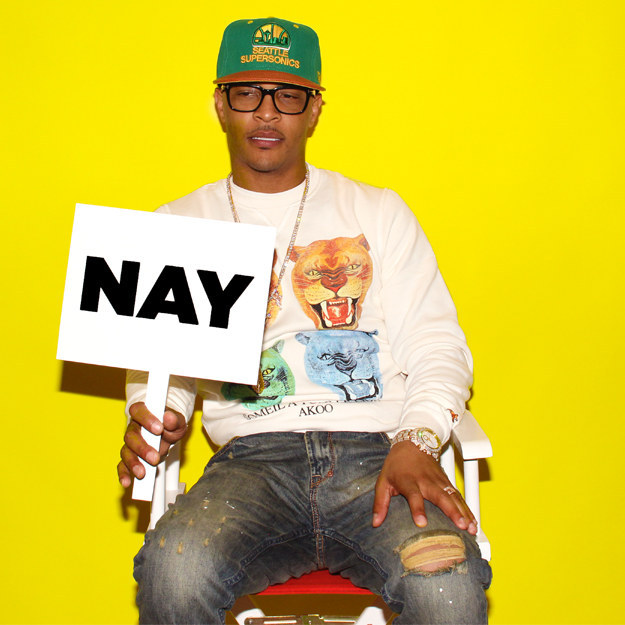 8.
Phablets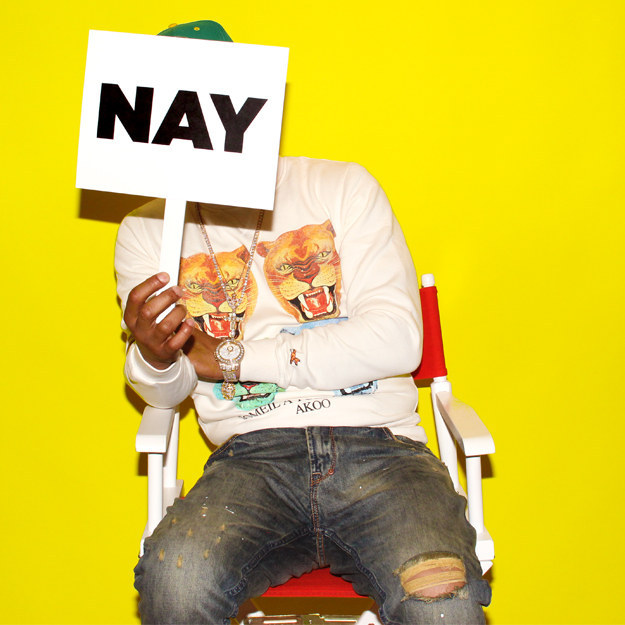 9.
Google Glass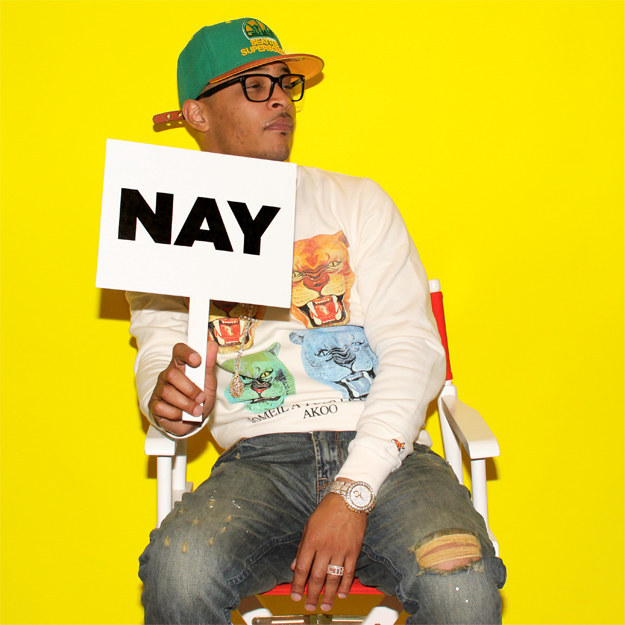 10.
Olives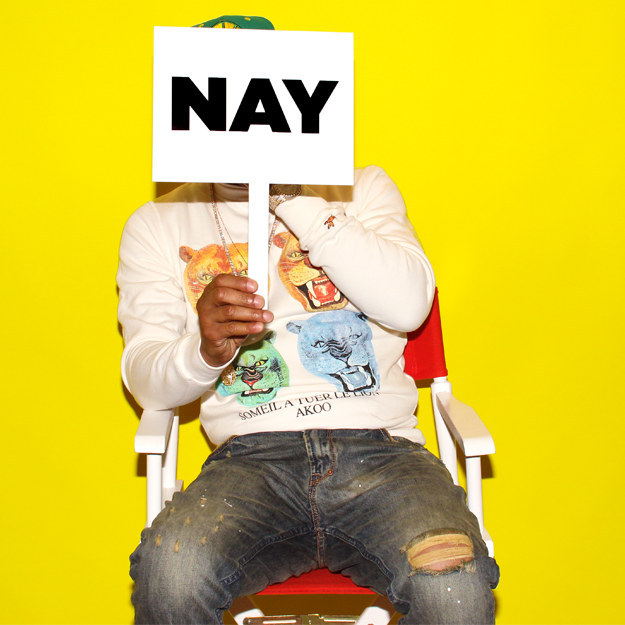 11.
"All About That Bass"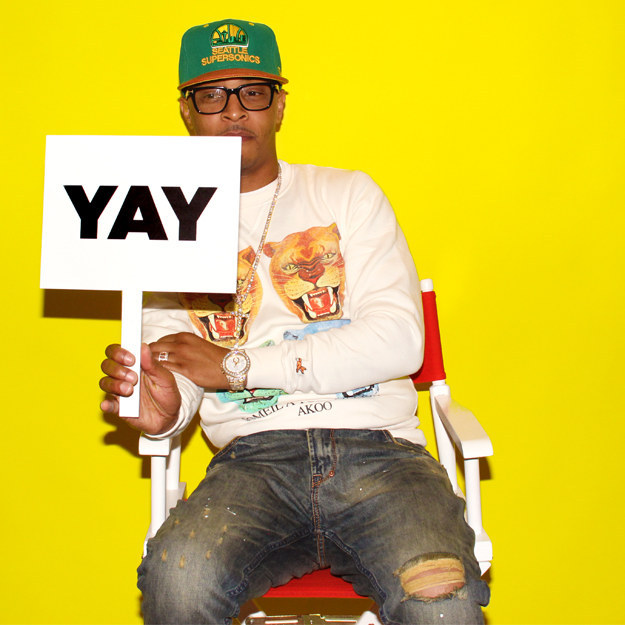 12.
Country rap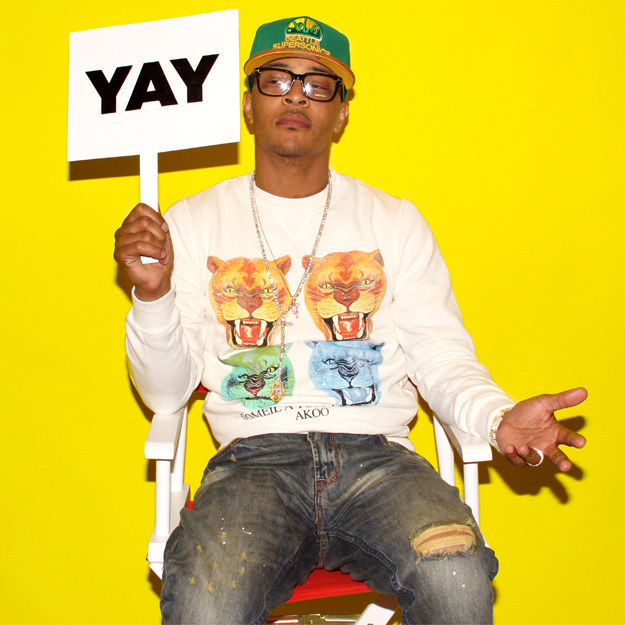 13.
Green juice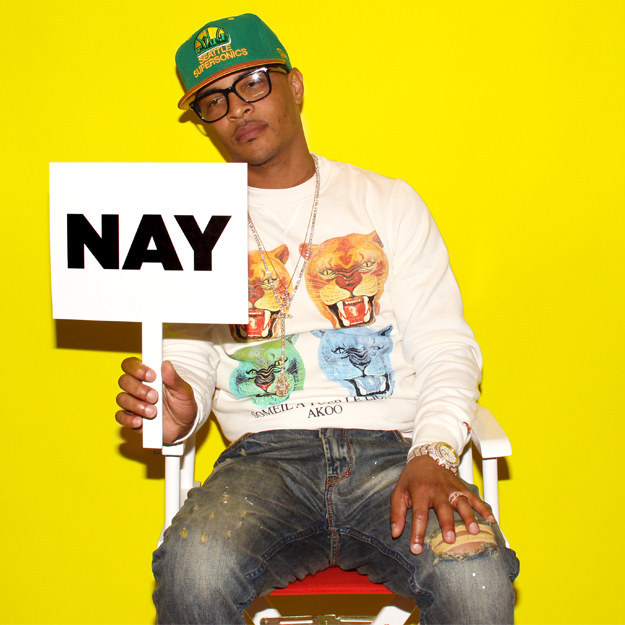 14.
Online dating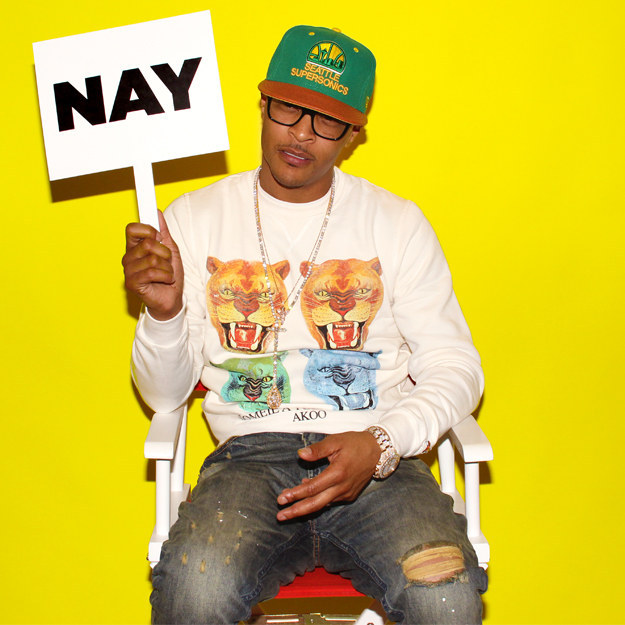 15.
Twitter beef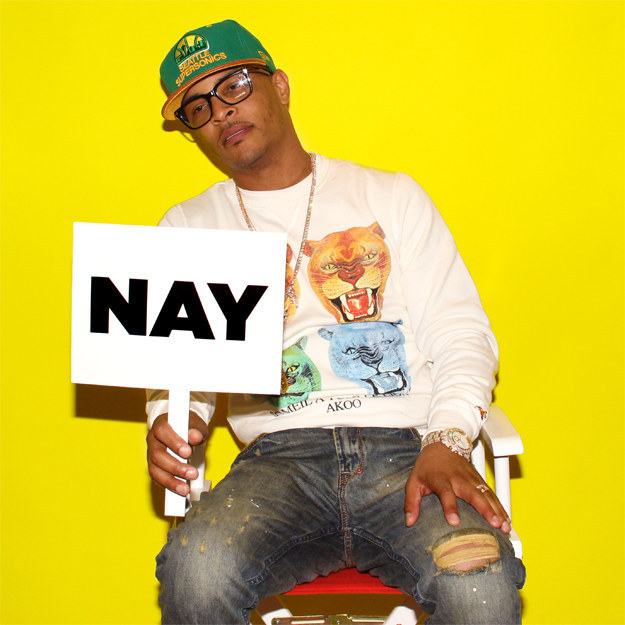 16.
Gluten