6 Things Drake's "If You're Reading This It's Too Late" Art Looks Like
If you're reading this, give yourself a pat on the back because honestly "chicken scratch" would be generous.
1.
The desperate pleas of a Chick-fil-A cow.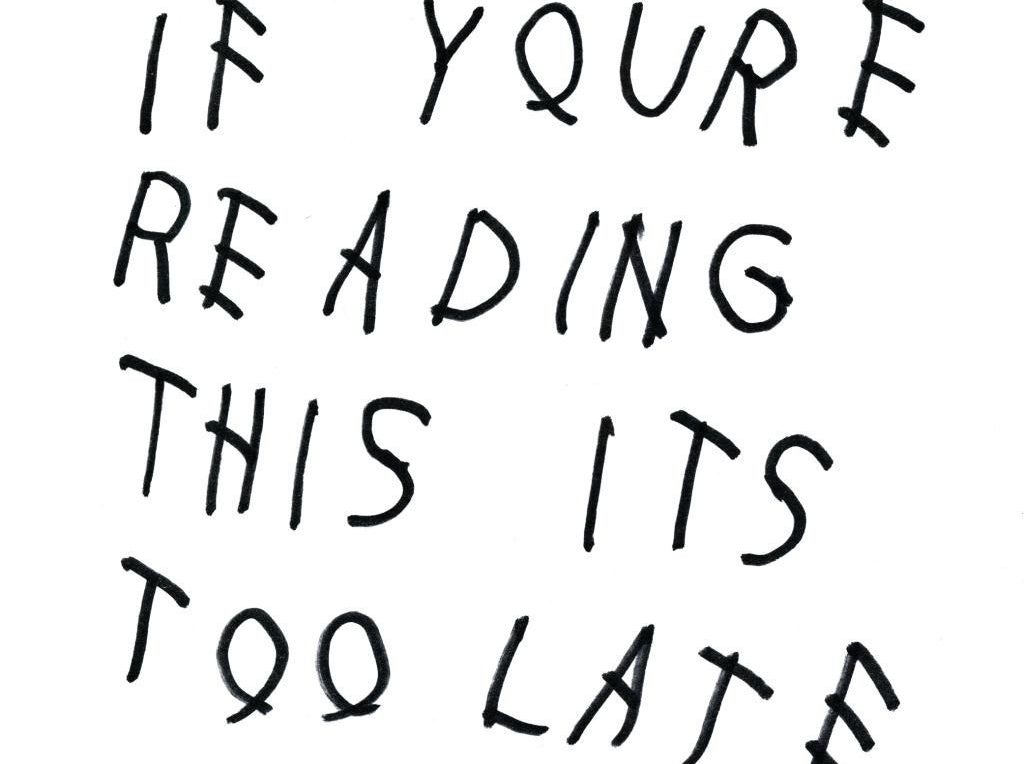 2.
Bart Simpson's chalkboard musings.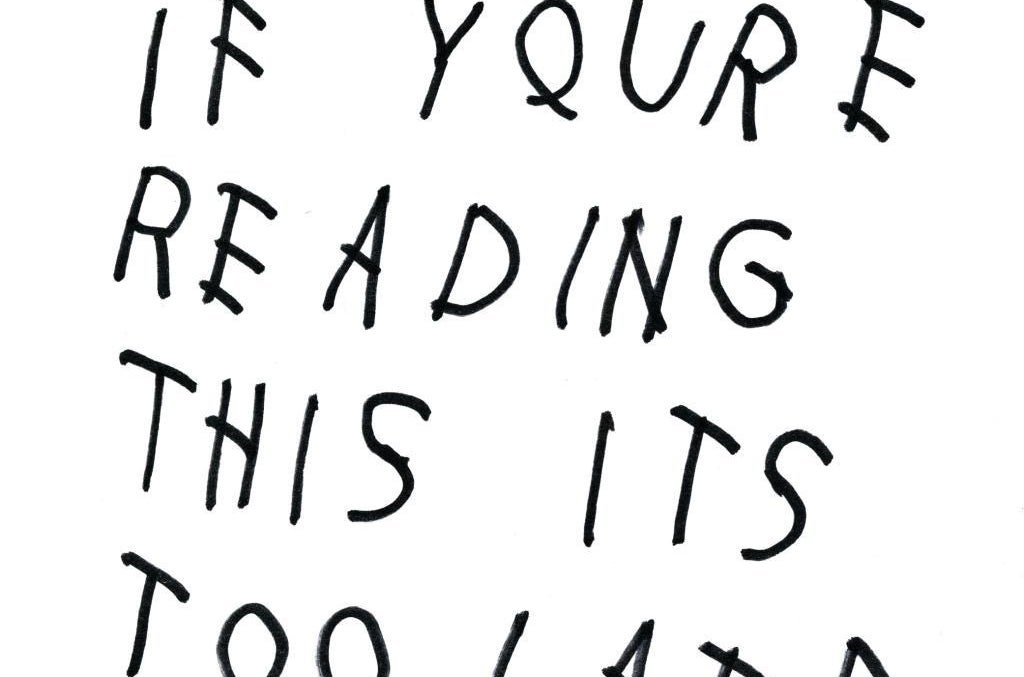 3.
Pink Floyd's The Wall.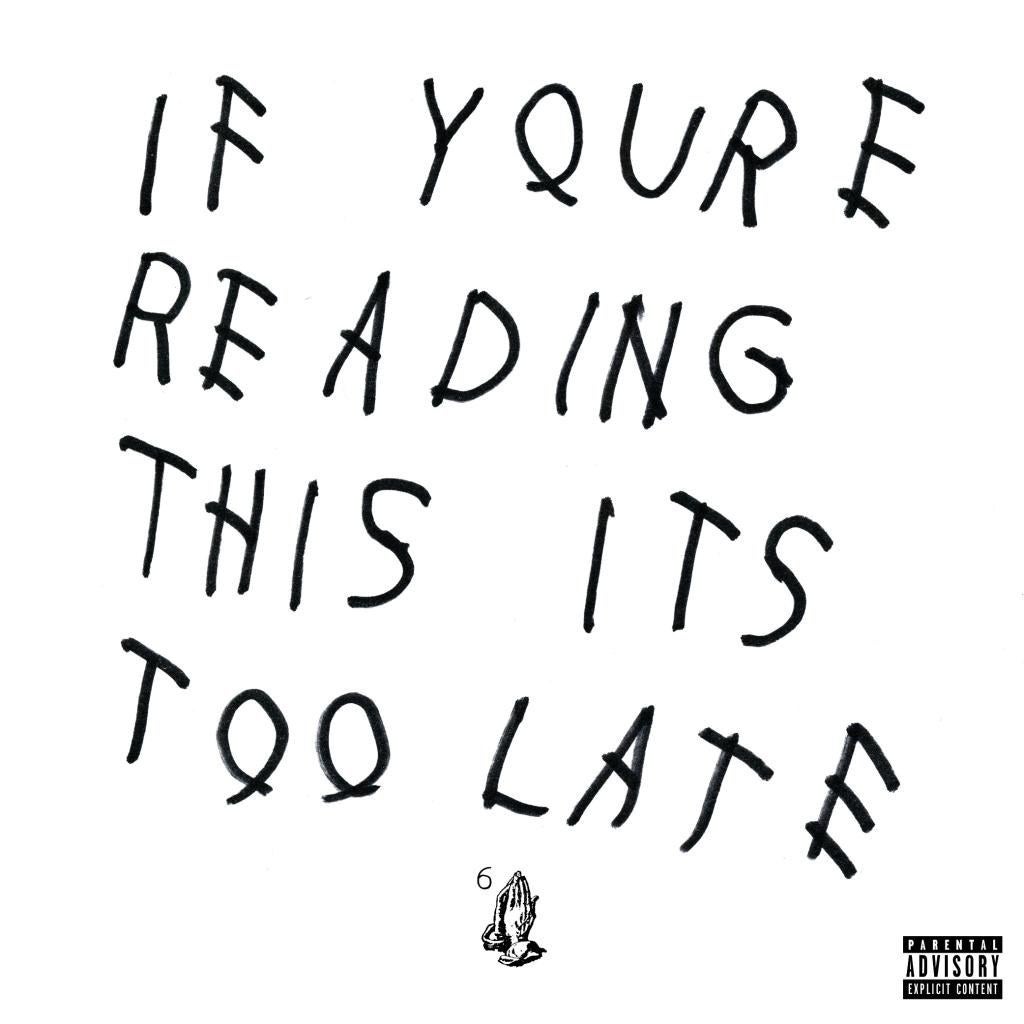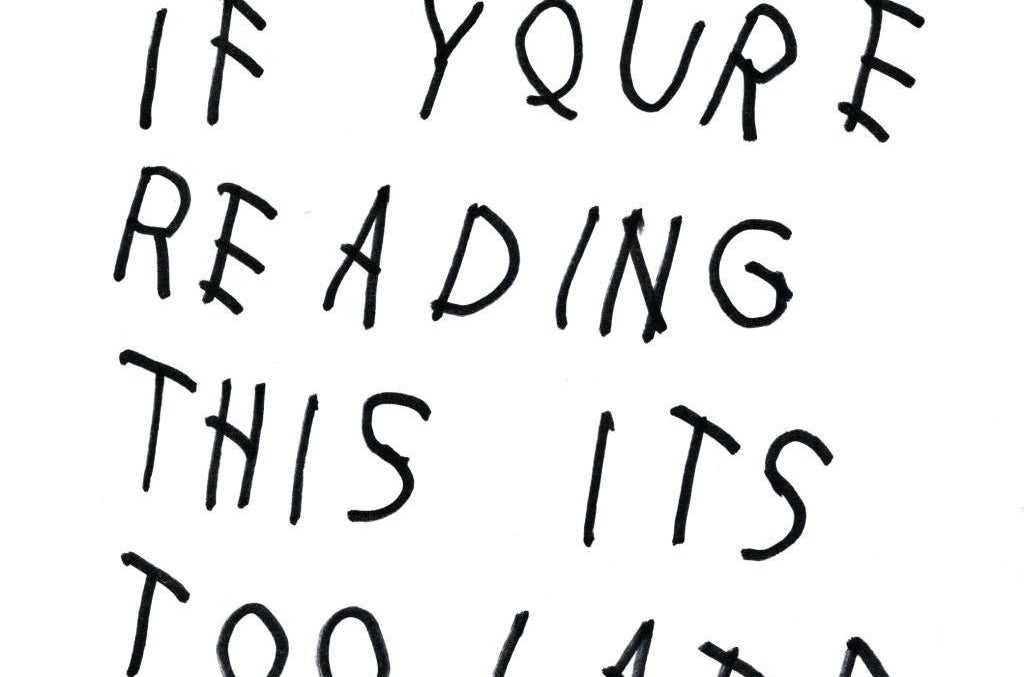 5.
Forgetting Sarah Marshall.