Please Enjoy These Photos Of Kalki Tossing, Making, And Eating Pizza
Kalki had the best day ever. I wish I had Kalki's day.
Today, Kalki put on her pizza-making hat...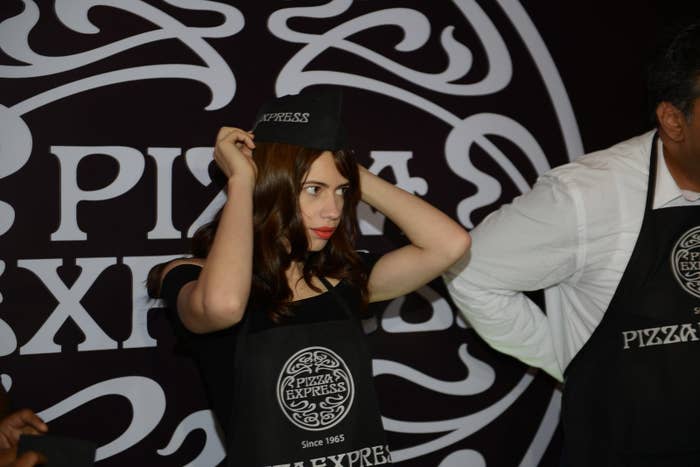 Then, like every good pizza chef, she sanitised.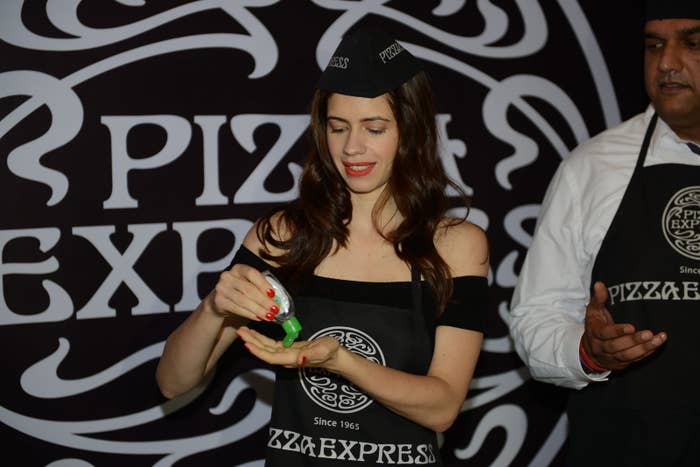 Next, Kalki rolled some dough.
AND WHOA. SHE FLUNG IT THE FUCK IN THE AIR.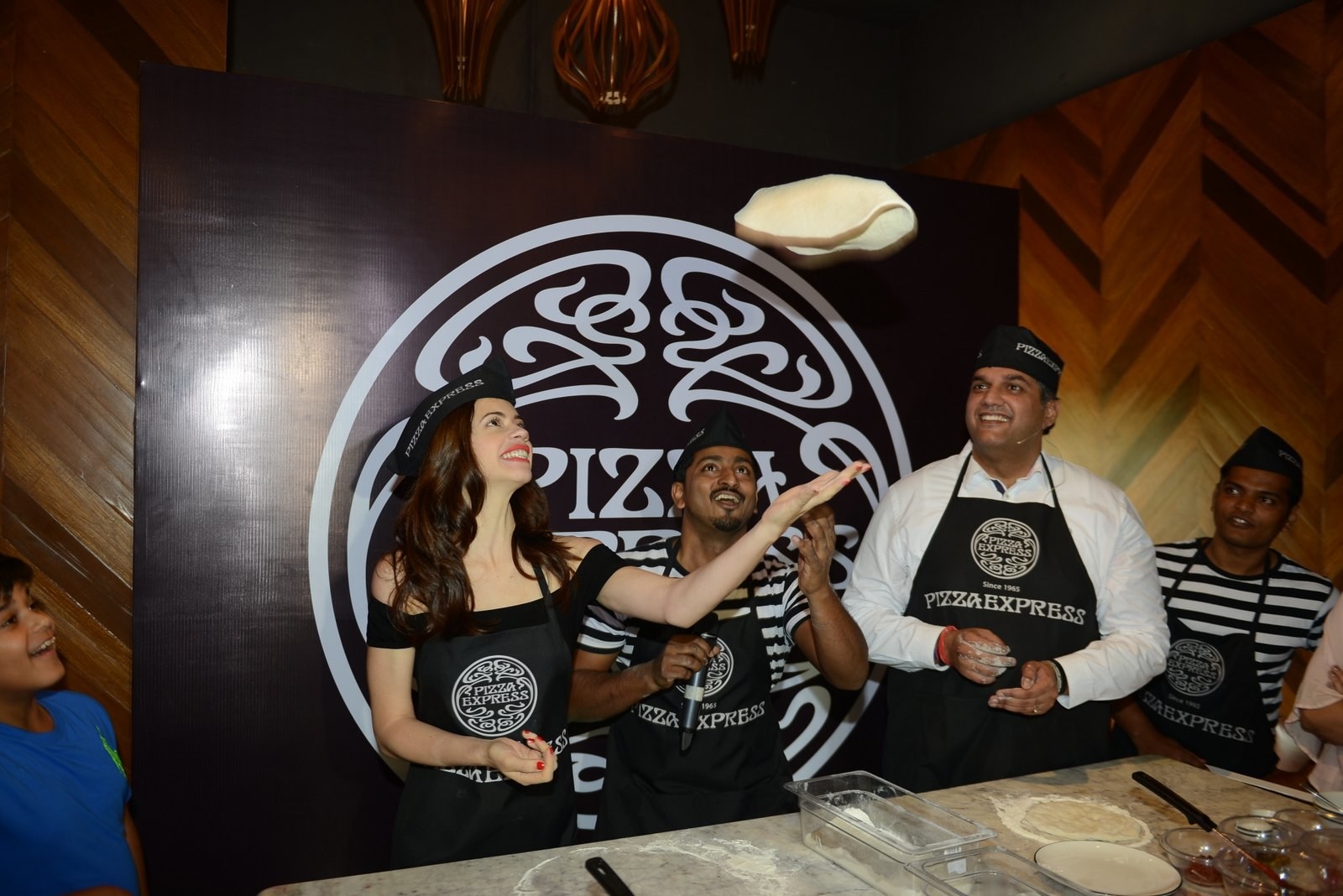 AAAAND SHE CAUGHT IT.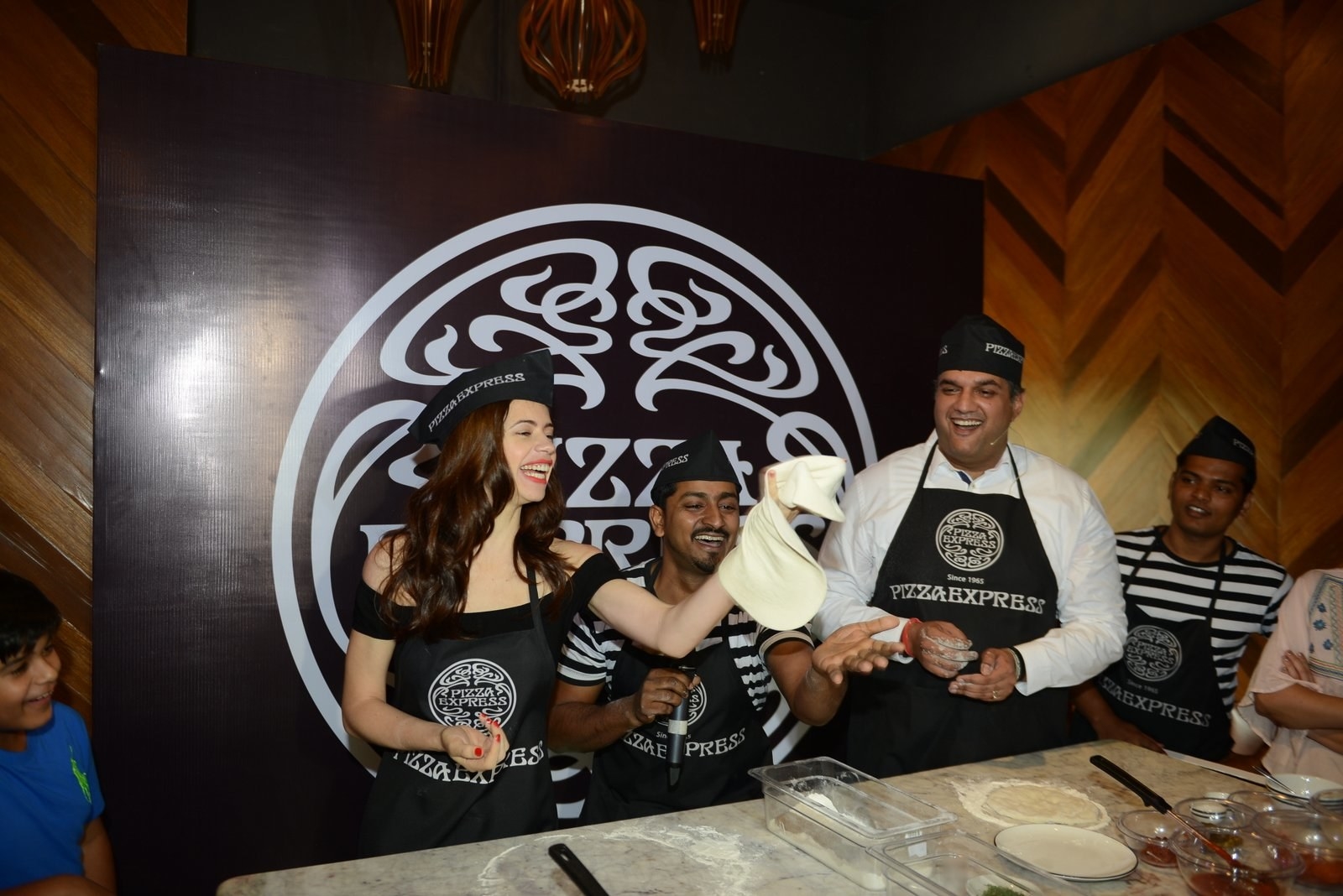 Kalki sent the dough for another spin. WHAT A ROLLERCOASTER.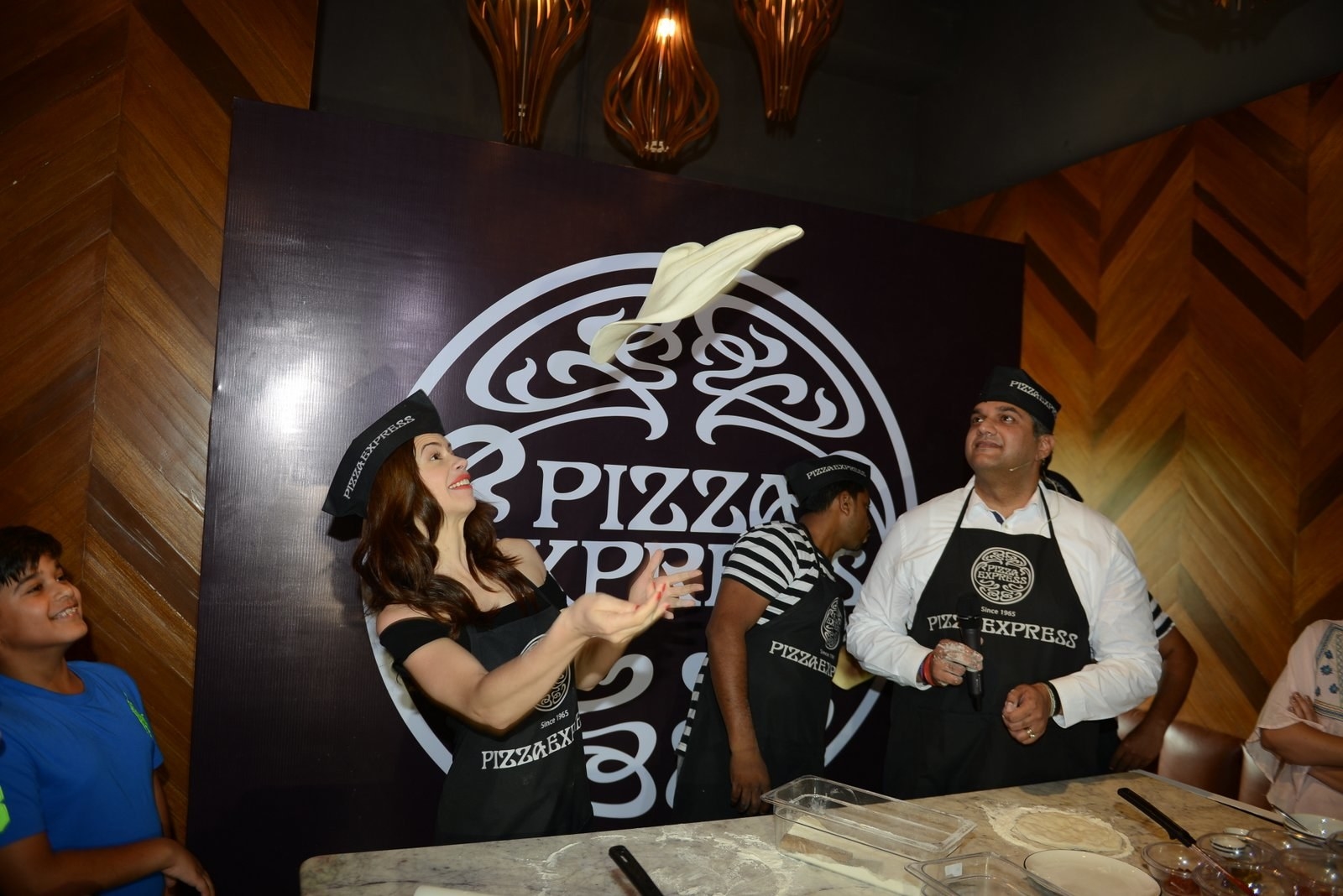 VOILA! There's Kalki's pizza!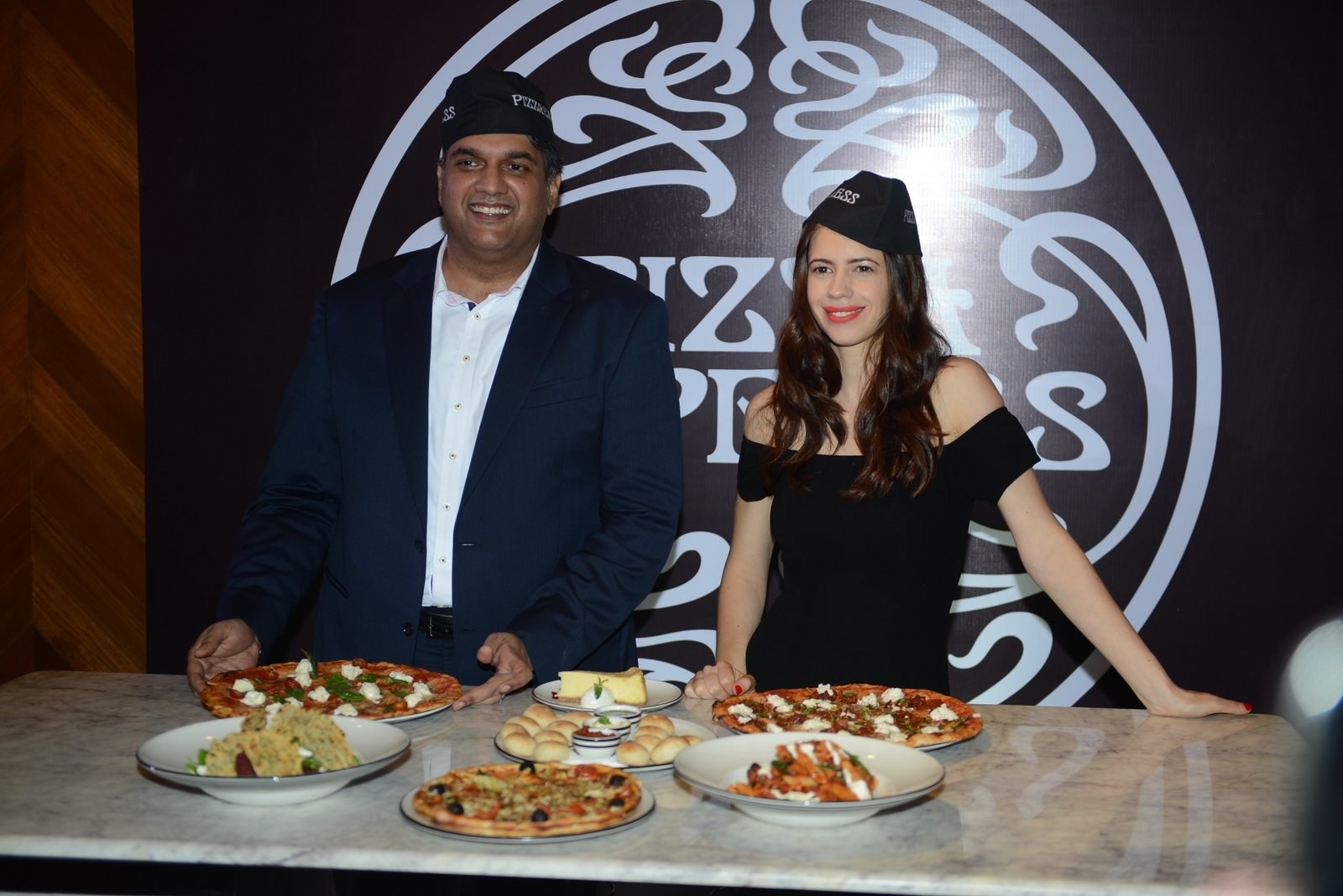 While posing with the pizzas, Kalki juggled some dough balls. Is there ANYTHING she can't DO???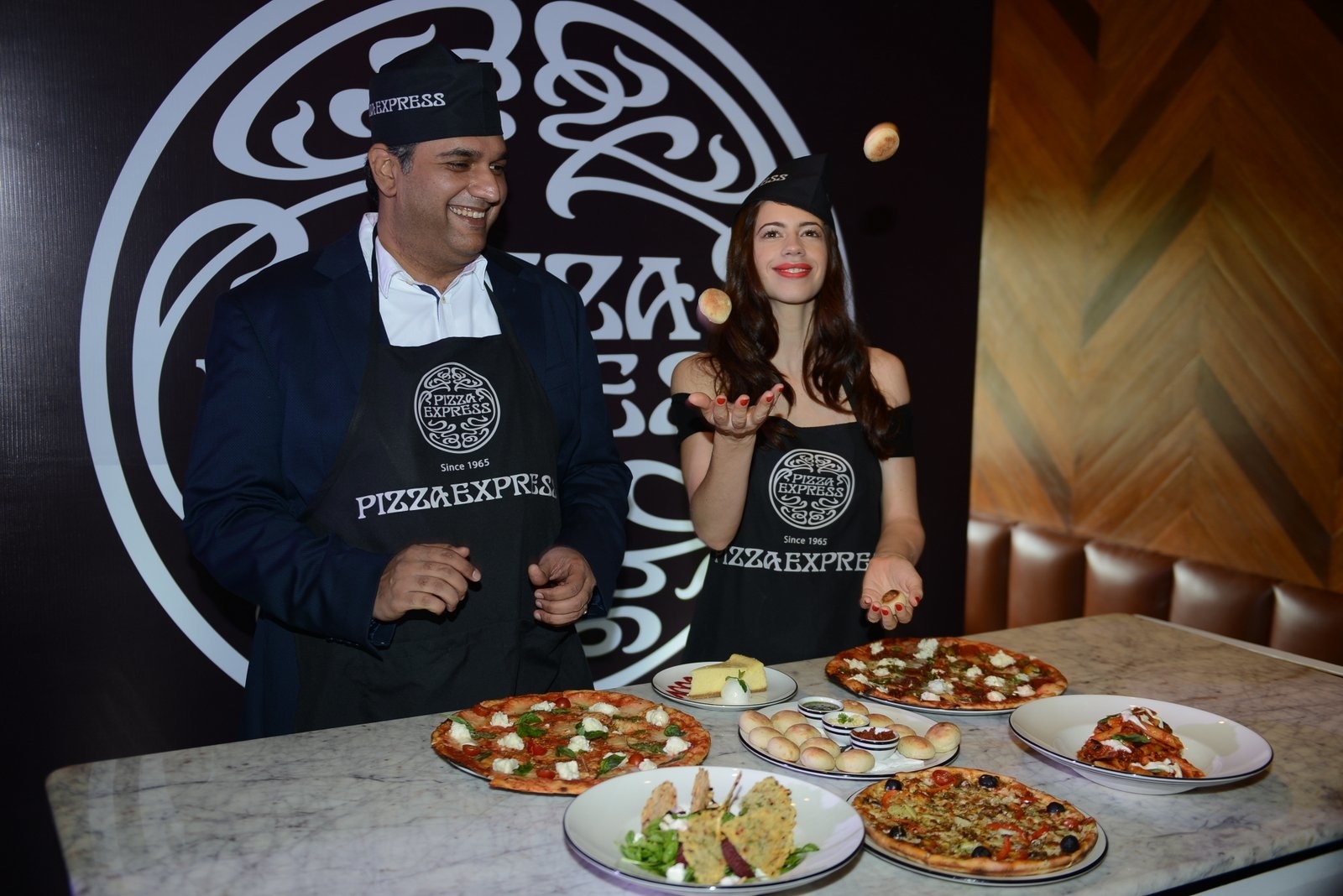 Finally, after a hard day's work, Kalki enjoyed the fruits of her labours.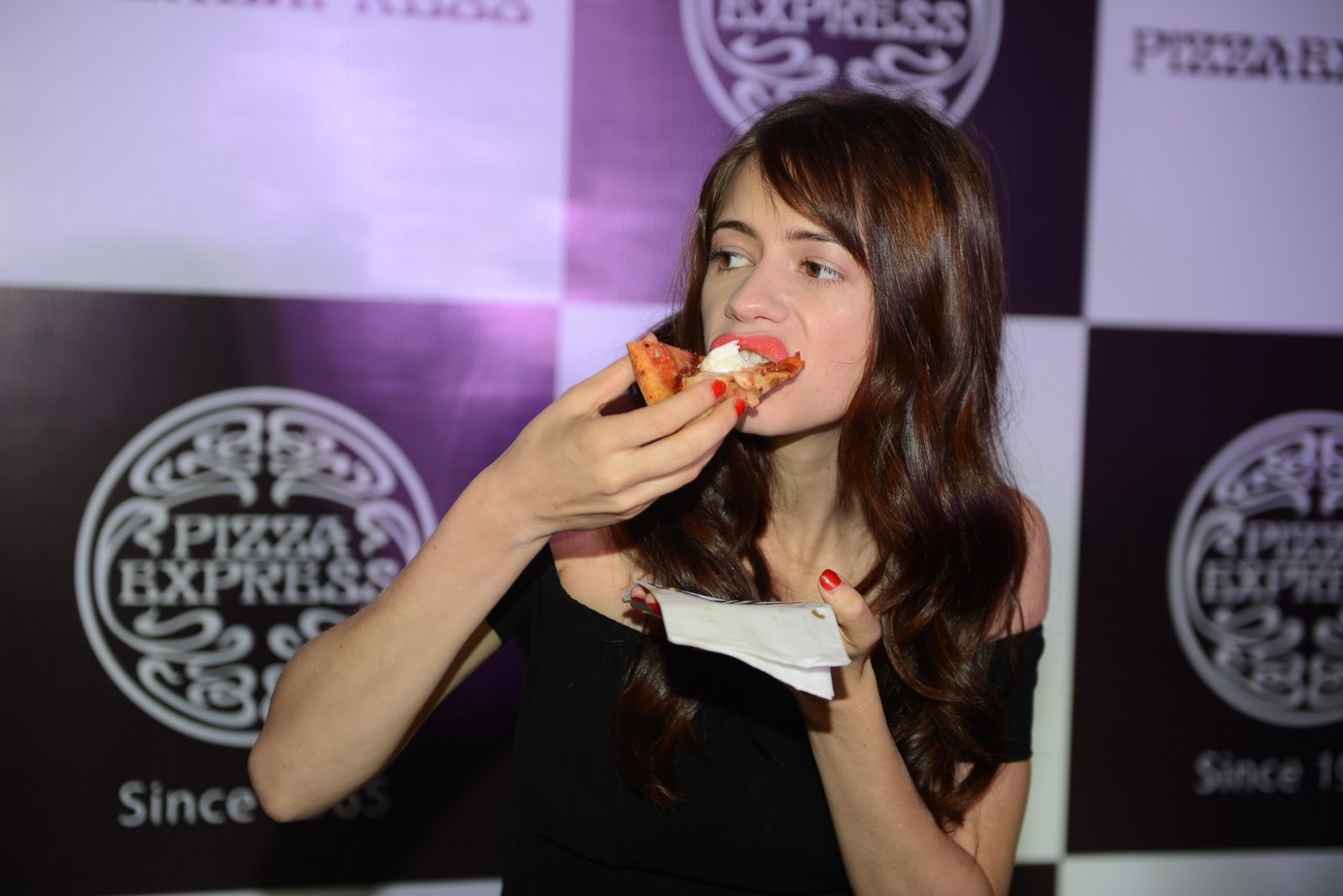 Enjoy your pizza, Kalki. Mmmmm.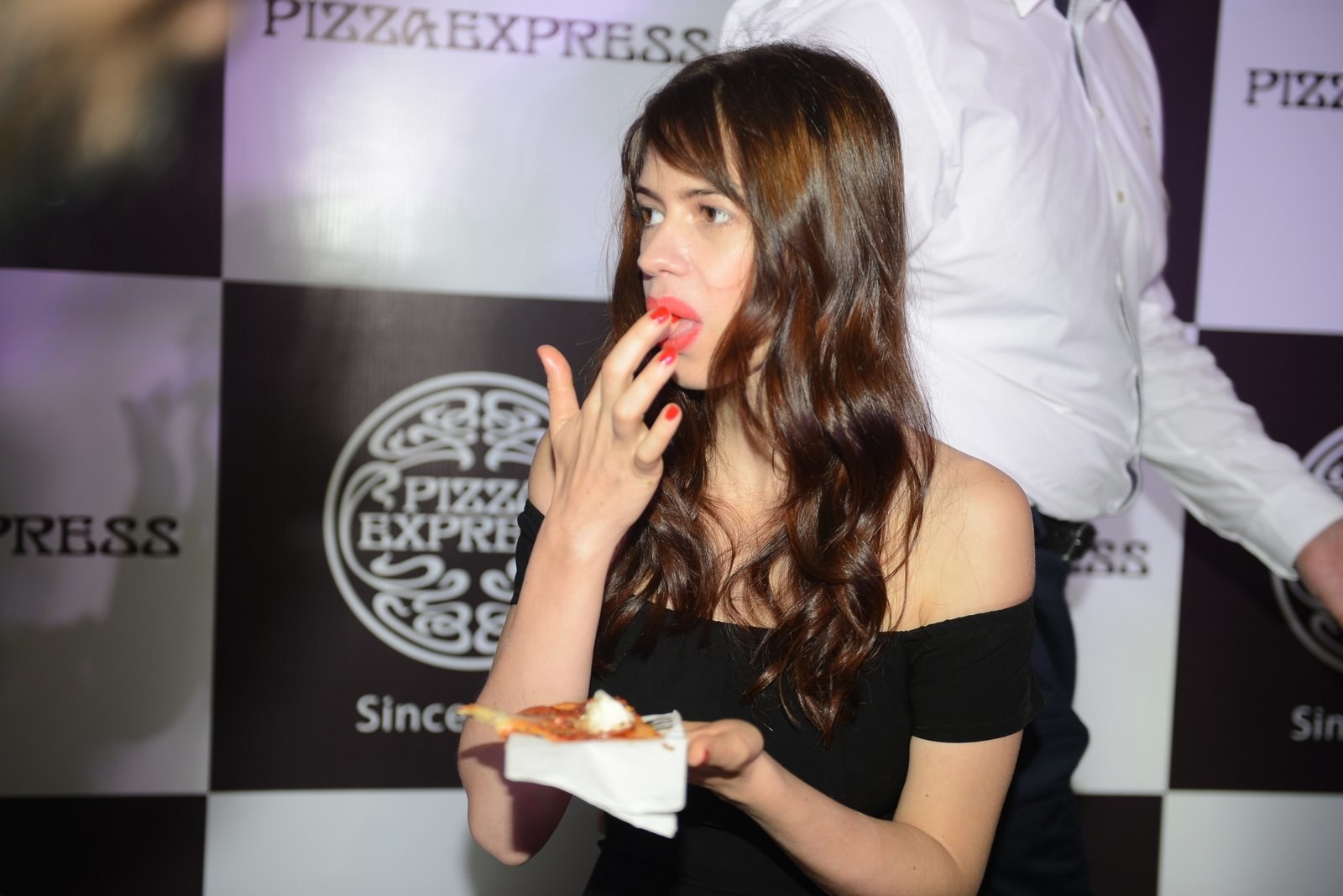 She shared her pizza, and it brought everyone joy!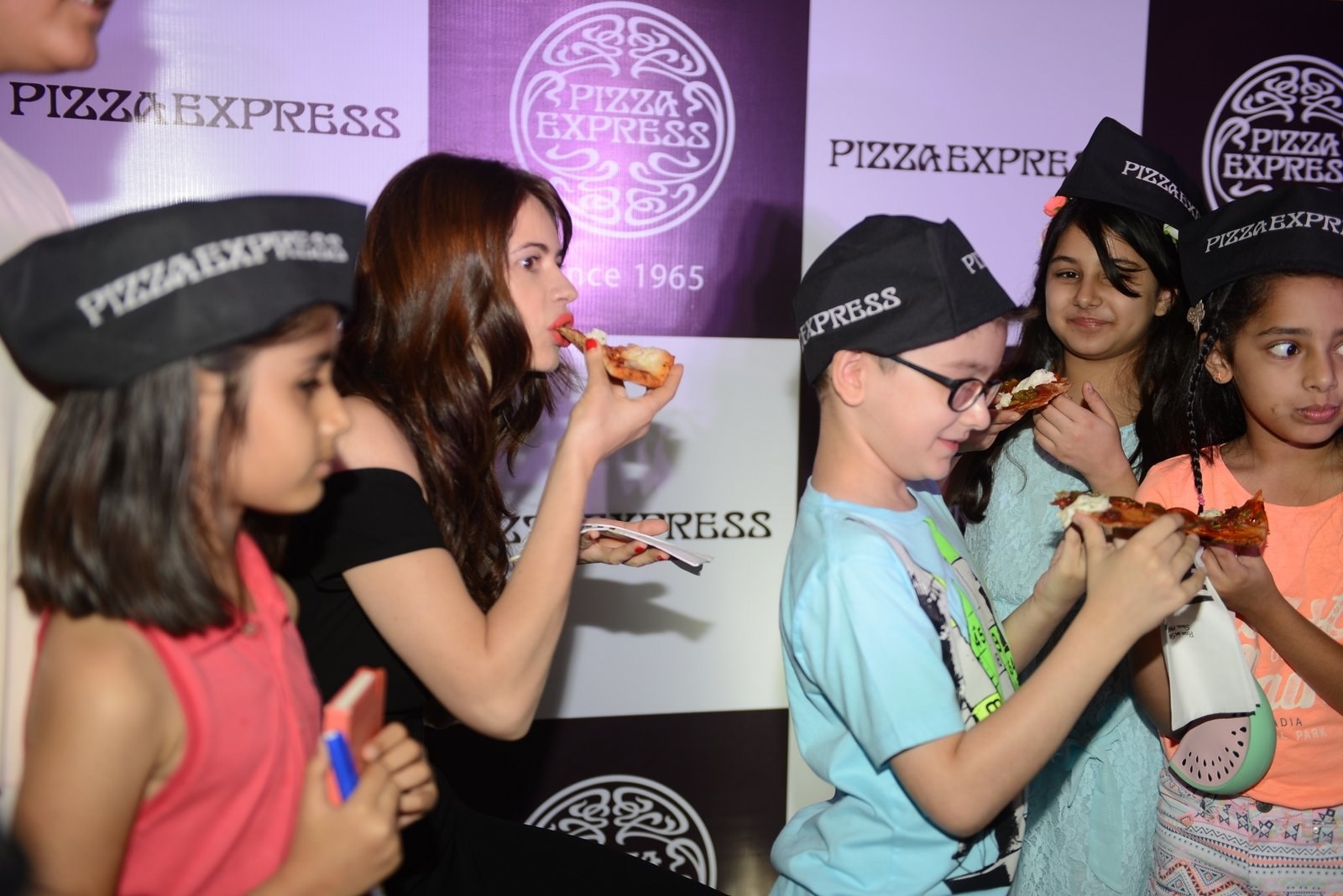 She carefully gauged her patrons' reactions to her pizza.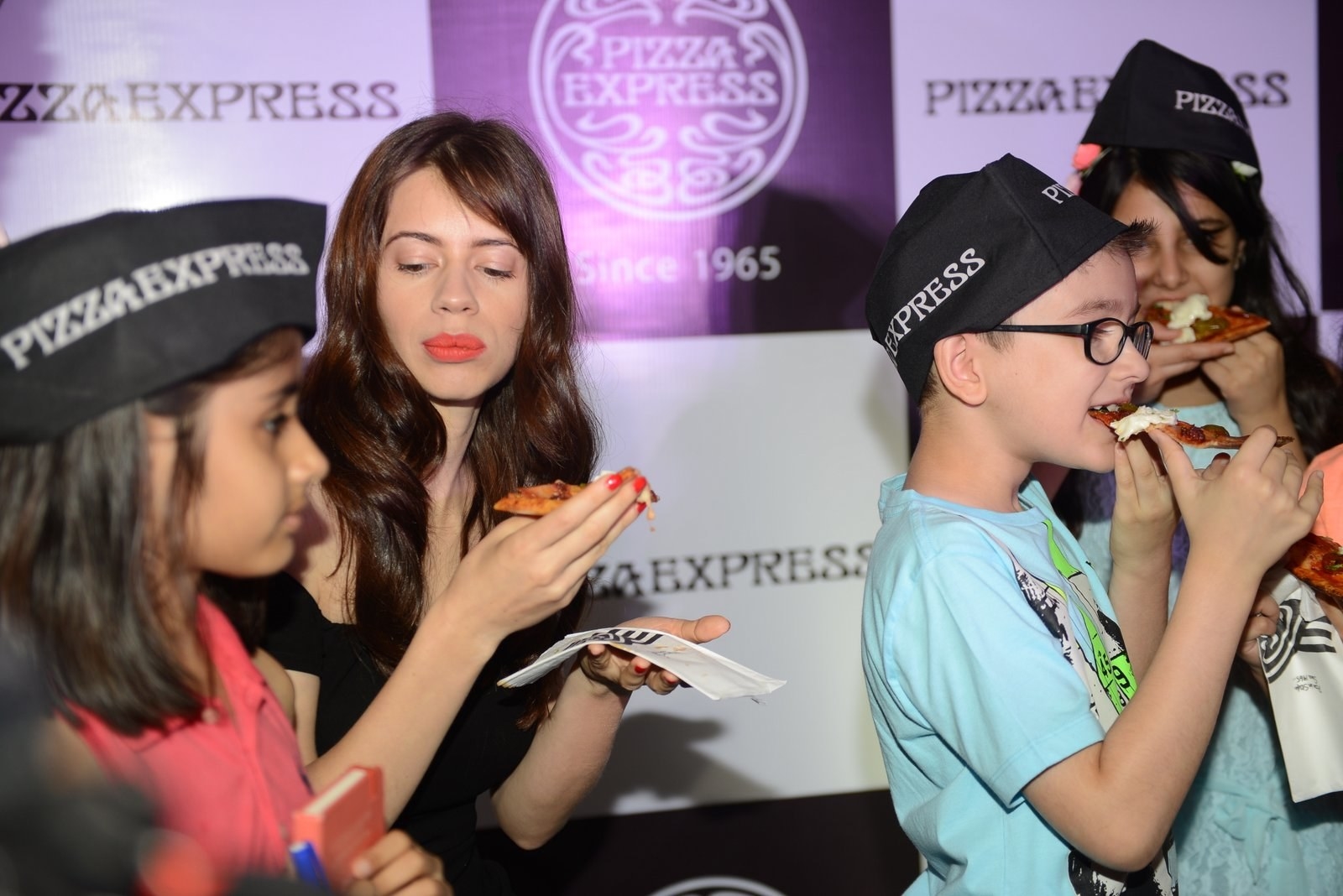 I wish I were Kalki.