Late Wednesday night, Indian comedian Rohan Joshi Instagrammed a video of Coldplay frontman Chris Martin singing "Viva la Vida," apparently at a bar in New Delhi.
It was shortly followed by this picture.
An audience member (who asked to remain anonymous) sent BuzzFeed India videos of Martin's impromptu performance. Here's "Viva La Vida":
And here's a snippet of "Paradise":
As if this isn't insane enough, comedian Tanmay Bhat and musician Vishal Dadlani later tweeted more photos.
Let's just zoom into one of those photos, shall we? YES THAT'S FREIDA PINTO, WHAT THE HECK.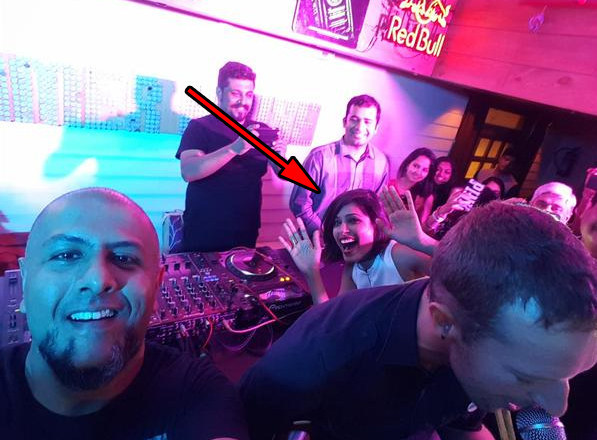 Our detective work (i.e., stalking two people's Twitter timelines) reveals that Martin and the Slumdog Millionaire star were at the same New Delhi bar tonight as Indian comedy collective All India Bakchod and musicians Dadlani Raghu Dixit.
(FYI, Pinto's been in India for the last few days working on the "Girl Rising" campaign. Here she is with Indian Prime Minister Modi.)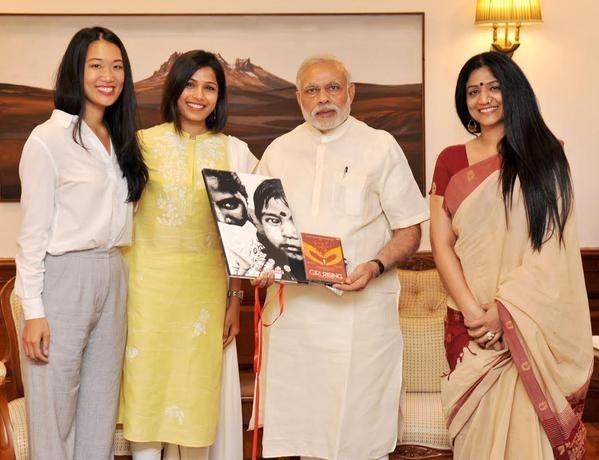 Dadlani confirmed on Twitter that Martin wasn't doing an official performance – he's just spontaneous and awesome AF:
Aaaand it looks like All India Bakchod introduced Chris Martin, who went on to perform for a crowd of unsuspecting Wednesday night party people.
Here's the selfie-to-end-all-selfies that they posted on their Facebook page:
Obviously, "Chris Martin" and "Coldplay" have both trended in India since, thanks to a lot of very distraught people who decided to stay in last night.