1.
Hello and welcome to a parallel universe where SRK and SRK are getting married to one another.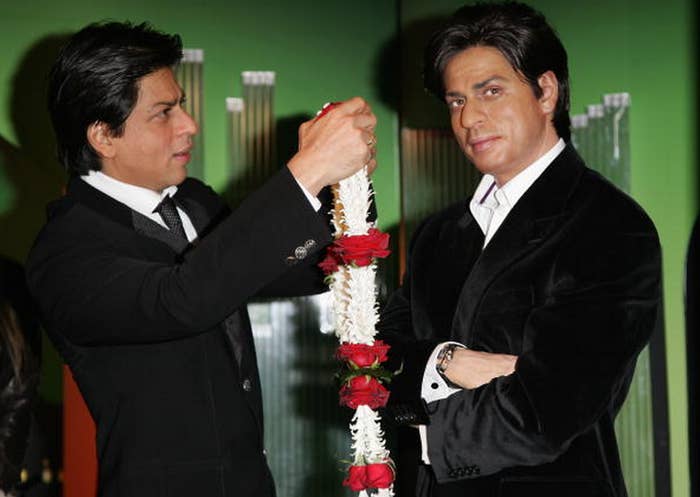 2.
Where Big B is helping Big B pick something out of Big B's big beard.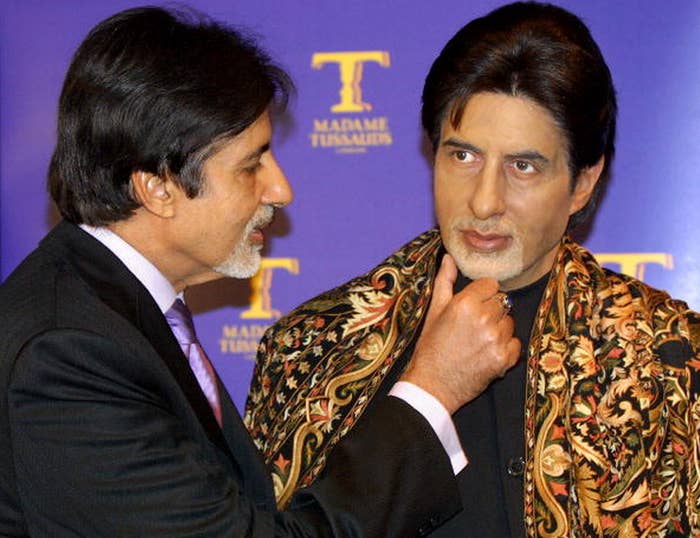 3.
Where Hrithik's immaculate face is checking out Hrithik's immaculate face.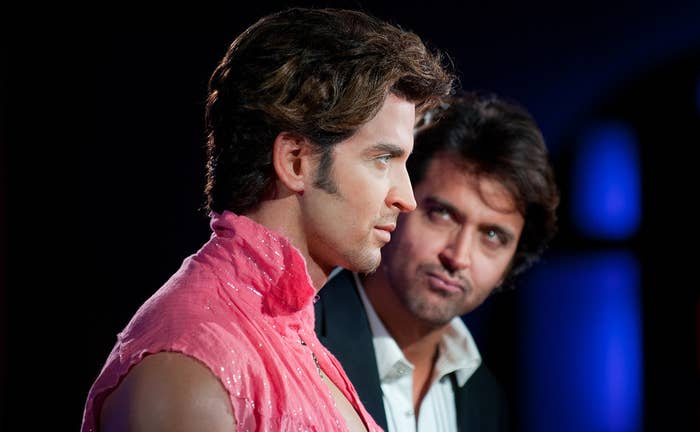 4.
Where not one, but TWO Katrinas are too sexy for you.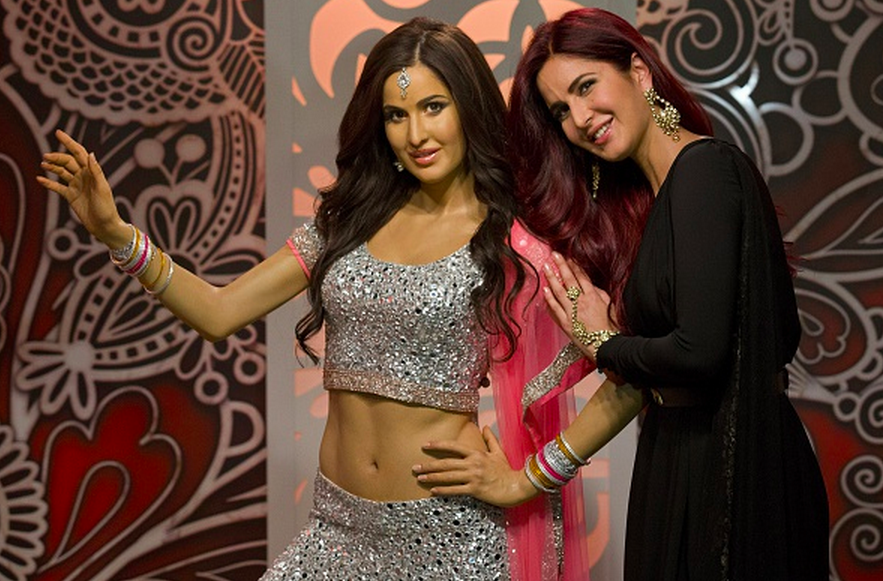 5.
Where Bebo and Bebo just got done advising each other on their best camera angles.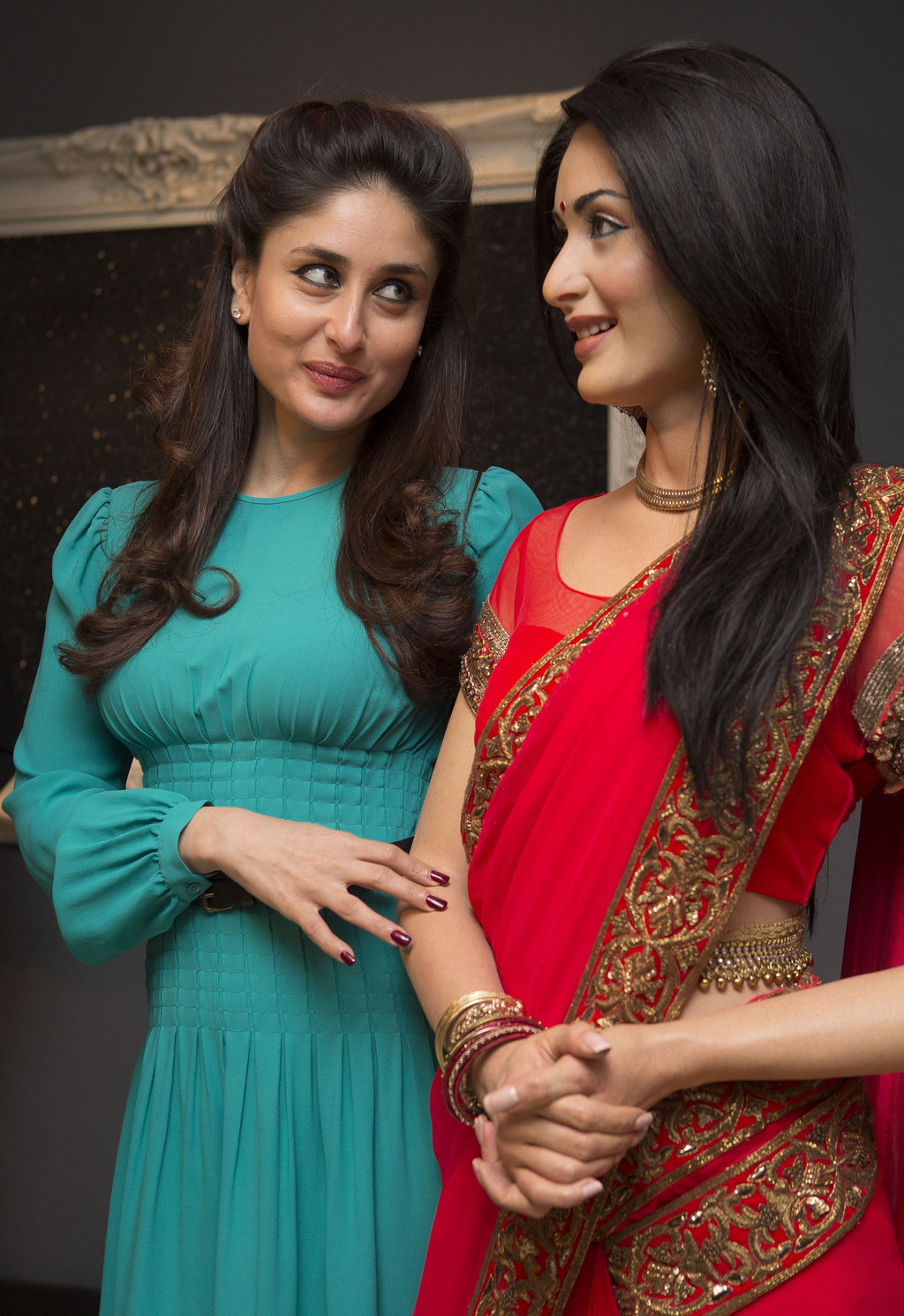 6.
Where Madhuri and Madhuri have struck up an adorable friendship. Later, they'll go sari shopping and do each others' hair and rewatch "Dil To Pagal Hai" together.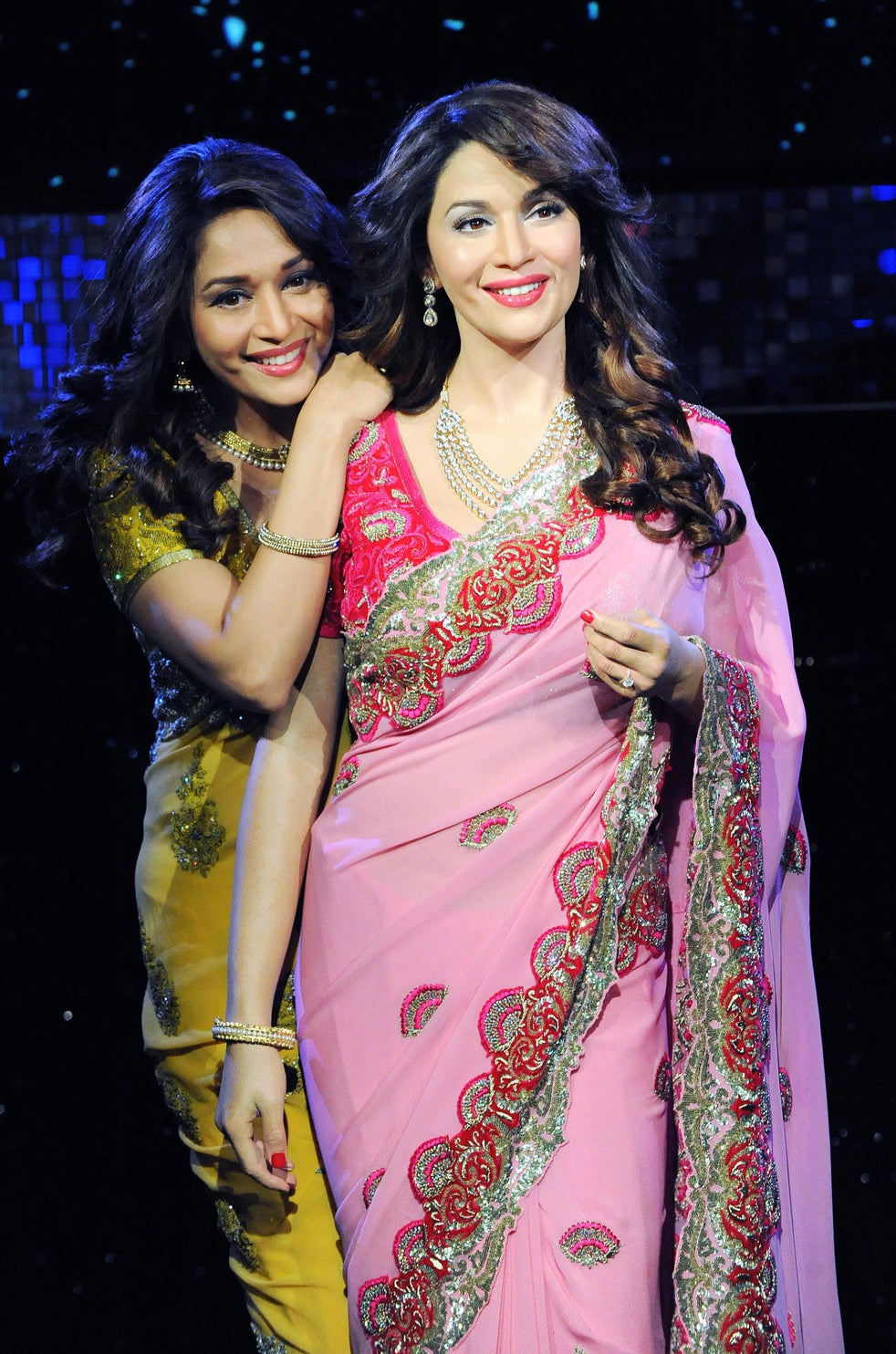 7.
Where King Khan is fixing a kink on King Khan's crown.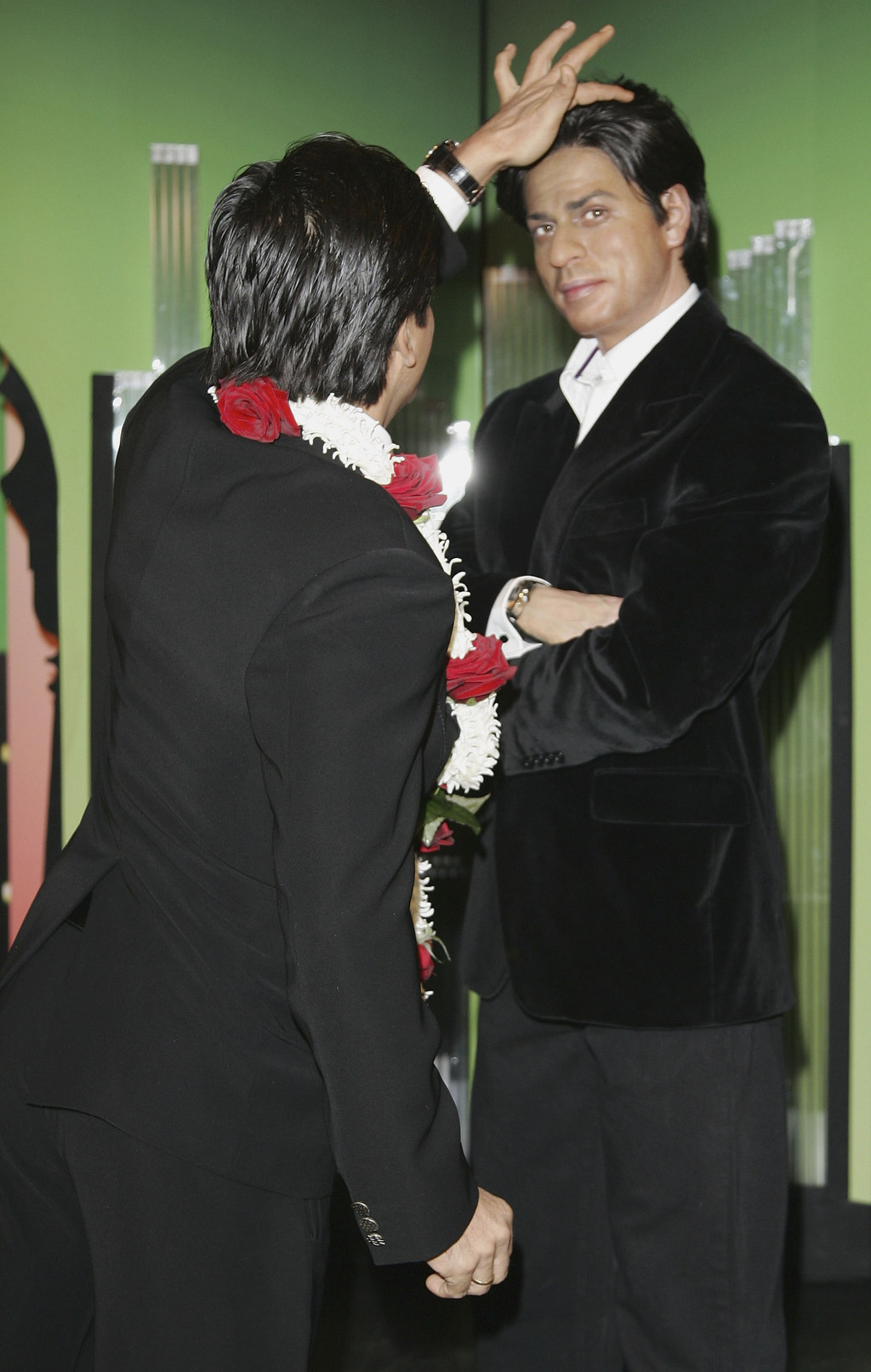 8.
Where good ol' bhai has a clothing line called Being Two Humans.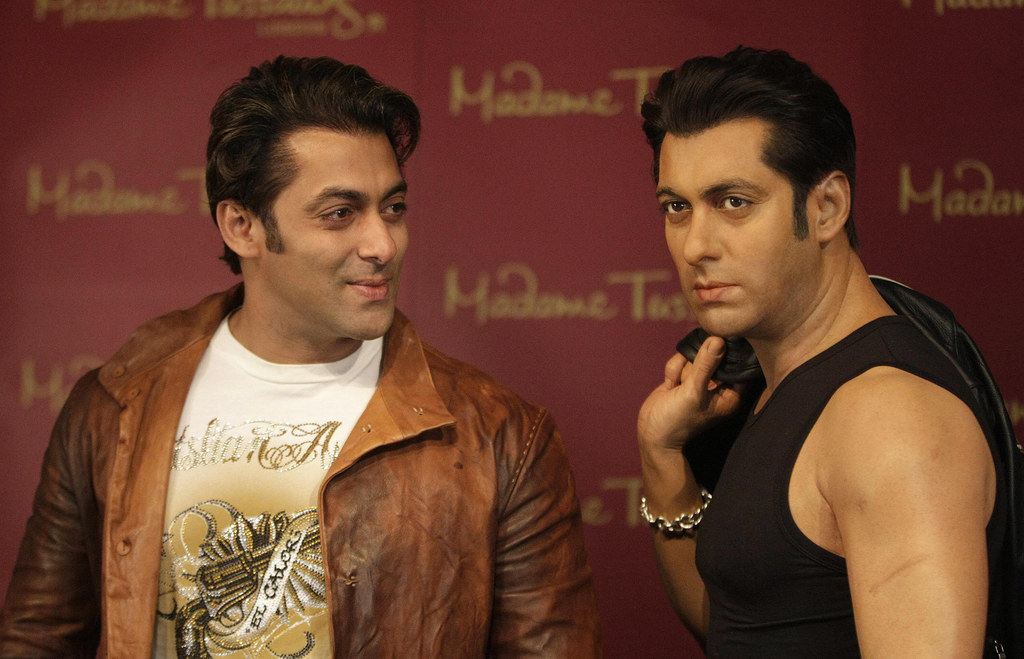 9.
Where Prabhu Deva and Prabhu Deva just got done with the most epic dance-off in the history of dance-offs.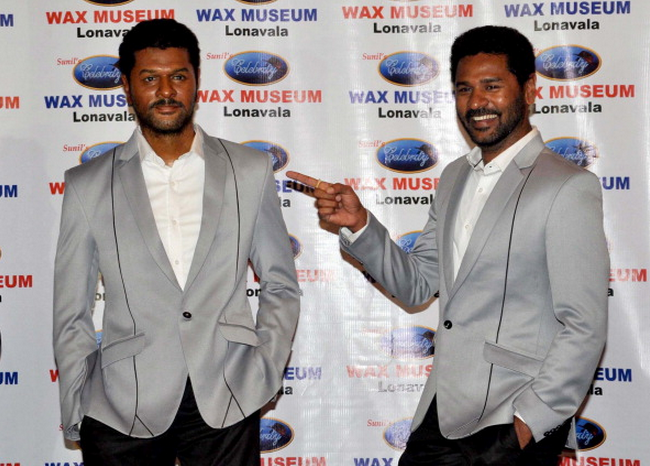 10.
Where Miss World and Miss Wax World feel a weird rivalry with one another.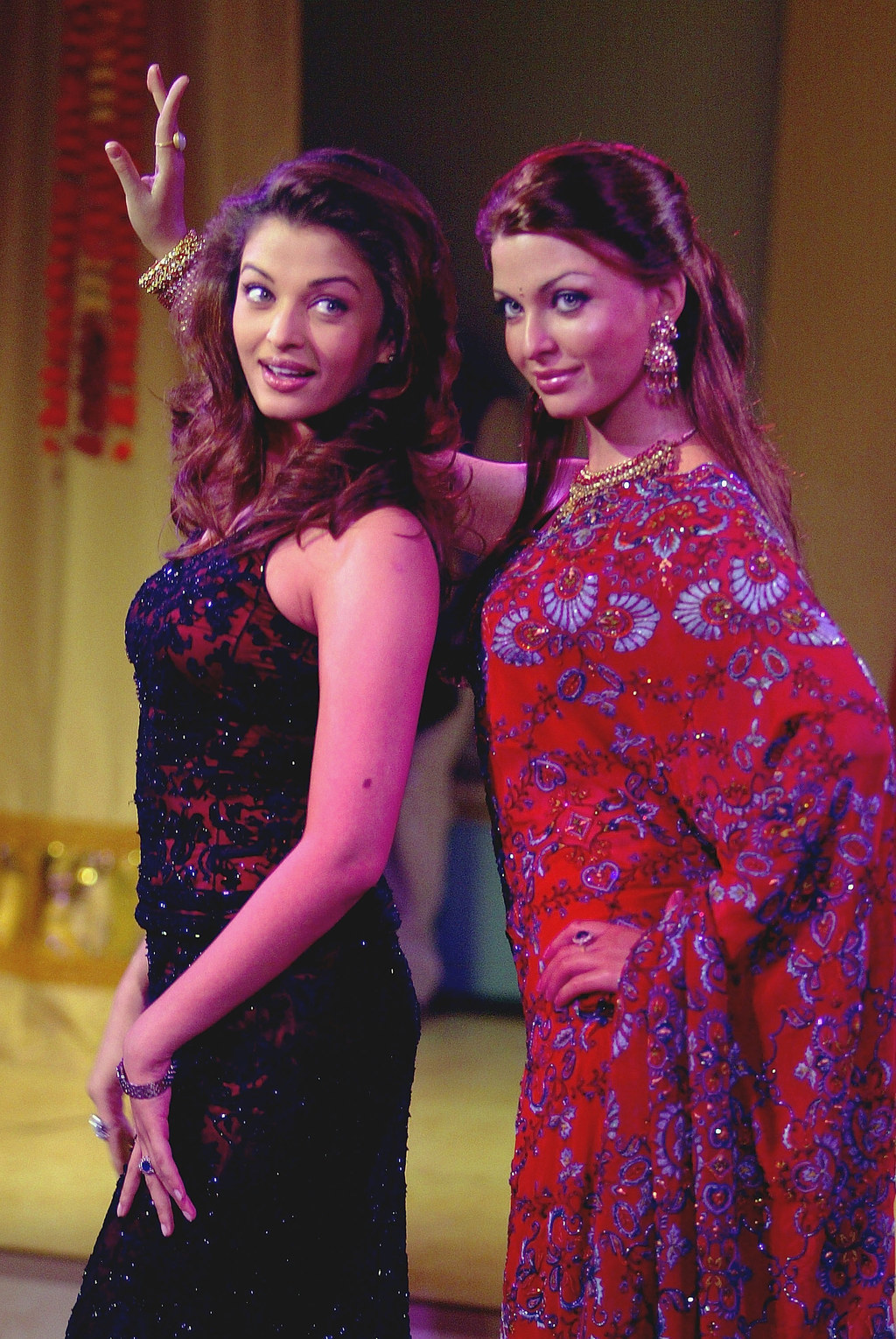 11.
Where Shah Rukh's wistful-gaze-into-the-distance is rivaled only by Shah Rukh's wistful-gaze-into-the-distance.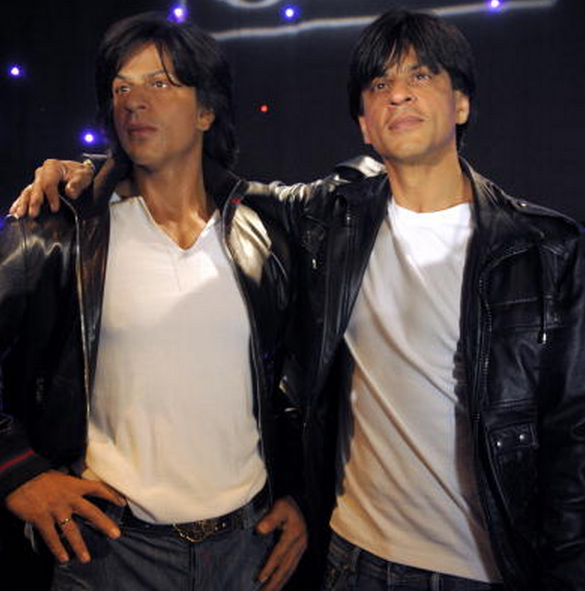 12.
Where Aamir Khan WISHES he had short term memory loss so he could forget the demon following him around.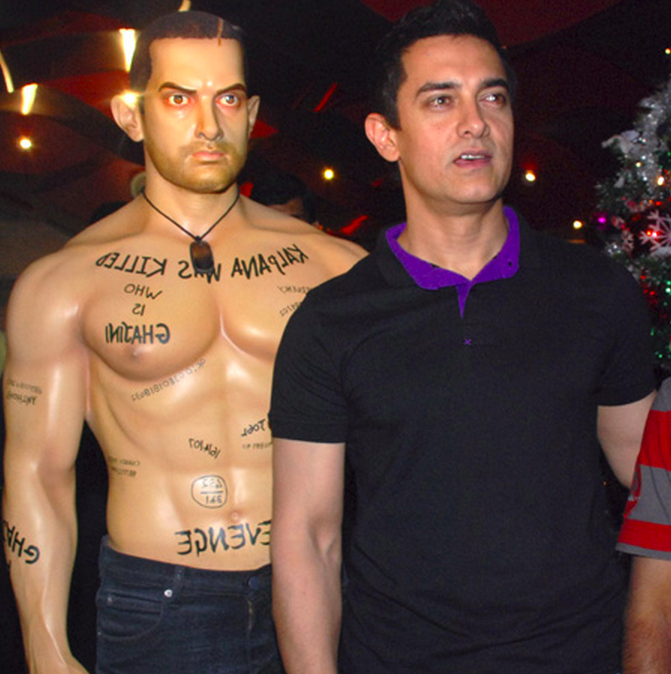 13.
Where Kareena and Kareena have a Kareening relationship.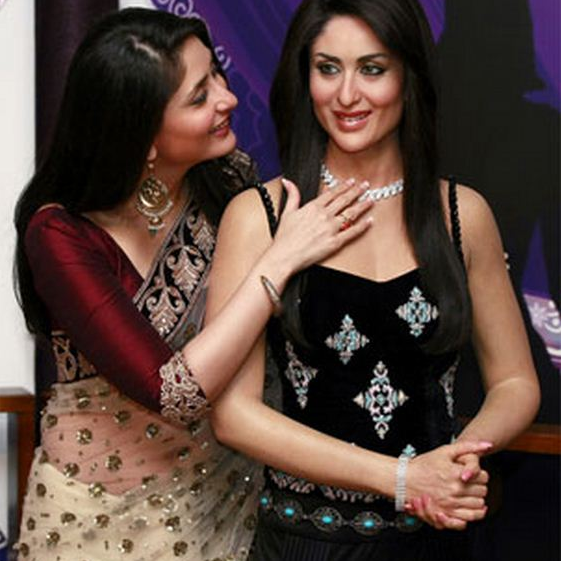 14.
And where, in a tragic foreshadowing, Sussanne chose to fawn over wax Hrithik instead of real Hrithik.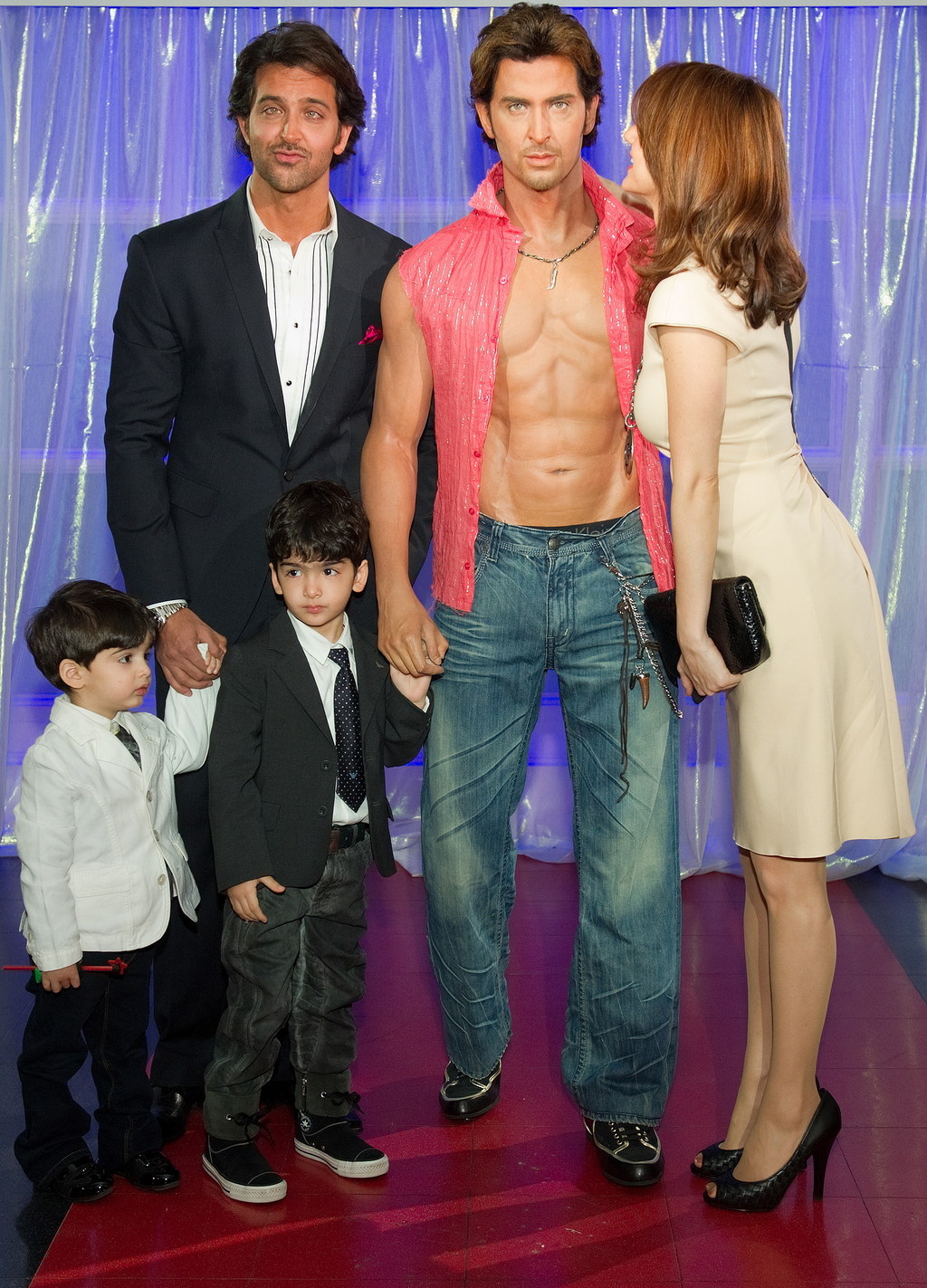 Same, bro. Same.