1.
Every time she's in the stands, cheering on her favourite cricketer.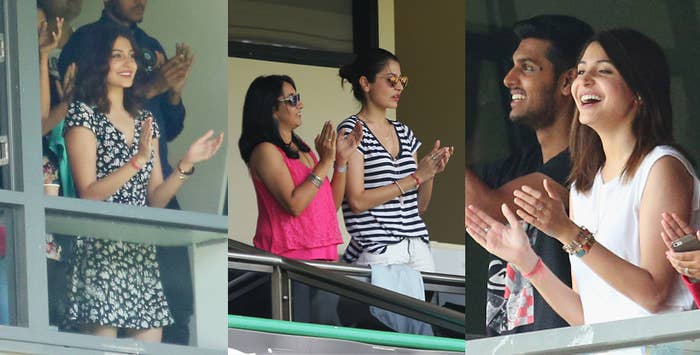 2.
And every time he's in front of a movie screen, "blown away" by his favourite actress.
3.
(Seriously – he drags his bros to watch Anushka's movies with him. NOTHING IS CUTER.)
4.
When their worlds collide* and they prove that they will always be completely enamoured by one another.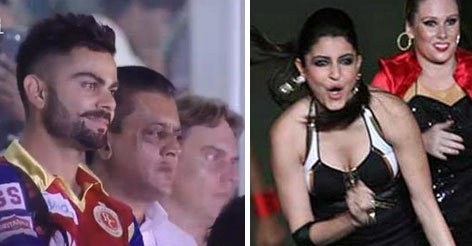 5.
Every time they're openly, publicly, each other's most fierce cheerleaders.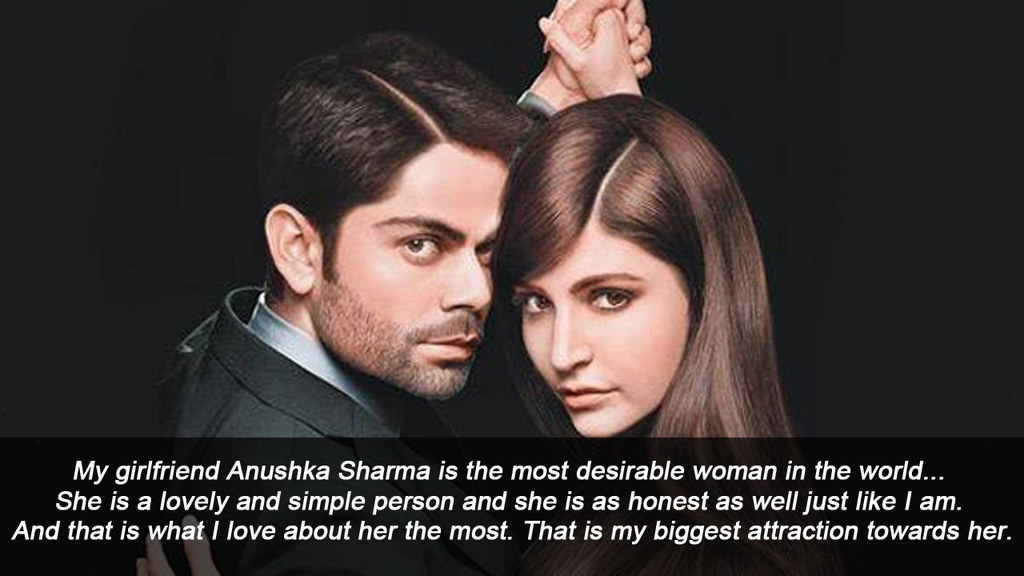 6.
And every time they unabashedly slam their haters.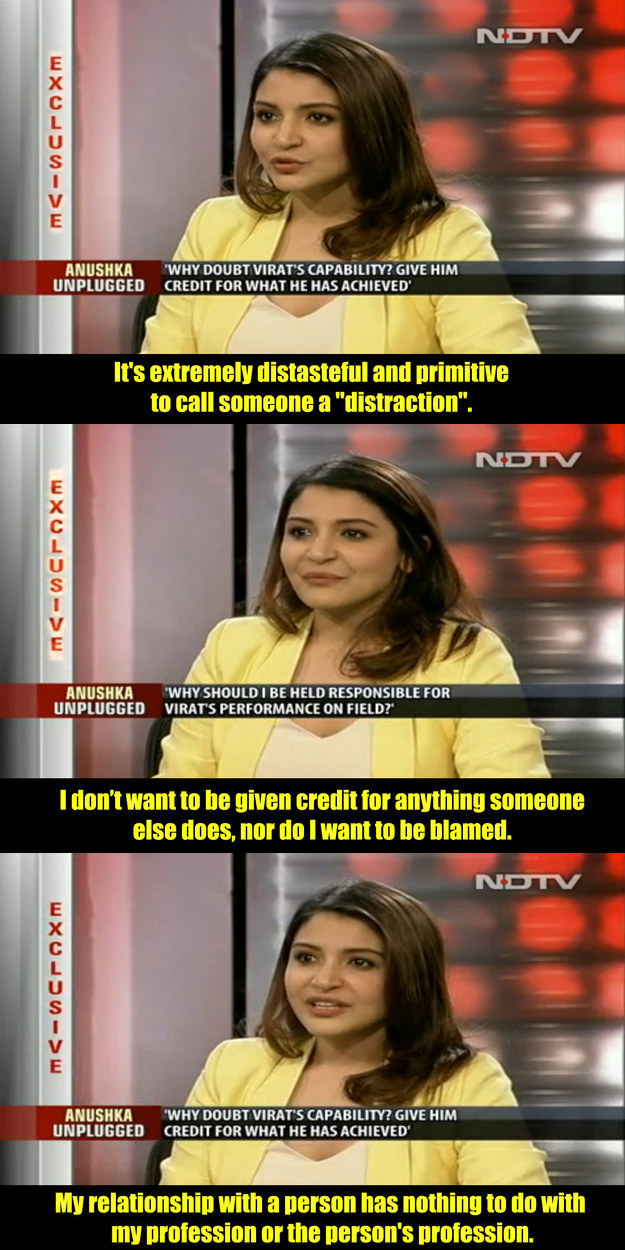 7.
When they act like adorable crazed teenage lovebirds who need to spend every possible moment together.
8.
And Anushka's face – which is also the entire nation's face – when Virat's wicket drops.
9.
When they match, down to their expressions.
10.
Every time they're spotted hand-in-hand, just being a regular couple, despite the fact that they're pop culture royalty.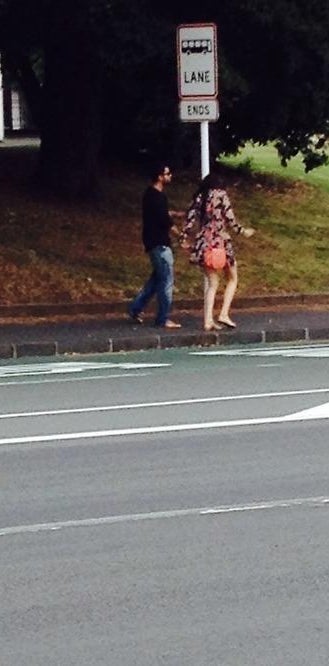 11.
And every heartmelting kiss that Virat blows to the stands.