"Freshness Burger" es una cadena nacional de restaurantes de hamburguesas con varios locales por todo Japón. Recientemente notaron que su hamburguesa más grande, la "Hamburguesa Clásica," aunque era muy popular entre los hombres, era la menos escogida por las mujeres.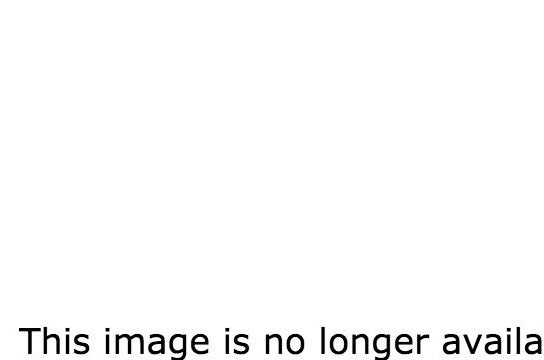 Pronto se dieron cuenta de que la razón de esto podía ser que en Japón, las bocas pequeñas (o" Ochobo"), son consideradas atractivas... "Ochobo" también significa que se considera de buena educación cubrirse la boca al abrirla en público.

Es por eso que mientras los hombres se sienten cómodos abriendo la boca para comer la gran Hamburguesa Clásica... Las mujeres se sentían mal de hacer lo mismo. Para resolver esto, Freshness Burger ideó el "Envoltorio Liberador," un envoltorio de hamburguesa que tiene una máscara incorporada. La máscara permite que las mujeres disfruten la Hamburguesa Clásica sin comprometer el Ochobo. Un mes después de su implementación, las ventas a mujeres de la Hamburguesa Clásica subieron en un 213%. La cadena cree que ha liberado a las mujeres del "hechizo de Ochobo." Mira el video completo se su campaña aquí.
Looks like there are no comments yet.
Be the first to comment!