If You're A Bollywood Star And You Want To Talk About Feminism, Read This First
I just need 30 seconds of your time.
Hello, celebrity. Thank you for taking a second to read this post. Please note:

I repeat: A "feminist" is someone who believes in the equality of the sexes.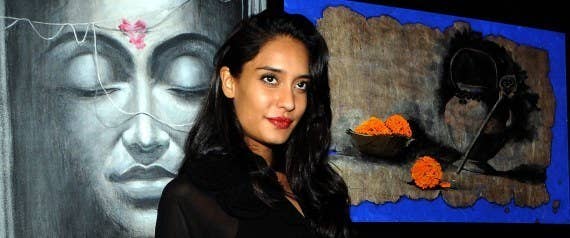 Again: Feminism is the belief that women and men should have equal rights.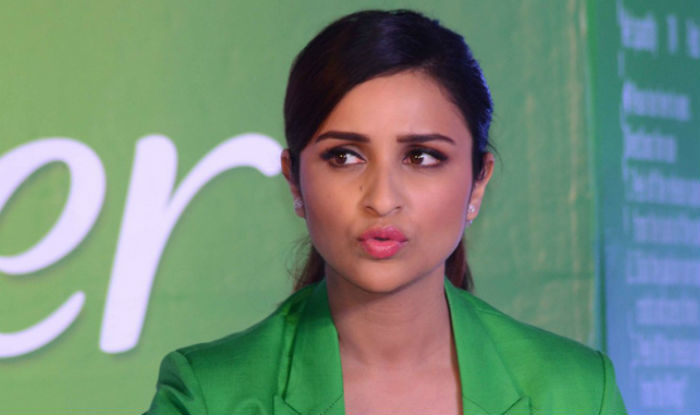 Say it with me now: "Feminism" is the belief that men and women deserve equal rights!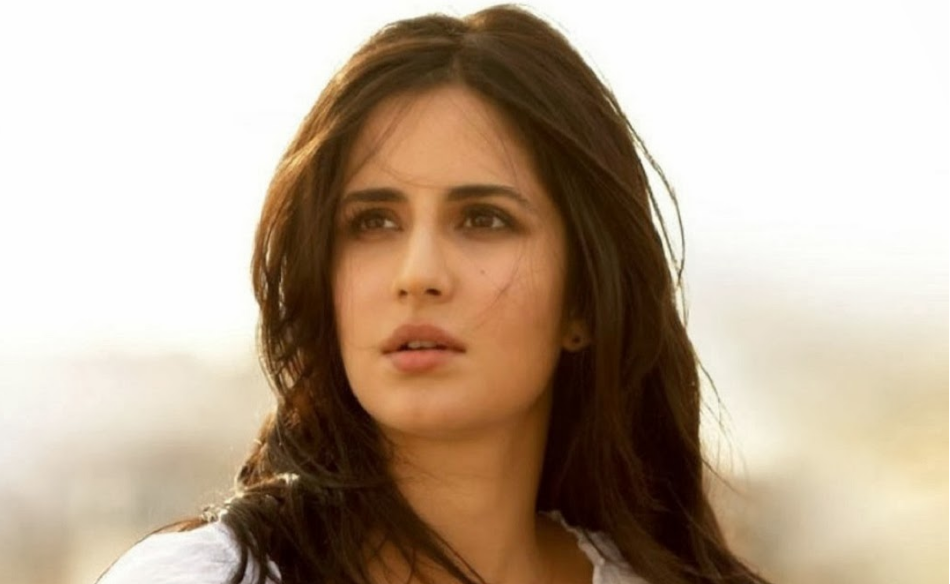 And we're done! Now you're all set to go forth and influence young minds.