Back in 2006, then 18-year-old Usha Vishwakarma was sexually assaulted by a coworker. In 2011, she founded the Red Brigade, a group of young women working to make India safer.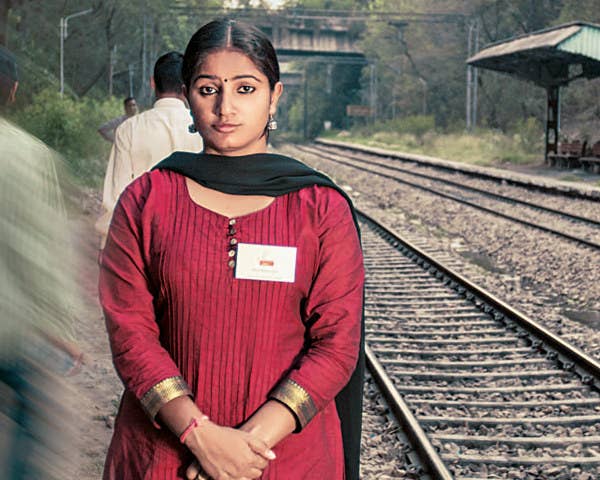 Today, Usha's world-famous army of teenage rape survivors has around 22 members, all of whom live in Lucknow's Madiyav slum area.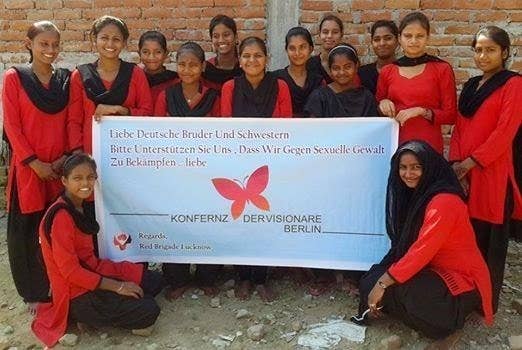 The group of young women has a multi-pronged approach to keeping women in their city safe. They organise rallies, provide counselling and, most importantly, train school girls and young women in self defense.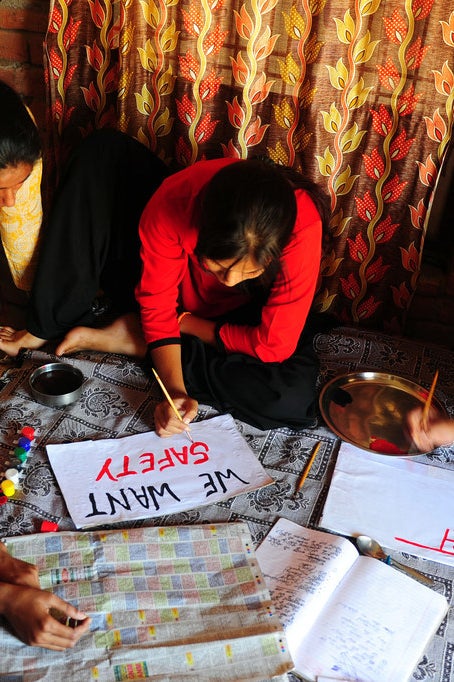 Over the years, their work has received widespread media coverage around the world.
Recently, London-based filmmaker Jayisha Patel heard about the Red Brigade and decided to look closer at their day-to-day lives.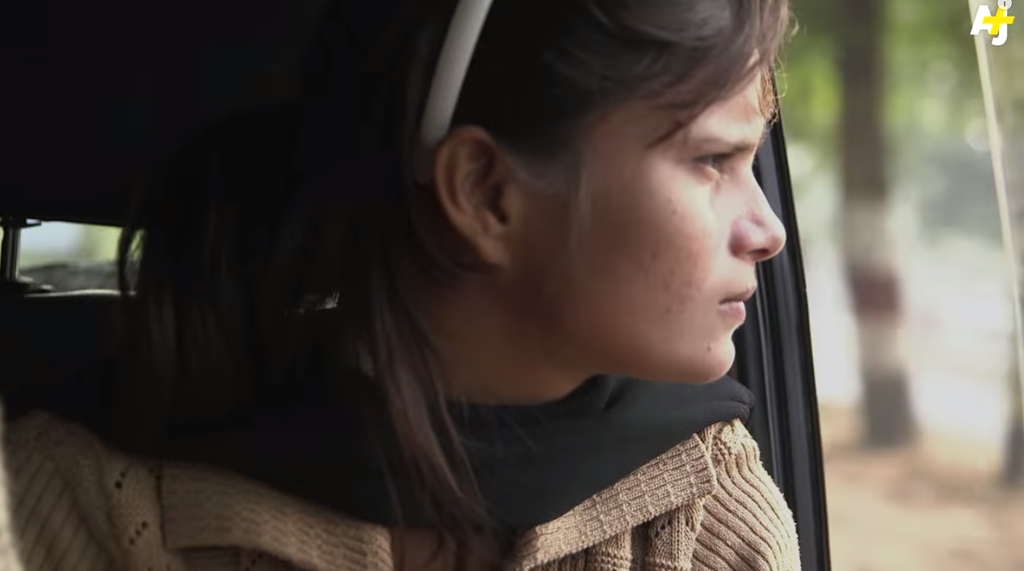 Her powerful 9-minute short film follows one member, 18-year-old Afreen, as she gathers signatures on a petition...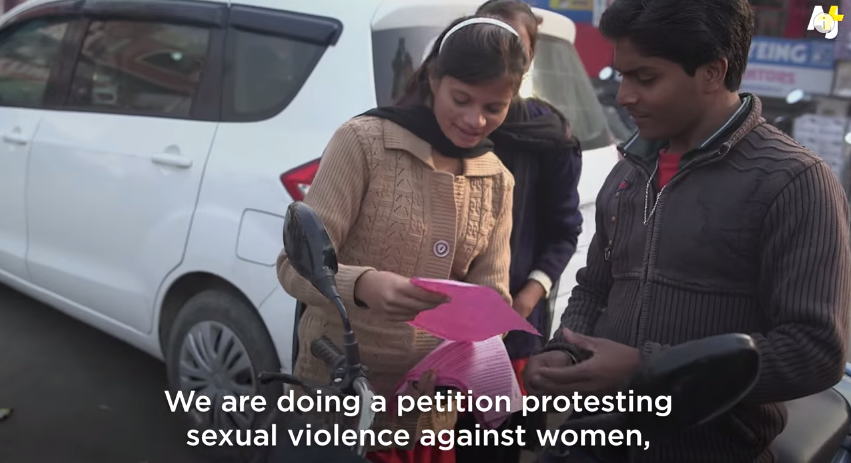 ... Trains other members in combat...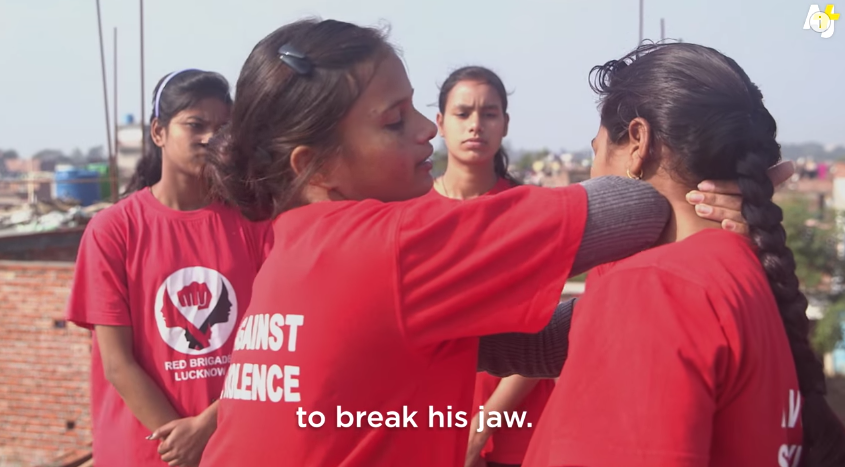 ... Leads a rally...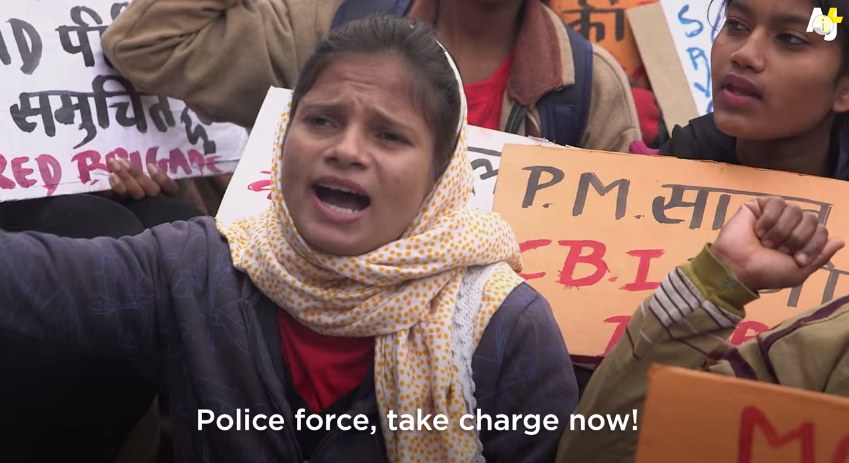 ... And tells her own heartbreaking story.