This week, Indian Railways revealed their plans to overhaul the interiors of their trains. Coach Rehabilitation Workshop in Bhopal designed the new interiors, working to revamp 12 to 15 year old coaches. An estimated 111 trains are slated to be refurbished, costing an approximated ₹ 31.5 crore. Here are some photos of what the insides of our trains may look like soon.
Whoa.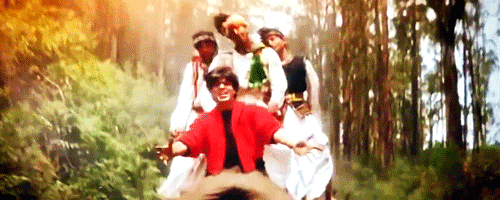 Looks like there are no comments yet.
Be the first to comment!