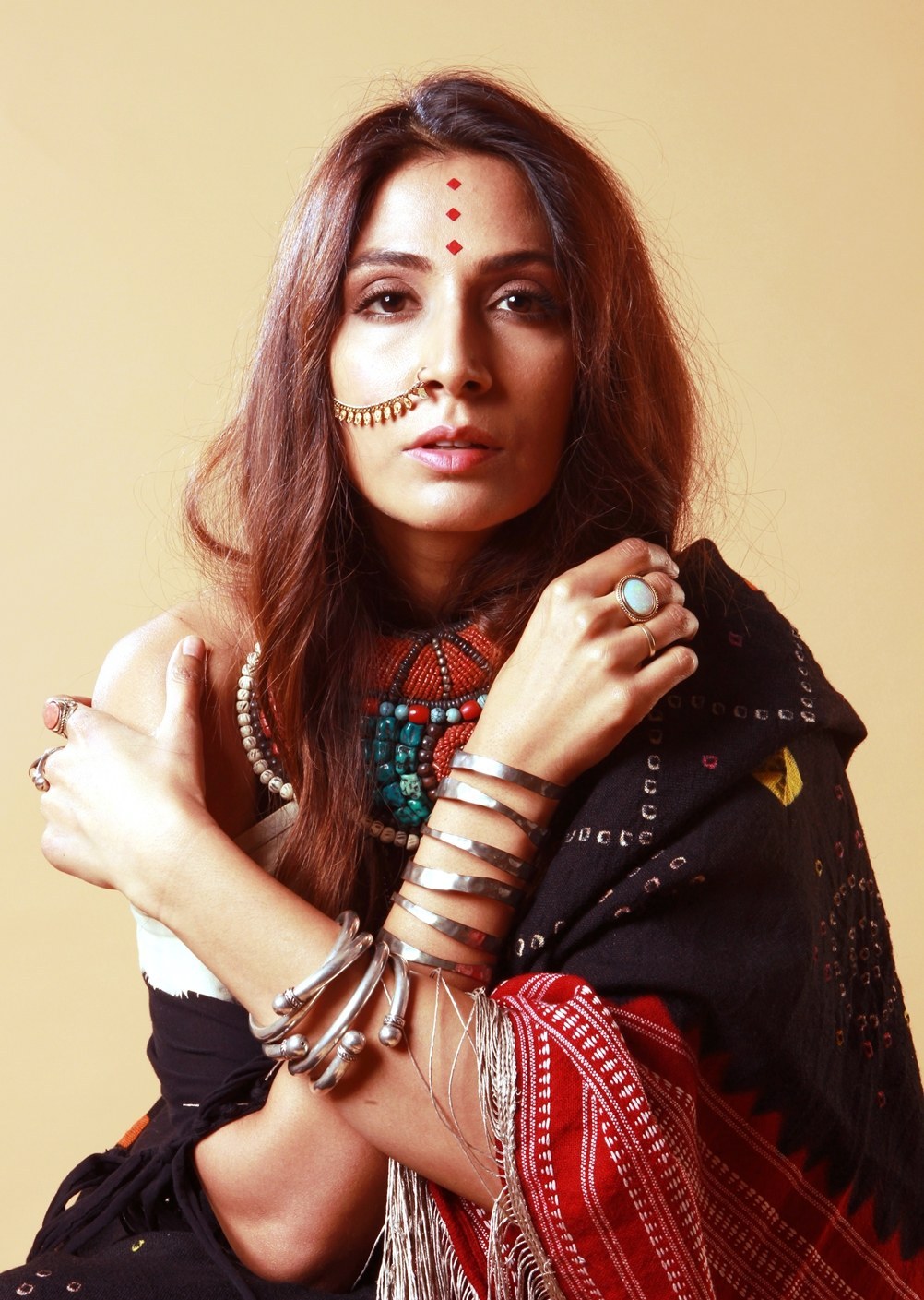 Little over a fortnight ago, musician and actress Monica Dogra incurred the wrath of the Indian internet when she made a call to crowdsource ₹50,00,000 (nearly $80,000) for what she described as a "high art project" – a music video for her single "Shiver," intended to spread awareness about LGBT issues in India. A number of her detractors were from within the same communities she set out to represent, and the general sentiment was that to spend such a large sum of money on a music video – as opposed to other, potentially more impactful initiatives – was wasteful. Dogra came under fire on various social media platforms and in several essays and think pieces.
Two weeks later, here's her story and what she's learned from the experience.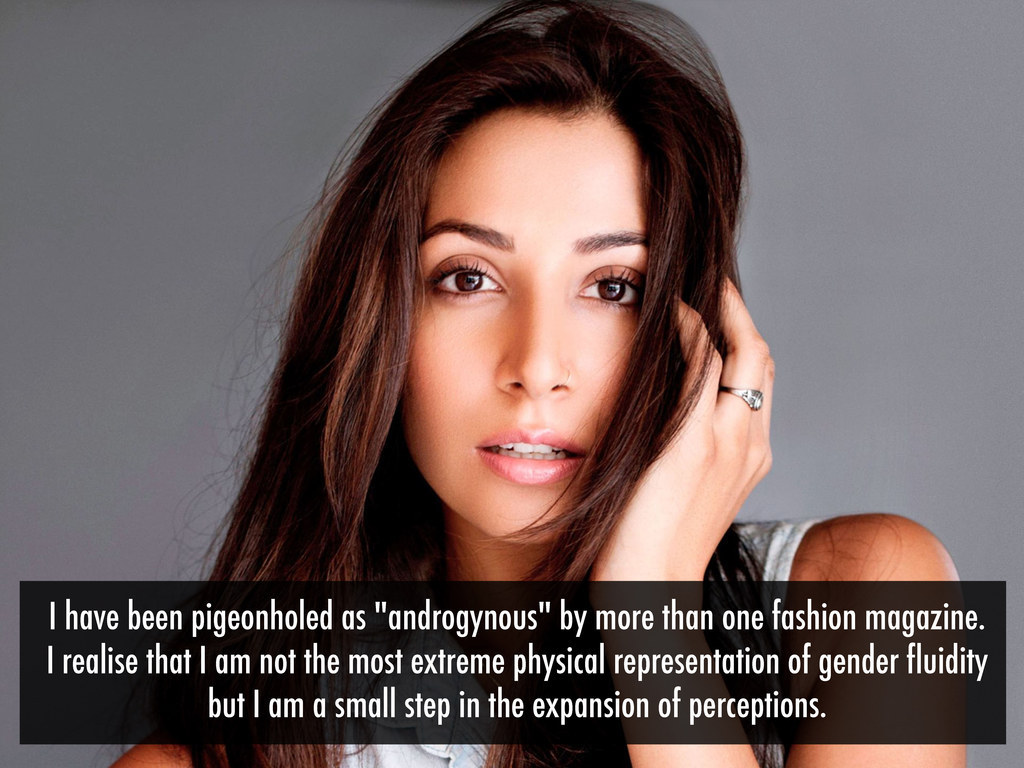 BuzzFeed: What initially drove you to make something for India's LGBT communities?
Dogra: I continue to add my voice to the LGBTQ cause because I have played with gender and sexuality through my work as a performance artist for as long as I can remember. I speak on sexual fluidity and gender fluidity through the lyrics of my songs and I've never related to the confines of sexual orientation labels.
For better or worse, I have been pigeonholed as "androgynous" by more than one fashion magazine in India. I realise that I am not the most extreme physical representation of gender fluidity that exists in India, but I am a small step in the expansion of perceptions. I know this because I have been on ground for the last 9 years touring the country and speaking to progressive young people. I know that music and culture have been catalysts for conversation and debate.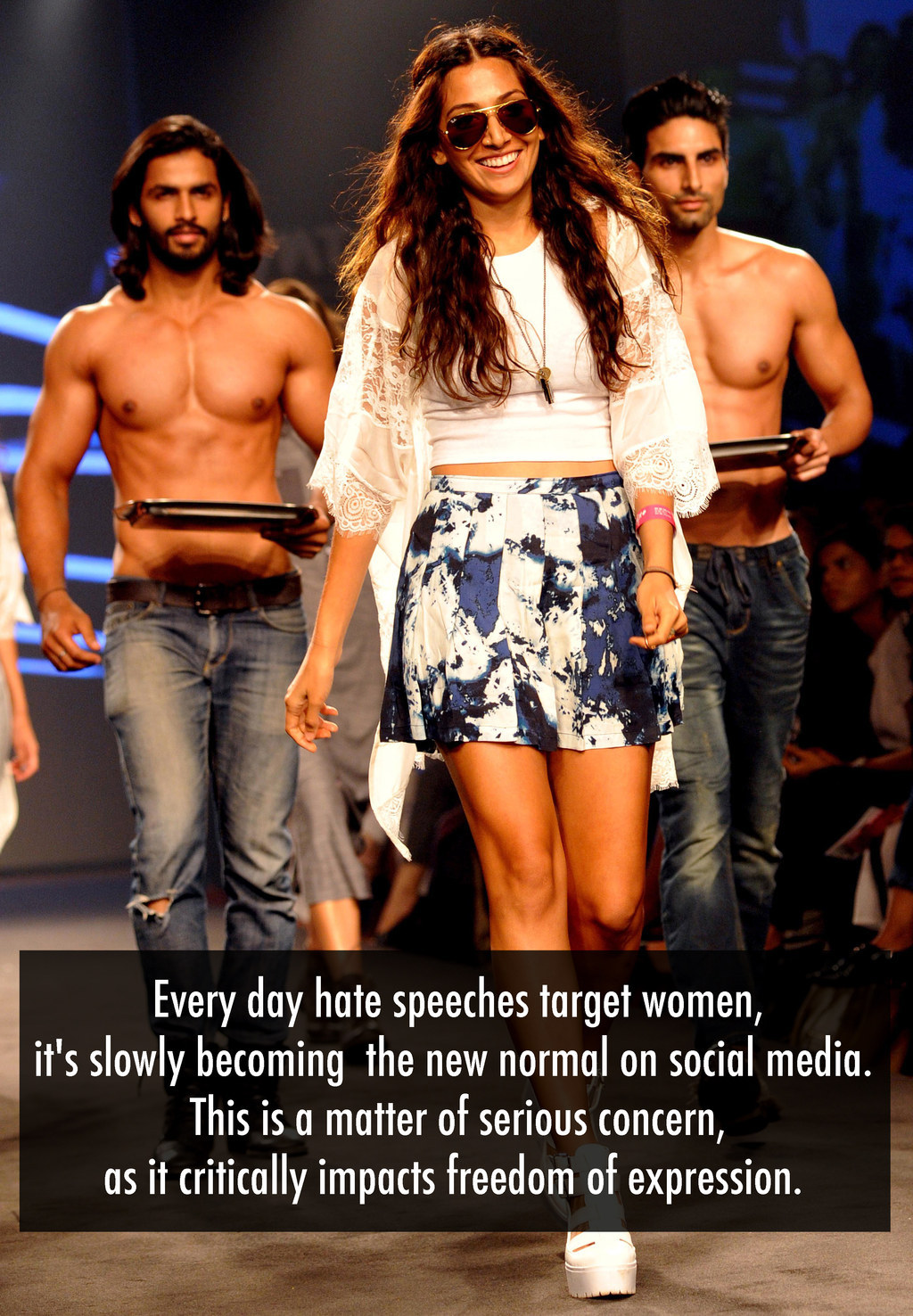 BuzzFeed: You've faced the internet's worst. Is it a safe space for artists?
Dogra: I really don't know. I'll say this much... Just because someone suffers a car accident, doesn't mean I will never drive a car.
BuzzFeed: Is it a safe space for women?
Dogra: It is useless to discuss safety. What about the safety of trans people in India? The safety of women in public spaces? I have now, personally experienced the extent of cyber-bullying, that too, from a female writer. But, no one's a victim here. Along with my team I want to redirect energies back to the issue. All this debating has slowed down our efforts. We would like to clear the air, and get back to the point!
Every day hate speeches target women, it's slowly becoming the new normal on social media. This is a matter of serious concern, as it critically impacts freedom of expression. Only recently activist Kavita Krishnan and actor Shruti Seth were a target of hate speech. "Shiver" is another step in starting conversations on solidarity amongst the feminine and we need as much support as we can get for it.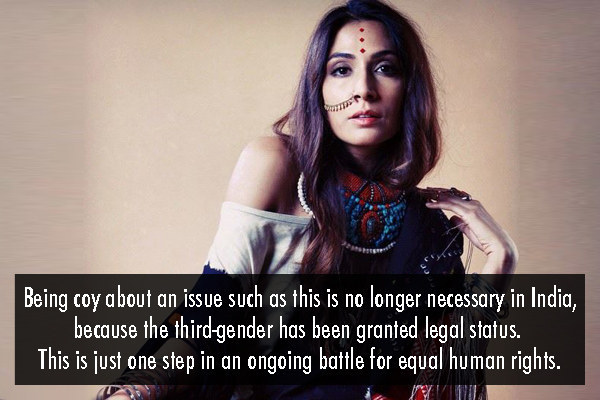 BuzzFeed: Did you consider other initiatives (aside from a music video) for the cause? If so, how did you end up deciding on a video?
Dogra: It arose as a collaboration between filmmaker Rosie Haber and myself. The concept of creating a video art piece is an obvious choice, considering she is a filmmaker and I am a performance artist. We created a concept dedicated to the sacred feminine and all representations of it across humanity. We wish to make a piece that represents human rights across all communities, including the LGBTQ community. As I said earlier, this piece is about inclusion.
Being coy about an issue such as this is no longer necessary in India, because the third-gender has been granted legal status. The piece aims to increase trans-visibility in the mainstream, as well as highlight the commonalities of the feminine experience across gender.
This is just one step in an ongoing battle for equal human rights. My intention is to continue doing what I can, and as the associations grow deeper, and I learn more about my sisters who have been disenfranchised and marginalised, and denied basic birthrights, the more I understand that this movement requires more than just those who suffer to fight, but for those of us in positions of privilege to align and say that we will not stand idle, when we have the capacity to change things for the better. My hope is to be one of the allies in taking the trans-rights, human rights movement mainstream.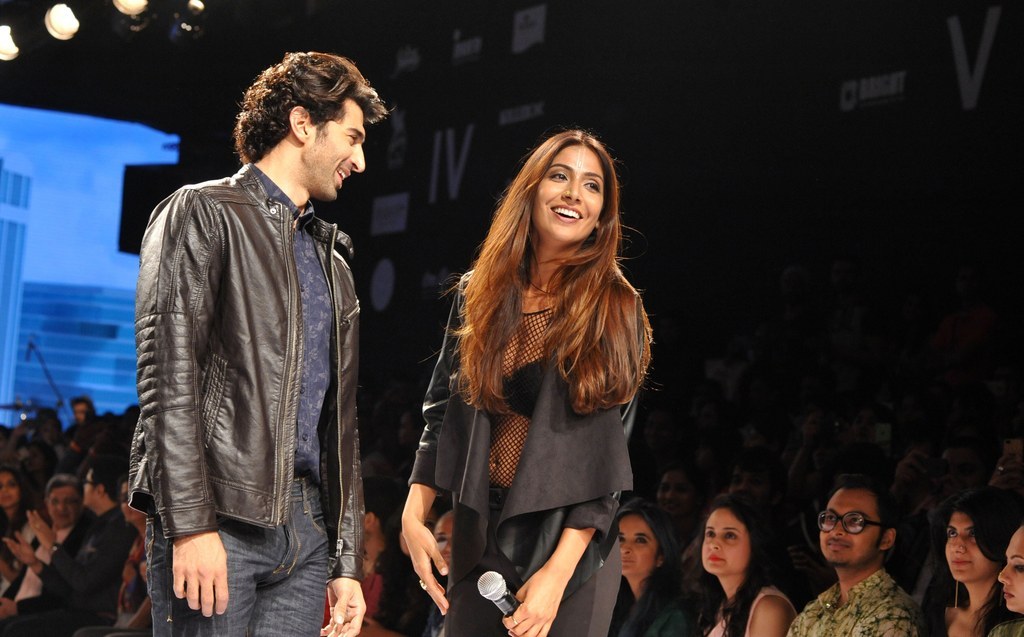 BuzzFeed: Has anything constructive resulted from the conversations you and others have had online? In other words, are your plans changing at all?
Dogra: There was a lot to learn for me as an artist, as a woman and as an activist. From understanding the importance of transparency online and in social media to best tips on better crowdfunding campaigns. The most important learnings were provided by people who work day in and day out to fight for equal rights. We as a team appreciate your valuable feedback.
We have been in touch with members of the trans community who'd be willing to be interviewed for the docu-part and to be a part of the installation for when we stage it. We want this to reach as many people as possible.
On behalf of the team, I also want to mention a special thank you to all the early stage backers for our campaign. Without their support and continued faith this initiative is impossible.
BuzzFeed: What's next? Is this video going to be made?
Dogra: Yes. It absolutely is going to be made, with your help! To contribute, please go to ketto.org/shiver.
BuzzFeed: If you could rewind a couple of weeks, what – if anything – would you do differently?
Dogra: To start with, I would have been much more careful with the language we used on the campaign page. I was kicking off the project whilst dodging between the hospital where my father had surgery in California, and rehabilitation facilities. It honestly was just bad timing, and my basic misunderstanding of how specific and sensitive language must be used when reaching out to members of the social justice movement as a known entertainer. I know this now and am making the efforts to reach out and simply say, "Help me. I'm listening. I'm learning."