1.
When you see each other for the first time, you're so happy, you could cry.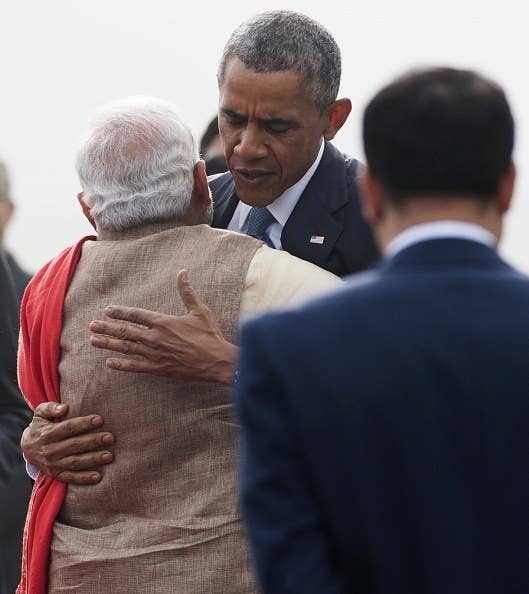 2.
Seriously, it's the most heart-wrenching moment.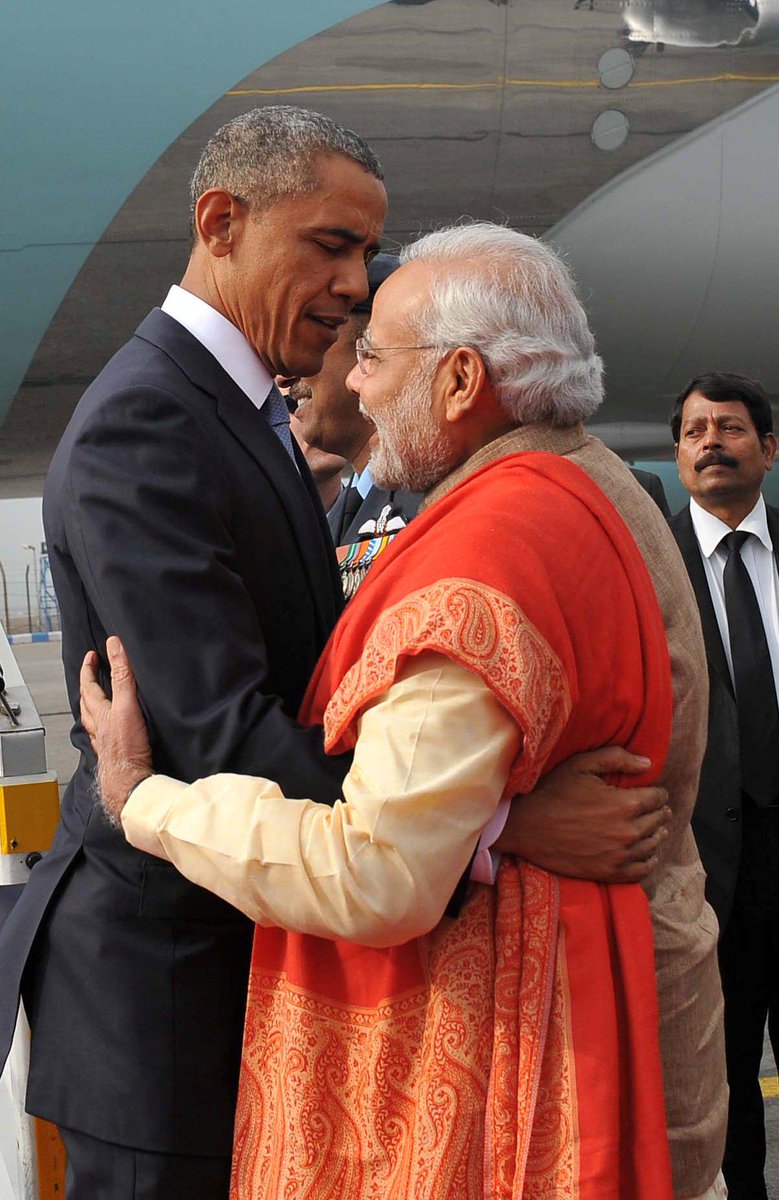 3.
While the world watches, you two immediately begin catching up, oblivious to who's around you.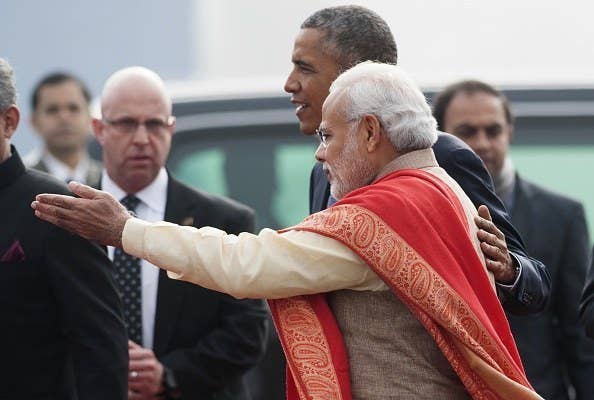 4.
So many stories to fill each other in on! So little time!!!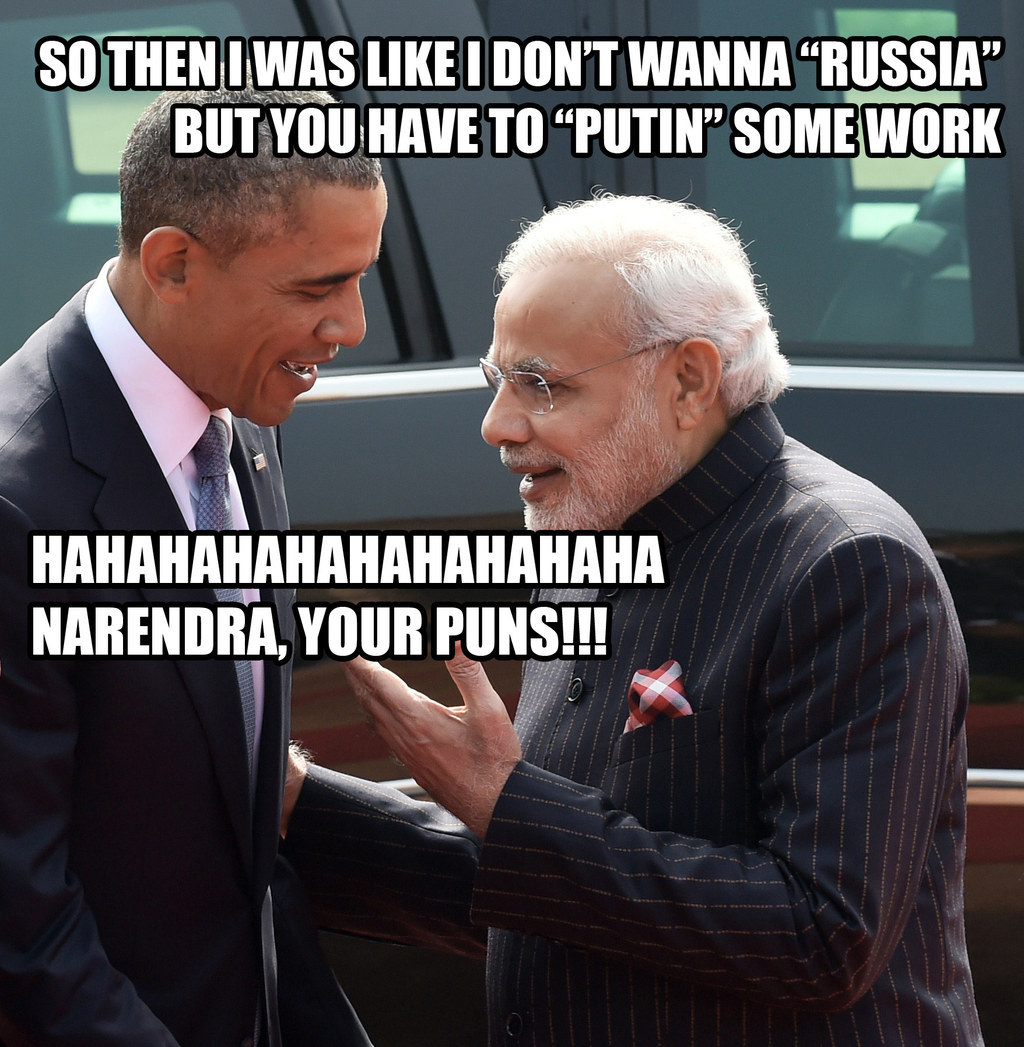 5.
And so, so much juicy gossip to be exchanged!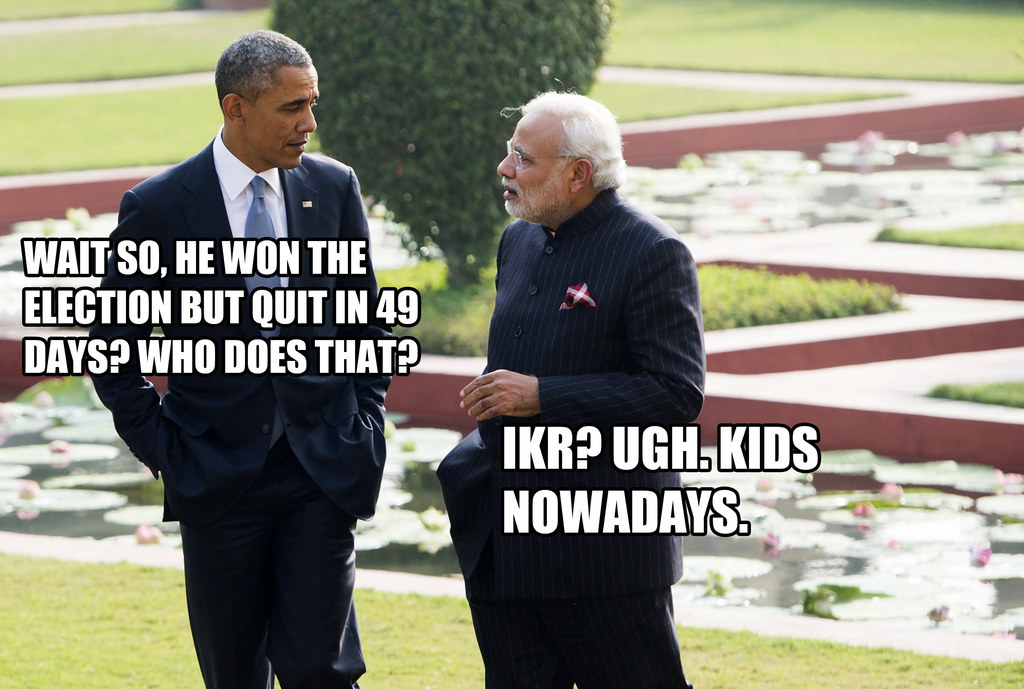 6.
Randos may try to butt in to your conversation, but you don't have time for that.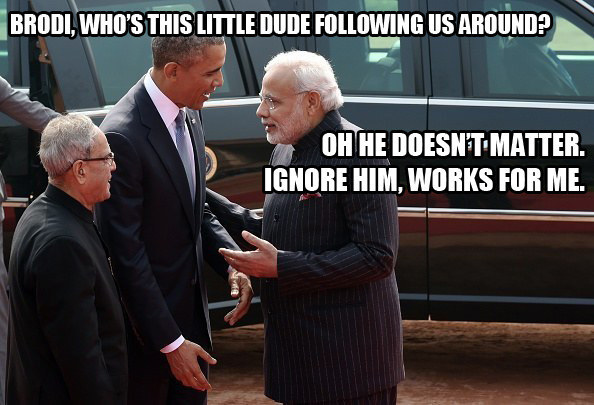 7.
And your top priority is to GTFO and go chill somewhere, just the two of you.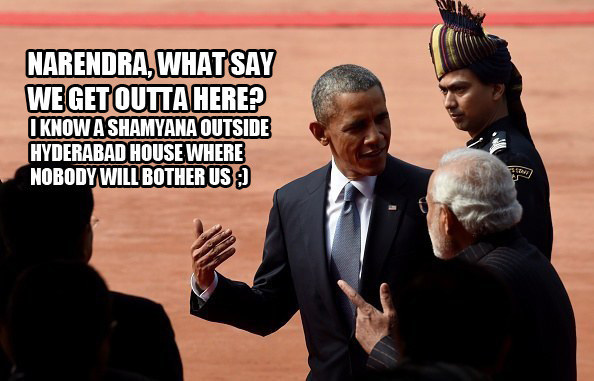 8.
You practice your good ol' BFF handshake and, whaddaya know, you've still got it.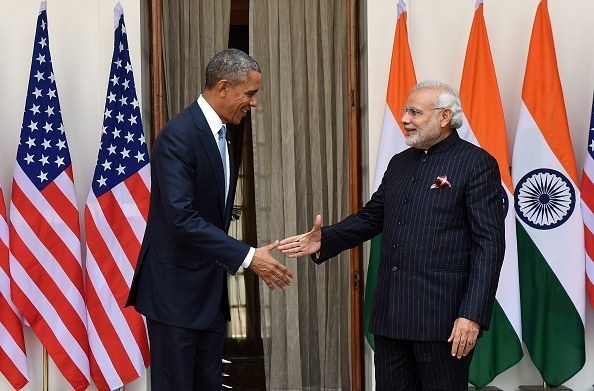 9.
You bust into your secret dance and, seriously, you both still know the moves.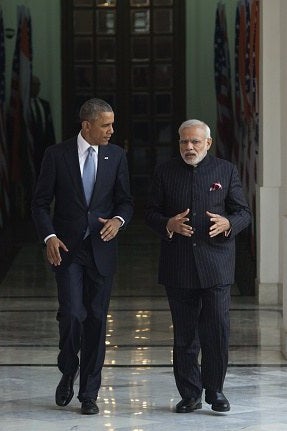 10.
And your inside jokes, no matter how long it's been, are still hilarious to you both.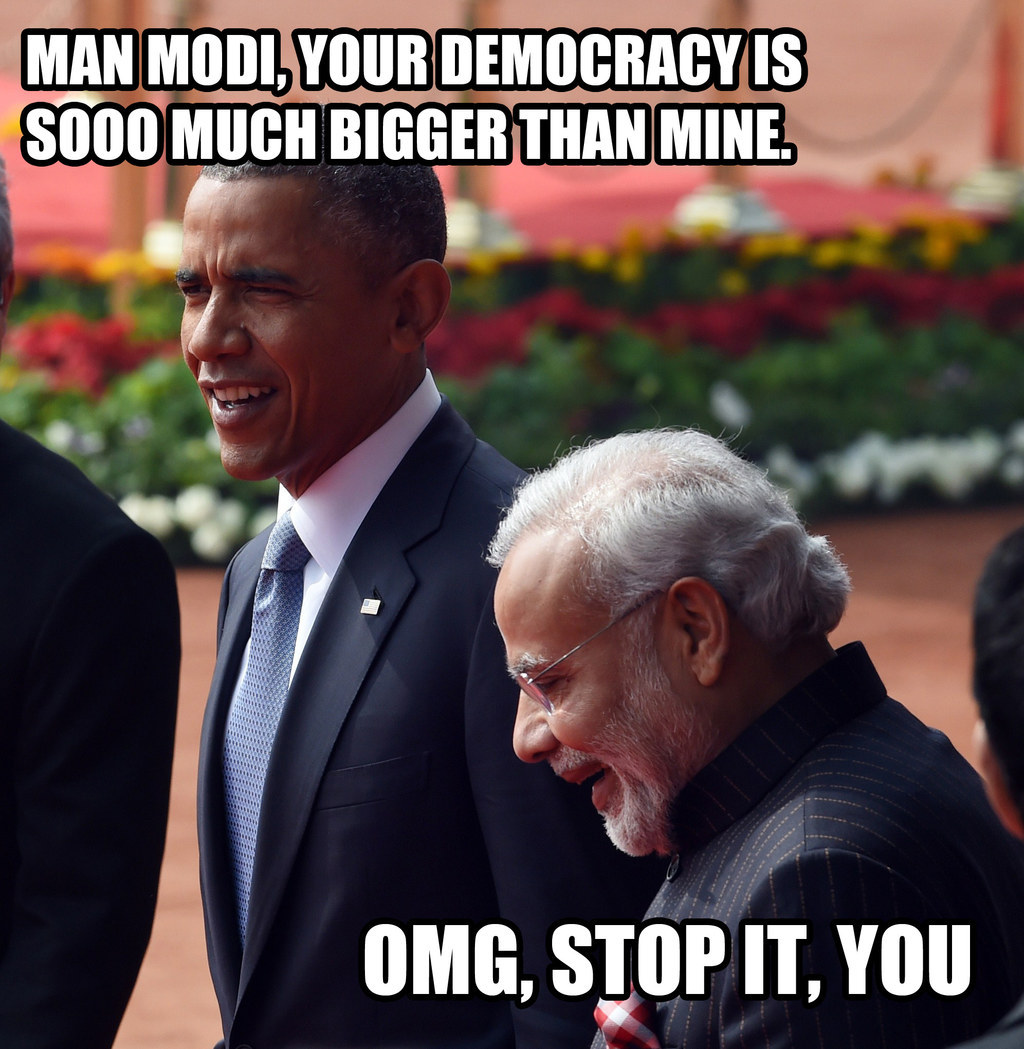 11.
All your other BFFs are rendered completely irrelevant.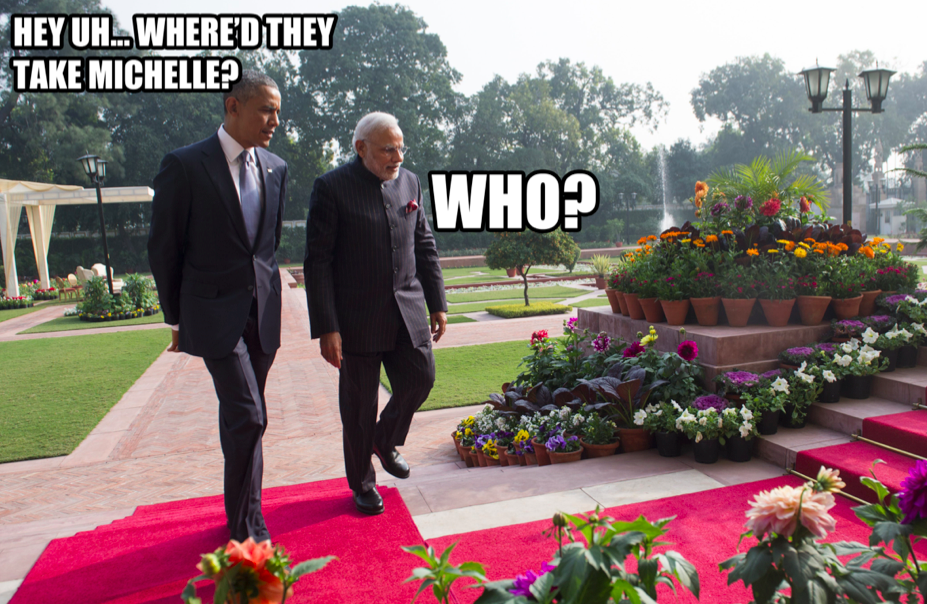 12.
Sure, one of you may be a taaaaad more excited than the other.
13.
And, OK, yeah, some old points of tension and contention may come up.
14.
And yes, some differences are irreconcilable, no matter how hard you try.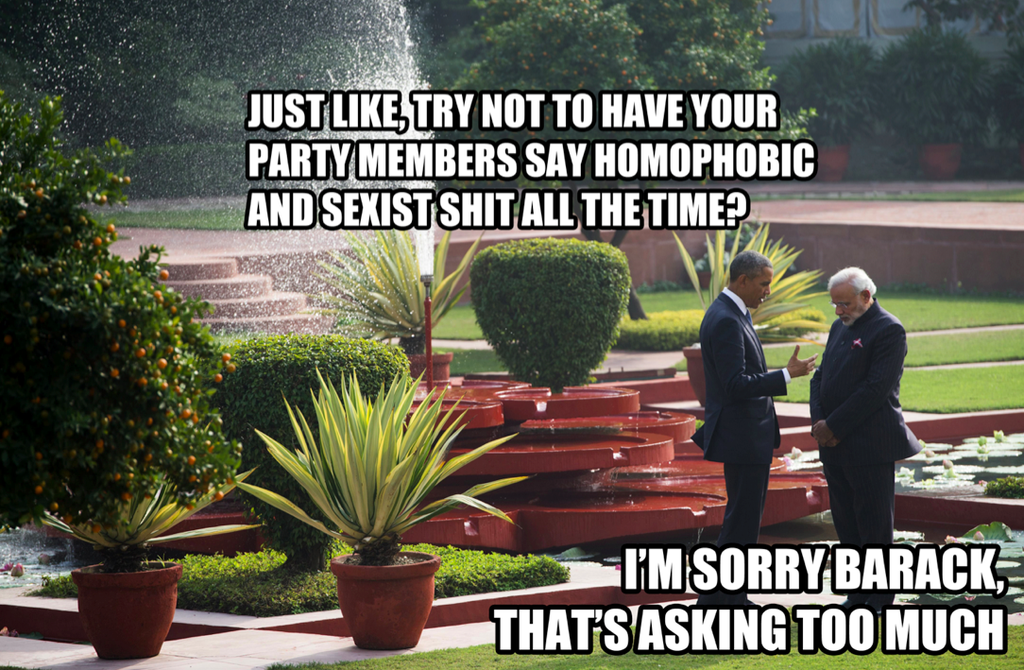 15.
But at the end of the day, these hands belong in each other, it's plain to see. #SorryMichelle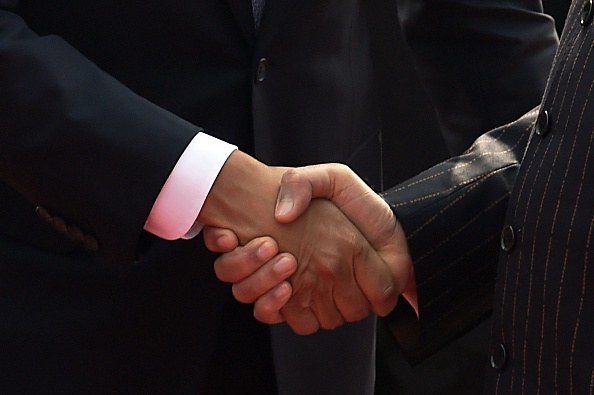 16.
And – hopefully, for the sake of the free world – you'll always have each other's backs.