This is Arnab Goswami, our national treasure, and if you feel ~feelings~ for him, you've probably been shamed for it.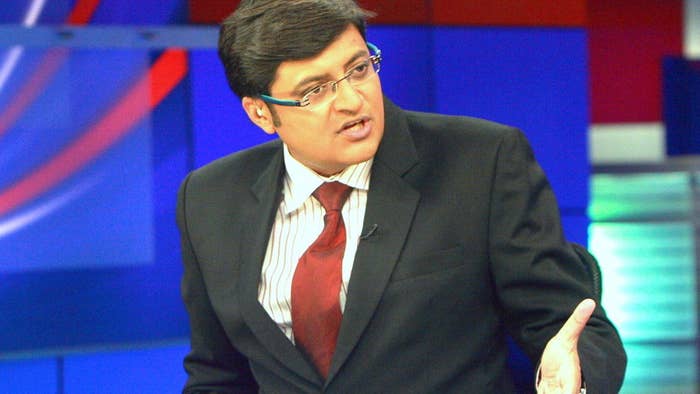 I'm here today to carry out an important public service. I'm here to say: It's OK. Don't be ashamed. Look at this man.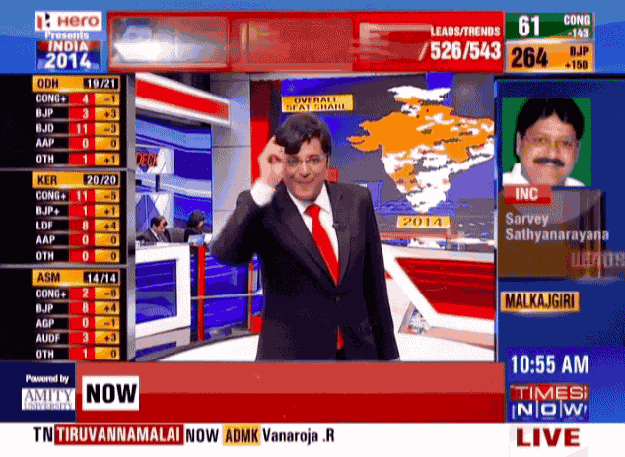 Here he is, running through his studio just like he runs through your mind.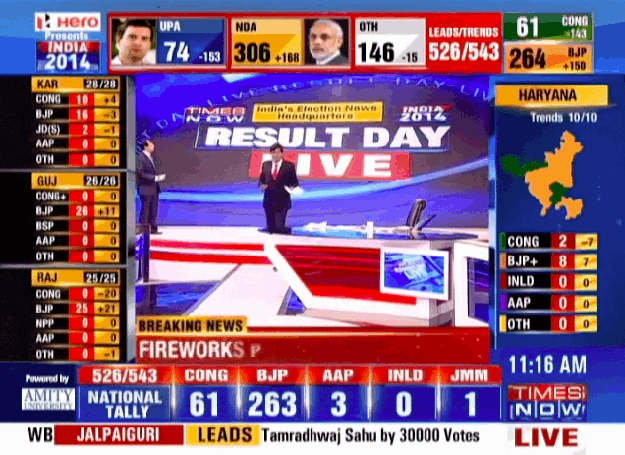 And here he is, asking some tough questions, while you ask yourself, "WHY DO I FEEL THIS WAY?!?/!11"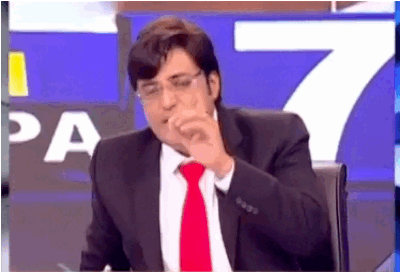 But don't worry! You see him for what he really is: A sweet, well-meaning, kind-eyed man hiding behind a tough exterior.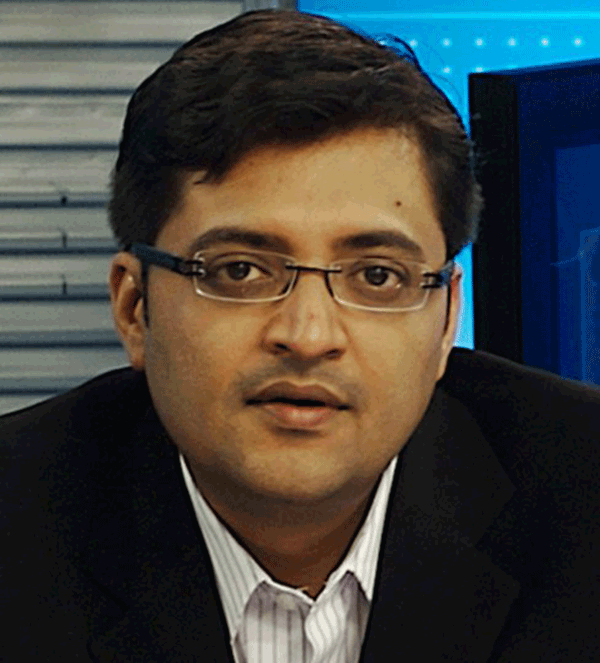 A tenacious soul on a quest to find answers to all his – AND THE NATION'S – burning questions.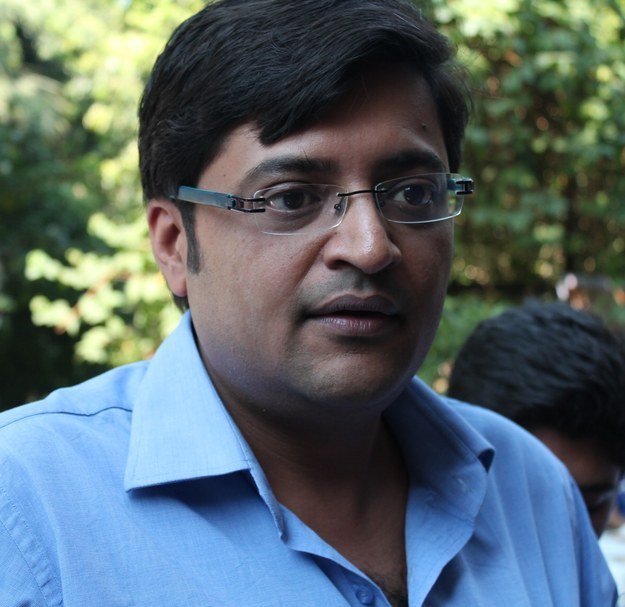 A brave, honest man who has devoted himself to asking powerful people the questions nobody else will. 😍 😍 😍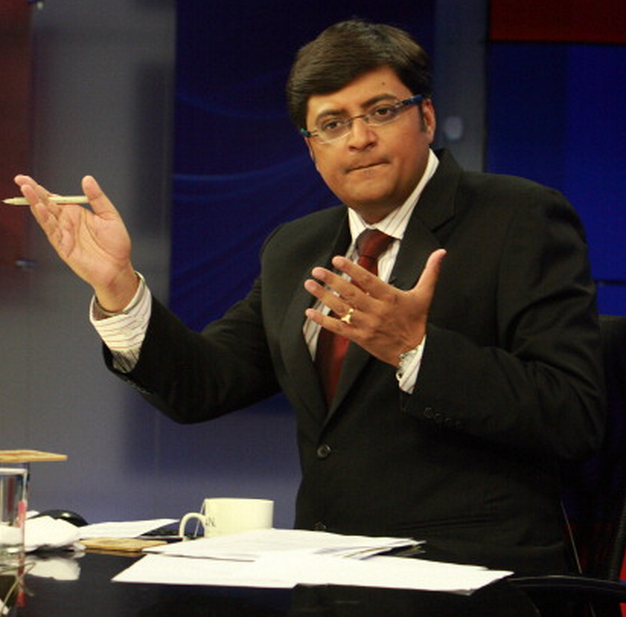 He works tirelessly – often not leaving his studio for days at a time – to bring YOU the truth! What could be more attractive?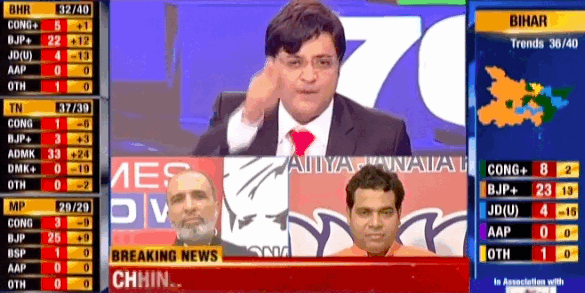 And the best part? This is when he'll abandon you or let you down: