Ahead of his two shows in Mumbai this weekend, Jerry Seinfeld spoke to BuzzFeed India about comedy and the specific issues surrounding it in the subcontinent.
When asked about comedy as an accessible career for women, he said: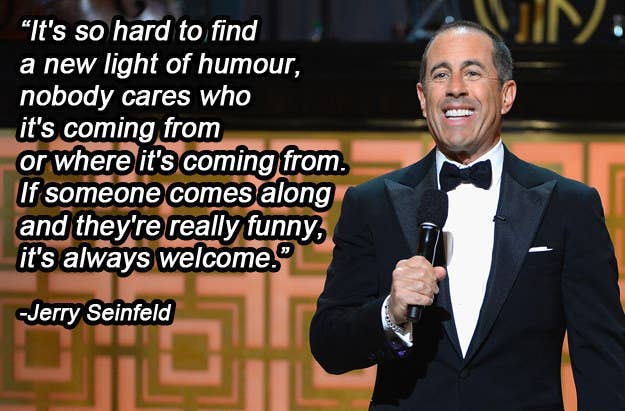 Seinfeld's casual take on a talkshow, Comedians In Cars Getting Coffee, came under fire in past years for featuring mostly white male guests (including in all of its first ten episodes).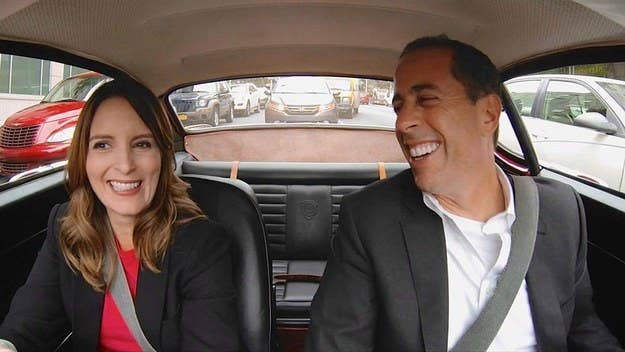 When asked if comedians bear a responsibility to influence society positively, he said they don't.